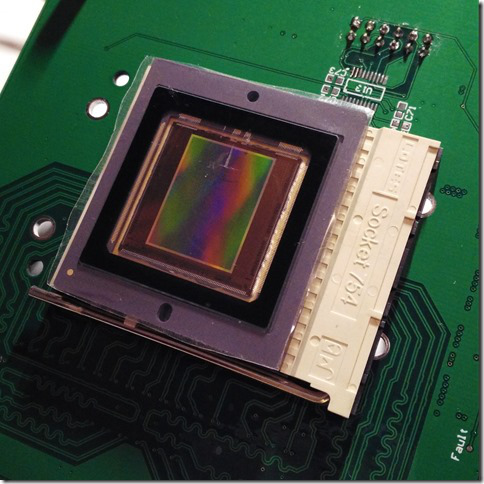 The Making of a Cooled CMOS Camera
landingfield.wordpress.com shows us their progress on how to make a cooled CMOS camera able to be used for astrophotography.
In the last post, I uncovered a bug in the Vivado implementation which accidently removes the DIFF_TERM from my input buffer. With that problem solved, I picked up the project again with a goal to achieve high speed imaging. Now I'm going to cover the design principal and its intermediate steps to achieve it.
The Making of a Cooled CMOS Camera – [Link]