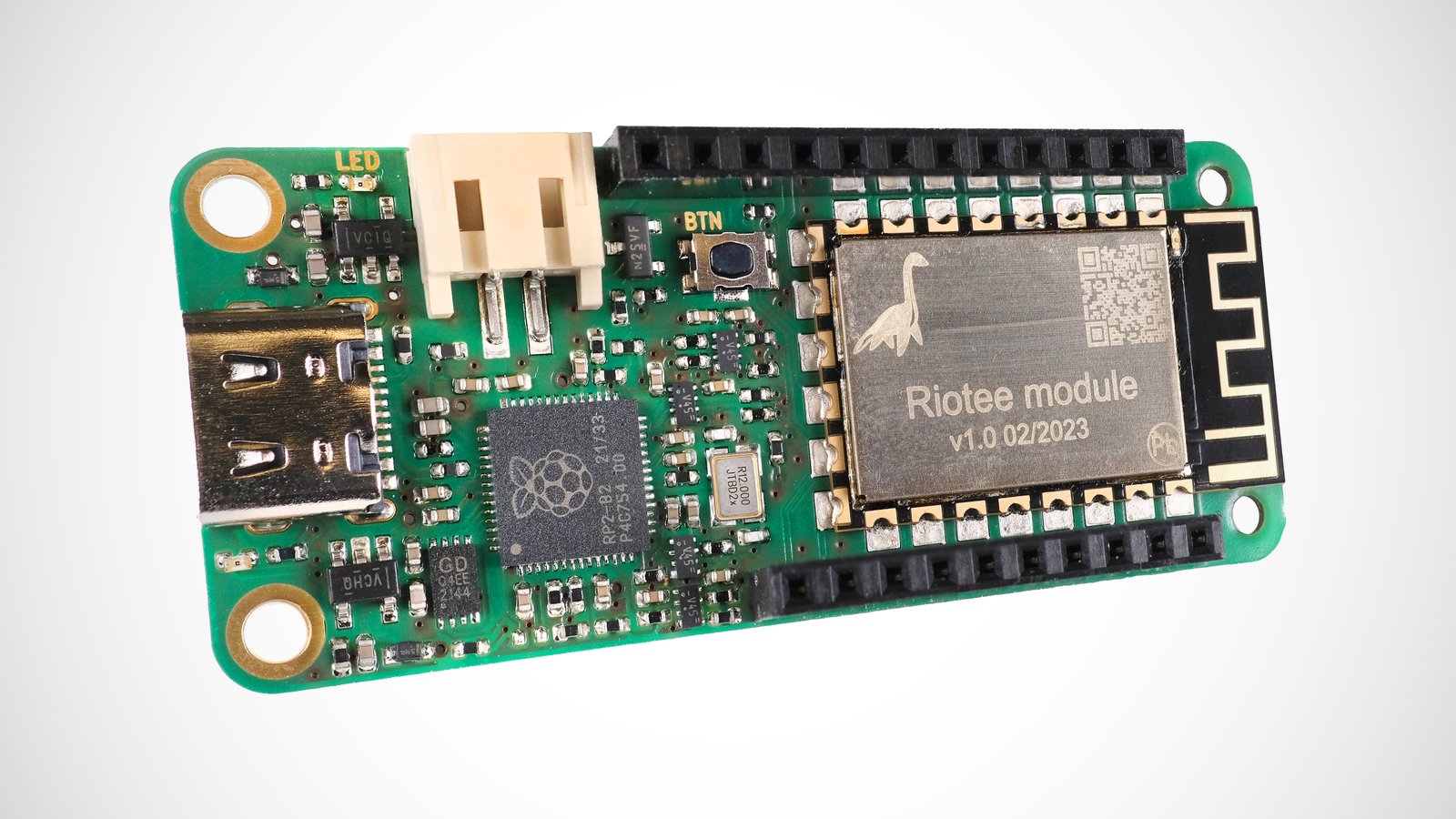 Nessie Circuits has introduced new Riotee platform for battery-free IoT ecosystem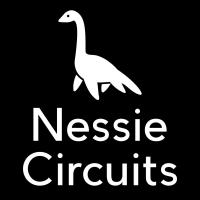 Nessie Circuits, an embedded hardware and software solutions provider based in Berlin, has introduced its new Riotee platform, which provides an easy and affordable entry point into the battery-free Internet of Things (IoT). The platform is designed to address some of the challenges associated with traditional IoT devices, such as limited battery life and high maintenance costs.
Riotee is a battery-free platform that uses harvested energy from its surroundings, making it ideal for remote and low-power applications. The sensor shield features a range of sensors, including an accelerometer, temperature, humidity, and microphone, which can monitor and track real-time data. The Riotee sensor shield has Bosch BMA400 digital accelerometer, Sensirion SHTC3 digital temperature and humidity sensor, and a Vesper VM1010 analog microphone with a power switch.
The Riotee platform is available through a crowdfunding campaign on Crowd Supply, where backers can choose from several different reward options. Backers can select from various bundles, including a Riotee module, Riotee board, Riotee solar shield, Riotee capacitor shield, Riotee sensor shield, and Riotee probe.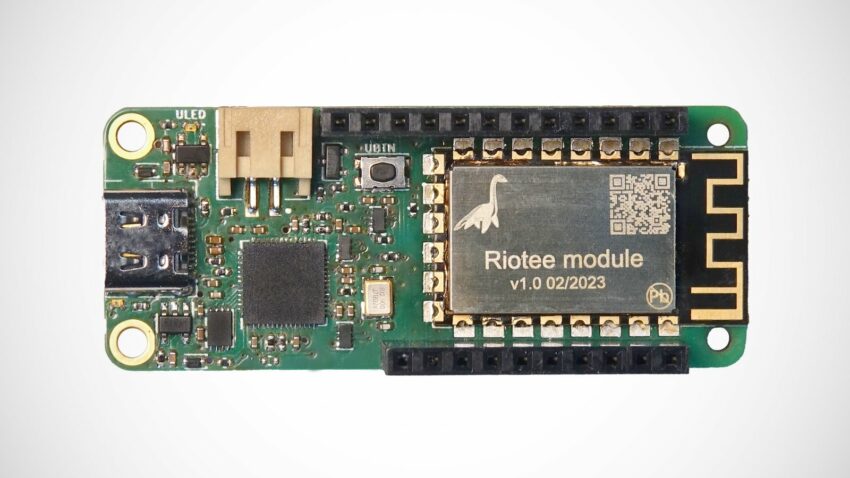 The Riotee module has energy harvesting, storage, and power management features. The module has a powerful Arm Cortex-M4 processor core, 2.4GHz WI-Fi, and Bluetooth wireless connectivity. The Riotee board has this module with a USB Type-C connector for programming and debugging. The board supports several serial communication interfaces, including I2C and SPI. There are 10 general-purpose input/output pins that include analog sensors as well.
According to Nessie Circuits, the Riotee platform is ideal for various applications, including environmental monitoring, smart agriculture, and smart buildings. The platform is designed to provide an affordable and easy-to-use entry point into the world of IoT, making it accessible to hobbyists, students, and professionals alike.
As IoT evolves and grows, platforms like Riotee will become increasingly important in providing accessible and affordable solutions for various applications. With its focus on simplicity and ease of use, Riotee is an exciting addition to the world of battery-free IoT devices.
Join 97,426 other subscribers

Archives