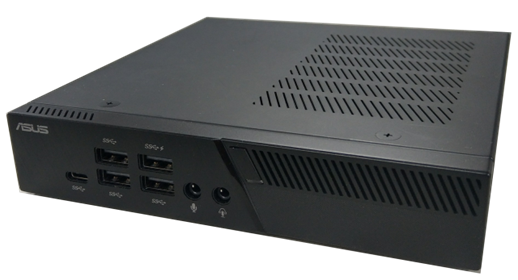 New Small Form Factor PCs from Asus- CES 2018
CES is one the largest gathering places for people in the technology industry for introducing their new products and understanding the new technology trends. Asus is one of the biggest hardware, and robotics companies to be attending. This company will be displaying their small form factor solutions: PB40, PN40 mini PCs, Chromebox 3, and thinker board S. The main goal of this products is to offer a small and versatile product without compromising quality and performance.
The first one, PB40 mini PC gives its users the possibility to have the power of a computer with a portable size. It can support up to an 8th generation Intel Pentium processors, it has 6 USB 3.1 type-C ports, and support for VGA, COM, HDMI, and display. It comes in two variants N5000 quad core with burst frequency up to 2,7 GHz or J5005 quad core with burst frequency up to 2,8 GHz. It is also offered without a fan for silent operation.
Just as the PB40, the PN40 is powerful, and small (not as powerful as the PB40). It's ideal for home and business usage weighting 1.54 lbs. and measuring 114 x 114 x 49 mm. Also, it has a wide range of connectivity options including USB 3.1 for fast data transmission.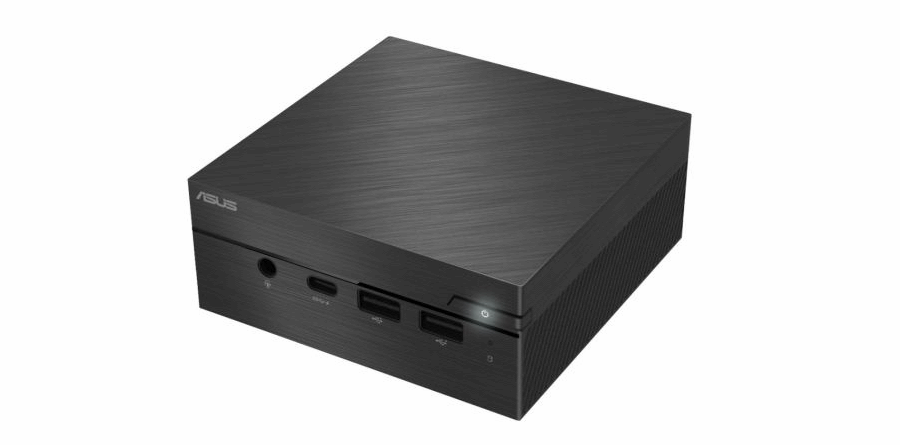 The third one, the Chromebox 3 is the new successor of Chromebox 2 (released in 2016). It can support up to an 8th generation intel core processor and a DDR4 2400 memory. This new version has graphics and power improvements. Memory will be available in 4, 16, 32 and 128 GB, and wireless connectivity is dual band 802.11 ac WIFI and Bluetooth. Additionally, an audio jack, card reader and USB 3.1 connector will be included.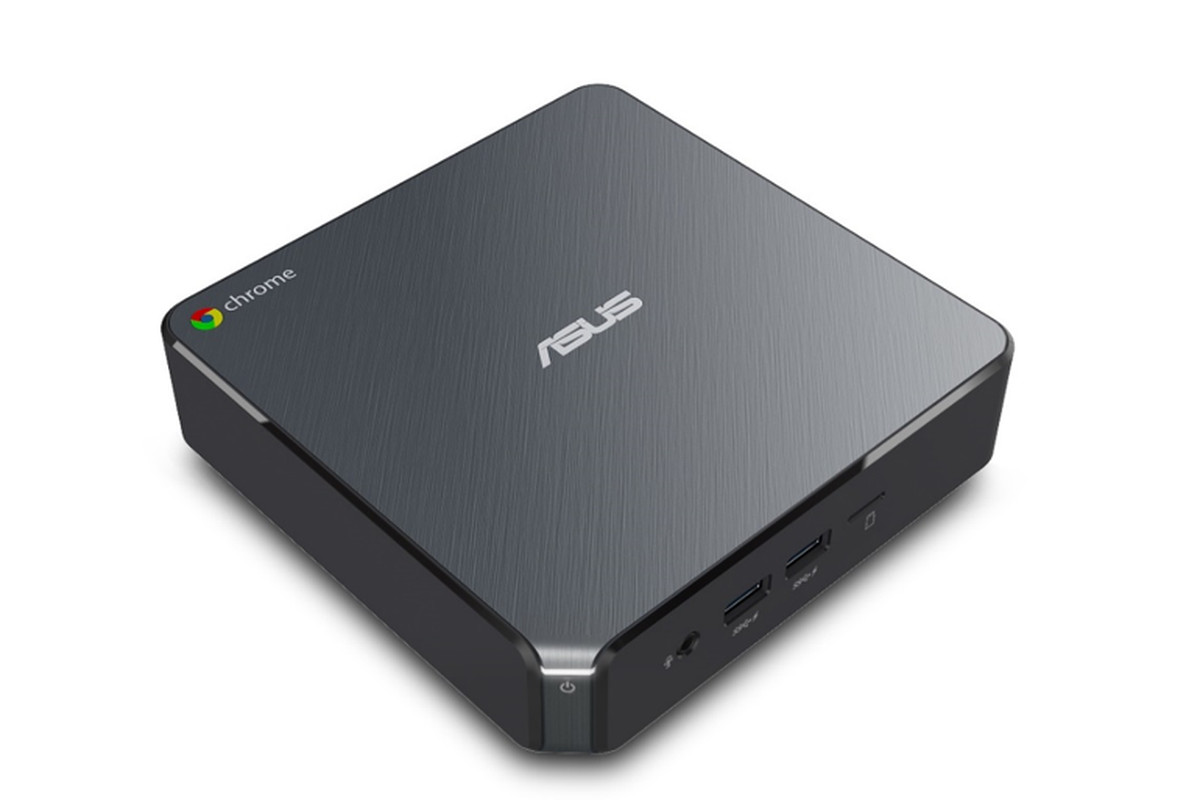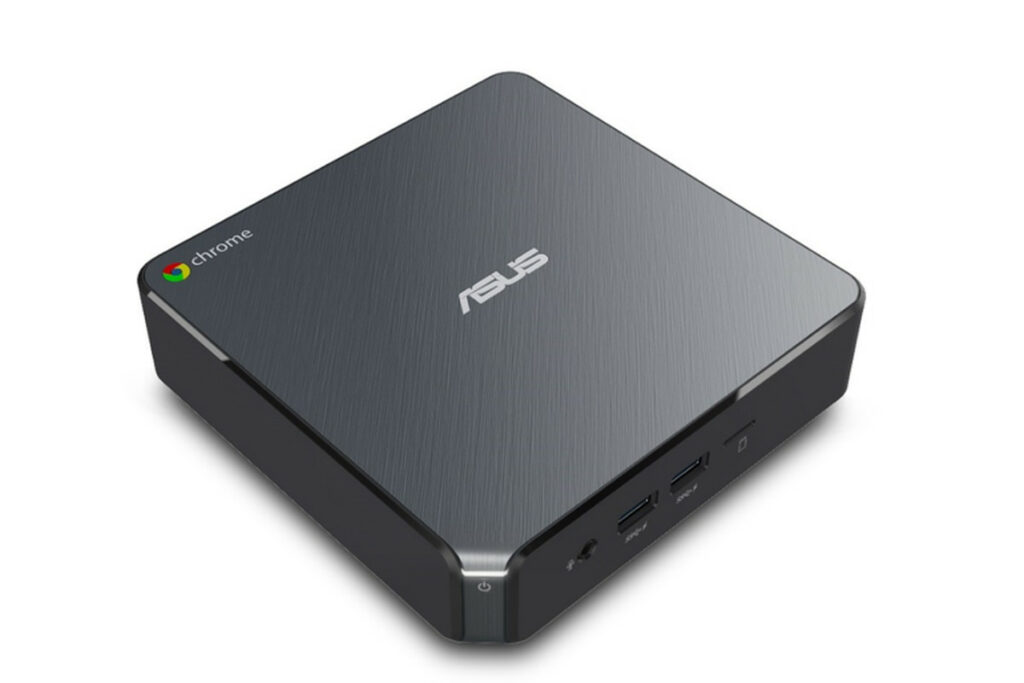 The last one, Tinker Board S maintains the same size and component placement as it´s previous version, but offers greater durability, stability, and improved user experience. It has on board 16GB eMMC storage, a microSD slot, HDMI-CEC-ready (allows users to control tv and Tinker Board with the same remote control), on board power on pin, audio jack, and enhanced I2S pin.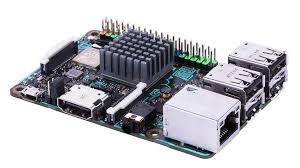 The PB40, the PN40 and the Chromebox 3 are expected to be on the market in the second half of 2018 with a price yet to be announced. The Tinker Board will be launched on the first quarter of 2018 at a starting price of $79.99. Comparing to previous versions, connectivity issues have been improved, but the memory could be better. These devices offer a lot of power in a small size which is an advantage for consumers, industries, and makers.
Join 97,426 other subscribers

Archives