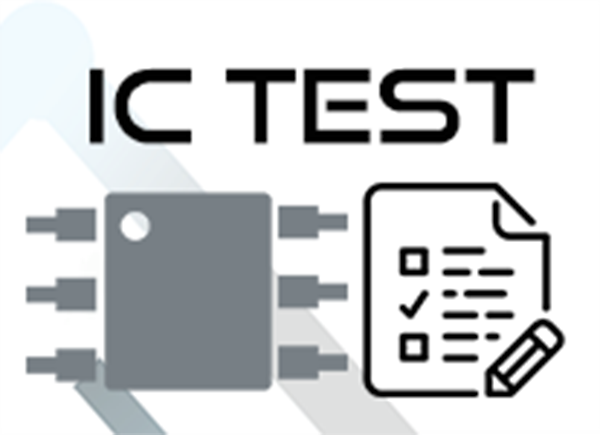 OEMsecrets Partners with Retronix to enable IC Testing services
Retronix are considered to be one of the industry leaders in IC testing services. They offer a unique set of technology solutions and can test any components you purchase whilst also offering alloy conversion if you cannot find your part in the specified alloy.

To support obsolete components listed by verified non-authorised distributors on OEMsecrets, users can now request testing services by clicking the "IC Test" icon, located in the specs column of the search results on OEMsecrets.com. OEMsecrets is a free to use price comparison search engine for electronic parts and components, listing inventory and pricing information from suppliers such as Avnet, Arrow, Digikey, TTI, Farnell and many more.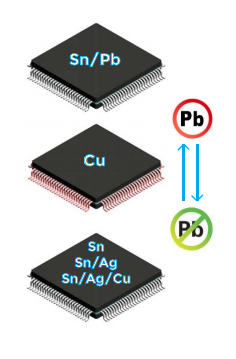 Learn more: https://www.oemsecrets.com & http://www.retronix.com/oem-secrets-retronix/
Join 97,426 other subscribers

Archives