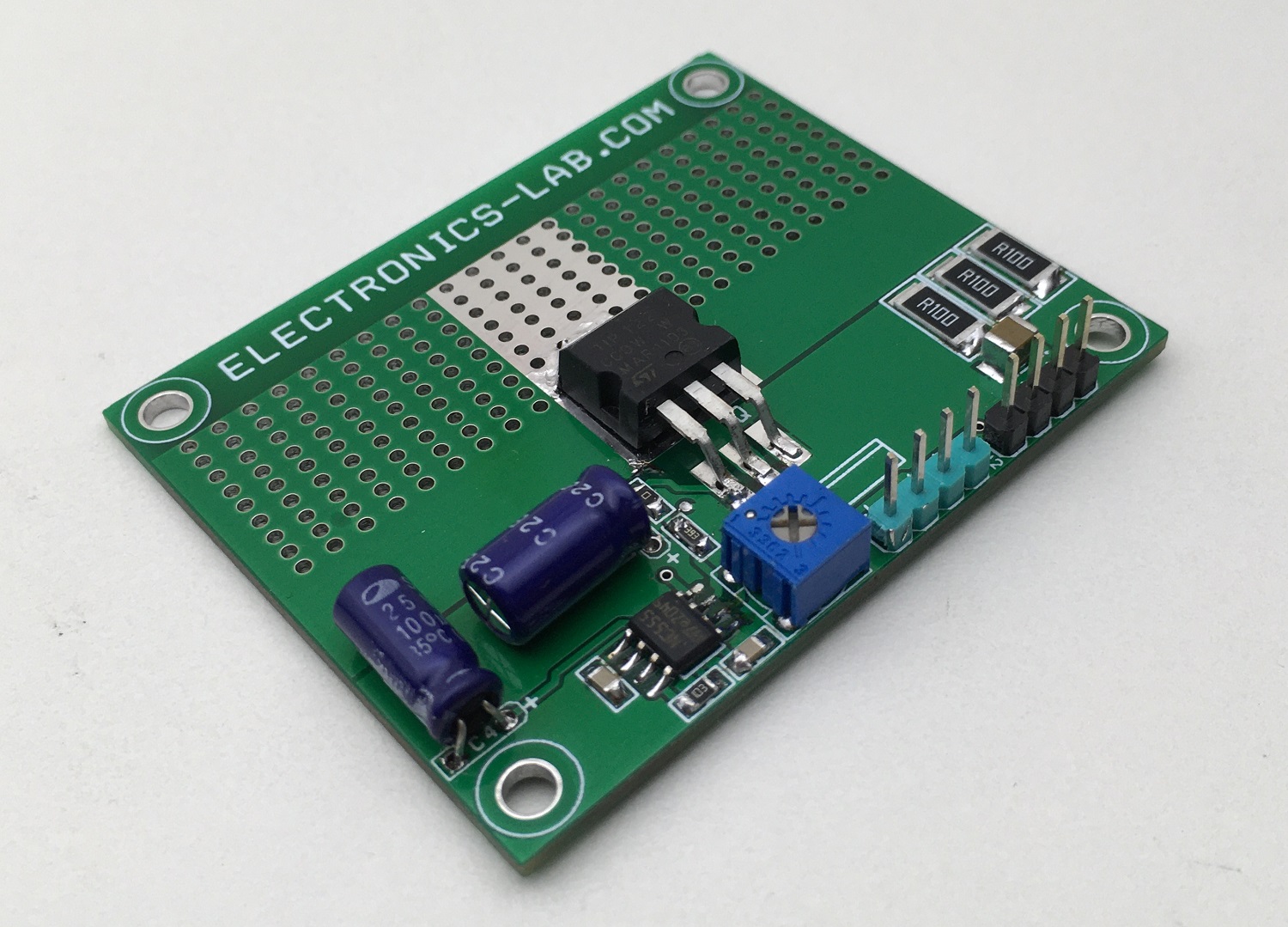 LED Fading Effect / LED Strobe using 555
In general, generating an LED fade effect requires a microcontroller or another expensive circuit. We have built this low-cost LED fading board using an inexpensive 555 Timer. The 555 timer is used as an astable multivibrator, which generates low-frequency pulses, further, this pulse...
Continue Reading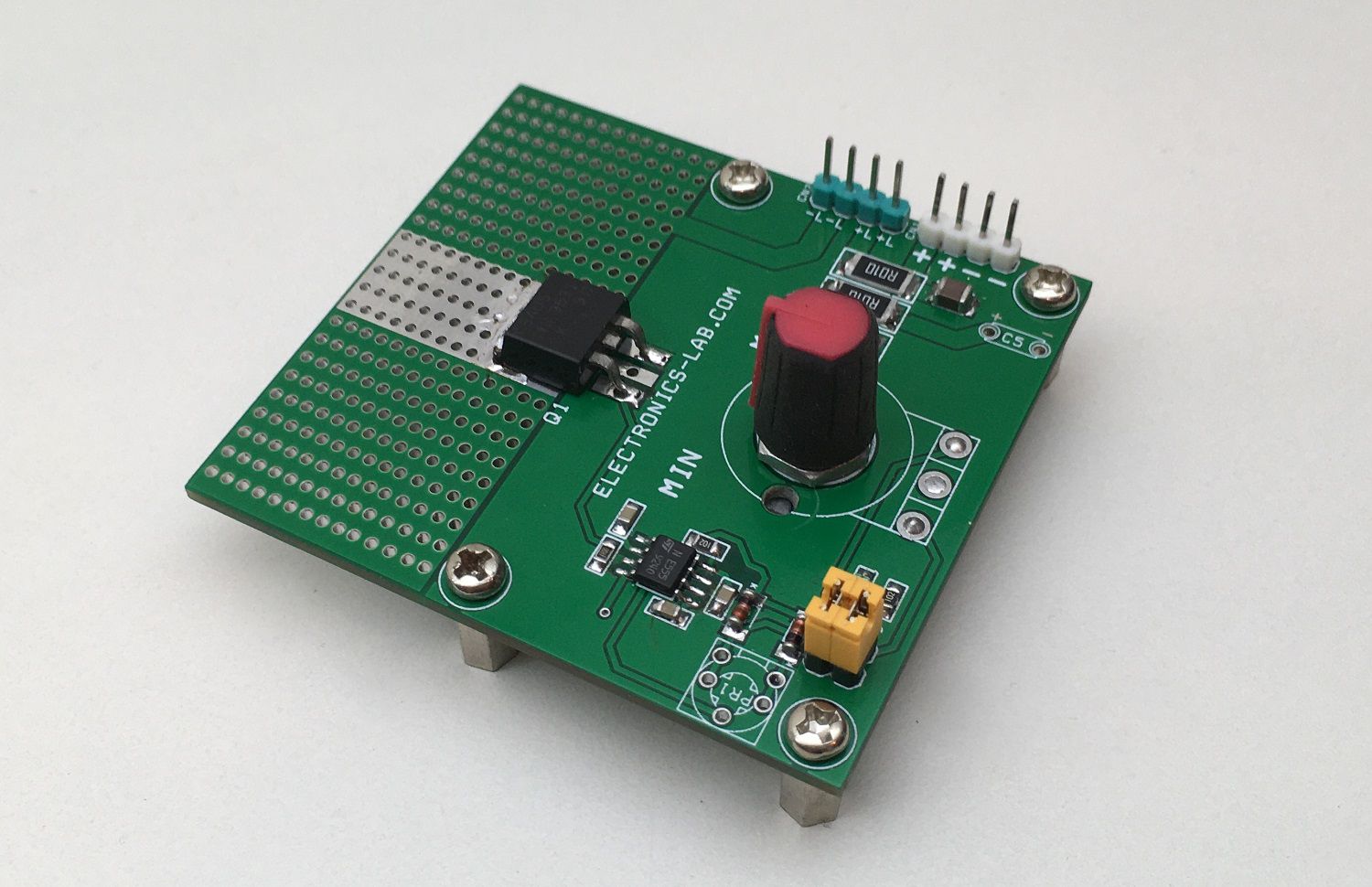 60W LED Dimmer for 12V LEDs using 555 Timer
The project shown here is a cheap 60W LED dimmer for 12V LEDs/12V LED strips. The circuit is based on the very popular, versatile, and low-cost 555 timer IC, NE555 IC generates a PWM signal and IRF540 MOSFET works as output driver for the LEDs. In this circuit the 555 IC used in an...
Continue Reading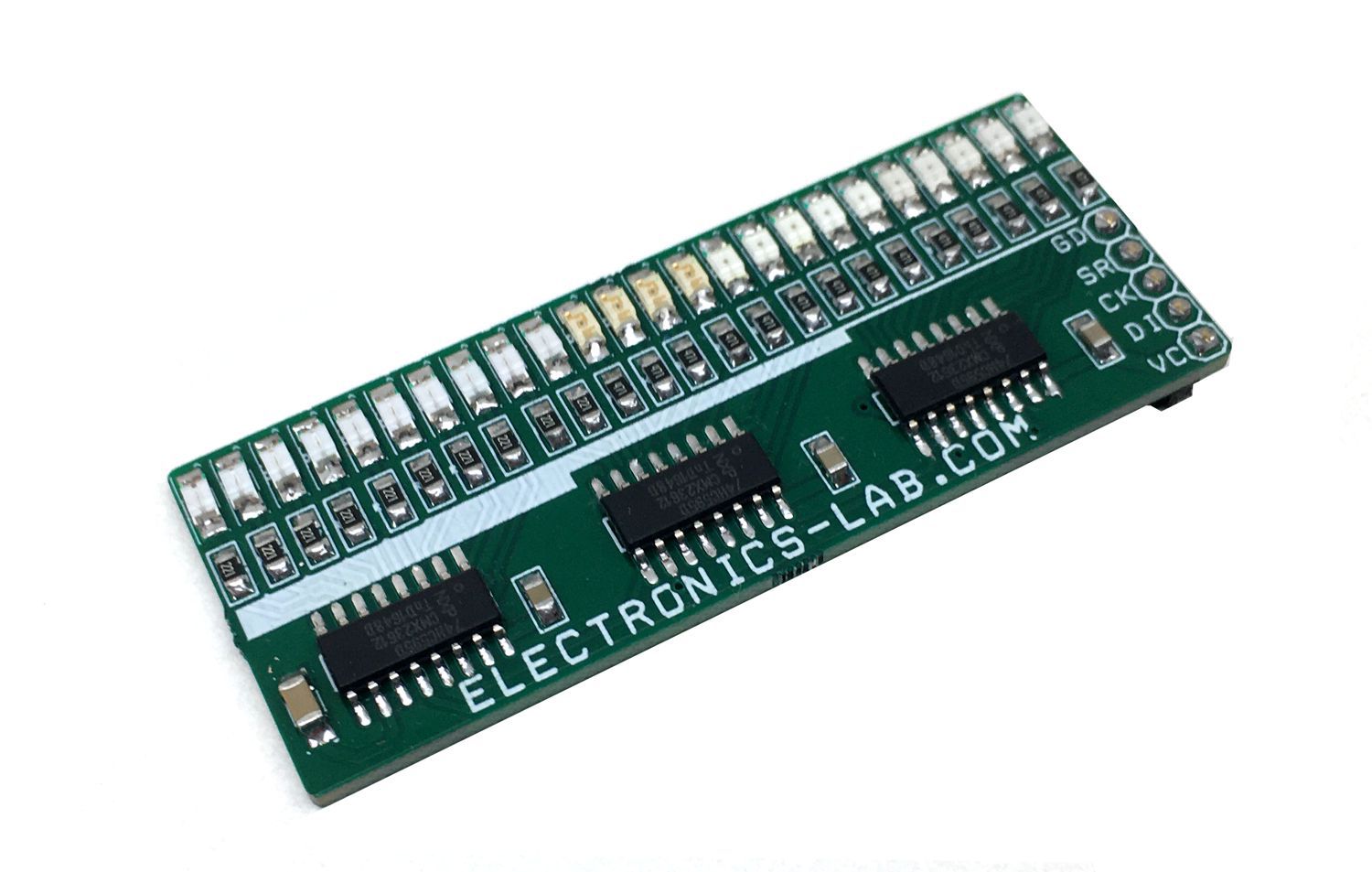 24 LEDs Bargraph Display using 74HC595 Shift Register
This project is built for fun loving users to create a 24 LED bar-graph for light effects that can be driven using Arduino or another microcontroller. The project consists of 74HC595 x 3 chips, and 24 LEDs of Red, Green, Blue, and Yellow colors. The project helps the user to...
Continue Reading

Smart RGB LED Light Stick – Arduino Compatible
This is a Smart LED light stick that contains 20 x WS2812B single wire addressable full colors RGB LEDs and Atmega328 microcontroller. These full colors chainable intelligent RGB LEDs work with a single wire addressable protocol thus they require a micro-controller to generate the...
Continue Reading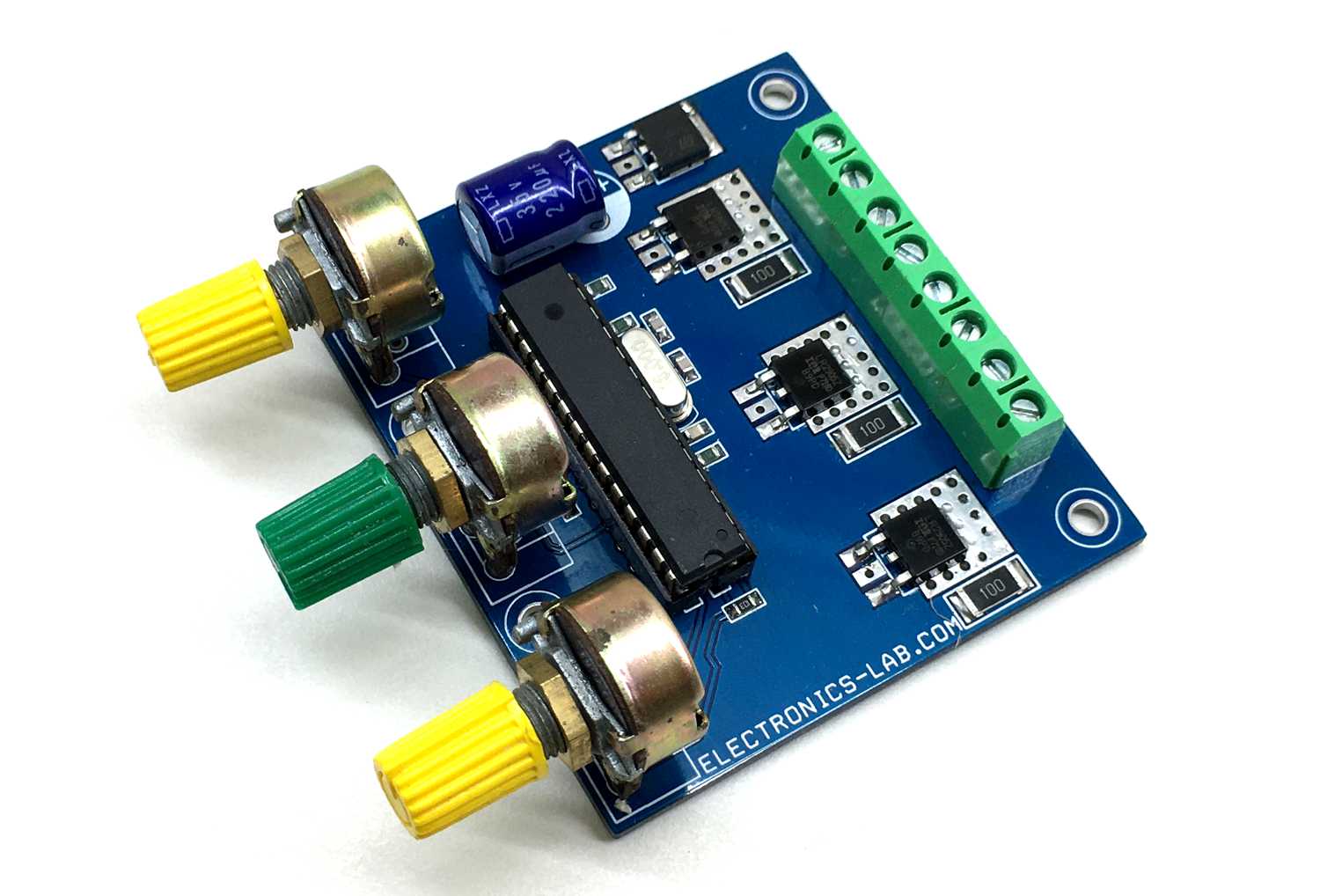 RGB LED Controller using Atmega328
This is a 3-channel, PWM based current-adjustable LED driver designed for RGB LED control. The circuit has been designed to control high current RGB LEDs or RGB LEDs strip. Colors of the three RGB LEDs can be set using 3 potentiometers, different colors are possible by adjusting these...
Continue Reading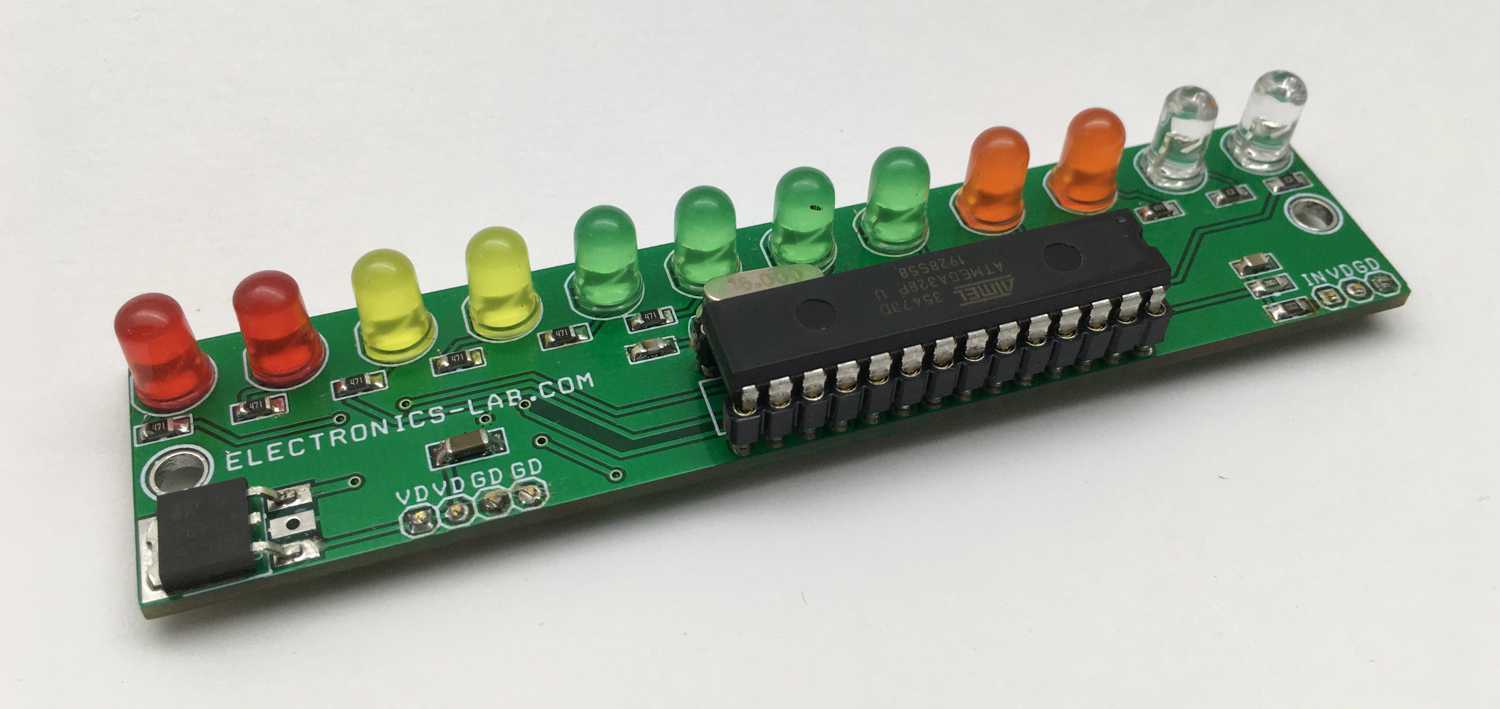 Lead Acid Battery Voltage Monitor using ATMEGA328
Monitoring the voltage level of a 12V Lead Acid Battery (SLA) is easy and simple with this project. The board is made using an ATMEGA328 micro-controller and 12 x 5mm LEDs. The ATMEGA328 microcontroller senses the analog voltage on A3 Analog pin and drives 12 LEDs connected to digital...
Continue Reading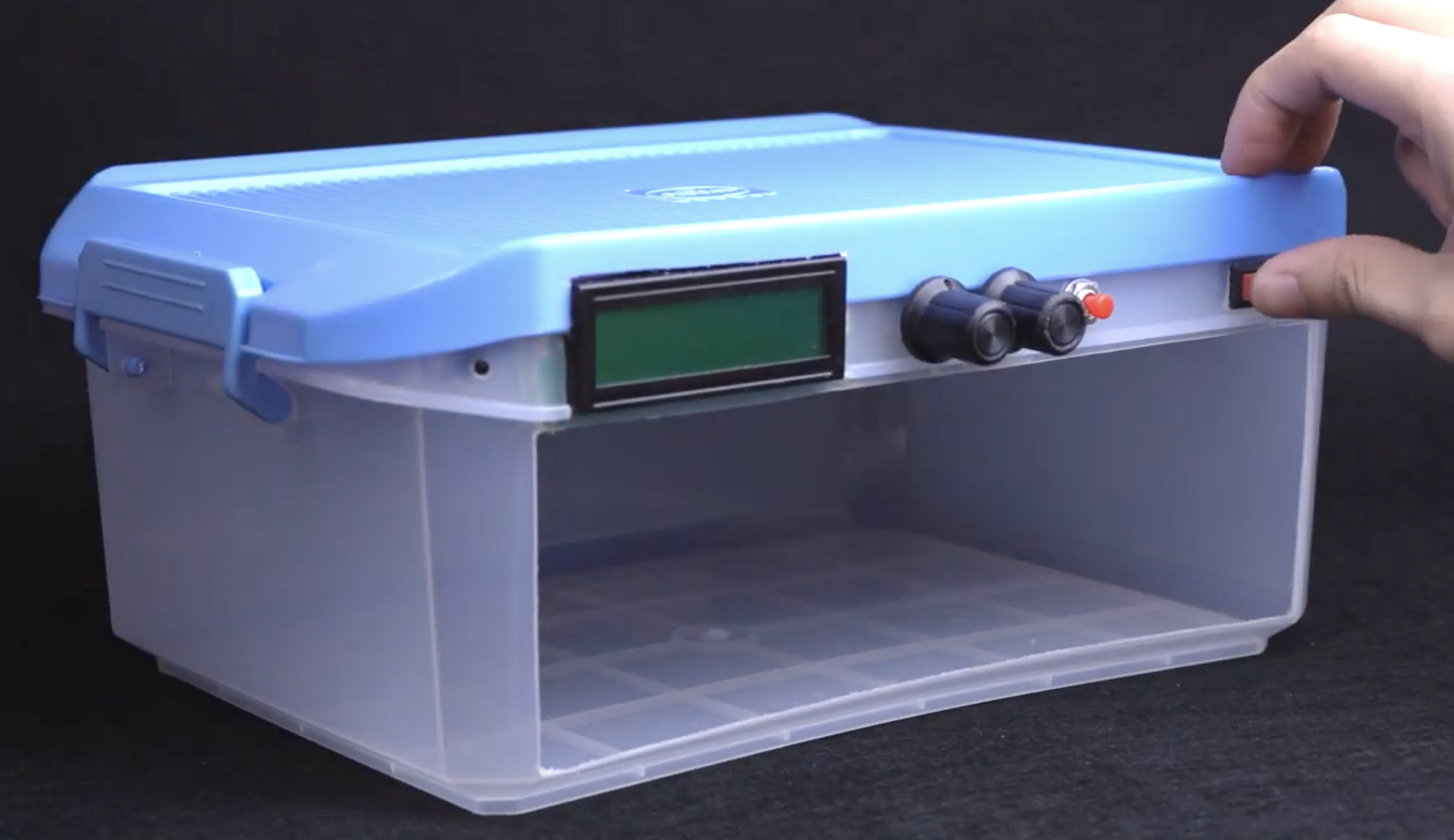 DIY PCB Exposure Box using Arduino Nano
Printed circuit boards make the creation of electronic devices in a repeatable and reliable manner a possibility. However, due to factors such as long turnaround time, cost, and other challenges associated with making PCBs through established fab houses, electronics hobbyists and...
Continue Reading