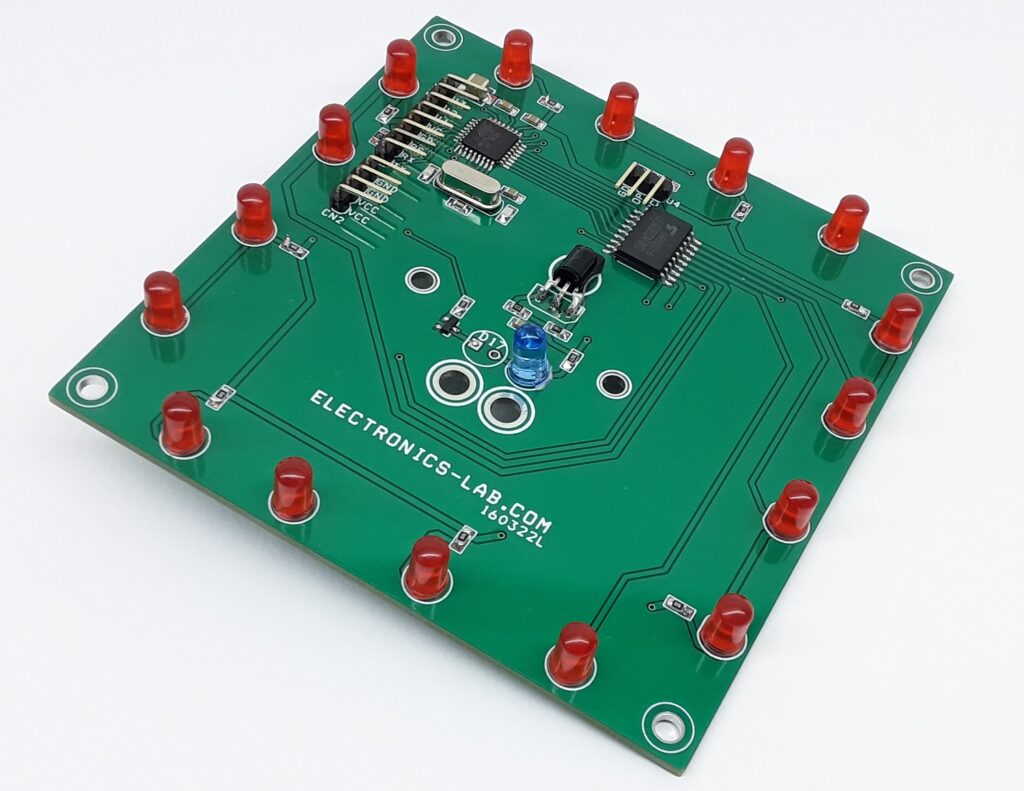 Interactive LED Coffee Table – Arduino Compatible
The project demonstrated here is an IR proximity sensor-based LED light, mainly designed for interactive coffee tables, but also can be used as single interactive light. The table can be made with multiple of these PCBs. Multiple tiles can be used as shown in the image below, each...
Continue Reading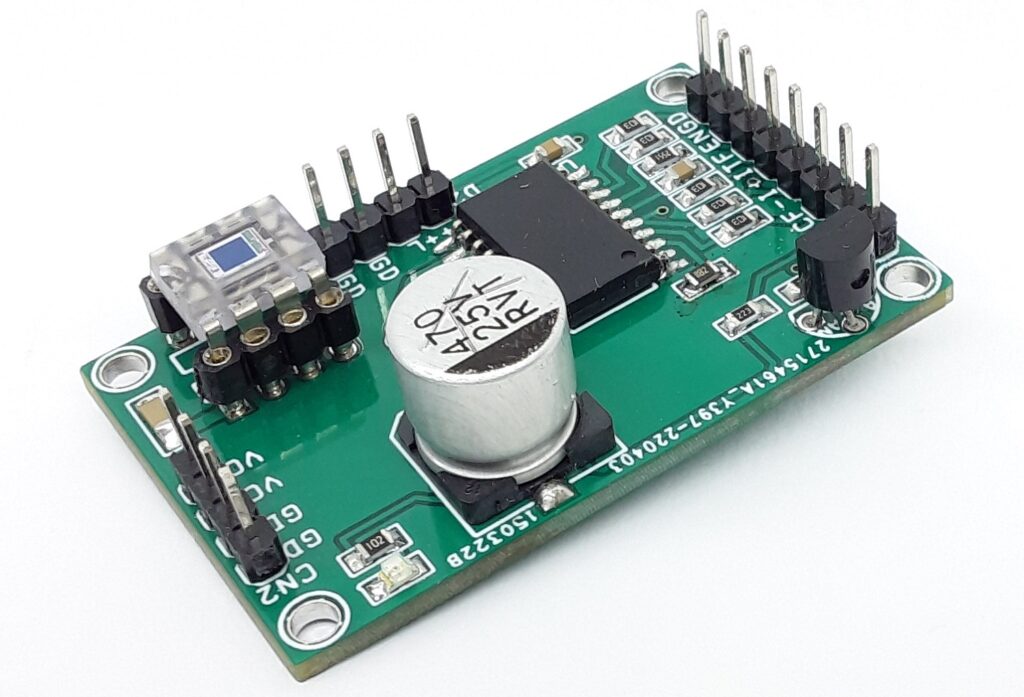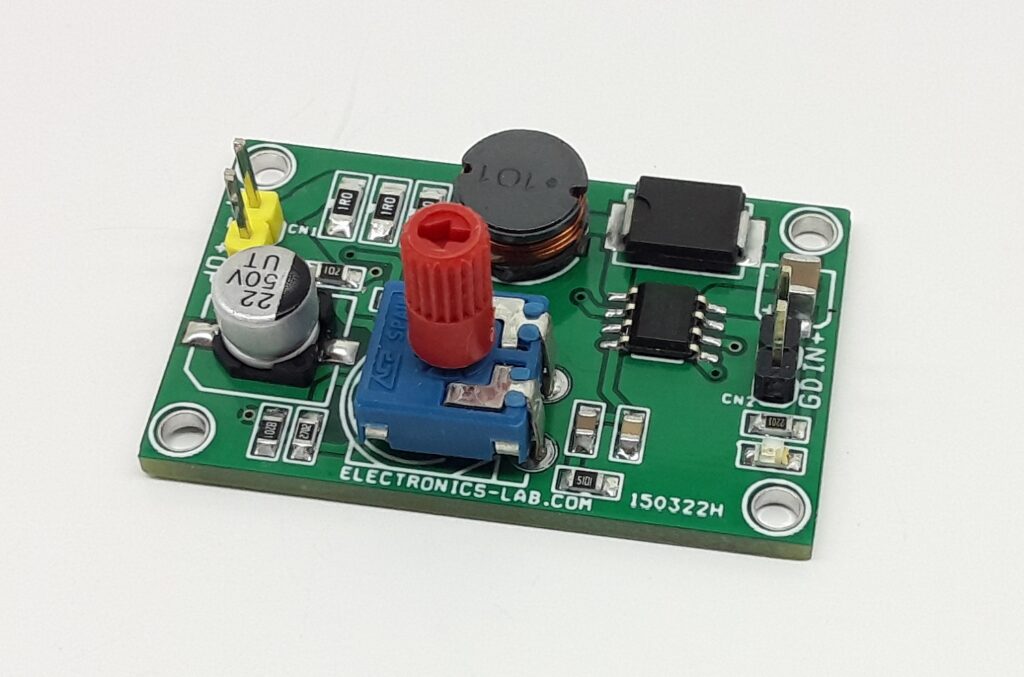 LED Dimmer for Super High Brightness LEDs
This is a high-efficiency and reliability DC/DC converter with a dimming feature for super high brightness LEDs.  The project is built using L6902D chip. L6902 is a complete and simple step-down switching regulator with adjustable current limit. The current control loop with external...
Continue Reading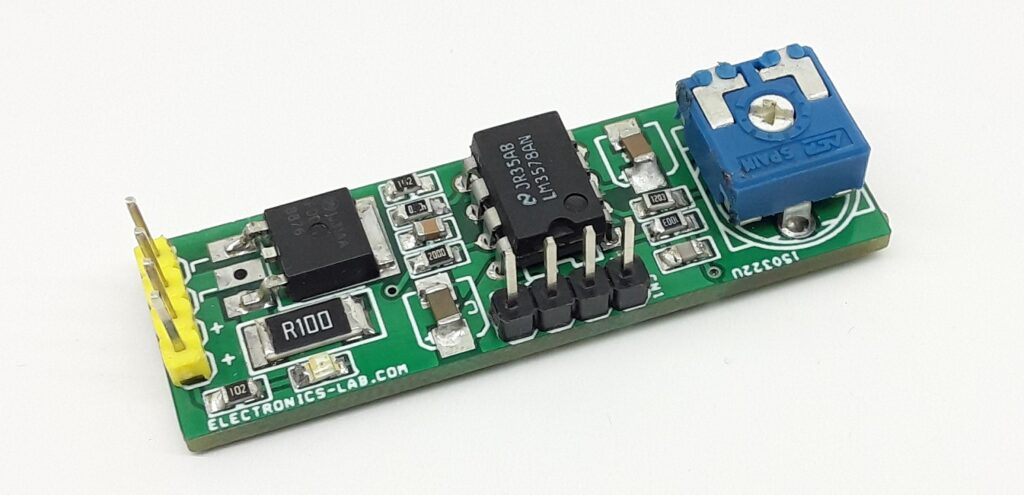 Low-Cost LED Dimmer using LM3578
This Low-cost LED dimer project includes two main parts, an LM3578 chip, and a MOSFET. The LM3578 generates a PWM signal, and Q1 MOSFET helps to drive a high current LED. The project also includes current limit feature. Over current trigger point is set to 1.1A. LED intensity can be...
Continue Reading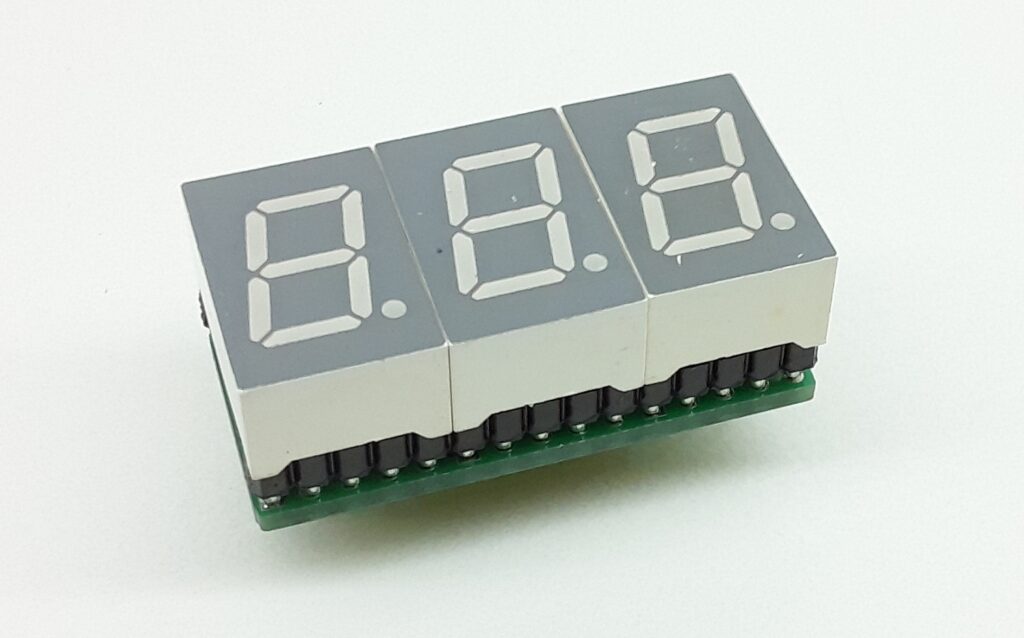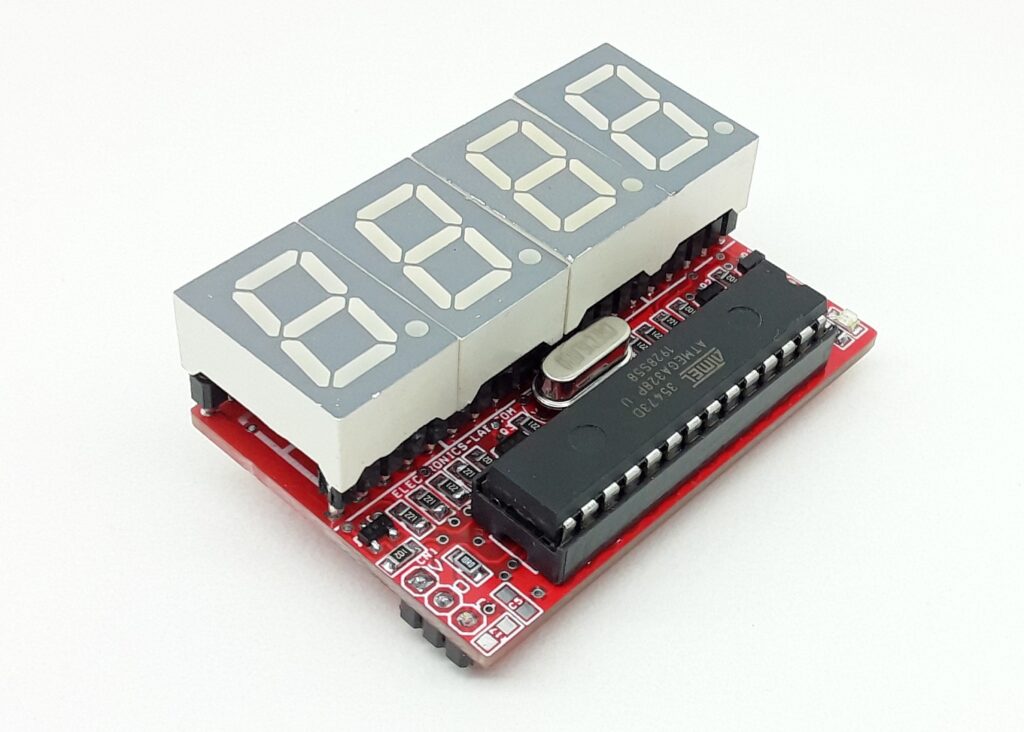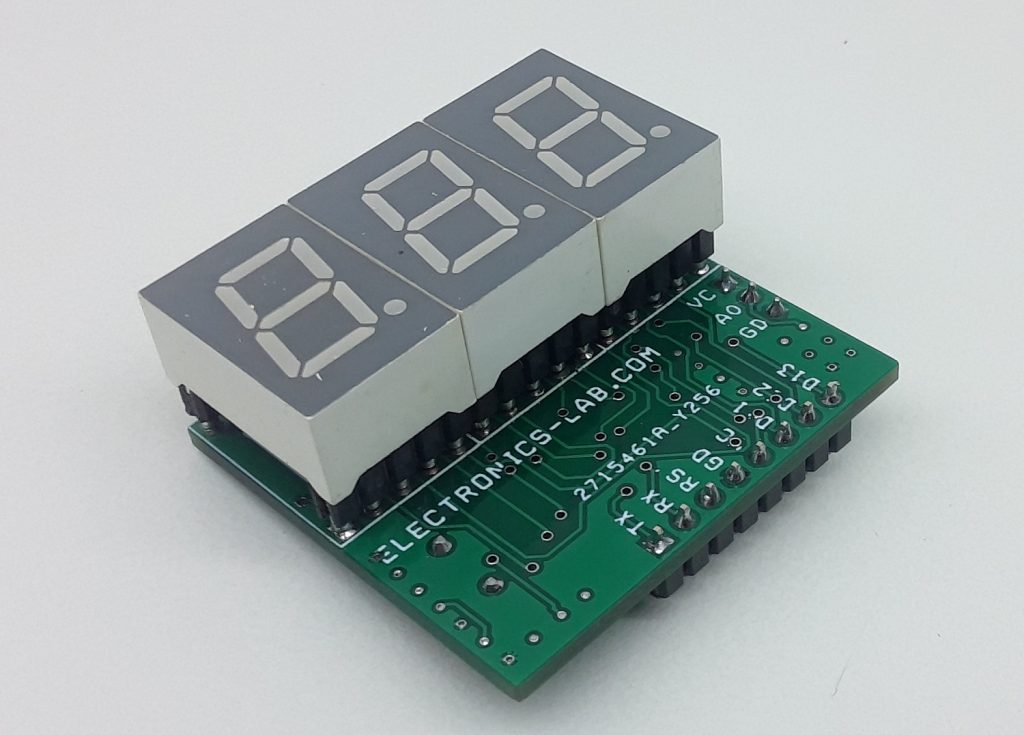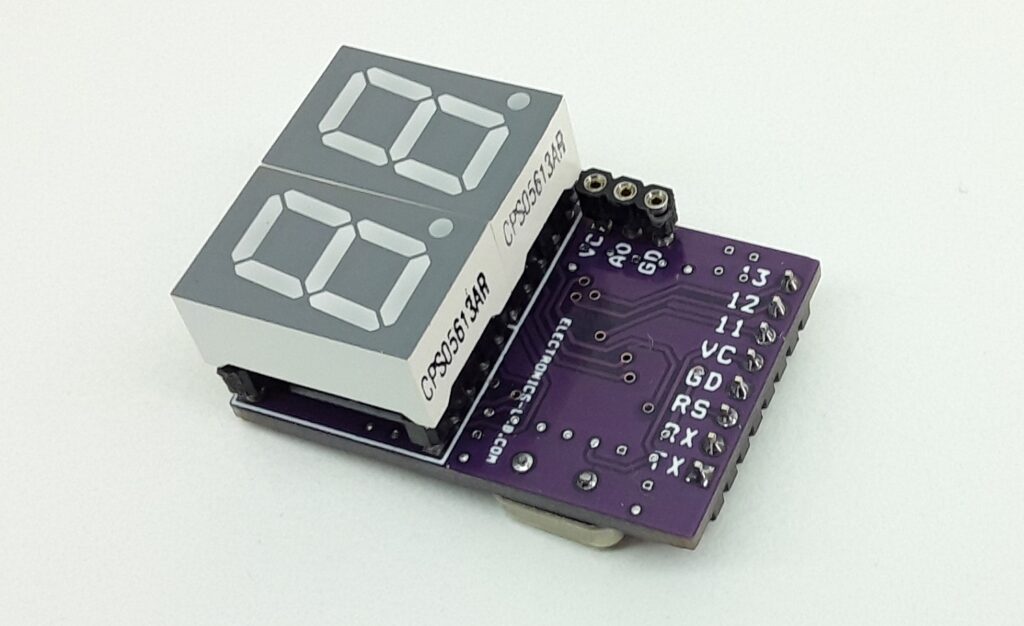 Join 97,426 other subscribers

Archives