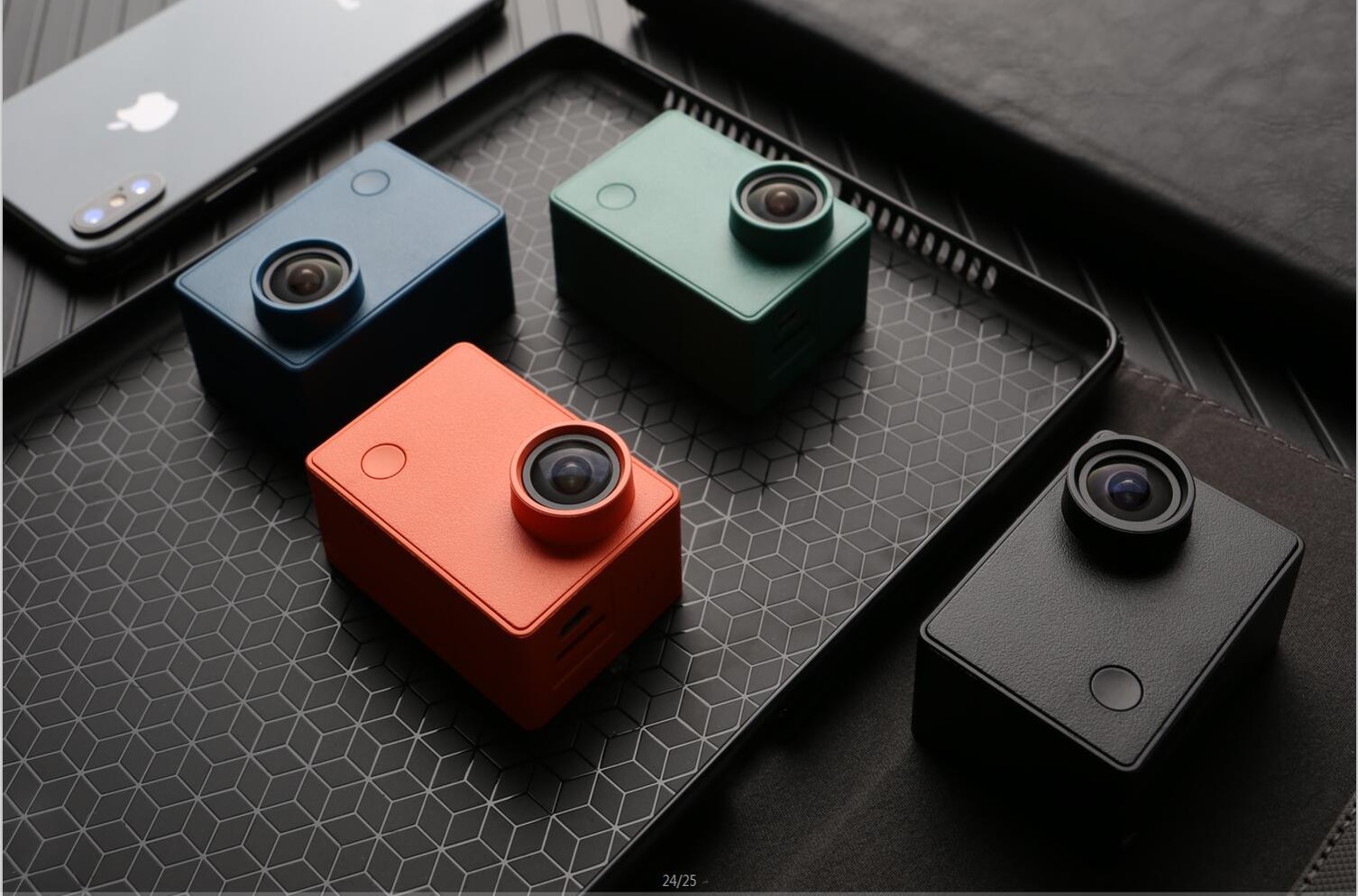 Seabird, a High-Performance Action Camera On a Budget With 4K HDR
Action cameras are becoming a buzz in the last few years, and the likes of GoPro have become the face of this emerging market, just like the way the iPhone was the default standard for the smartphone industry, GoPro camera has been the go-to camera for the Action camera industry. Despite the awesomeness of Action cameras, they usually come with one major limiting factor which is the cost. The likes of GoPro and another similar Action camera typically cost a fortune and they are not that affordable to the everyday users.
What if we could still get the same similar high performance as the GoPro HERO5 at a fraction of the cost? Yes, it is possible, and the likes of TRAWO by APEMAN made that possible, but the newly launched Seabird 4K Camera goes the extra mile regarding bringing down the cost of an action camera down to less than $100.
The Seabird 4K Camera is a high-performance FHD 4K Action Camera that promises so much. After recently laying my hand on the currently crowdfunding camera, I got marveled at the capabilities of the budget camera. Not only does it do the job well, but it also offers some elegance of class into it with its classy and appealing body.
The Seabird camera is capable of achieving 4K capturing and its video resolution can go as high as 4K (which is 4X more detail than HD) at an outstanding 30fps. Like other similar action cameras, the seabird still images captures at 12Mega Pixels providing crisp, clear images. The camera is capable of slow-motion recording on a 720p resolution at 120fps, of course, that's not HD, but it is still good enough.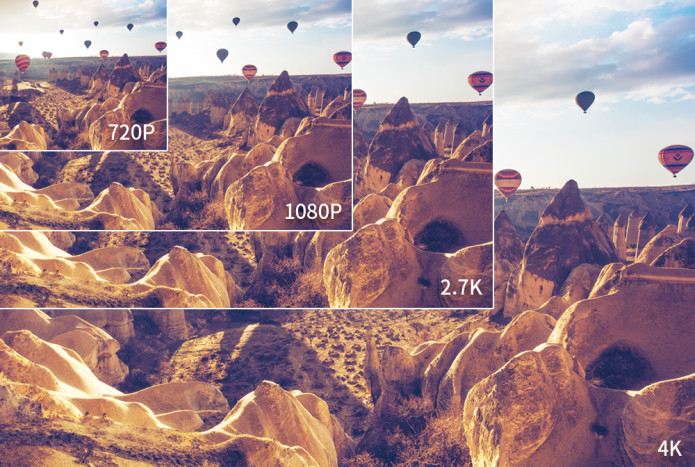 The seabird still images can be taken in single, a burst of 3p, 5p, and 10p, timer mode, and lastly a time-lapse mode giving users fantastic shooting experience and options At the core of the seabird is the HiSilicon Hi3559, 1/3.06" CMOS technology, supporting a maximum of 60Mbps encoding, 1.12um pixel, and [email protected] recording. The below shows some crisp, clear images taken from my Seabird –
Features
4K video capture at 30fps
Powered by HiSilicon Hi3559
7 Layer Glass Lens
12MP HDR still images
155° Wide FOV
Remote Control and Viewing
F2.6 Aperture
6-Axis Gyros stabilization technology
Touch-enabled display
Wi-Fi Control
The camera lens is built around a 7 layer of glass, and capable of 155° Field of View (FOV) giving users the ability to capture a broad view and also fast-moving objects. The camera is built around an F2.6 aperture same as found in most other action cameras which will make it not too ideal for low light conditions but then, what sort of actions or sports will you be doing in a low light environment.
Based on the fast-moving video capturing taken, the Seabird image stabilization and correction is something to be proud of. The camera somehow creates something like an image buffer for smooth and steady photos and videos. This capability is possible due to the inbuilt 6-axis gyros that detect angular velocity, along with dynamic compensation for shooting scenes, keeping shots stable and detailed. Comes with lens distortion correction(LDC) for correcting distortion in real-time.
Also, the Seabird provides support for Wi-Fi and Bluetooth allowing it to connect to the Seabird app for image capturing and recording, but the Bluetooth doesn't seem to be usable as at this point. The Seabird camera comes with a 1050mAH battery which should last for a couple of hours depending on the mode of operation.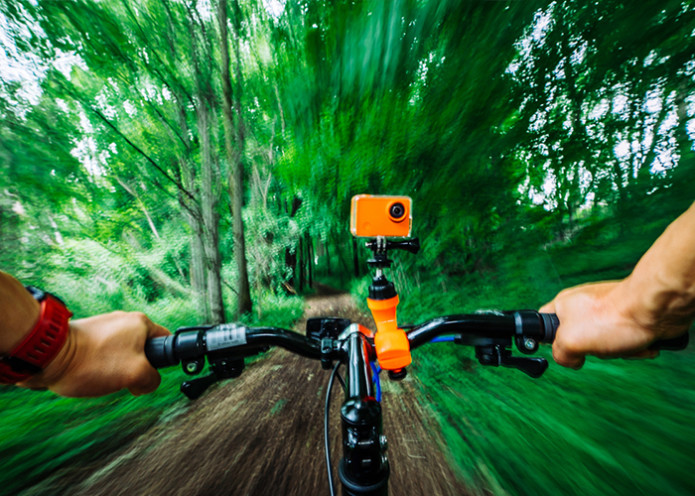 Seabird isn't waterproof on its own; it requires a waterproof case which is available for purchase as well. After some time using the camera, it might look as if the images are blurry when looking at the 59.2 x 41 x 29.9 mm camera screen but they are not. The camera creates a low-quality version of every picture or video taken so that it can be appropriately displayed on the camera screen. The user can see the real high-quality image if downloaded to a computer or mobile phone. Seabird also supports audio recording during the video capturing, but this option is disabled by default, you will have to enable it manually. Interesting enough, the audio is pretty clear and audible considering the device small factor.
Seabird is one of the accessories you can confidently take with you to capture some of life best moment. Seabird is currently running a crowdfunding campaign on IndieGoGo, and the campaign has already exceeded its minimum goal. The Seabird camera package is starting at $89 for a single Seabird and to about $128 for a Seabird with a waterproof case and a floating rod. More information is available on the product campaign page.
Join 97,426 other subscribers

Archives