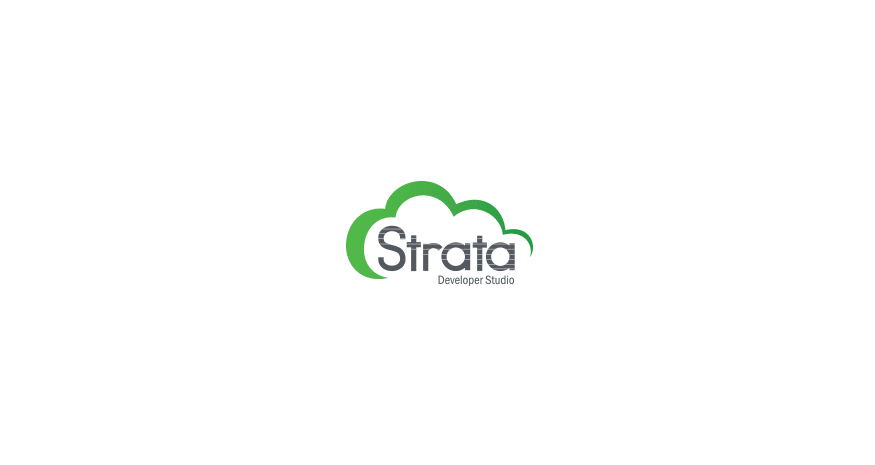 ON Semiconductor's Strata Developer Studio
Makers and hobbyists enjoy design environments that can automatically identify and bring up hardware when it is connected to a host computer (for example: Arm mbed & Arduino). For professional engineers, this level of assistance may at first seem unnecessary, but in fact it can significantly improve the evaluation and design process and yield really tangible technical and commercial benefits.
Answering this call and just launched, Strata Developer Studio is the electronic industry's first professional evaluation and design environment that identifies the evaluation board or reference design and, using this cloud-connected development platform automatically downloads the latest software revision and all documentation and collateral associated with the device under test. Strata powers the board up and puts it in a safe operating mode while the GUI is displayed showing all pertinent parameters and options for the engineer to begin their evaluation. This allows engineers to evaluate hardware faster and can simplify the entire design process.
We've come a long way since a datasheet and a bag of samples was the common extent of the design support provided by device manufacturers for professional engineers. In the fast-moving and commercially competitive world of electronic products and systems, progress in the support provided has been vital given that design teams are under more pressure to deliver differentiated products to market quickly. In addition, it is increasingly the case that those teams are smaller and comprise electronic engineering generalists as opposed to many specialists. That makes the 'helping hand' of an integrated plug-and-play, auto-configuring platform such as Strata targeted specifically at professional design engineers, even more valuable.
Just like makers, engineers working for organisations in a wide range of sectors and tasked with developing new products, want to get from idea to working design as quickly, easily and with the lowest risk possible. Being aware of and accessing the latest new products and supporting information, evaluation boards, software and related collateral is key. Similar support and accessibility is also important when specific devices are become hard to source or reach end-of-life necessitating alternatives to be sought and designed-in to products that are already in production.
The Strata Developer Studio gives a personalized, and crucially, secure environment in which to work. It aims to give a highly convenient, single, unified application for all software, collateral and tools. Auto-detect for hardware and software installs means simple plug-and-play operation, speeding and easing the process and allowing the user to focus-in on design and evaluation. An intuitive operating system and embedded, advanced evaluation capabilities lower barriers to use further and speed workflow. Cloud delivery of content and automatic updates and alerts provide surety that all software and information is up to date, saves time finding information and reduces errors. Finally, the automatic tracking of usage metrics improves information relevance and helps the flagging of potential products of interest.
For professional engineers, there are many conflicting pressures. A plethora of choice of rapid evolving technologies, systems and devices to assess that can make their end product truly differentiated, is set against time and resource pressures to identify, evaluate and design-in the best options. That's why a unified, personalized, secure, auto-configuring platform can provide such a valuable tool.
Strata will be demonstrated at this year's CES in Las Vegas in ON Semiconductor's suite on the 3rd floor of The Venetian (Murano 3302). Multiple demo boards will be available to allow visitors to get hands-on and test the new platform's capabilities.