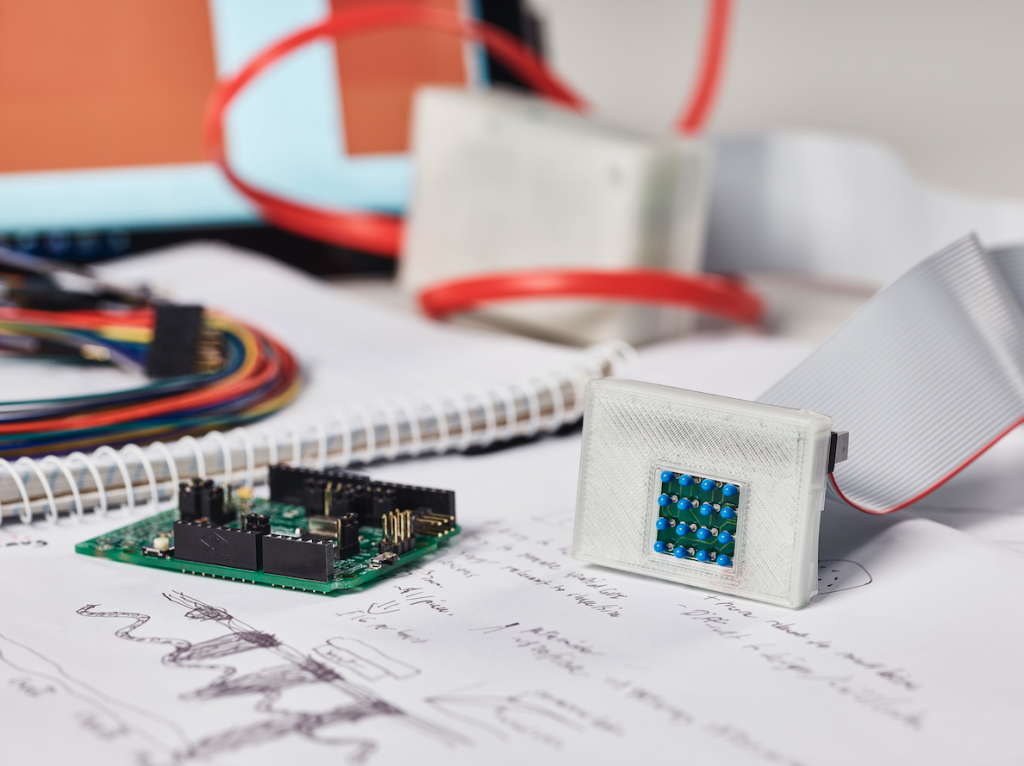 sKan – Low cost and non-invasive melanoma detection device
A team of medical and bioengineering undergraduates from McMaster University, Canada have designed a cancer detection device able to detect melanoma. Their design solution, the sKan, is a low cost and non-invasive detection device.
Annually, skin cancer accounts for 1 in every 3 cancer diagnoses1. The estimated 5-year survival rate for patients whose melanoma is detected early is approximately 98 percent2. Current melanoma detection methods either rely on a visual inspection, or need a specialist's opinion which is time consuming and costly. With high numbers of patients needing a rapid diagnosis to begin treatment, the health services are at maximum capacity. The sKan poses a viable solution.