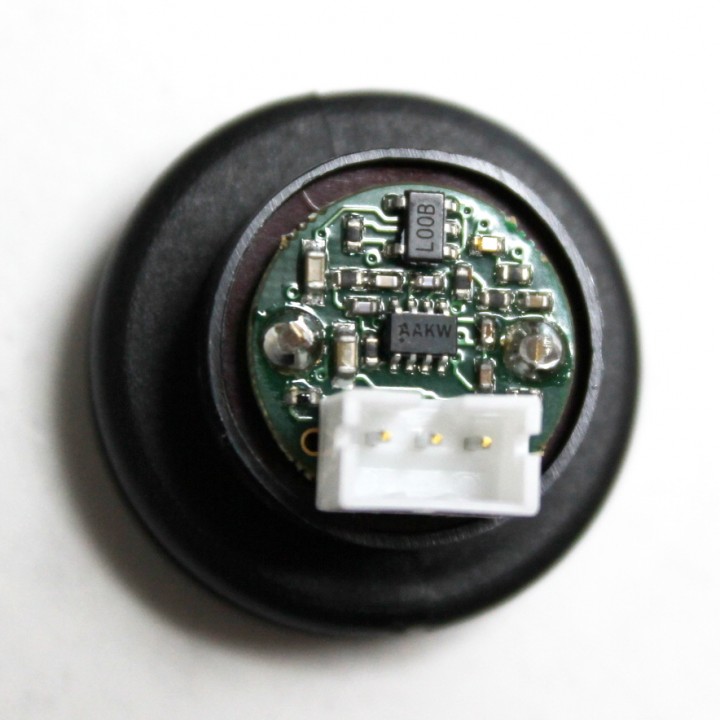 SRF01 Sensor teardown and reverse engineering
Jaanus Kalde wanted to know why his SRF01 sensor fails after dropping from the air so he did a reverse engineering on it.
I needed small ultrasonic sensors for a flying sensor. So I got the smallest one – SRF01. Quite nice unit, works down to 0 cm. There were some problems with it – Maximum detection frequency is only ~14 Hz and the resolution isn't so great (1 cm). Also, on some occasions after falling from a high height the transducers broke and sensor would only give out constant distance reading. To fix the broken sensors (which I had many) and to satisfy my curiosity I took one apart and reverse engineered it.
SRF01 Sensor teardown and reverse engineering – [Link]