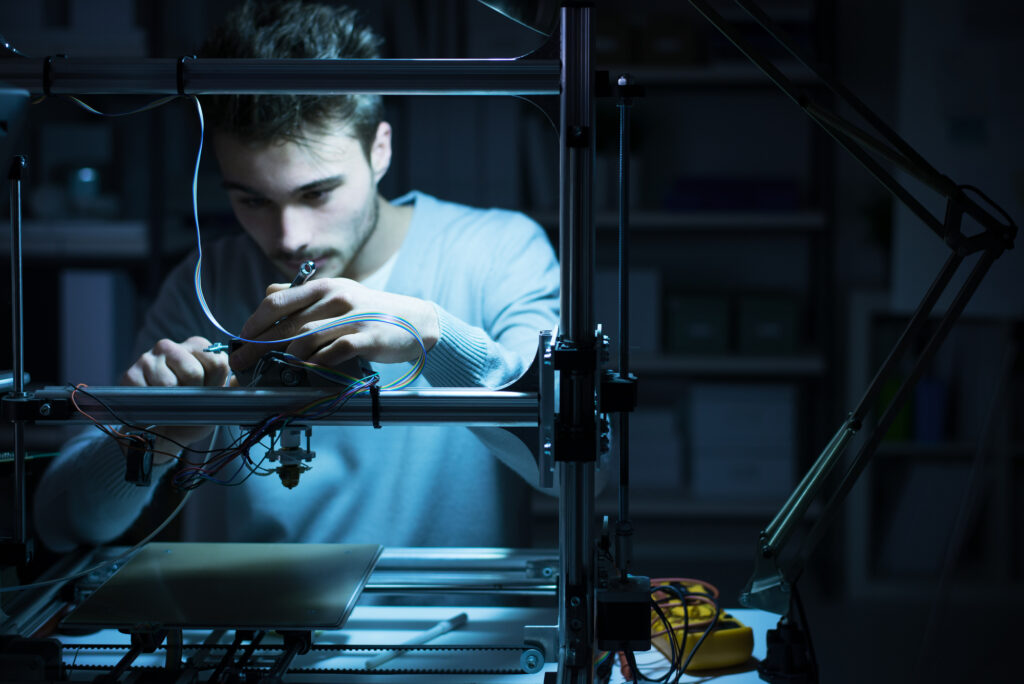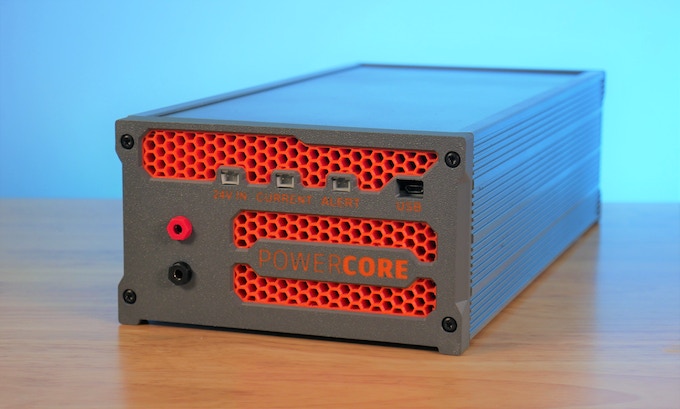 Robots
Powercore EDM Cuts through solid metal With Ease
The popularity of 3D printing has spurred a competition to make automated machine tools and fabrication methods more accessible to hobbyists. Laser cutting is a great example of this, as it used to be too expensive for hobbyists, but now can be purchased for a few hundred dollars....
Continue Reading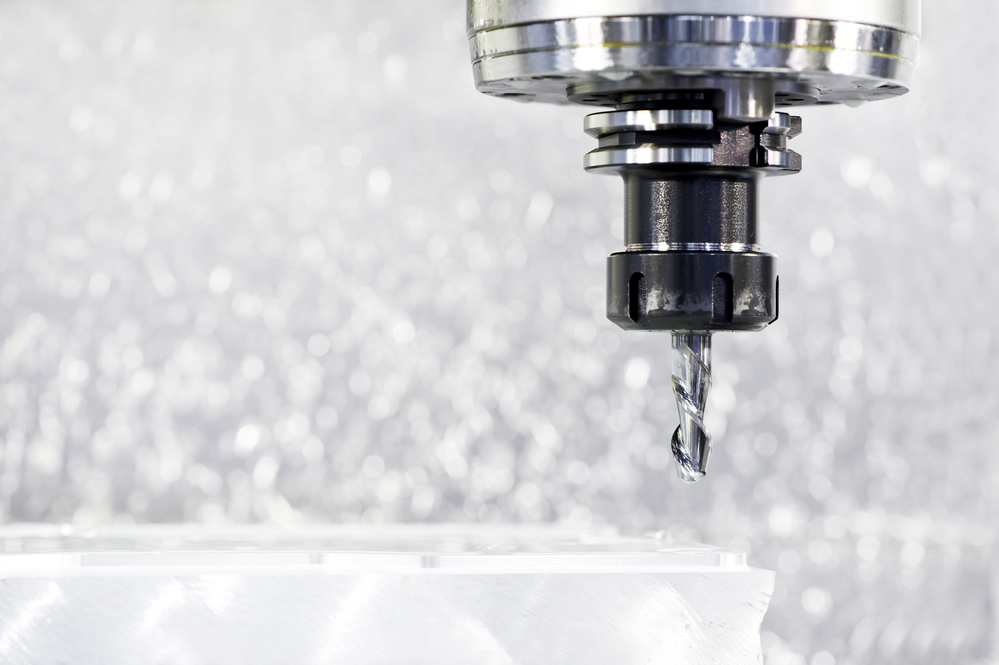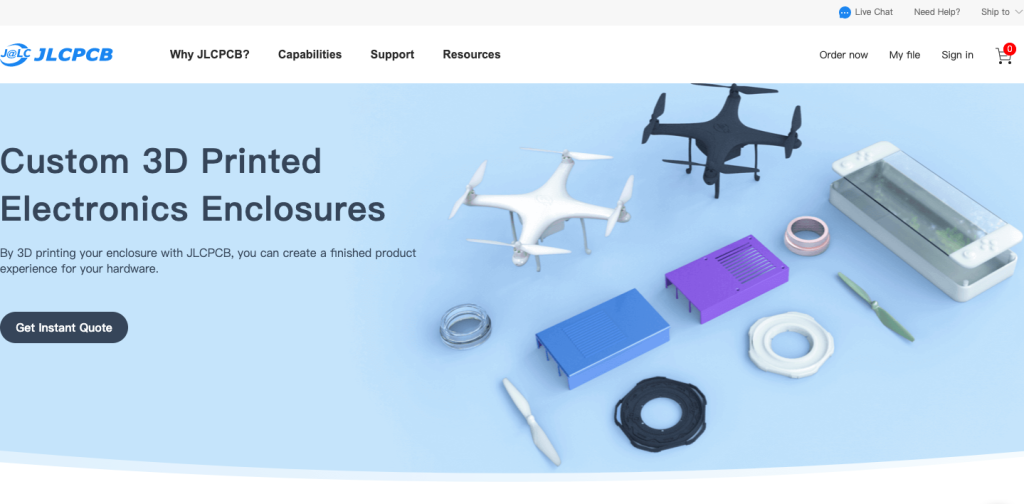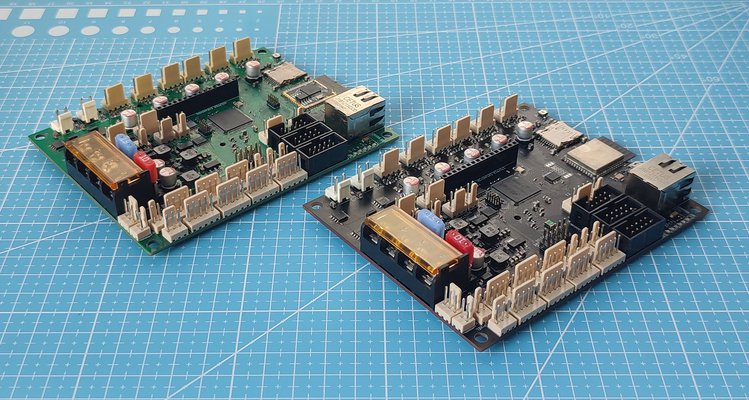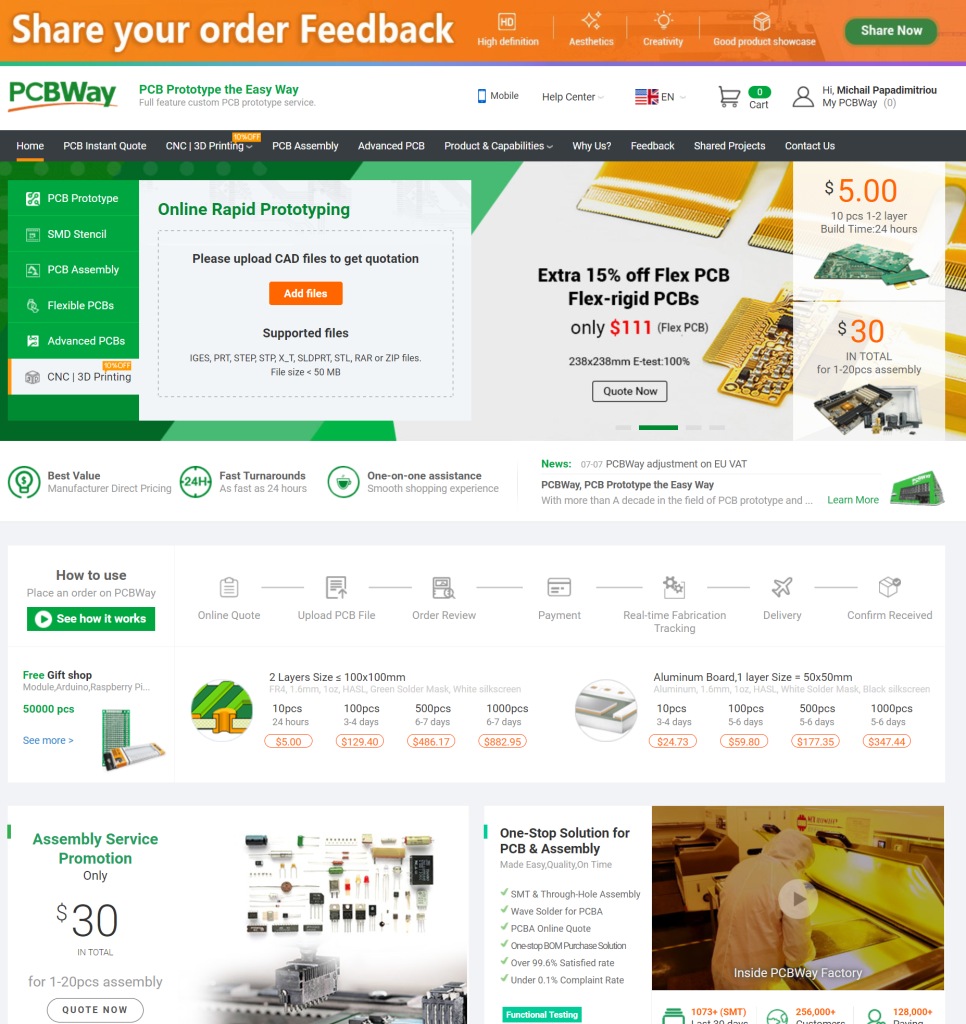 Websites
PCBWay 3D Printing Service Review
Introduction Designing a new hardware product is a road filled with potentially expensive twists and turns which if not properly managed could result in heavy losses both in time and money. While designing and manufacturing the electronics unit, in my book, remains the most challenging...
Continue Reading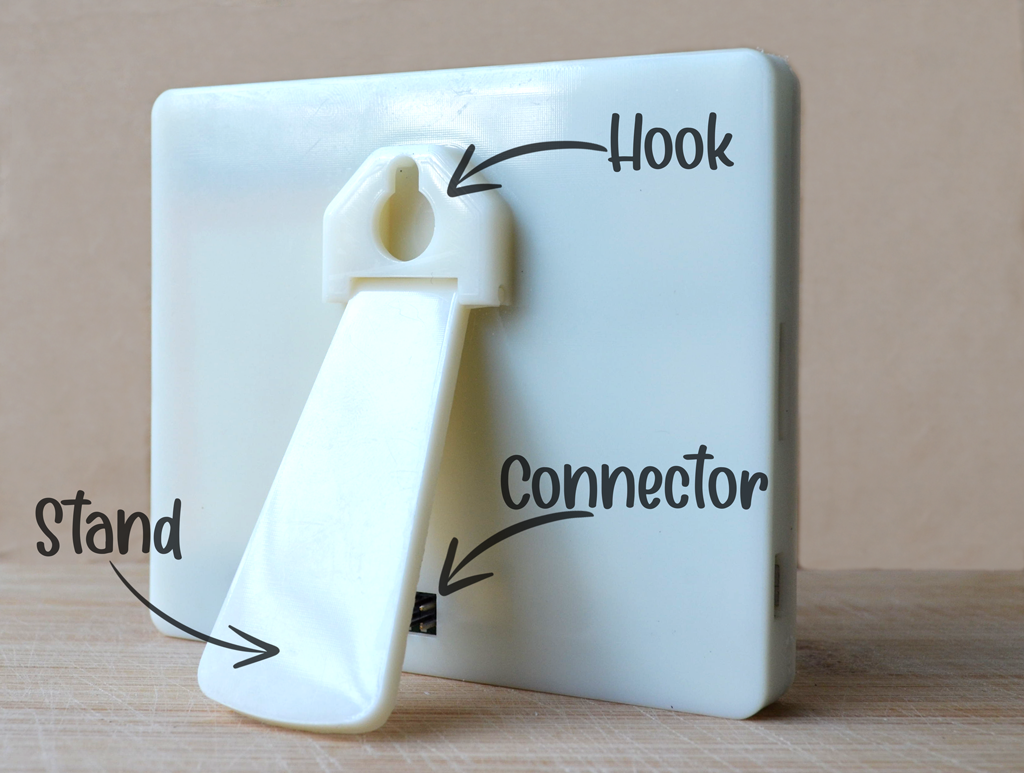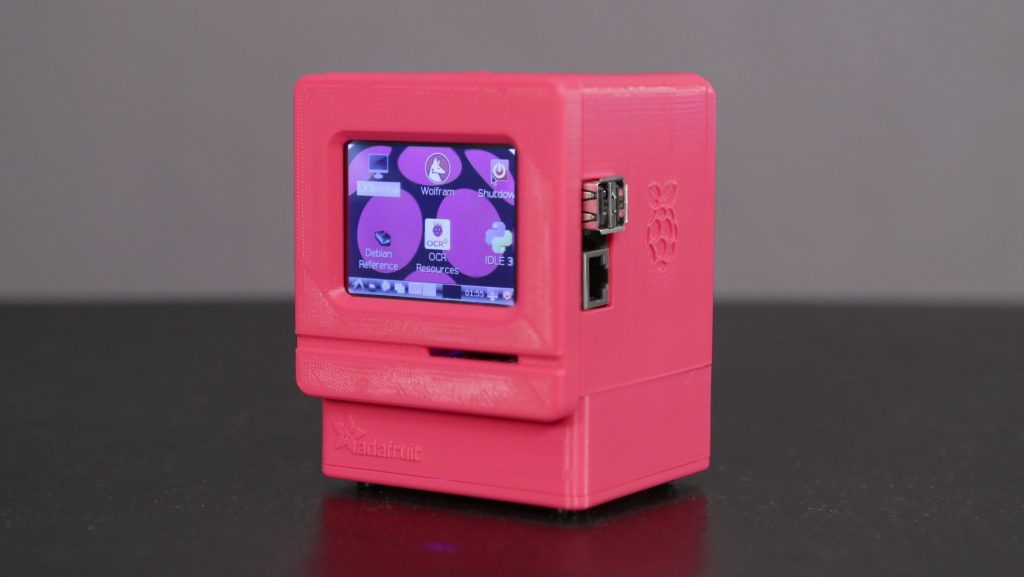 Join 97,426 other subscribers

Archives