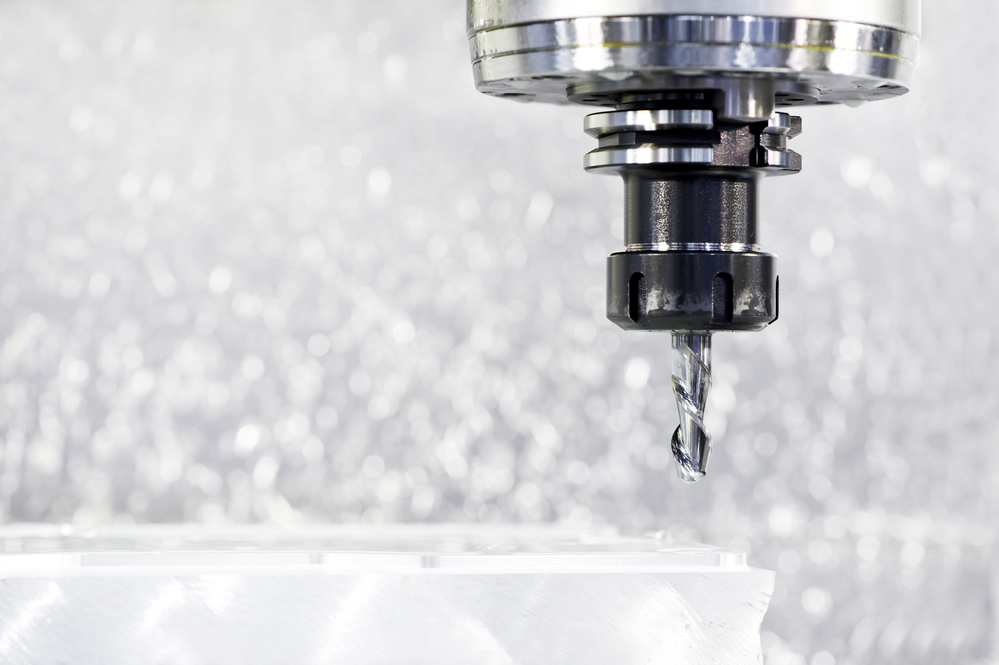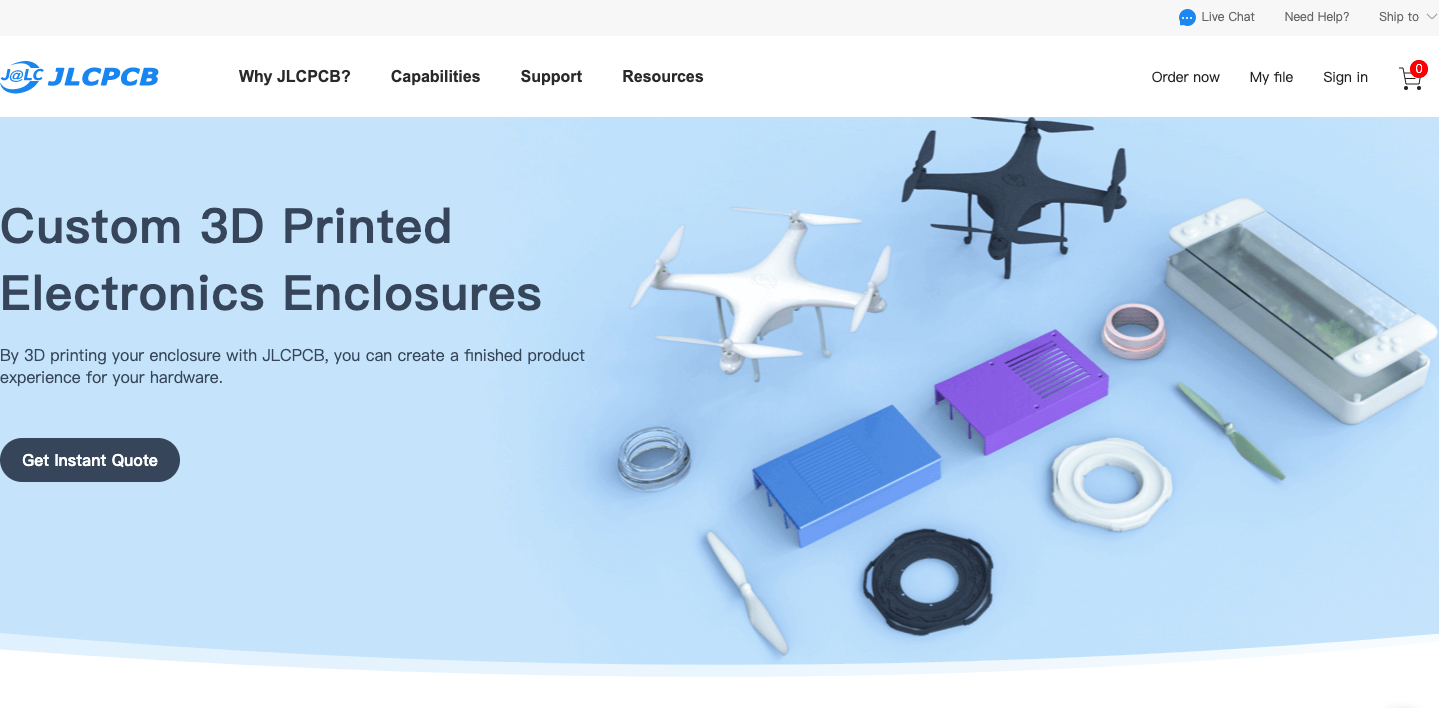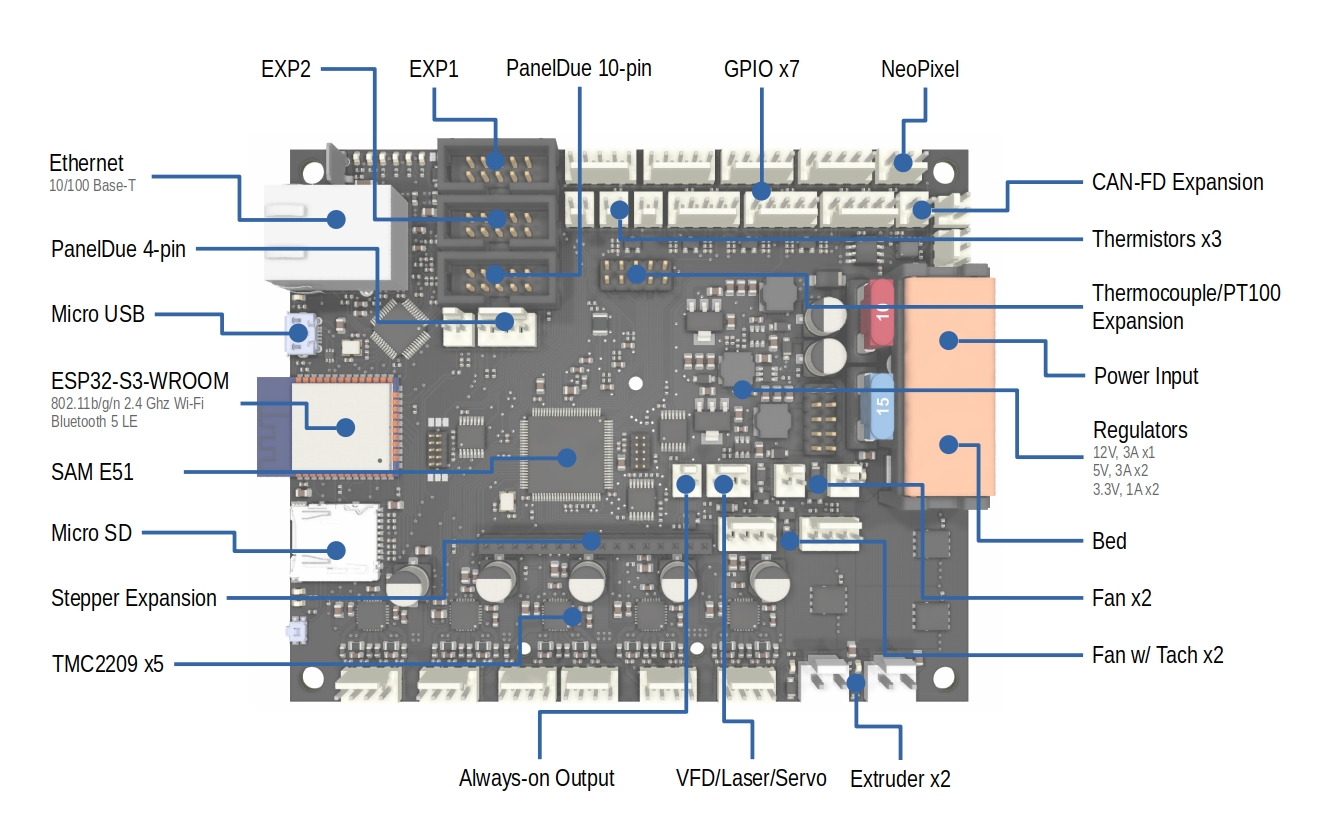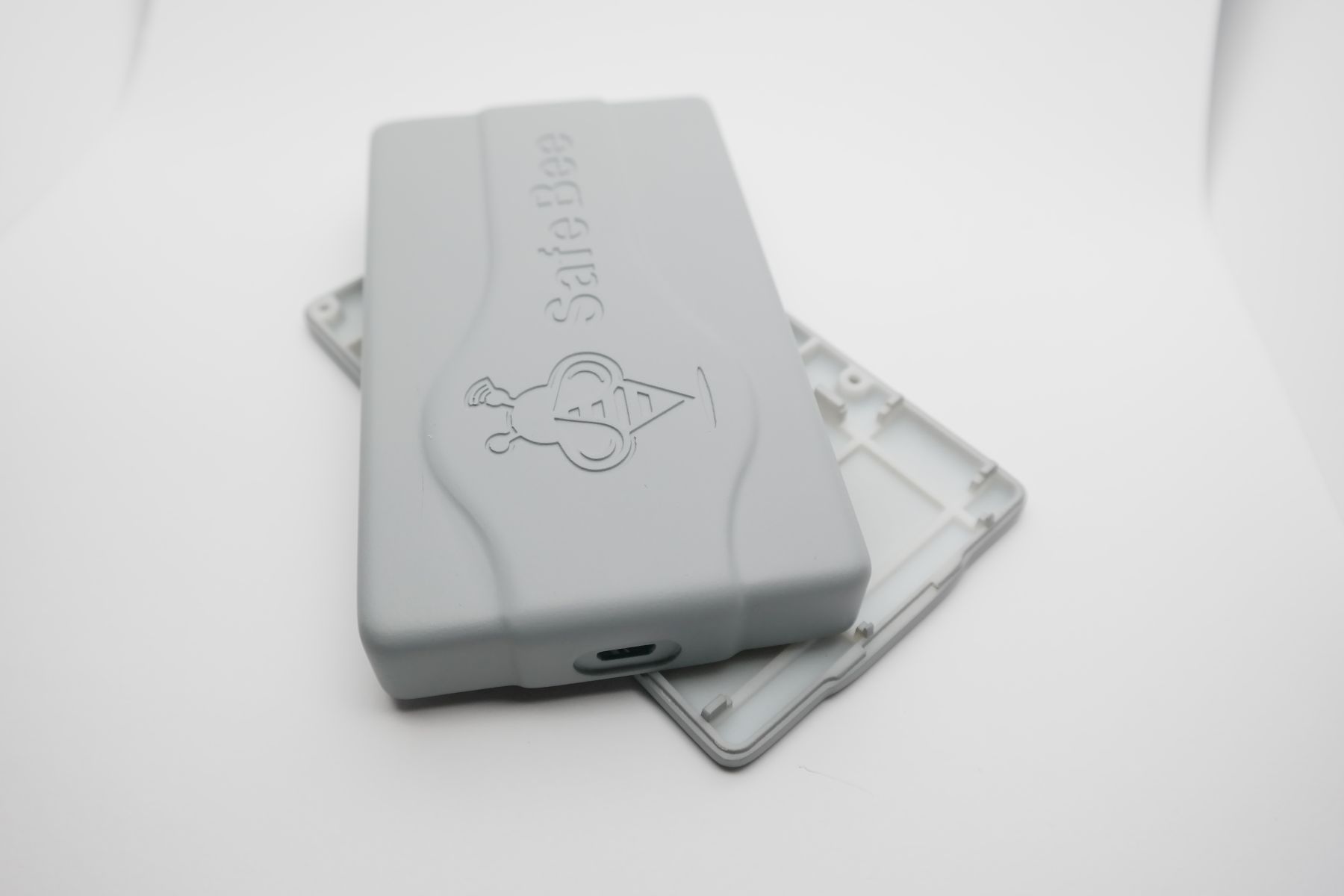 Websites
PCBWay 3D Printing Service Review
Introduction Designing a new hardware product is a road filled with potentially expensive twists and turns which if not properly managed could result in heavy losses both in time and money. While designing and manufacturing the electronics unit, in my book, remains the most challenging...
Continue Reading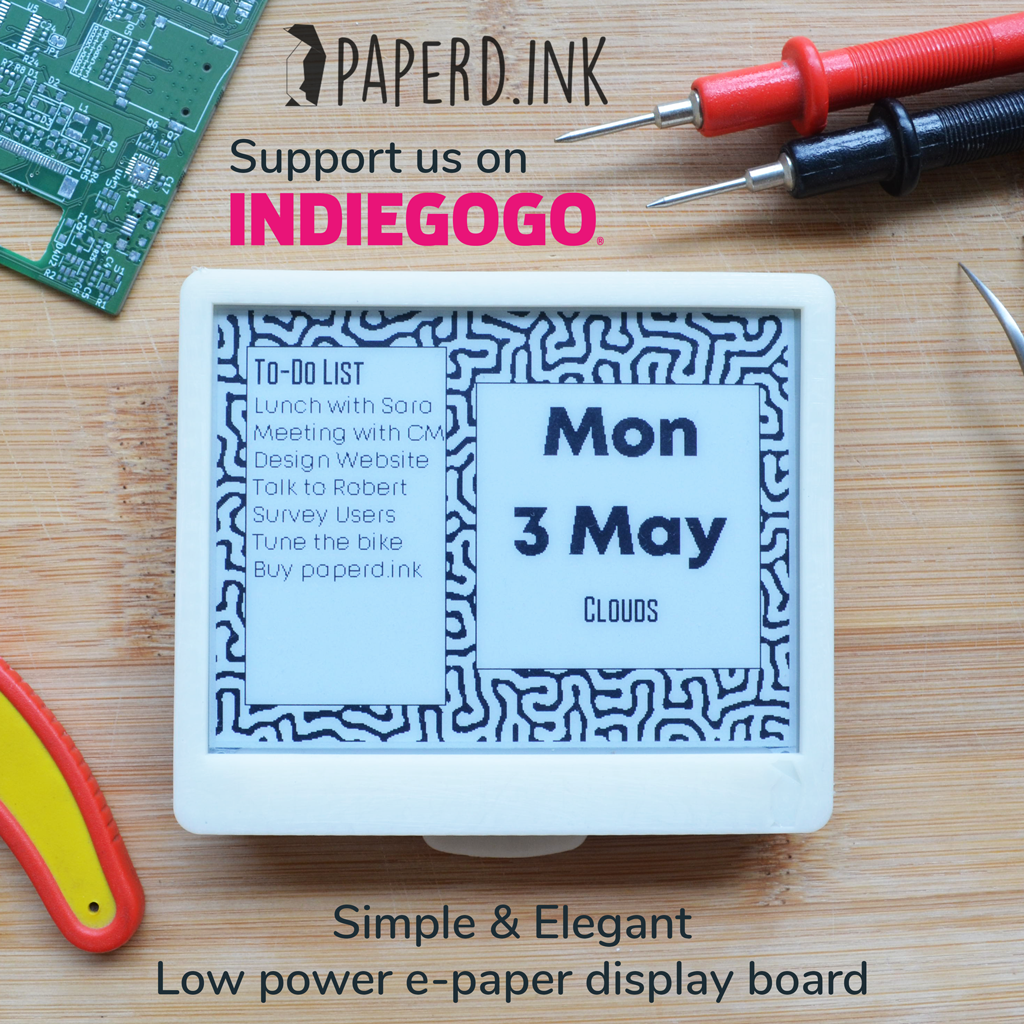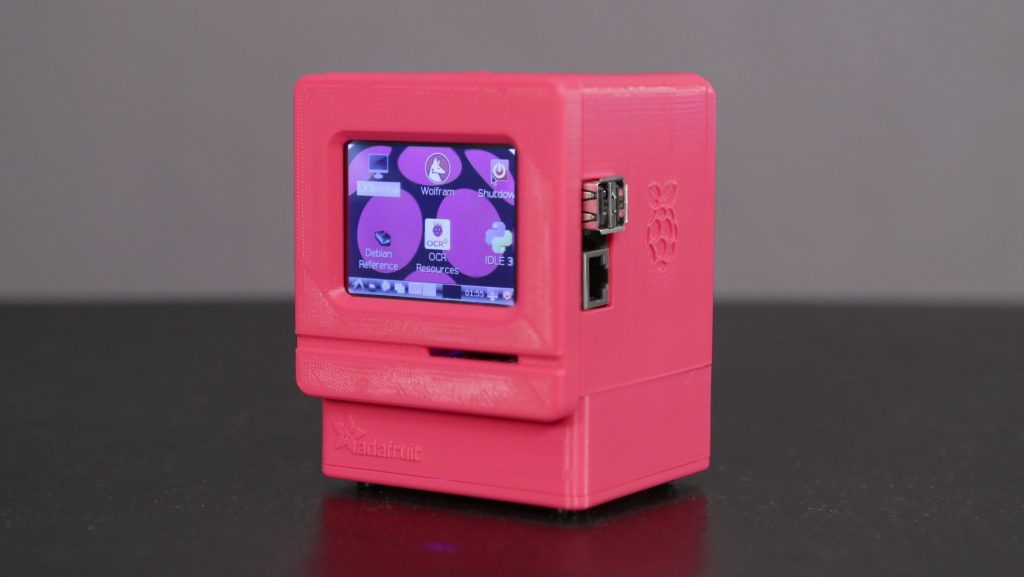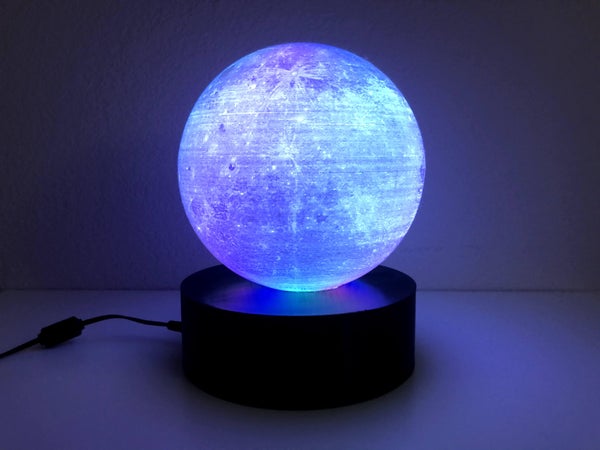 DIY
3D Printed Moon Lithophane Lamp
Lithophanes are artistic creations on ultra-thin translucent porcelain that is visible only when backlit with a light source. They are etched or modeled artworks made by a 2D image. The 2D image is first processed to make its gray-scale representation, and then, depending on the color,...
Continue Reading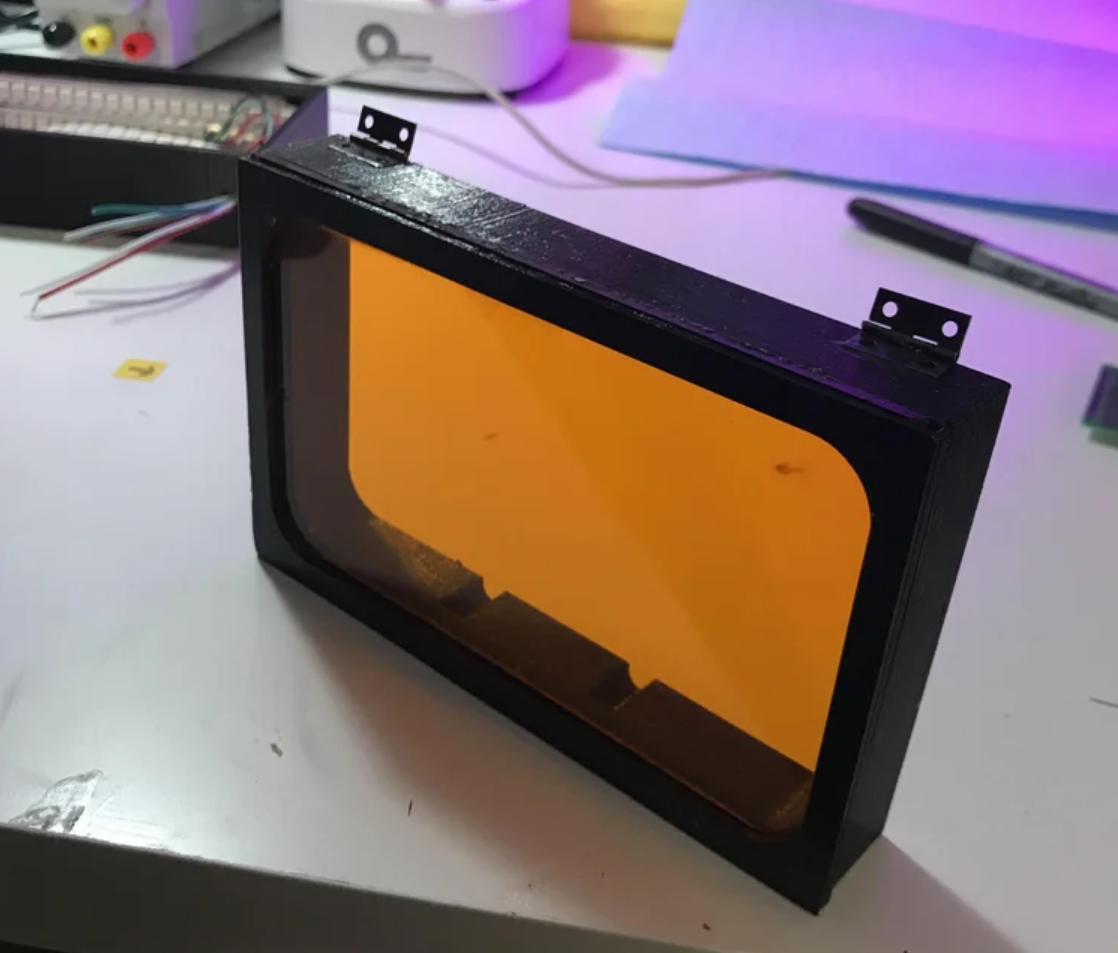 Arduino
Science
DNA Transilluminator with Arduino Nano
Gel Electrophoresis is a laboratory method used to separate macromolecules like DNA, RNA, or protein according to their molecule size. The molecules to be separated are pushed by an electric field through a gel that consists of pores. First of all, the macromolecules are loaded into...
Continue Reading
Subscribe to Blog via Email
Join 97,955 other subscribers
Archives