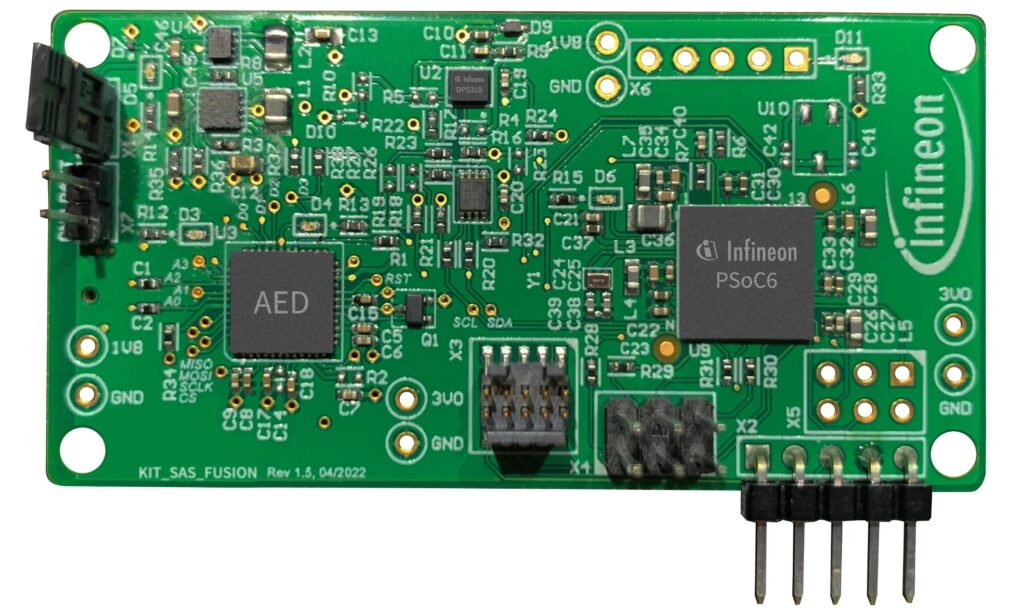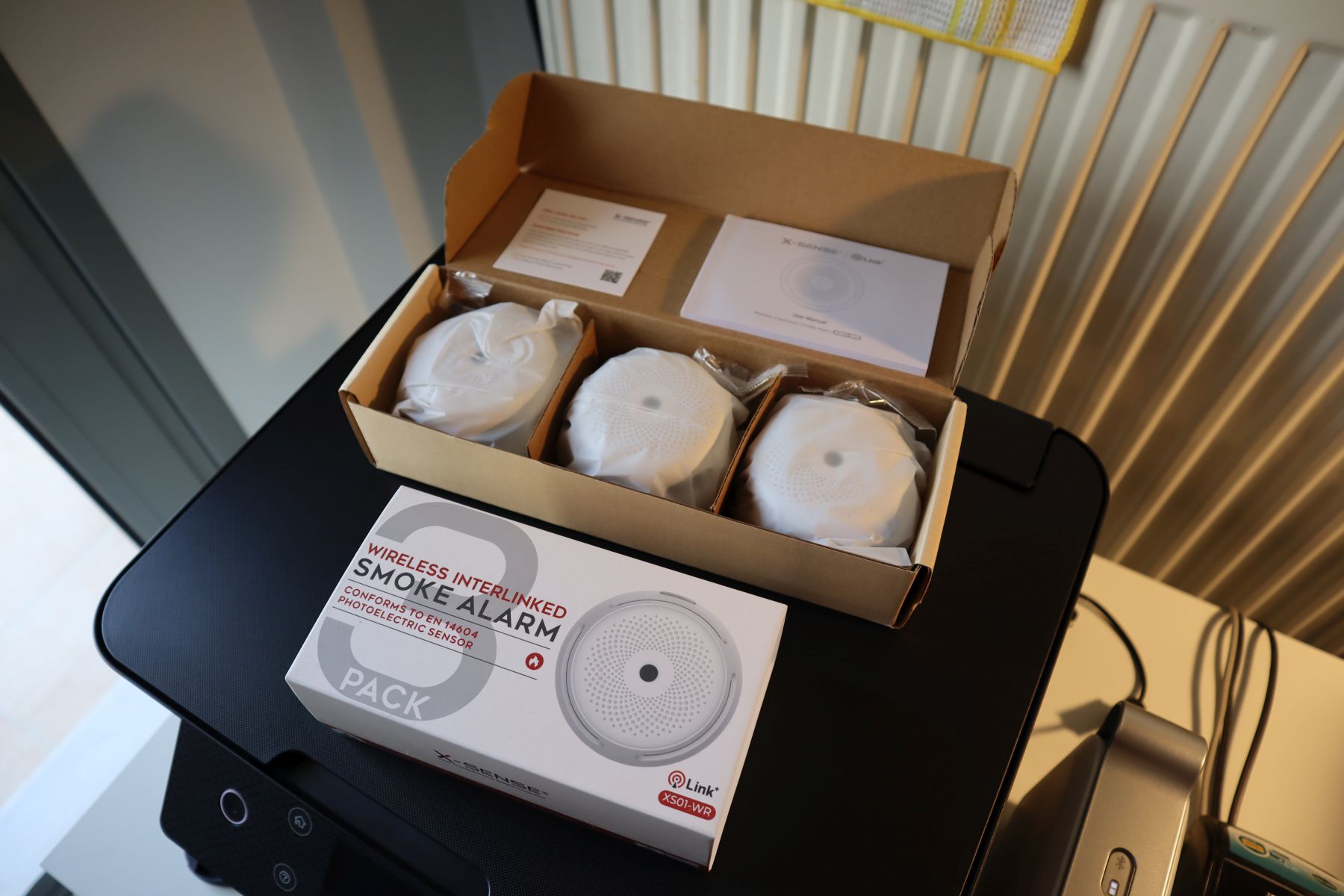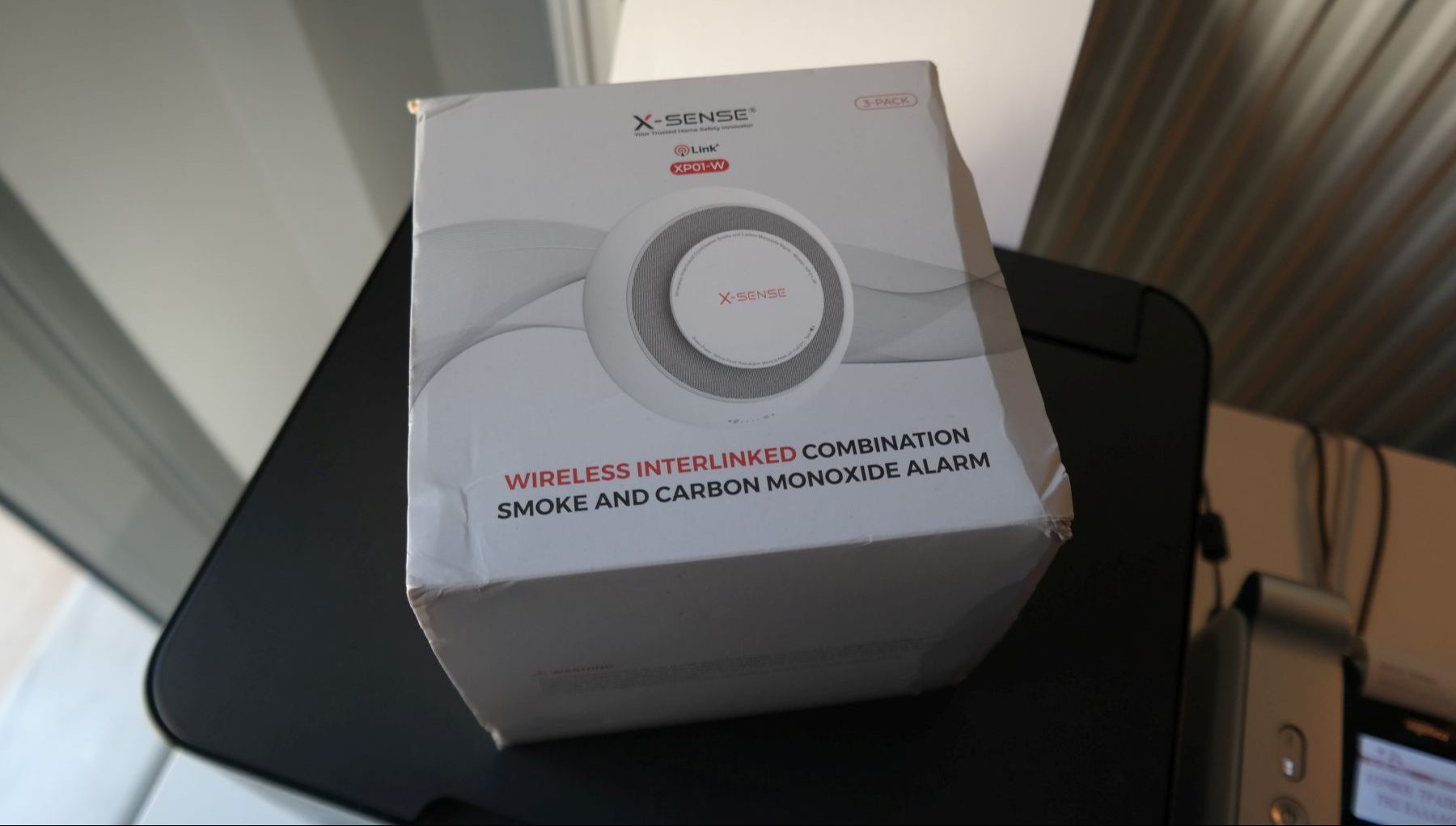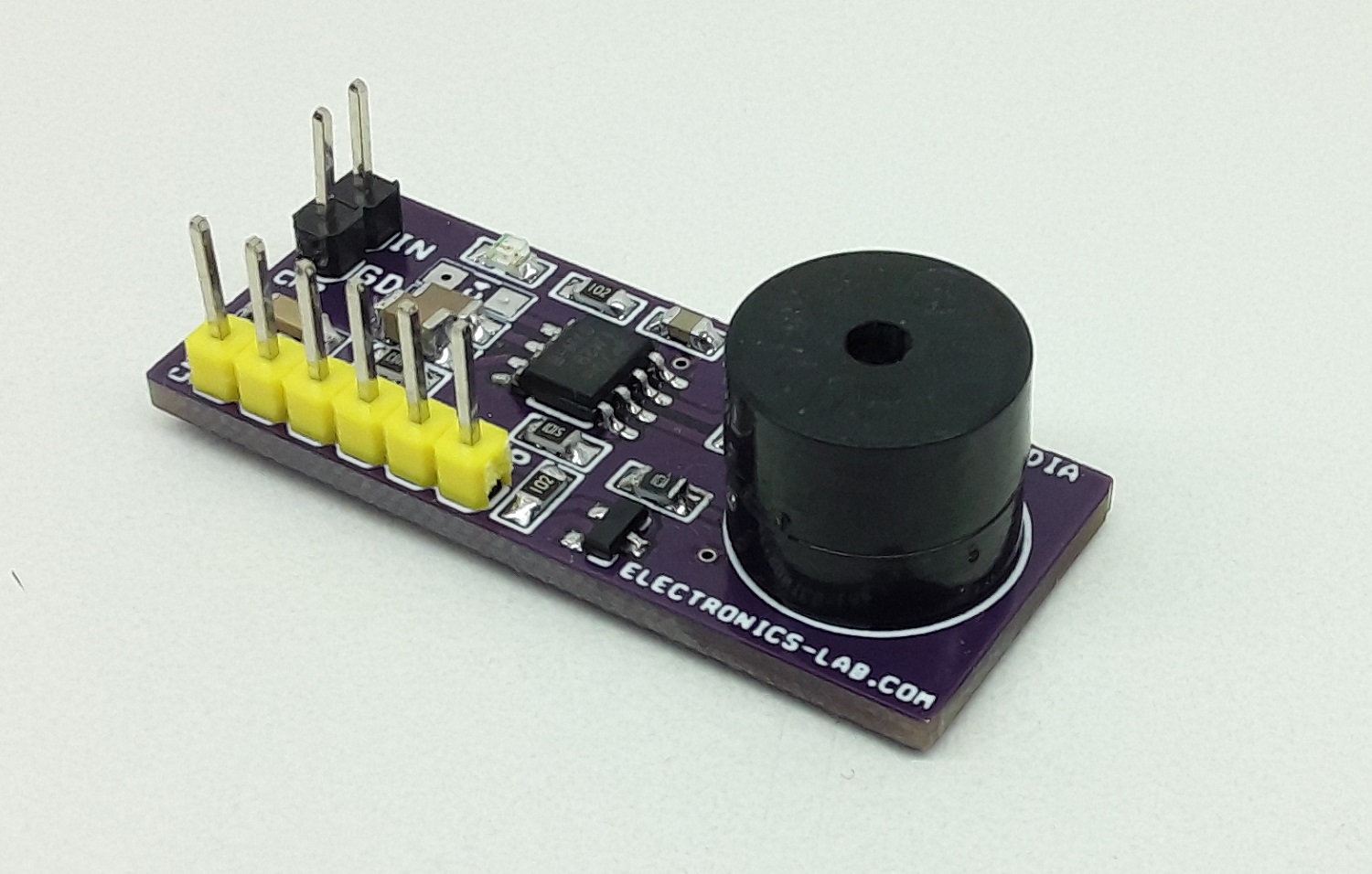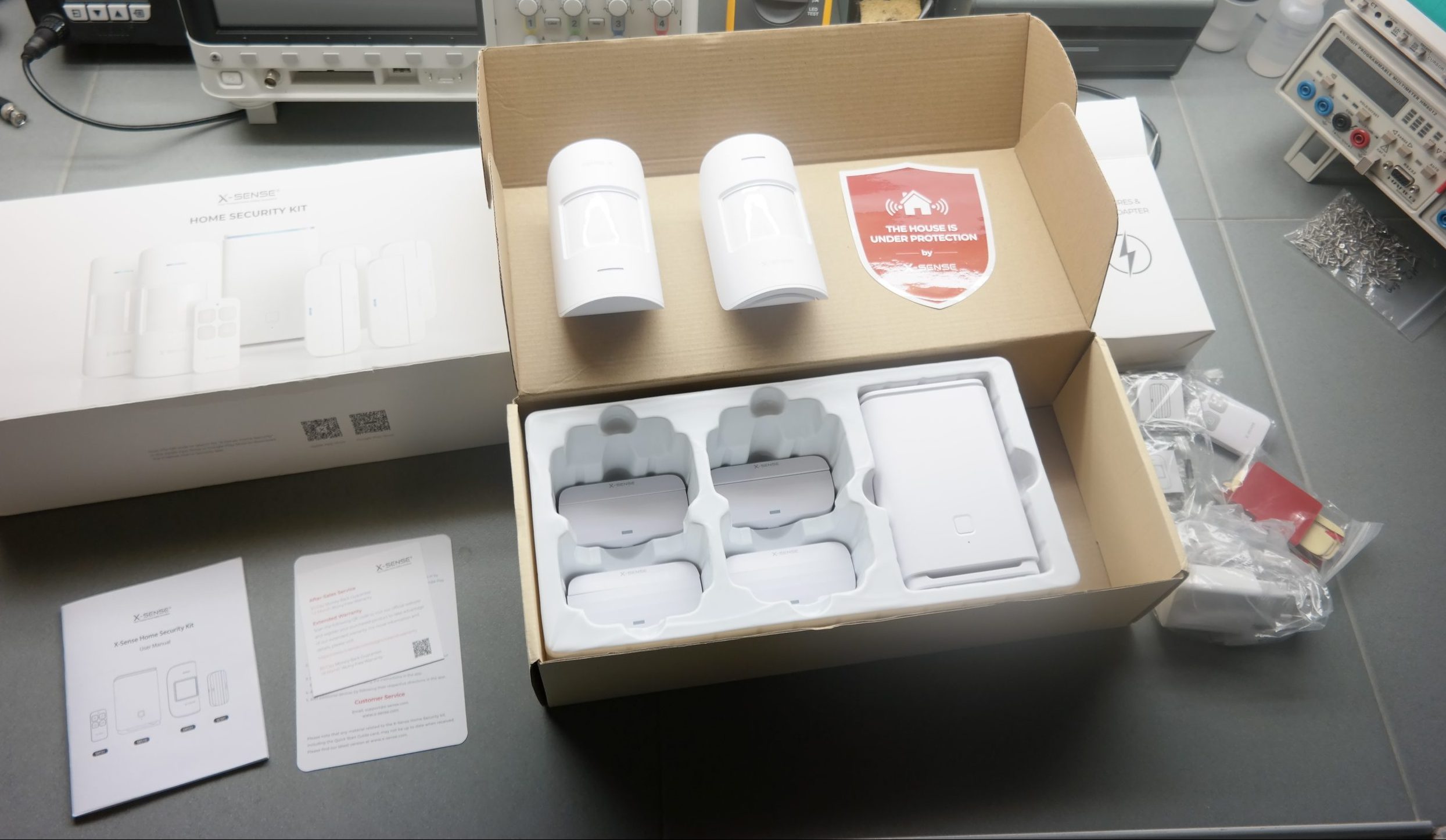 Products
X-sense Smart Home Security Kit – Quick Review
Introduction There are many reasons to invest in a home security system especially in today's day and age - from providing total security of valuables to having the security of persons, and eventually to have that peace of mind that comes with knowing that everything is under your...
Continue Reading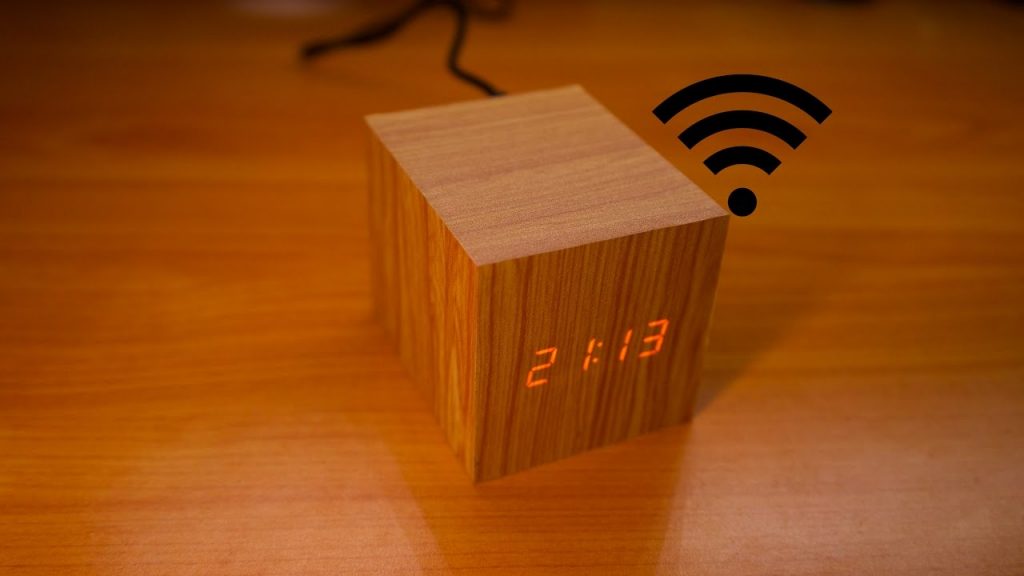 Led
Mcu
Wooden Digital Clock is controlled over WiFi
androkavo @ instructables.com build a nice looking wooden clock that is able to show time, temperature, humidity and also it has alarm. The clock is controlled through your web browser using wifi connectivity and it also has a vibration sensor to stop the alarm. Wooden Digital...
Continue Reading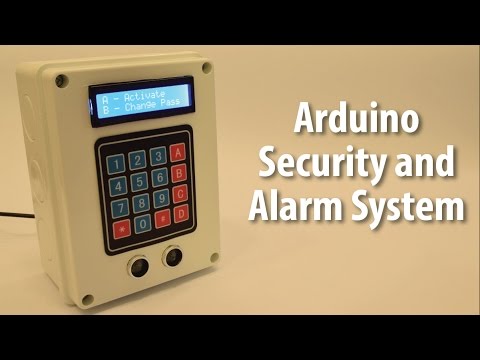 Arduino
DIY
LCD/OLED
Alarm System Powered By Arduino
Dejan Nedelkovski had built an Arduino security and alarm system project that uses an ultrasonic sensor for detecting objects and a buzzer for notification. Components needed to build this simple system are: Arduino board, LCD display, 4x4 keypad, ultrasonic sensor and buzzer. The...
Continue Reading