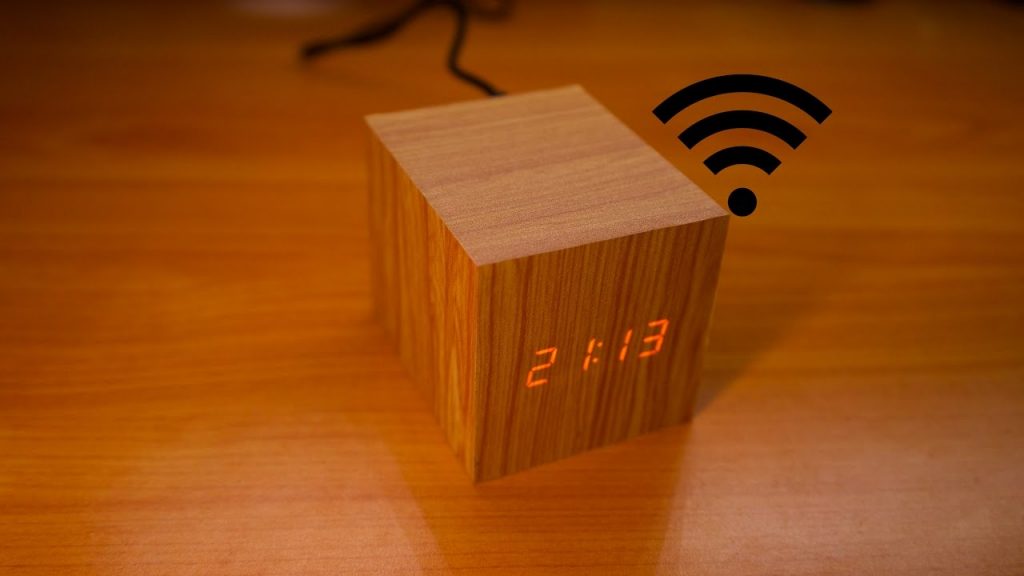 Led
Mcu
Wooden Digital Clock is controlled over WiFi
androkavo @ instructables.com build a nice looking wooden clock that is able to show time, temperature, humidity and also it has alarm. The clock is controlled through your web browser using wifi connectivity and it also has a vibration sensor to stop the alarm. Wooden Digital...
Continue Reading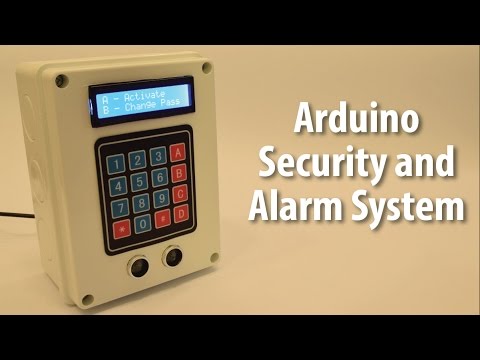 Arduino
DIY
LCD/OLED
Alarm System Powered By Arduino
Dejan Nedelkovski had built an Arduino security and alarm system project that uses an ultrasonic sensor for detecting objects and a buzzer for notification. Components needed to build this simple system are: Arduino board, LCD display, 4x4 keypad, ultrasonic sensor and buzzer. The...
Continue Reading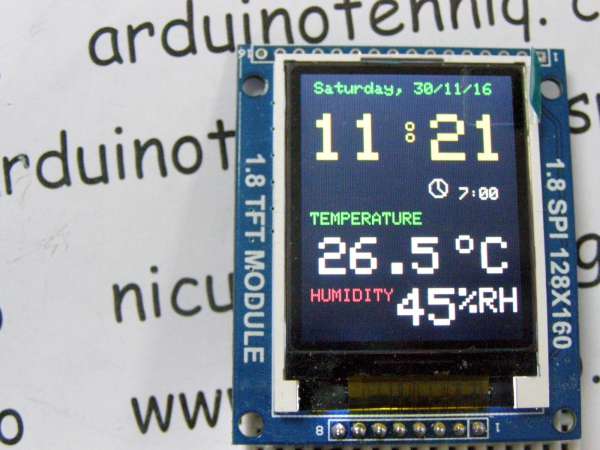 Mcu
Test/Measurements
Temperature alarm for boiling milk
Domen Ipavec shares his temperature alarm for boiling milk. Temperature alarm uses an Atmel attiny841 microcontroller, DS18B20 high temperature waterproof temperature sensor from adafruit, 2x16 HD44780 LCD and a buzzer to do its job. Anyone who has ever boiled milk on the stove...
Continue Reading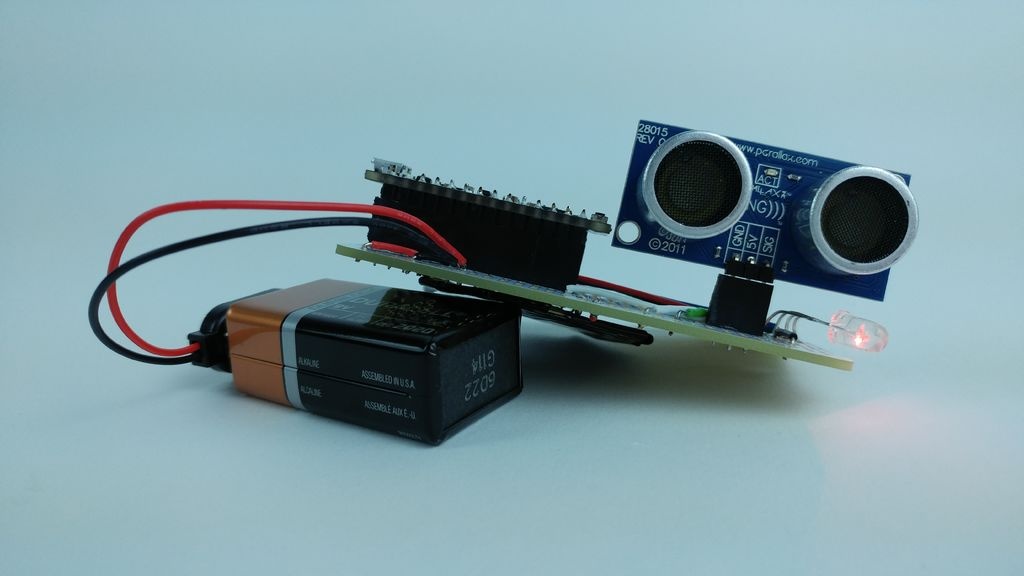 Arduino
Arduino Proximity Alarm
Lucas Reed @ instructables.com has build a proximity alarm using Arduino and an ultrasonic sensor from Parallax. If a nearby object is approaching then the alarm will sound and an RGB LED will light up. He writes: An ultrasonic rangefinder and Arduino microcontroller will check for...
Continue Reading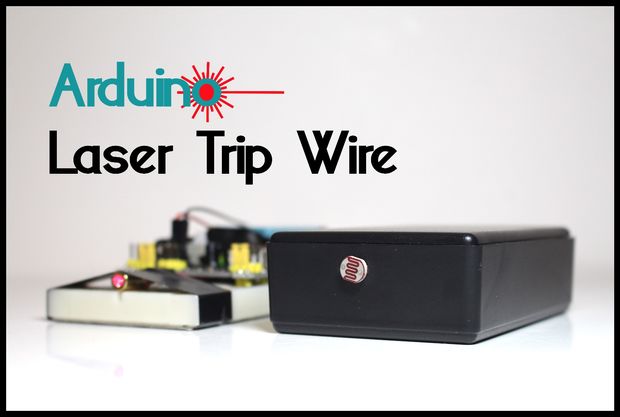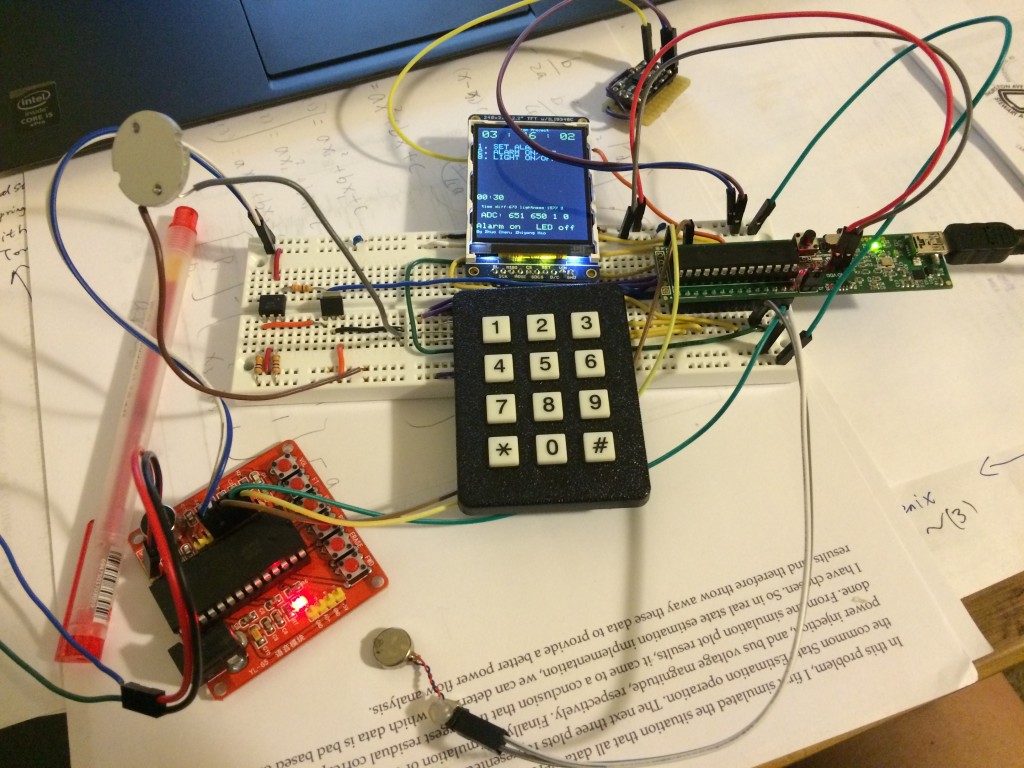 Mcu
Wake-U-Up System
Zhiyong Hao and Zhuo Chen from Cornell Univercity build A PIC-based Alarm clock system that is different from most alarm clocks known. This project is aimed to design a 'Sleep and Wake-up Assistant'. Different from a normal alarm clocks which can only make noise, this alarm...
Continue Reading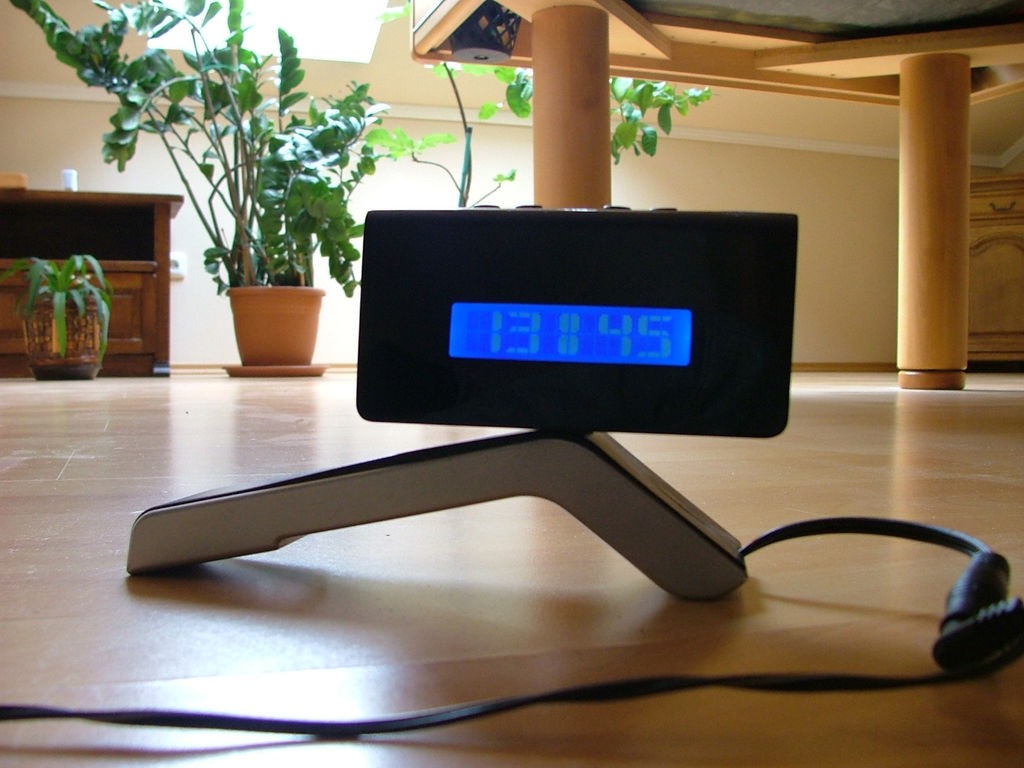 Mcu
ATmega Alarm Clock & Thermometer Humidity meter
nitram147 @ instructables.com has build a ATmega based alarm clock with temperature and humidity reading. Sensor used is DHT11. First, let me introduce you my project. I made an Alarm clock with extended functionality & thermometer and humiditymeter. Everything started when my...
Continue Reading