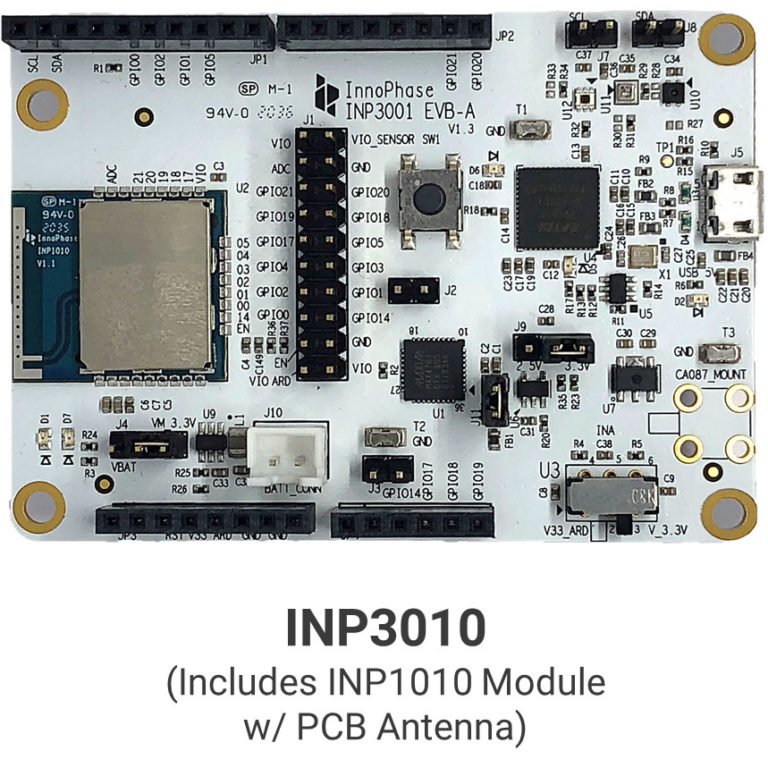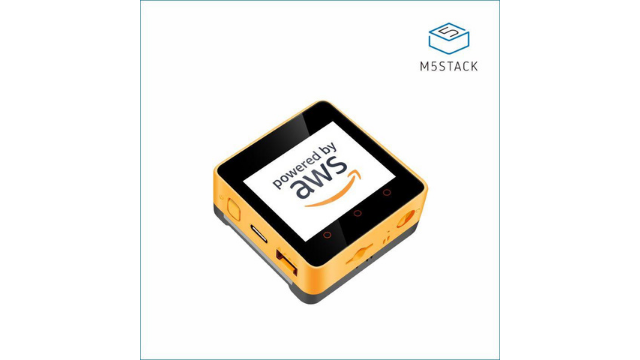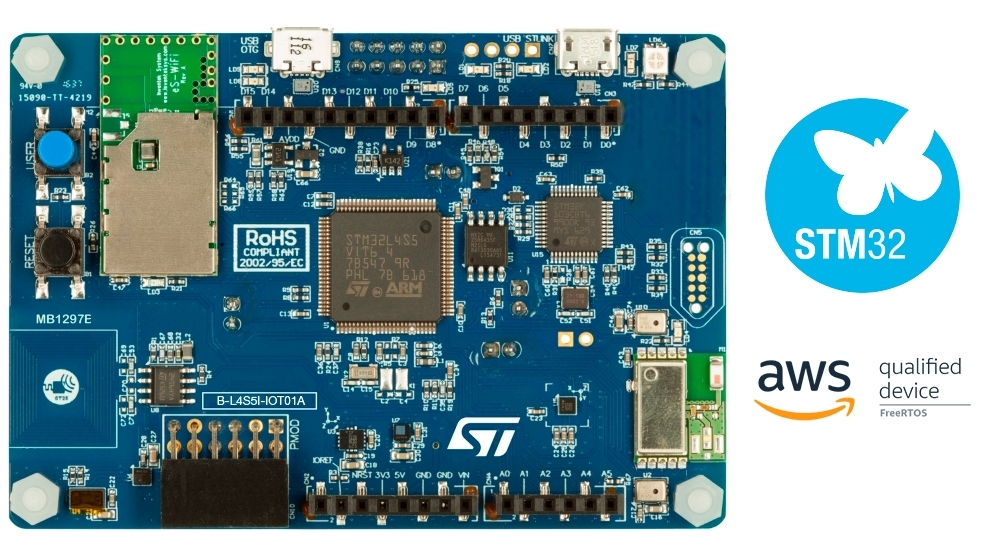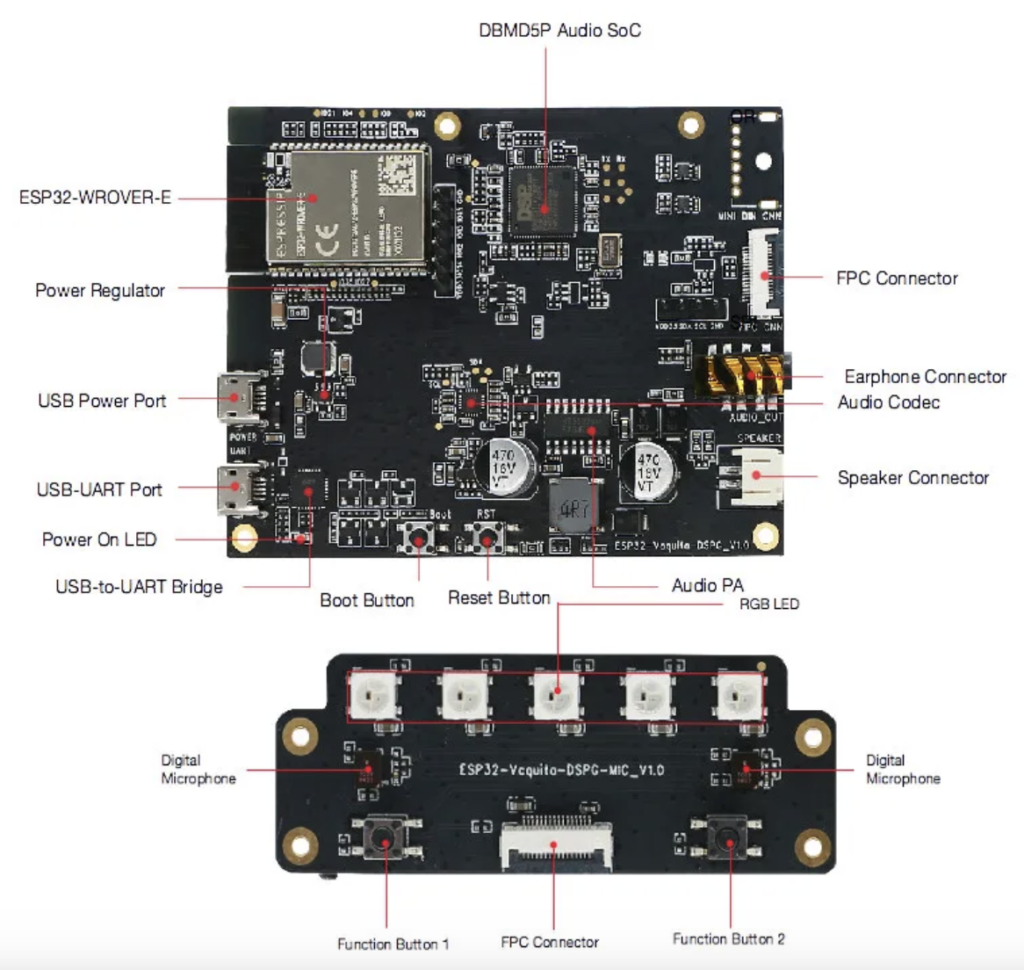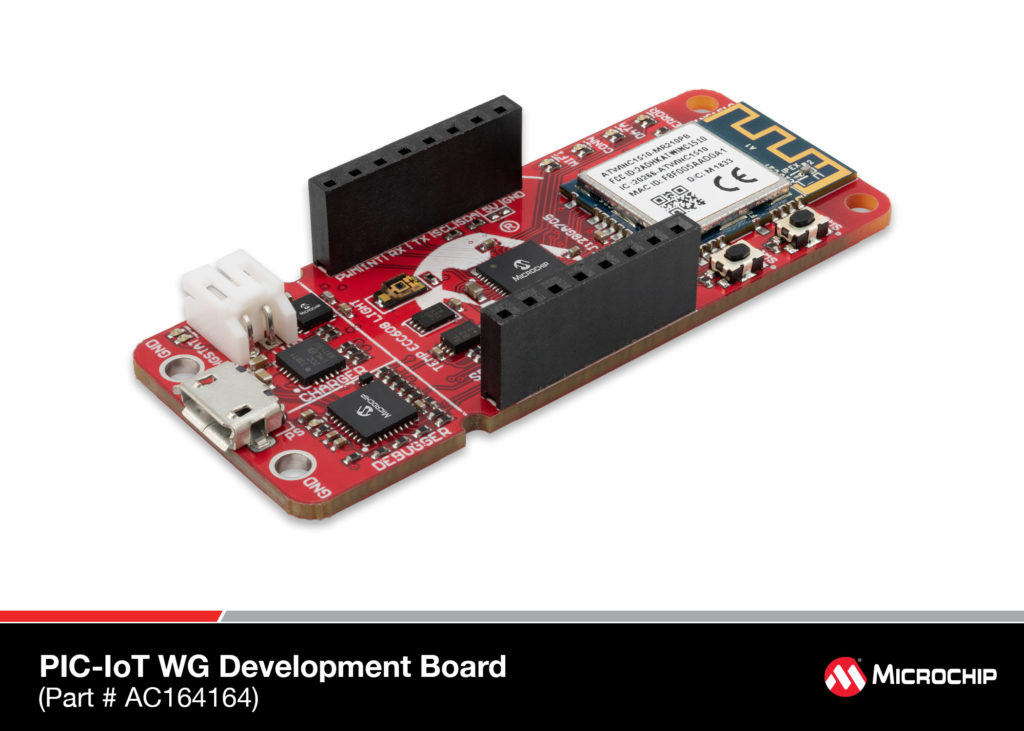 IoT
EV54Y39A PIC-IoT WA Development Board
The EV54Y39A from Microchip is a secure Amazon Web Services (AWS) Cloud IoT development solution Microchip Technology's EV54Y39A PIC-IoT WA Development Board and AWS provide users with an ideal foundation for building their next cloud-connected design. Combining powerful...
Continue Reading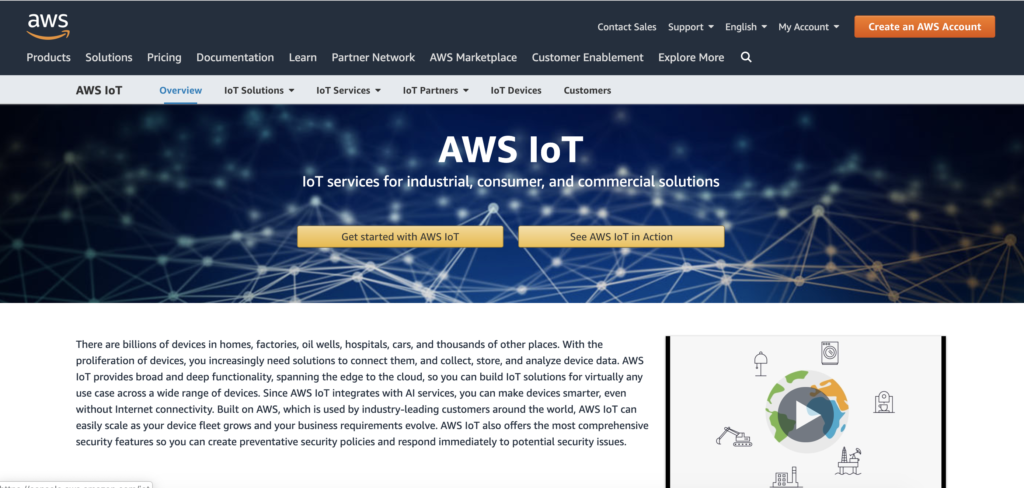 IoT
Top 5 IoT Cloud Platforms exist today
The internet as we knew it, a few years back, was being run by humans; the majority of everything that happens over the internet – the messages, the data, the communication was between people. But this is changing gradually; a new category of devices that do not have any communication...
Continue Reading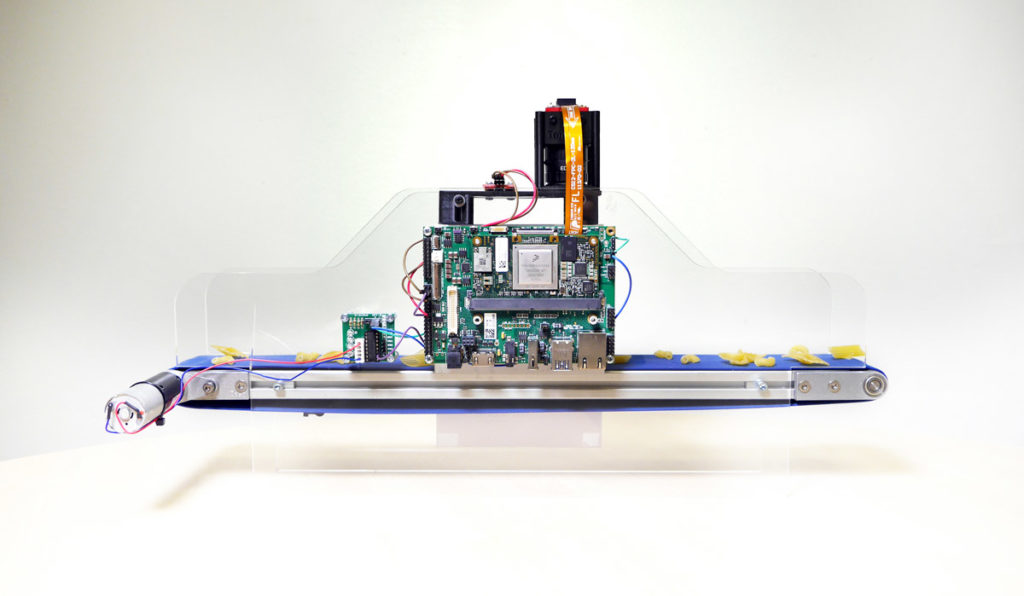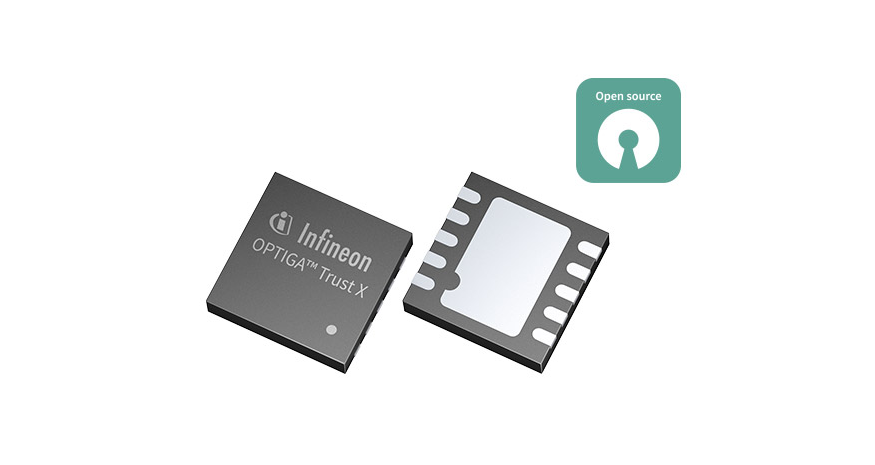 Join 97,426 other subscribers

Archives