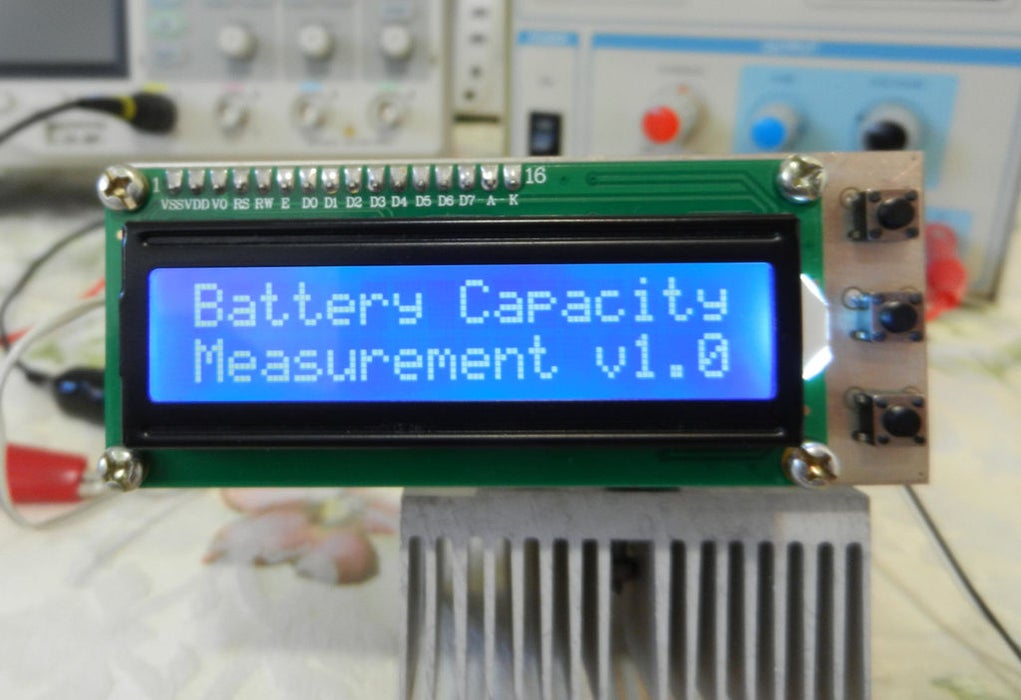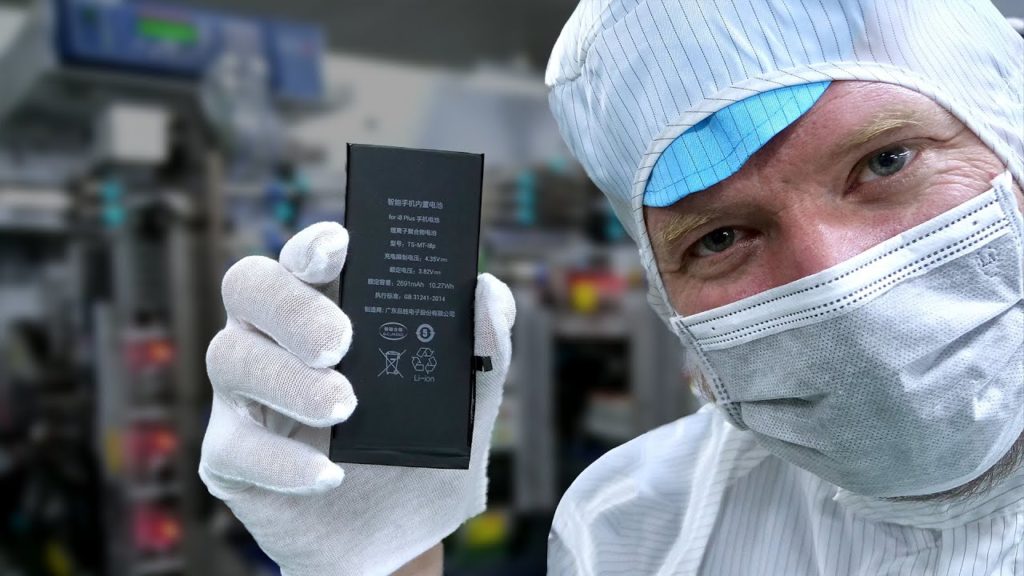 Youtube
Inside an iPhone Battery Factory – in China
Strange Parts visiting a giant factory in China that makes lipo iPhone batteries, aka lithium polymer batteries, and seeing how they are made from start to finish. This is by FAR the coolest and biggest factory I've been to date. Inside an iPhone Battery Factory - in China -...
Continue Reading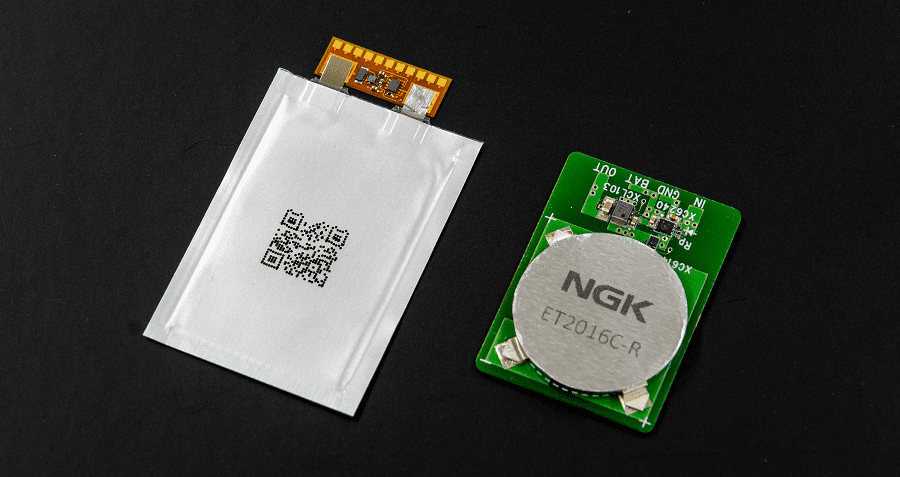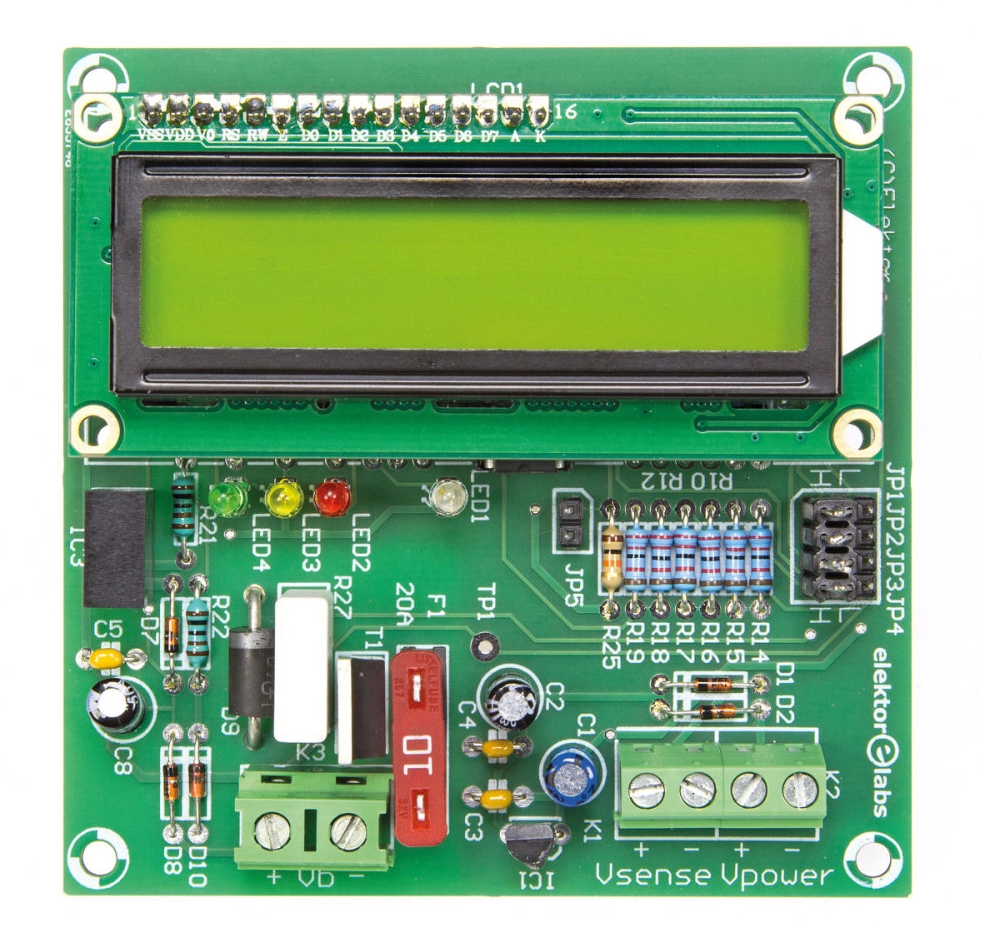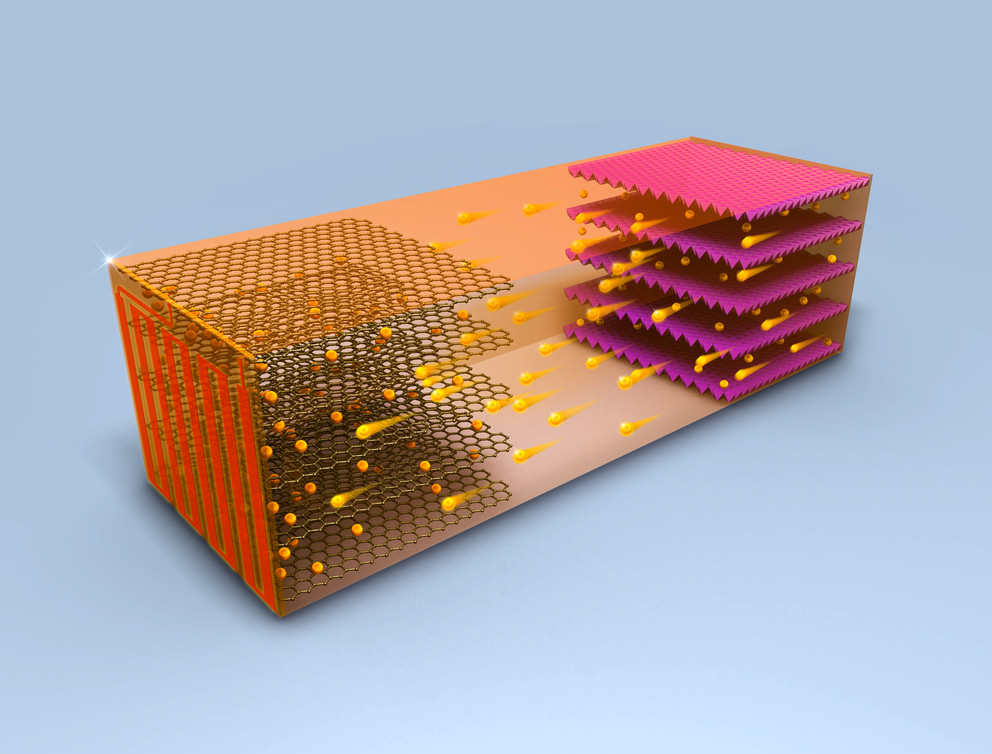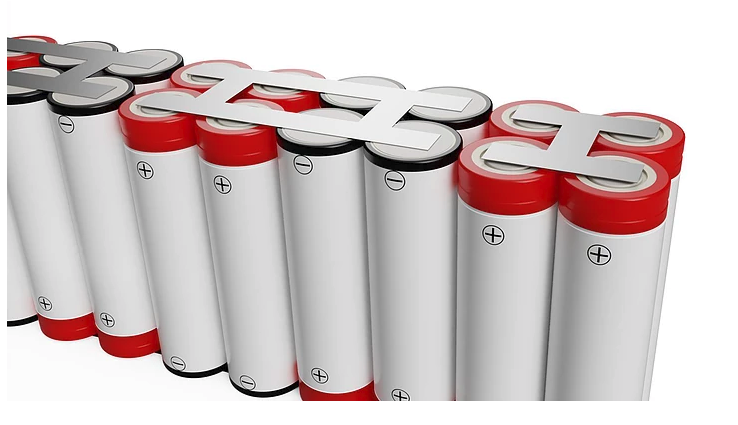 Power
How to Design a Lithium Battery Pack
Adam Bender writes: Designing a custom lithium battery pack is a fun way to learn about electricity and engineering. Lithium batteries can be used for countless applications including electric bikes, scooters, vehicles, backup power suppliers, off the grid solutions, and much more....
Continue Reading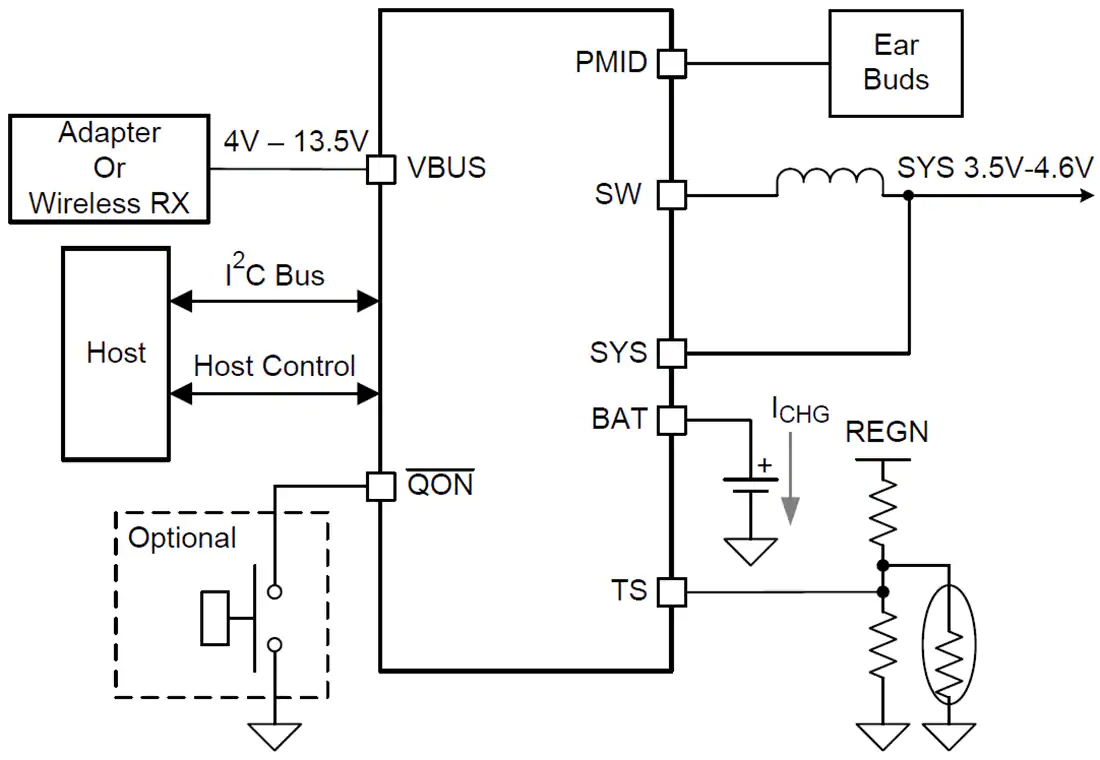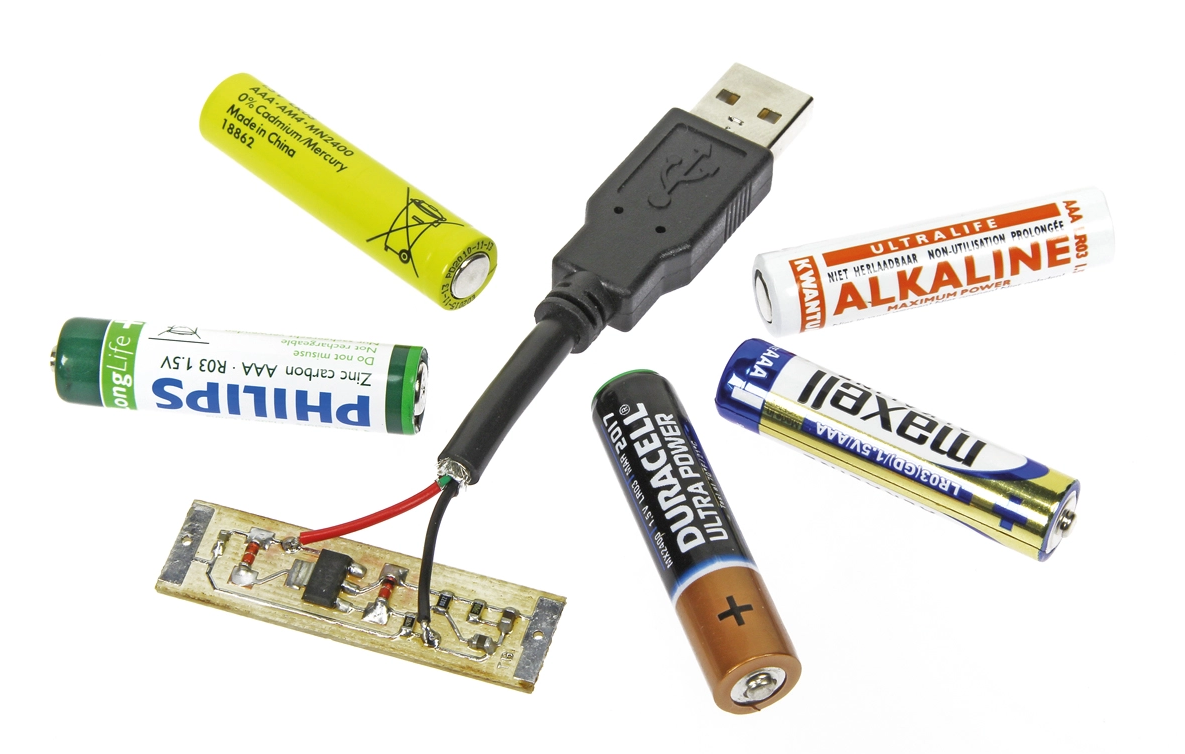 USB
Free Elektor Article: USB Pseudo Battery
Original publication: Elektor magazine September 2015, page 102 Author: Danny Winkler Free download expires: Friday 20 September 2019 Elektor PCB available: yes, low stock. Extra boards available by 23 September 2019, please check article page Please Note: Four...
Continue Reading