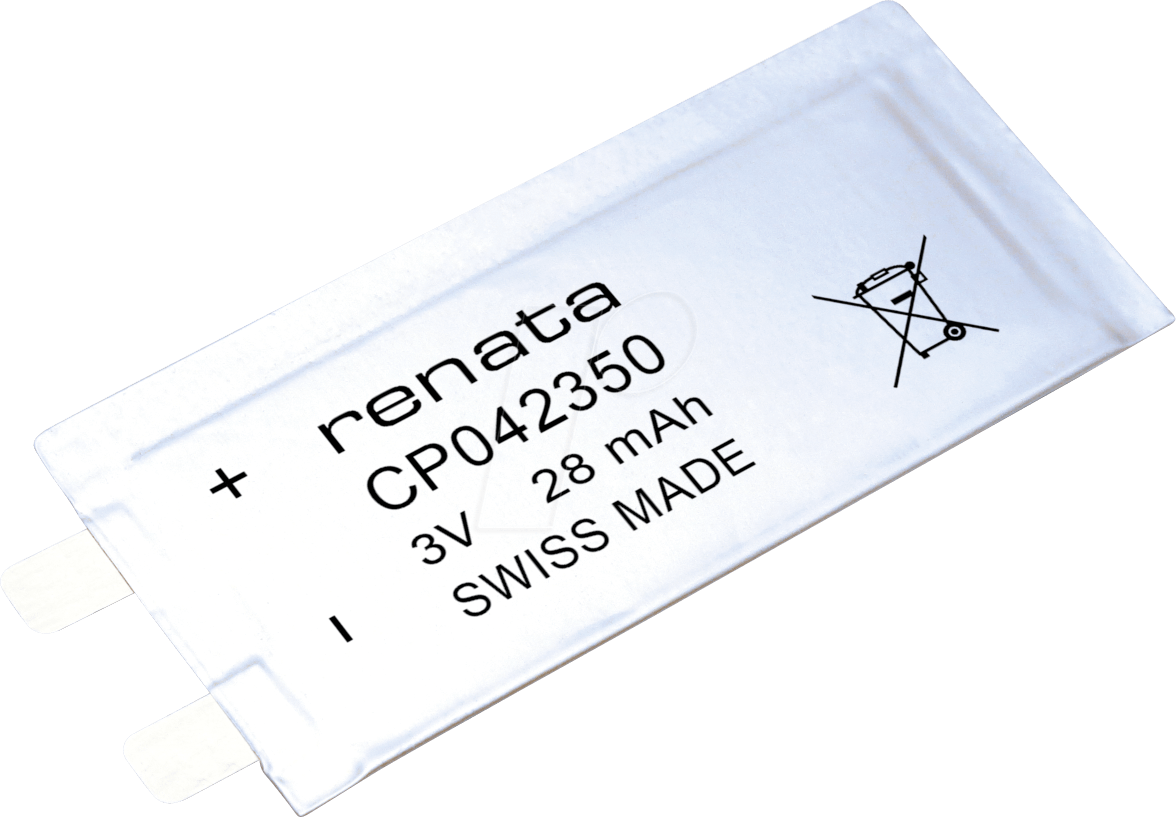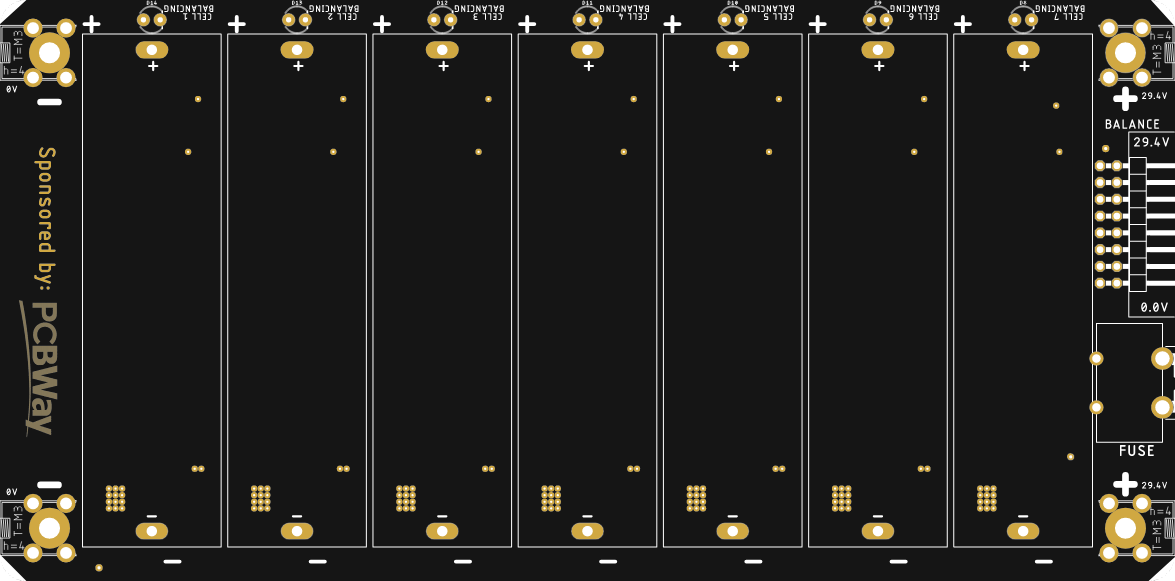 Power
DIY 18650 Powerwall with onboard BMS
peter6960 shared a new project. It' s about a 18650 cells power brick with onboard battery management system. He writes: While I cannot afford a Tesla PowerWall, I've spent some time drawing up a PCB to house 7x 18650 cells in series. Each board has onboard Battery Management:...
Continue Reading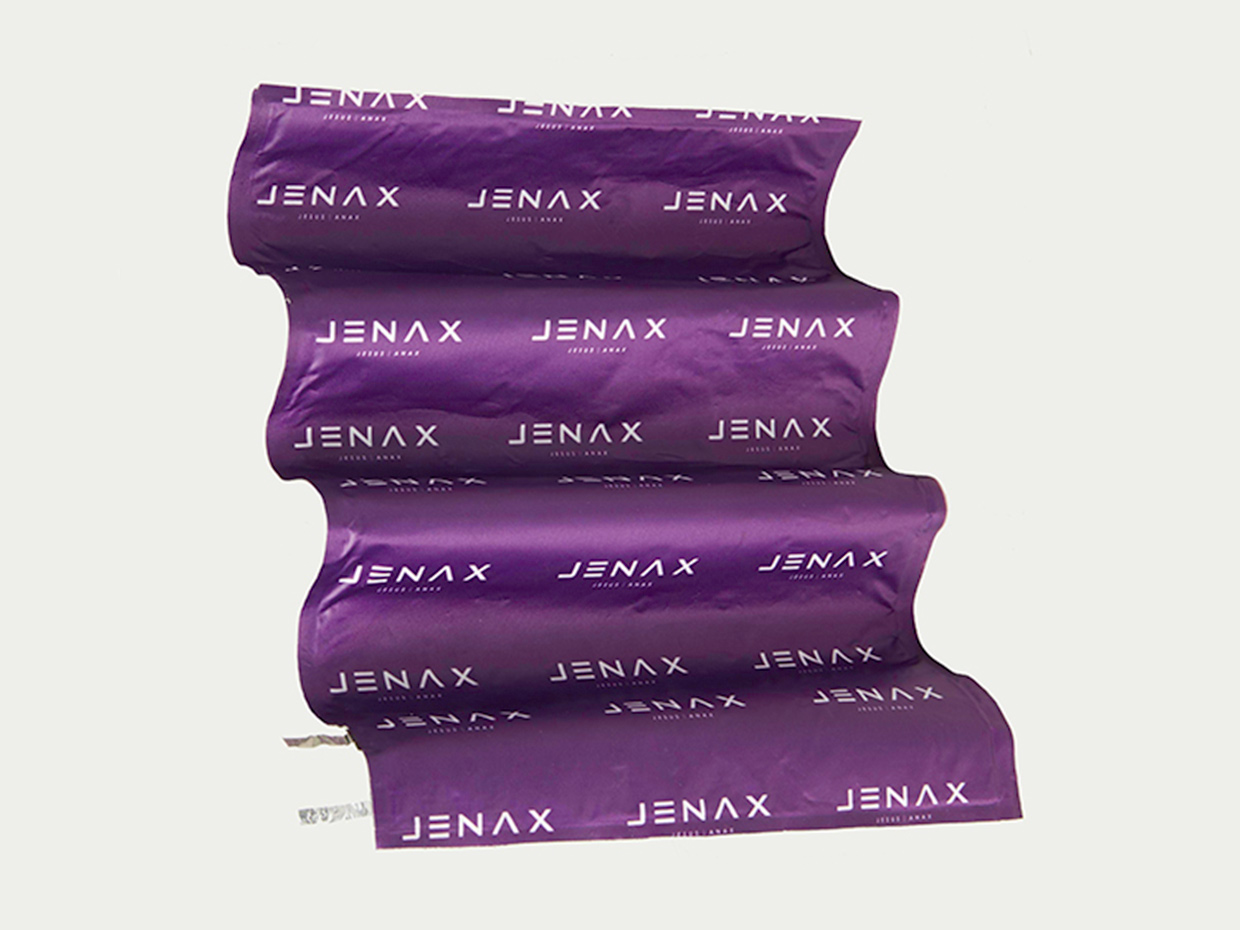 Technology
J.Flex, A Lithium-Ion Battery That Is Flexible
A Busan-based company has been developing J.Flex, an advanced lithium-ion battery that is ultra-thin, flexible, and rechargeable for the past few years now. The company used terms like bend, roll, twist, scrunch, fold, flex to describe the battery. EJ Shin, head of strategic planning...
Continue Reading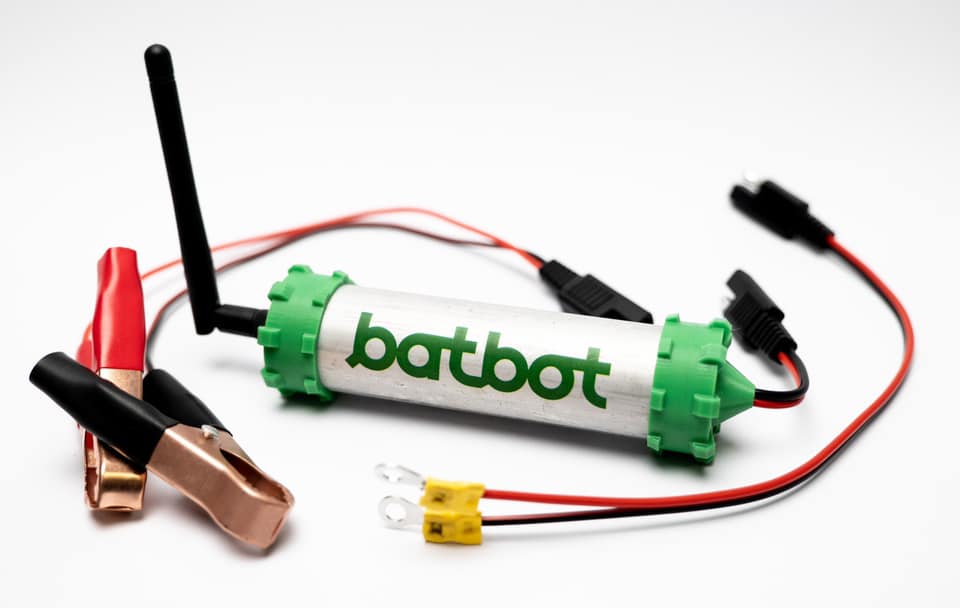 IoT
Batbot – the battery monitor that keeps you informed
A vehicle and leisure battery monitor that alerts you remotely on your phone when the battery is about to be discharged beyond use. Batbot simply hooks up via two croc clips (provided) to the battery points under your vehicles bonet and can be secured in place with a cable tie. Once...
Continue Reading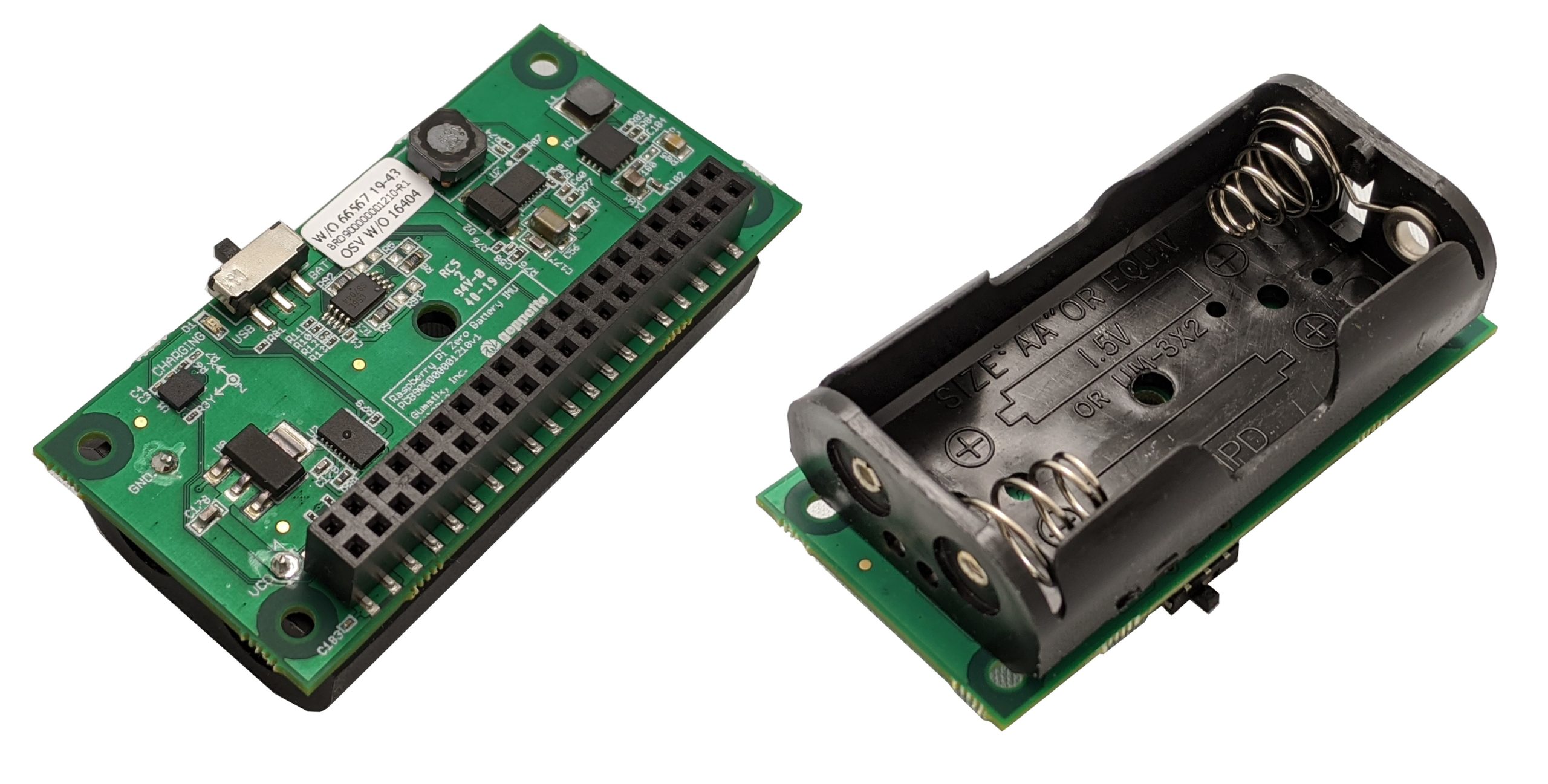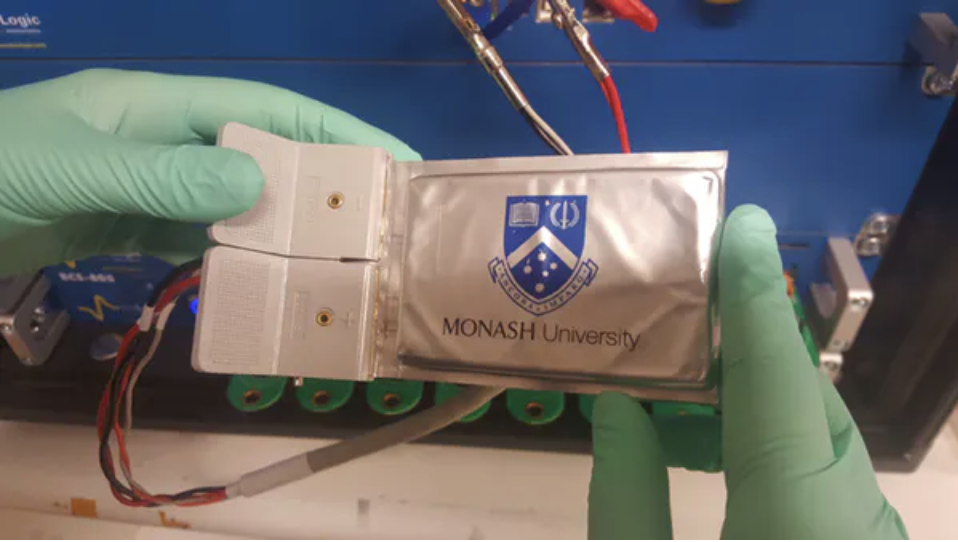 Power
Meet the Next-gen Lithium-Sulfur Batteries
What would you give for a battery, 5x the storage capacity of whatever you're reading from? Well, the countdown to commercial availability for batteries of this type of capacity has already begun and it would be considerably cheaper than then currently available batteries. This...
Continue Reading