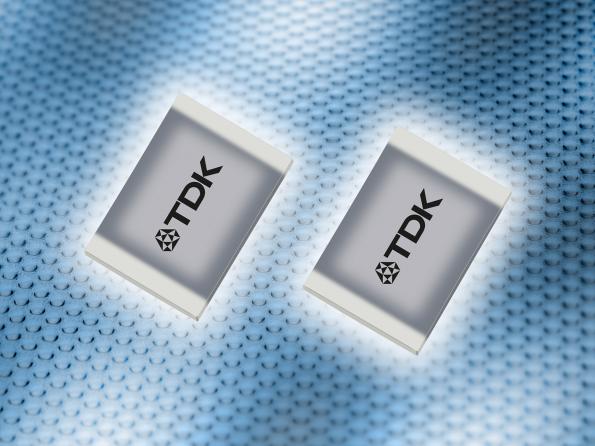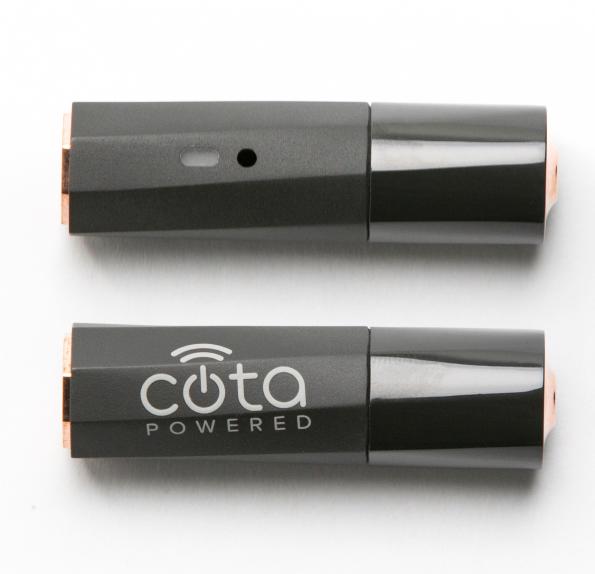 Power
Wireless power in AA battery format
Ossia has created the world's first wirelessly-powered alternative to disposable AA batteries. The "Forever Battery" puts a long distance wireless power receiver into an AA battery format. The technology can receive up to 4W from a nearby RF transmitter (Cota transmitter), and includes...
Continue Reading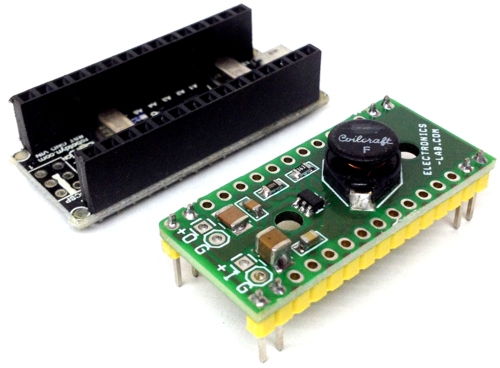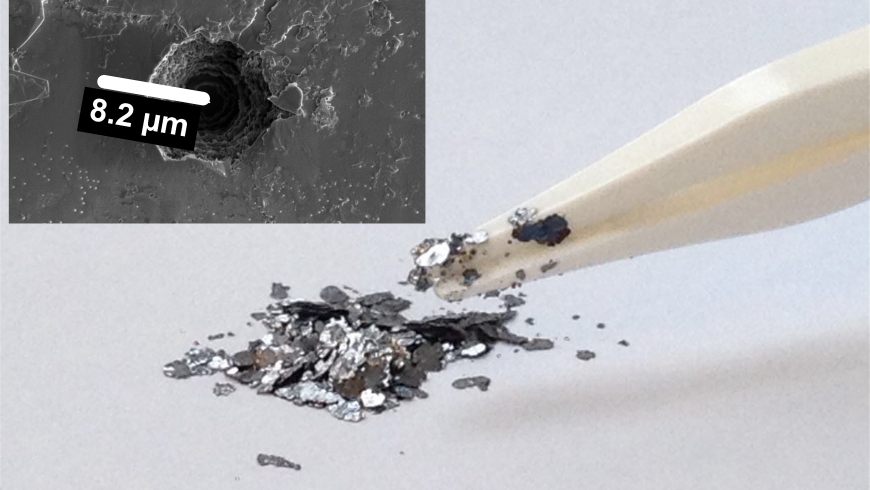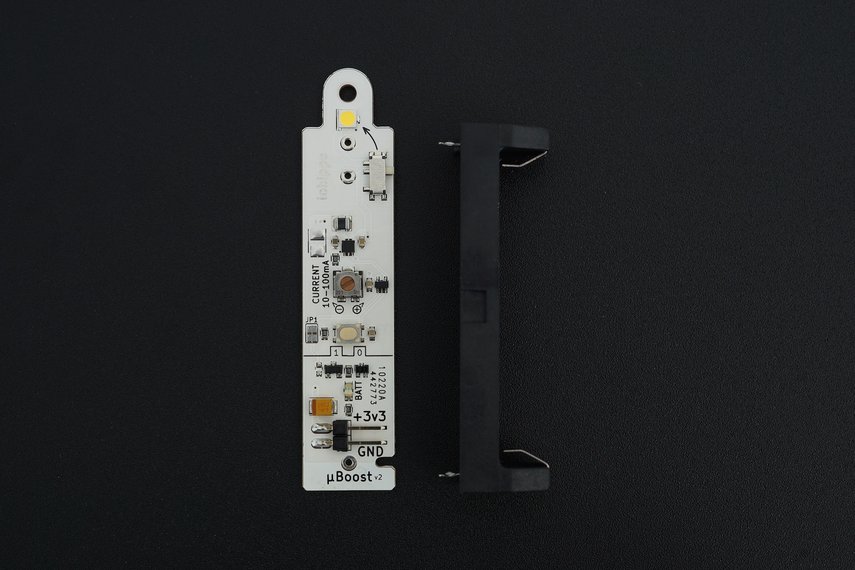 Power
uBoost Single AA to 3.3v 100mA Power Supply
µBoost is a Single AA powered, 3.3v 100mA power source and flashlight and it can run low power devices. µBoost is small, portable, 3.3v 100mA power source for low power devices like Arduino Mini. It has white power LED and can usable as flashlight. Also it has "Battery OK" indicator...
Continue Reading