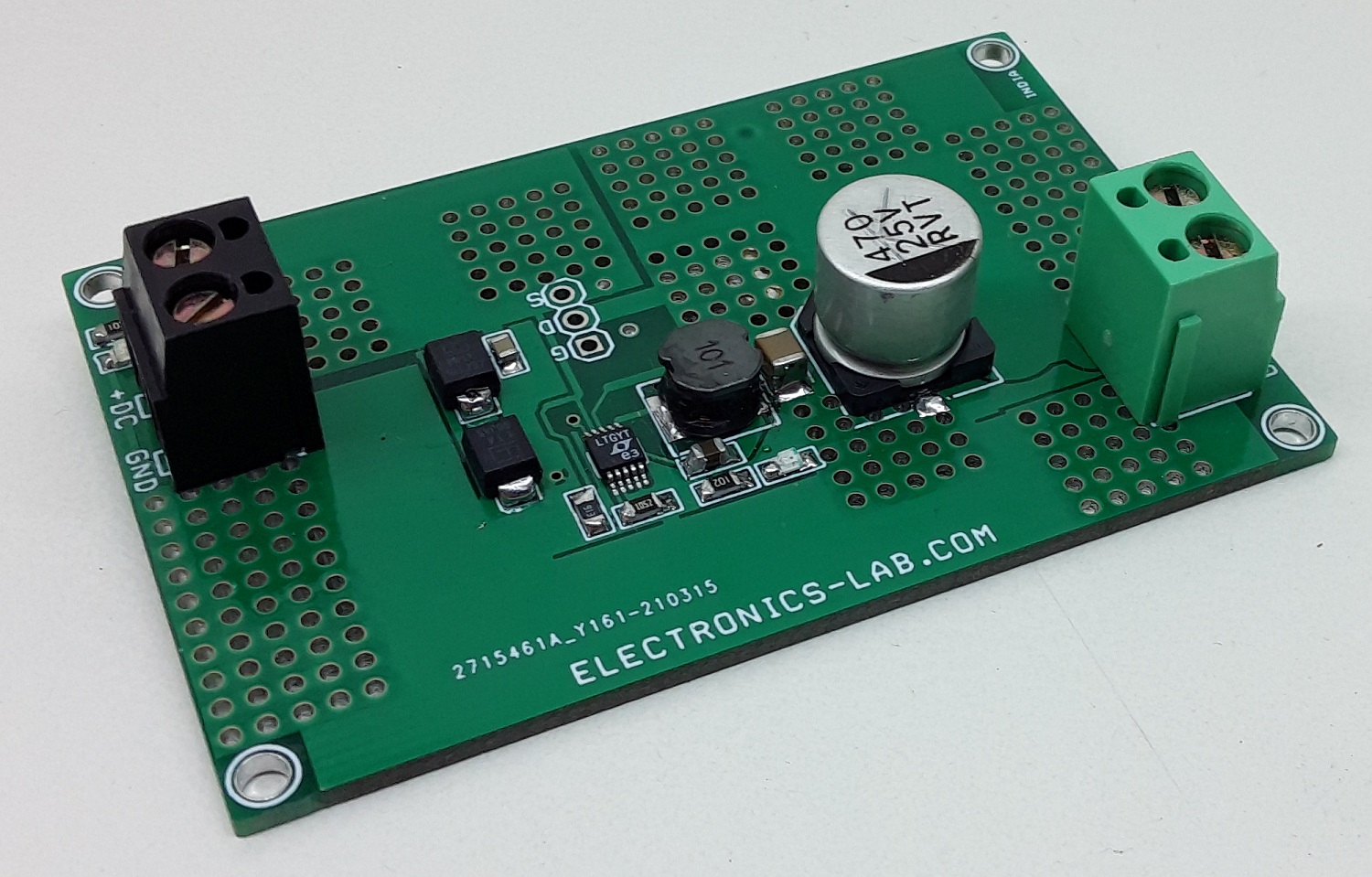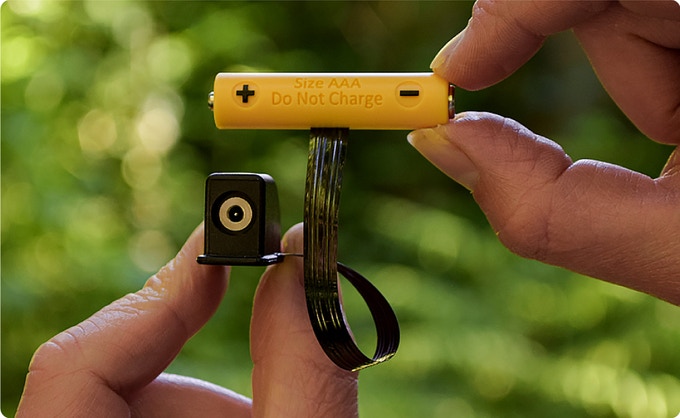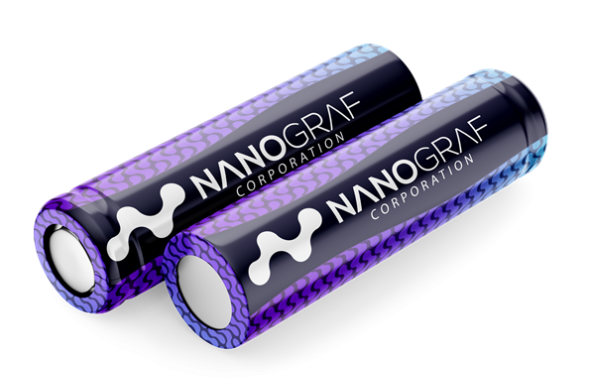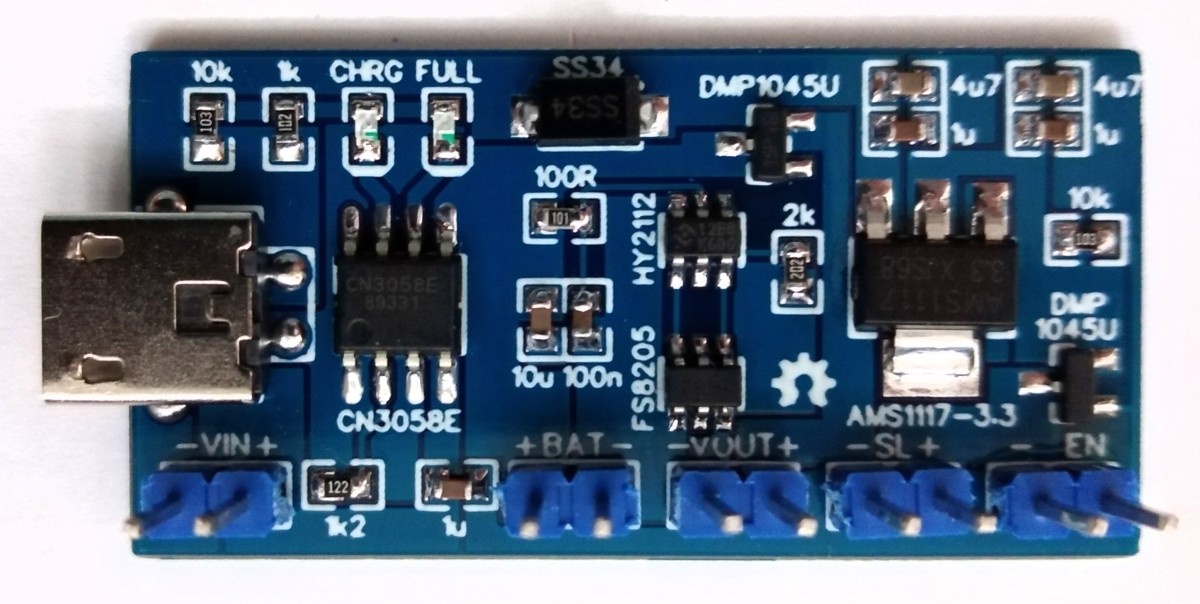 Power
LiFePO4 Charger Board based on CN3058E
LiFePO4 Batteries: An Overview Compact electronic devices rely on concise li-ion battery packs. Lithium iron phosphate battery (LiFEPO4) or LFP battery is a type of lithium-ion battery that uses lithium iron phosphate as a cathode and a graphitic carbon electrode as the anode. LFP...
Continue Reading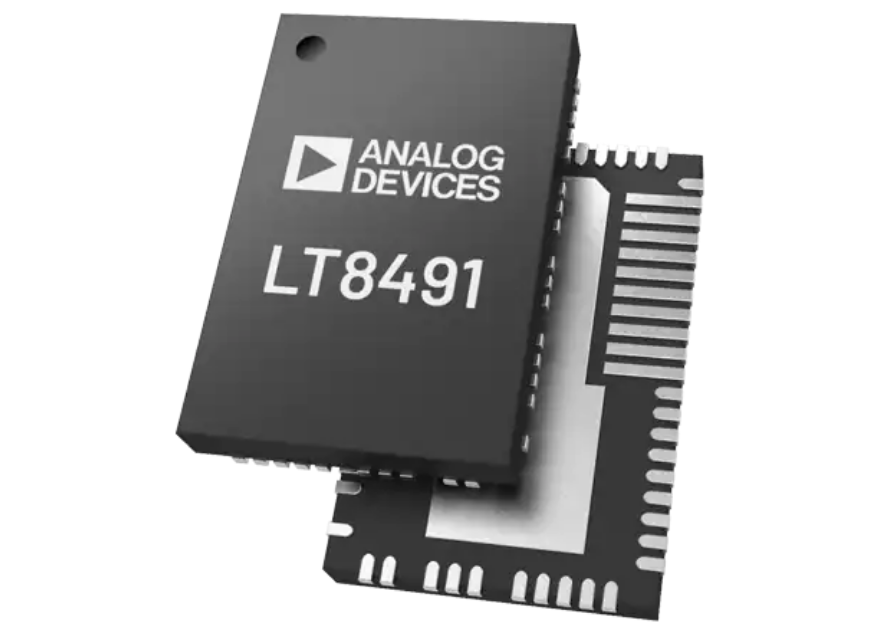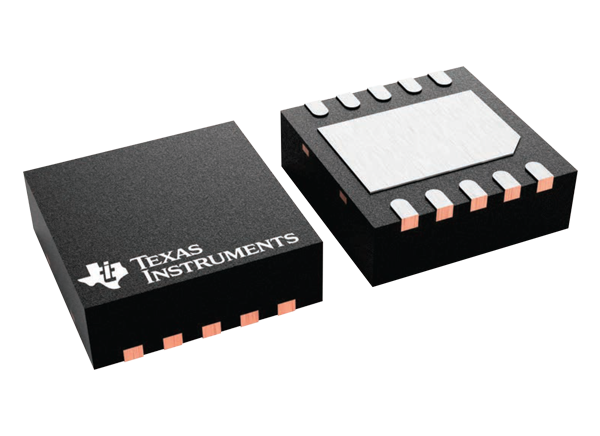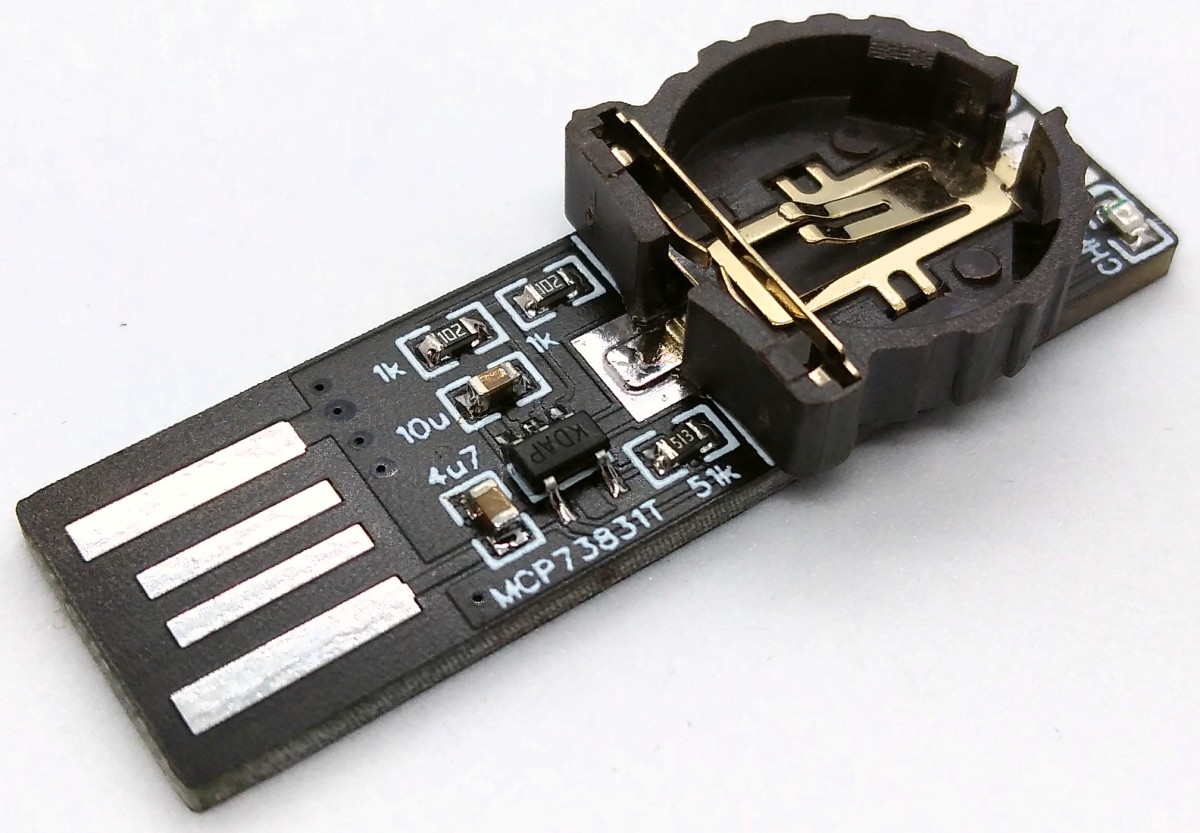 USB
LIR1220 Battery Charger plugs in USB
The LIR1220 is a 12.5 mm. lithium-ion rechargeable coin cell. It is a relatively new technology. Traditionally, li-ion coin cells are non-rechargeable but for some situations, rechargeable compact cells are desired. Coin cells like CR2032 are ultra-compact and are used in a variety of...
Continue Reading