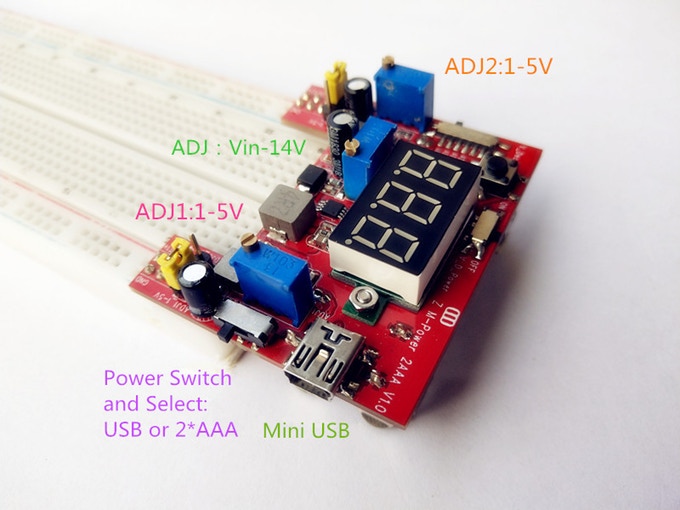 Power supply
Zero Multi-Power Supply is Battery supported
This is a breadboard friendly power supply with multiple input options. It can be powered from a USB port or from attached AAA batteries. It also supports Lithium battery input, Single cell(3.7V) and Dual Cell (7.4V,Max:9V) all supported. Output is 2 way adjustable (2-Way Adjustable...
Continue Reading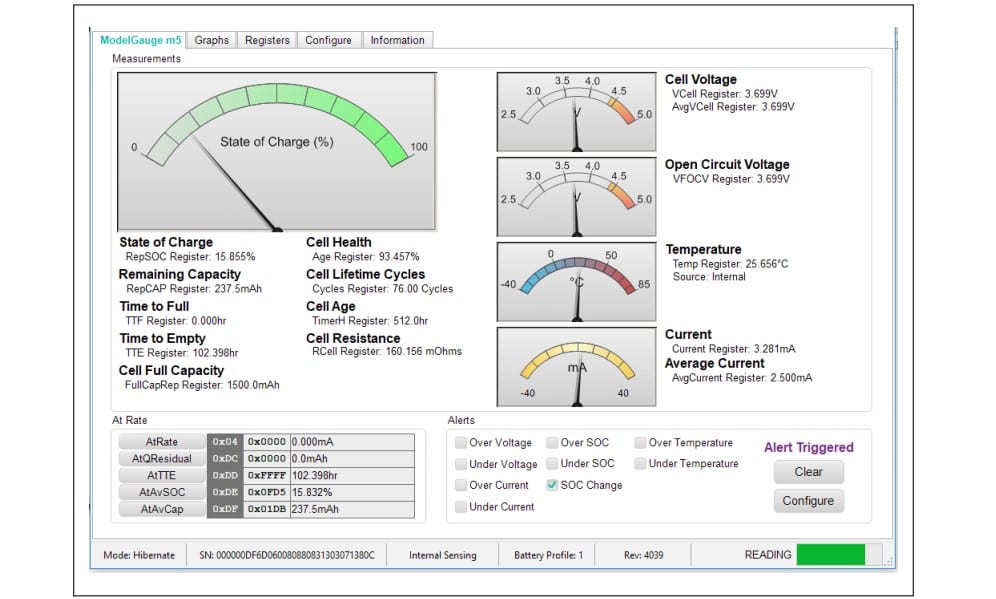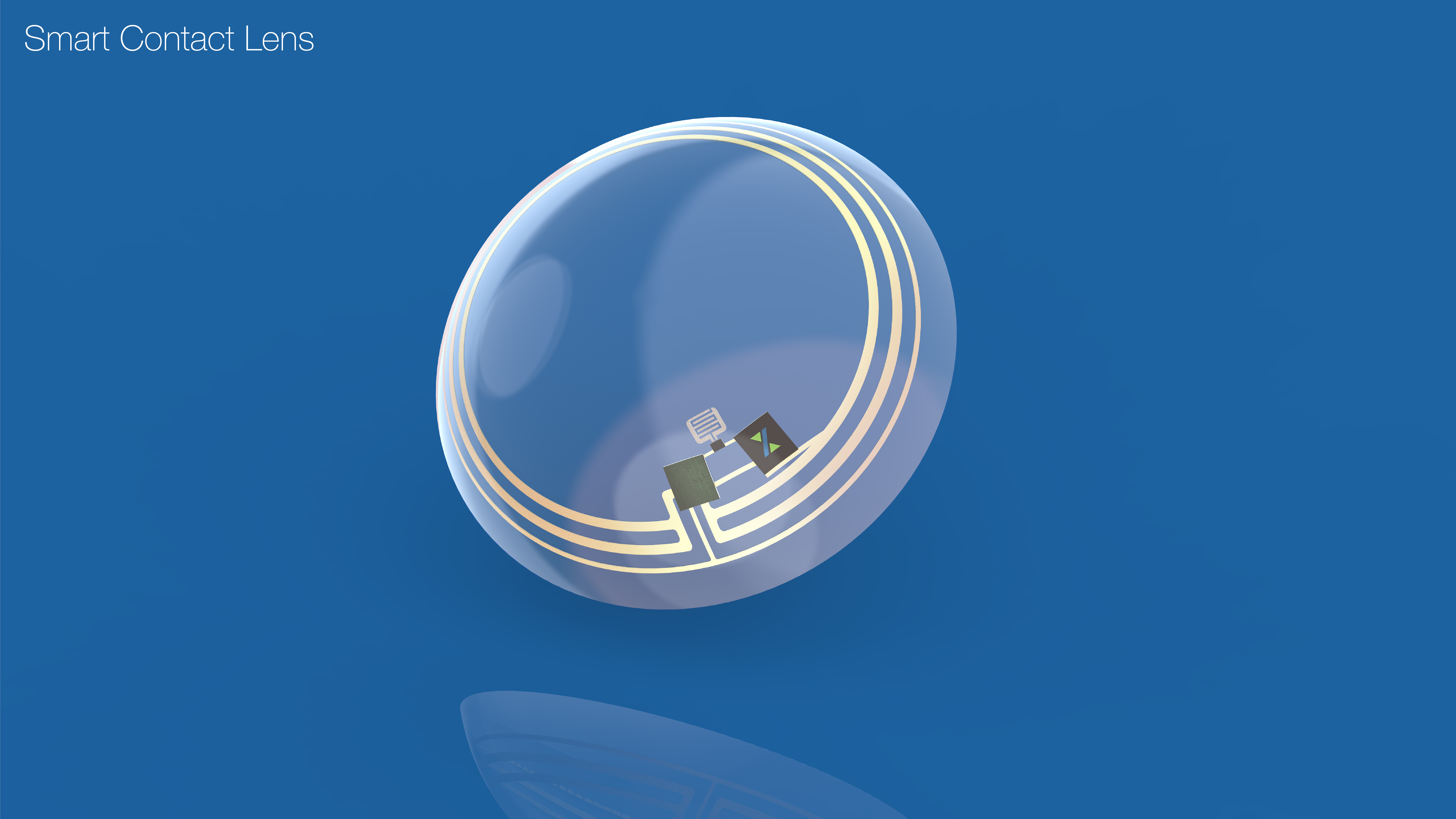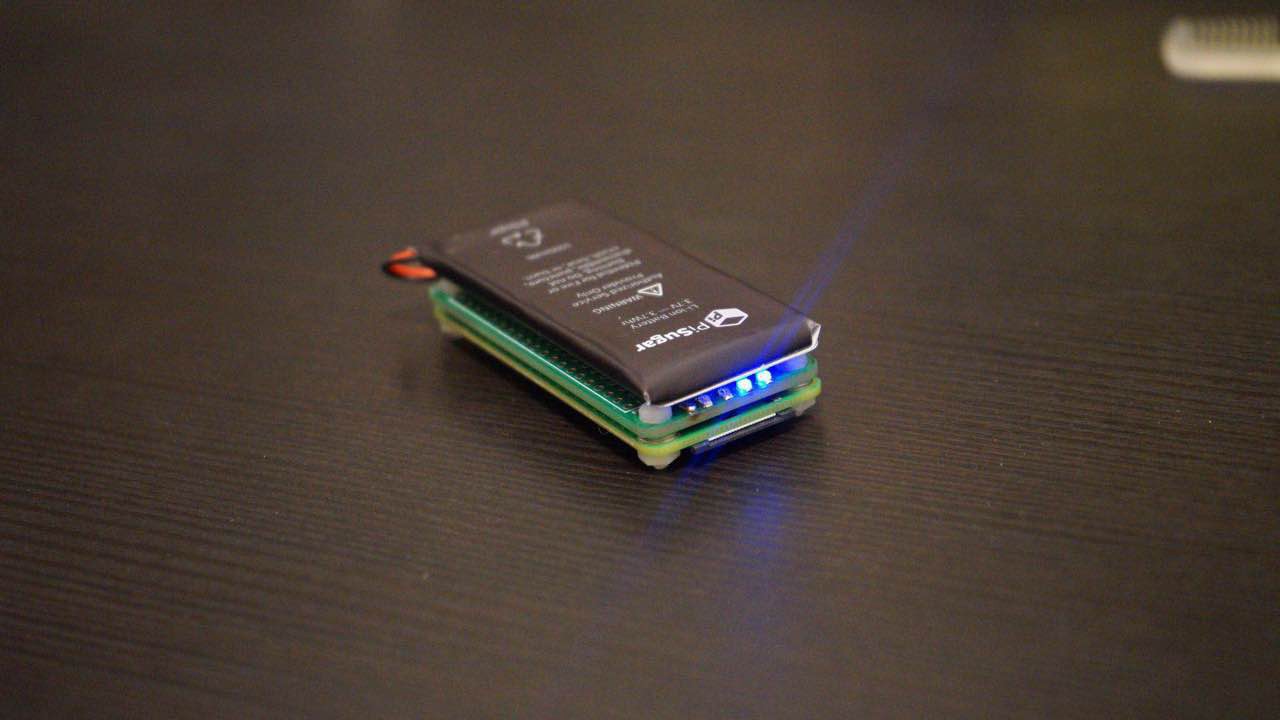 Raspberry Pi
PiSugar – Battery for Raspberry Pi zero
Raspberry Pi zero is very small, but it's not cute with a power bank which maybe five times bigger. PiSugar is a battery project designed for Pi zero. It's super easy to use, no need for soldering, no conflict with other piHats. It perfectly matches the size of Pi zero. via Jdaie @...
Continue Reading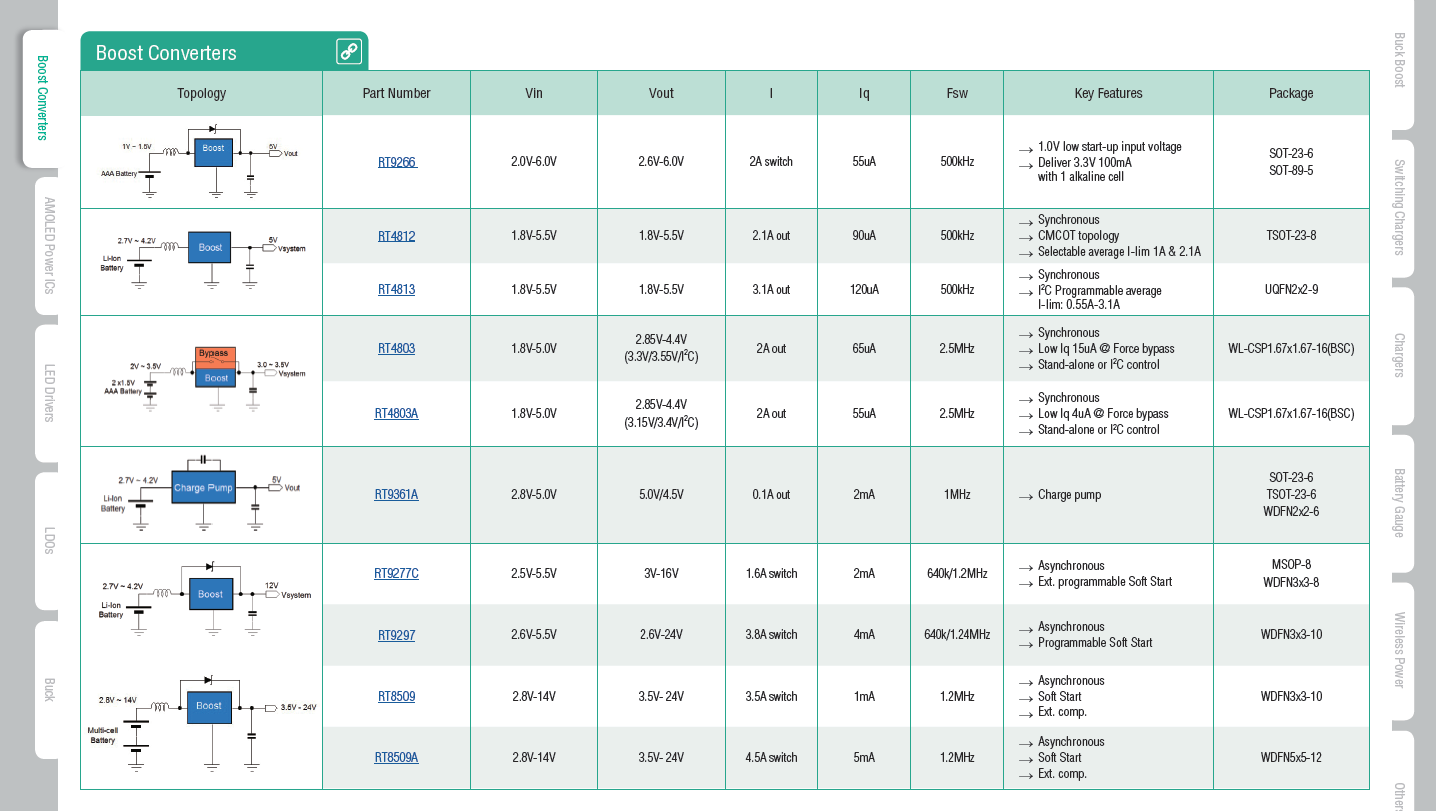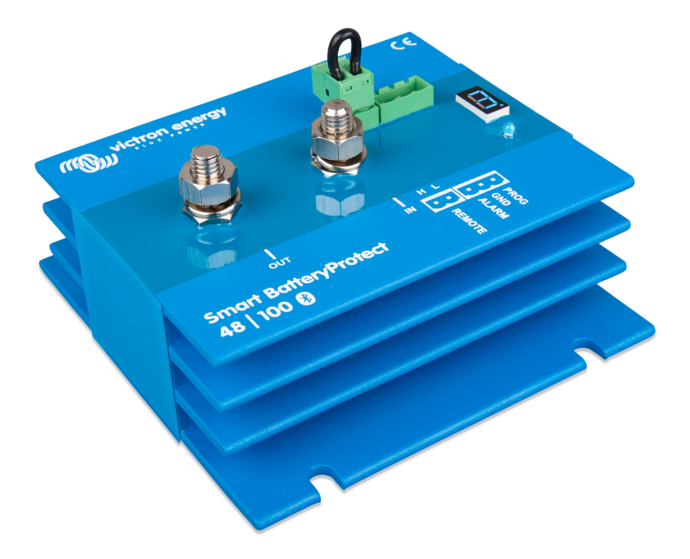 Products
BatteryProtect makes your Battery Smart
Prevent your battery from charging non-essential loads with BatteryProtect. BatteryProtect is one of those smaller but much sought after products, one that is shipped in the many thousands. The latest version now has Victron 'Smart' tech. No more fiddling with wires to program, as...
Continue Reading