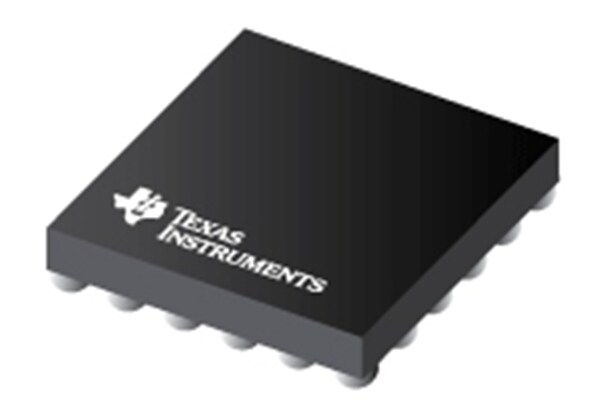 IC
Texas Instruments bq25960 Parallel Battery Charger
Texas Instruments bq25960 Parallel Battery Charger is a 98.1% peak efficiency, 8A battery charging solution using switch capacitor architecture for a 1-cell Li-ion battery. The switched cap architecture allows the cable current to be half the charging current, reducing the cable power...
Continue Reading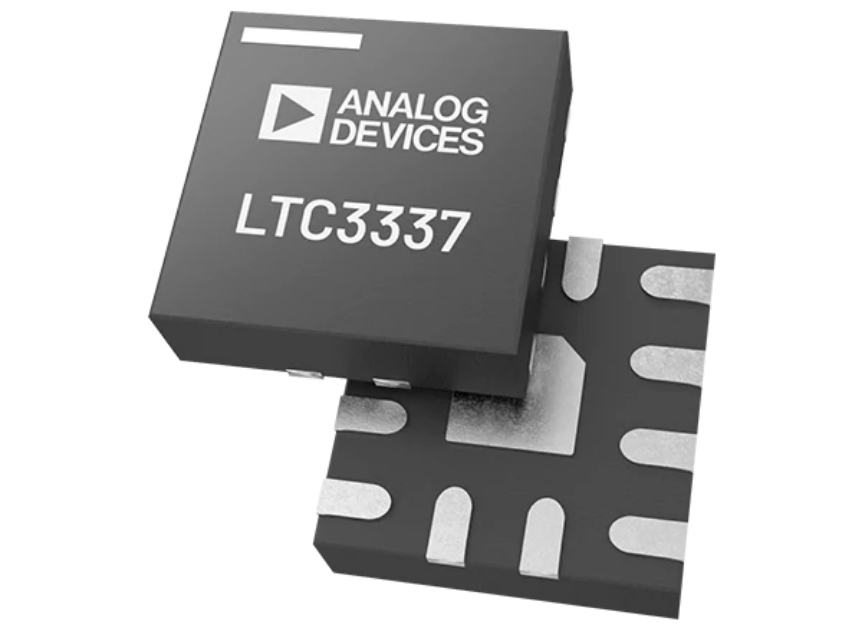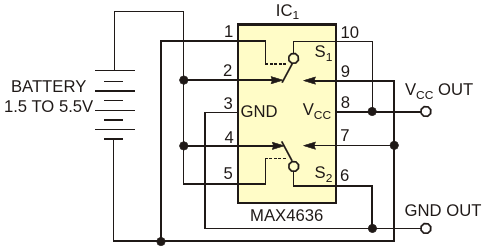 IC
Circuit provides reverse-battery connection protection
A universal problem in battery-operated devices is the threat of damage when an end-user (never an engineer) inserts the battery backward. You can avoid damage by inserting a single diode or by using a diode-bridge configuration, but those fixes waste power and reduce the supply voltage...
Continue Reading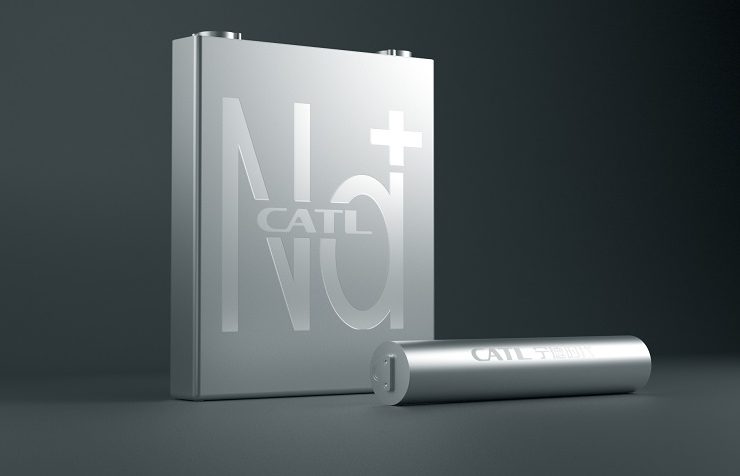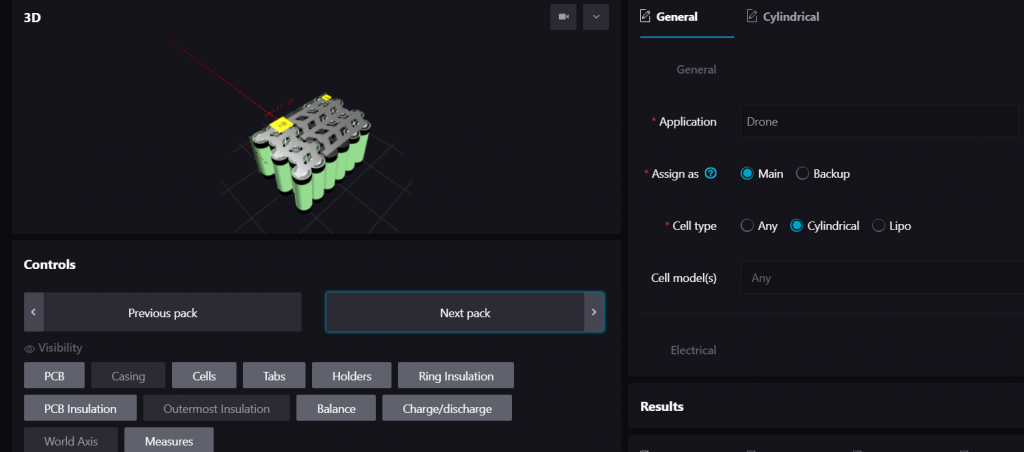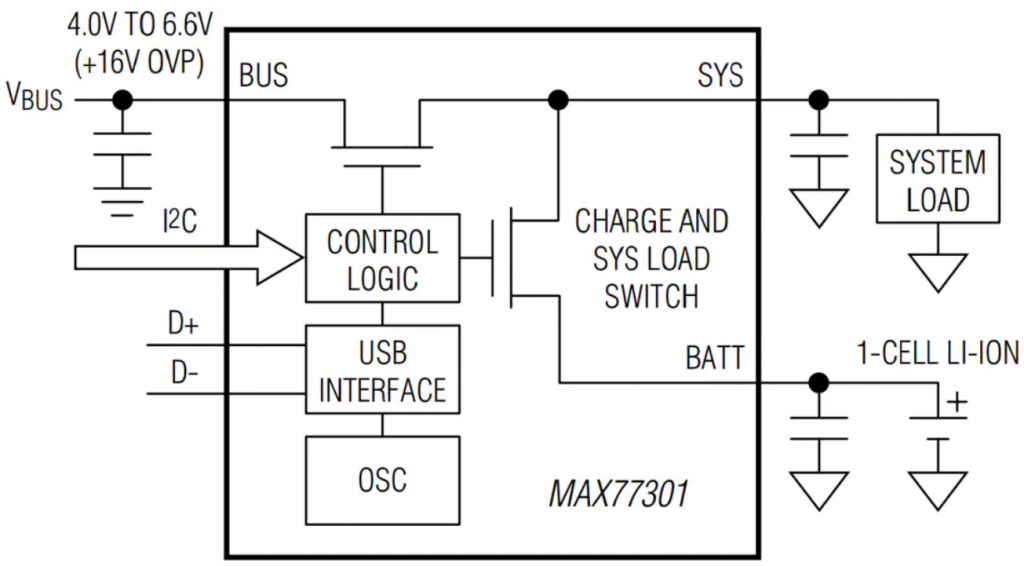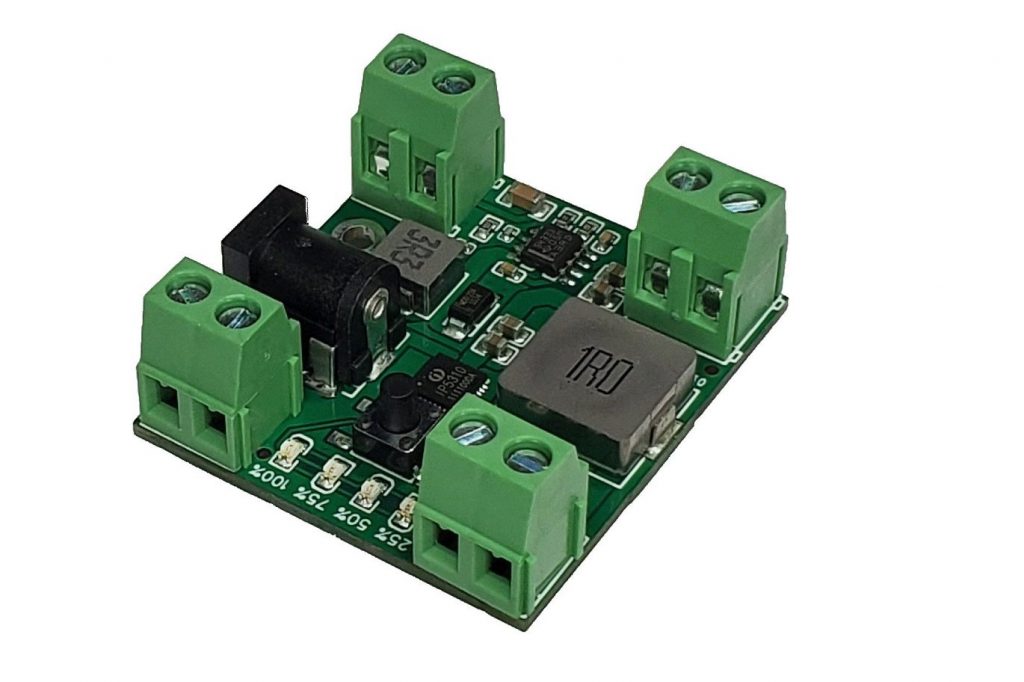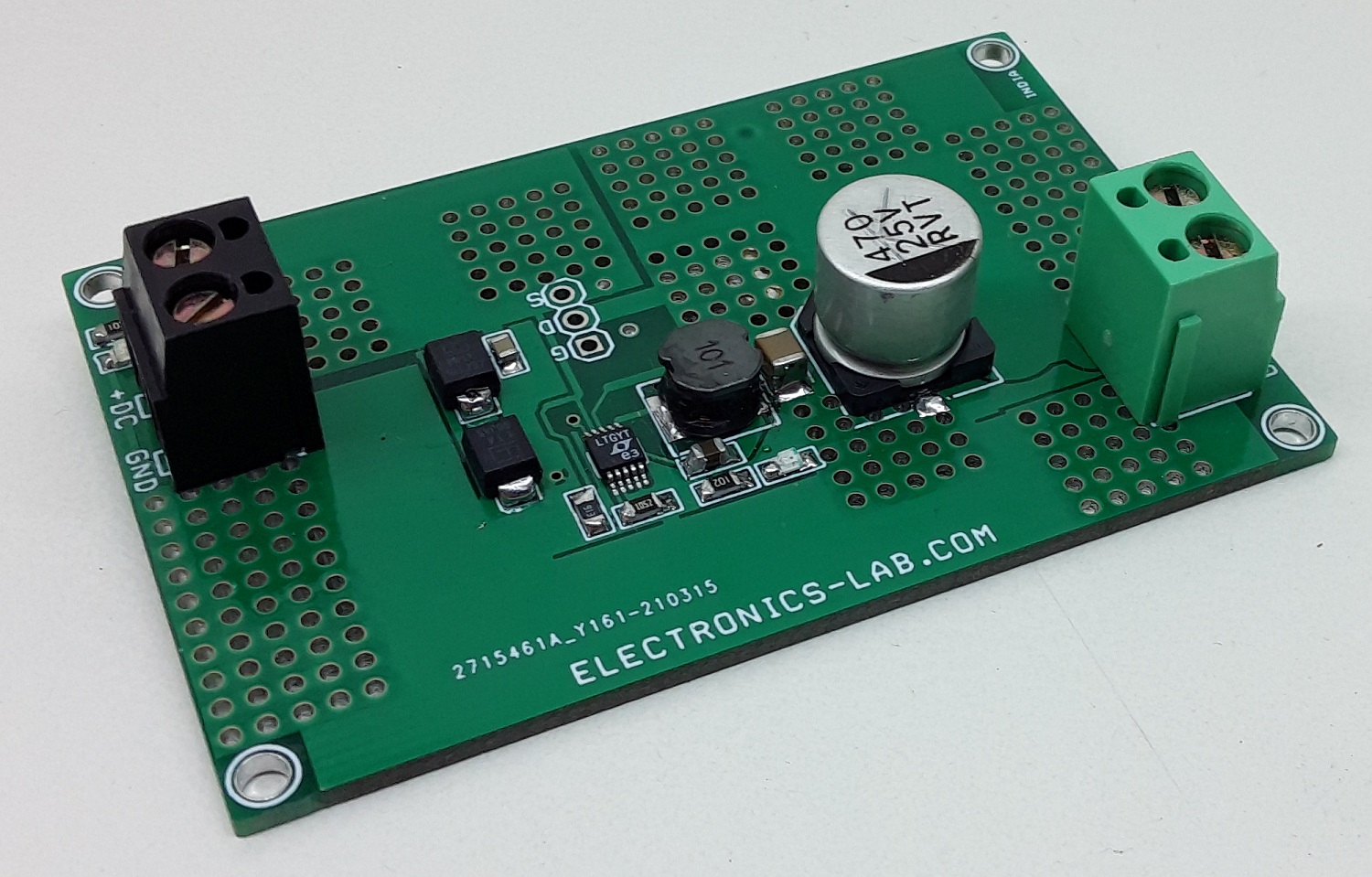 Join 97,426 other subscribers

Archives