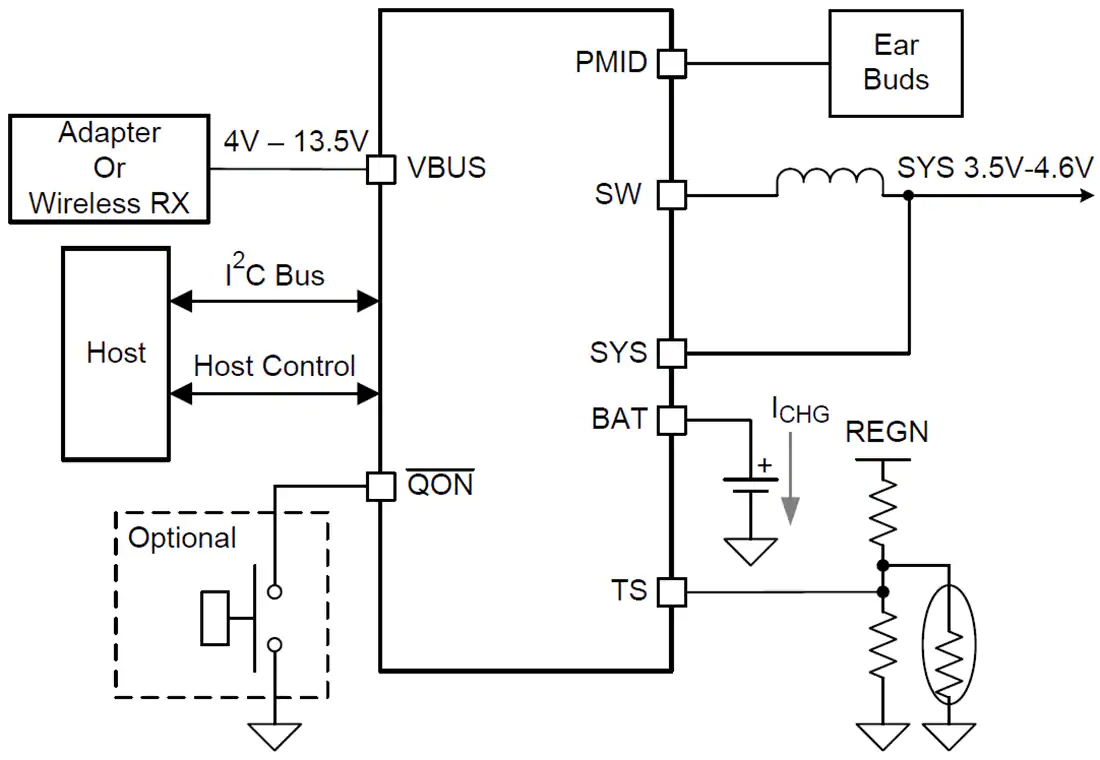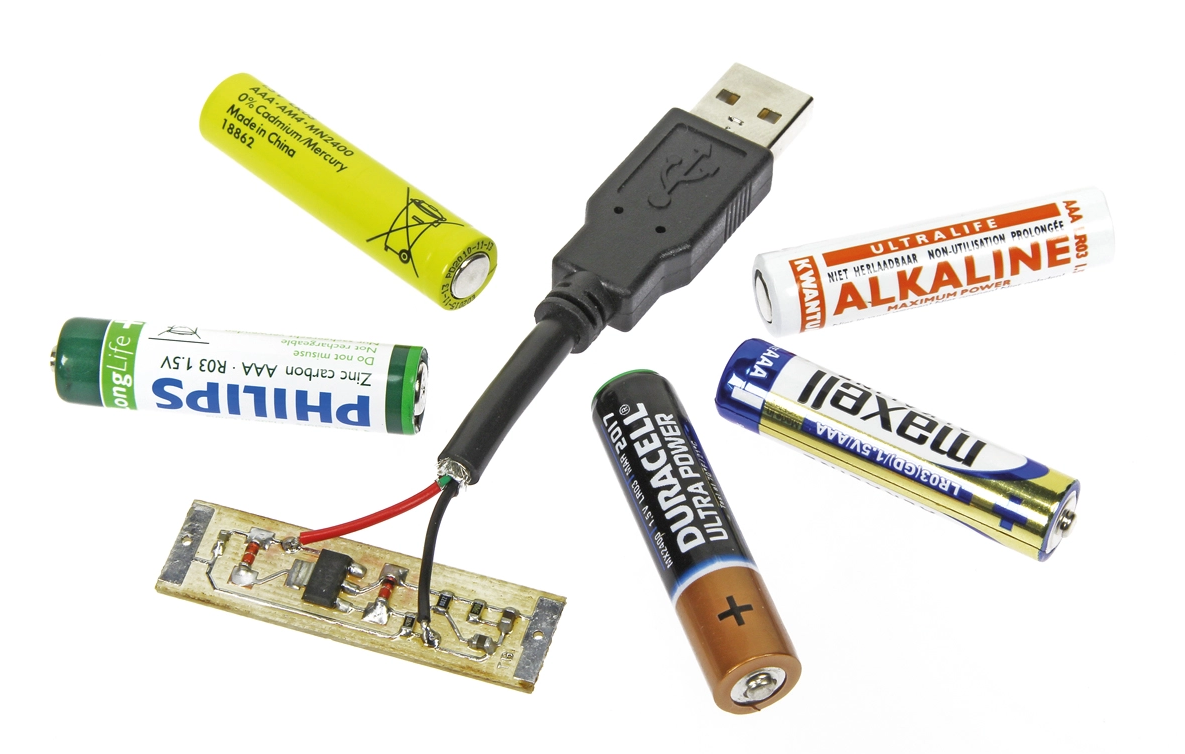 USB
Free Elektor Article: USB Pseudo Battery
Original publication: Elektor magazine September 2015, page 102 Author: Danny Winkler Free download expires: Friday 20 September 2019 Elektor PCB available: yes, low stock. Extra boards available by 23 September 2019, please check article page Please Note: Four...
Continue Reading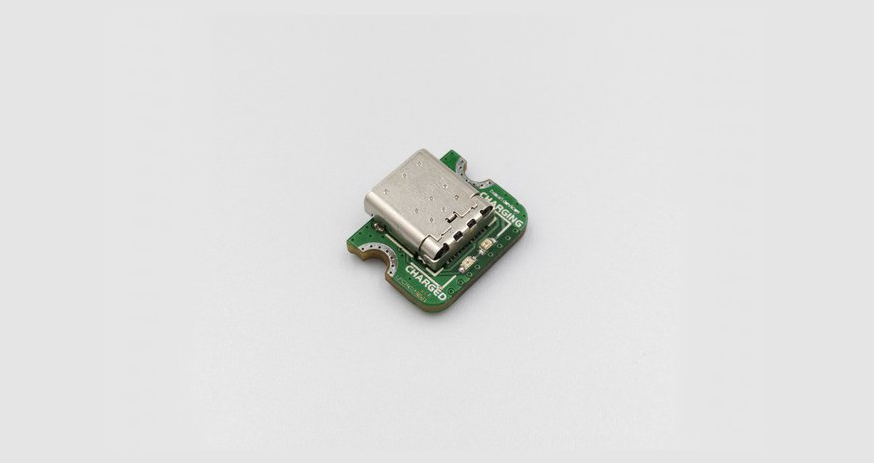 USB
Ant USB-C LiPo Charger on Tindie
The USB-C has been around for quite a while, but there is still a lack of a miniature basic USB-C chargers for LiPo battery. I decided to make my own with as minimal footprint as possible, which resulted in being 13.5mm x 16mm. A well known MCP73831T-2ATI/MC is used as a battery...
Continue Reading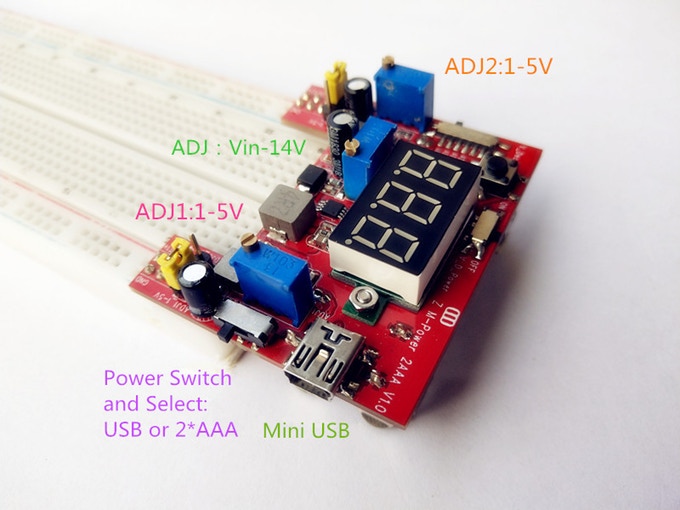 Power supply
Zero Multi-Power Supply is Battery supported
This is a breadboard friendly power supply with multiple input options. It can be powered from a USB port or from attached AAA batteries. It also supports Lithium battery input, Single cell(3.7V) and Dual Cell (7.4V,Max:9V) all supported. Output is 2 way adjustable (2-Way Adjustable...
Continue Reading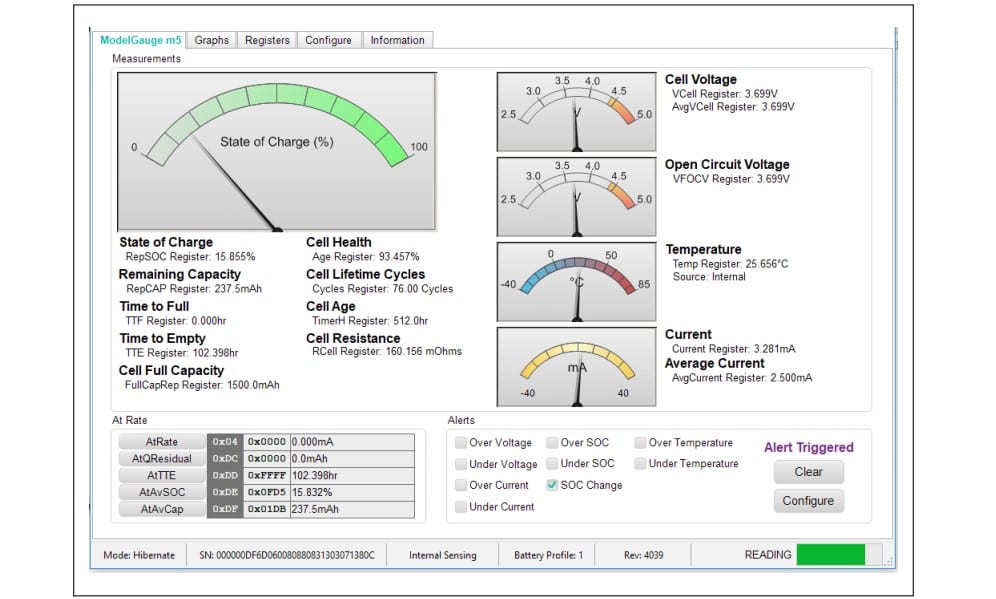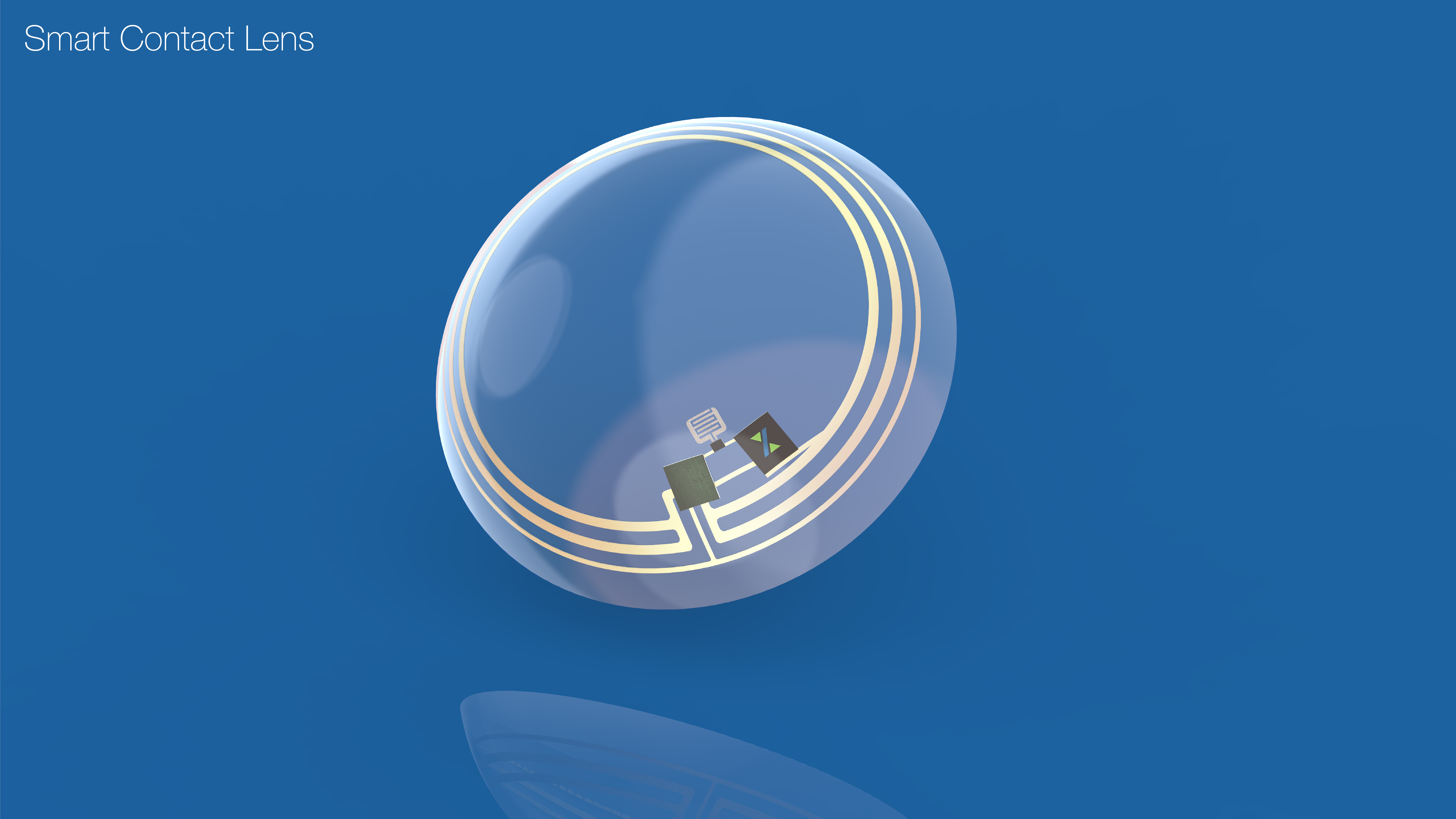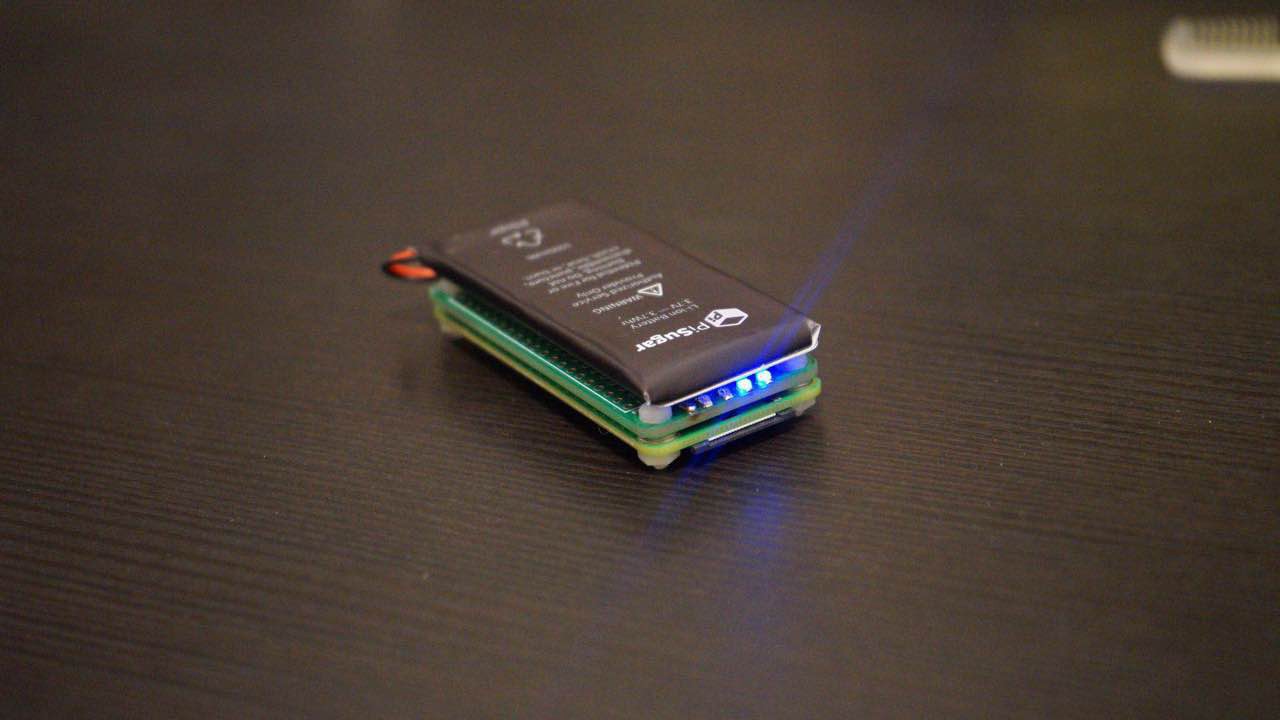 Raspberry Pi
PiSugar – Battery for Raspberry Pi zero
Raspberry Pi zero is very small, but it's not cute with a power bank which maybe five times bigger. PiSugar is a battery project designed for Pi zero. It's super easy to use, no need for soldering, no conflict with other piHats. It perfectly matches the size of Pi zero. via Jdaie @...
Continue Reading