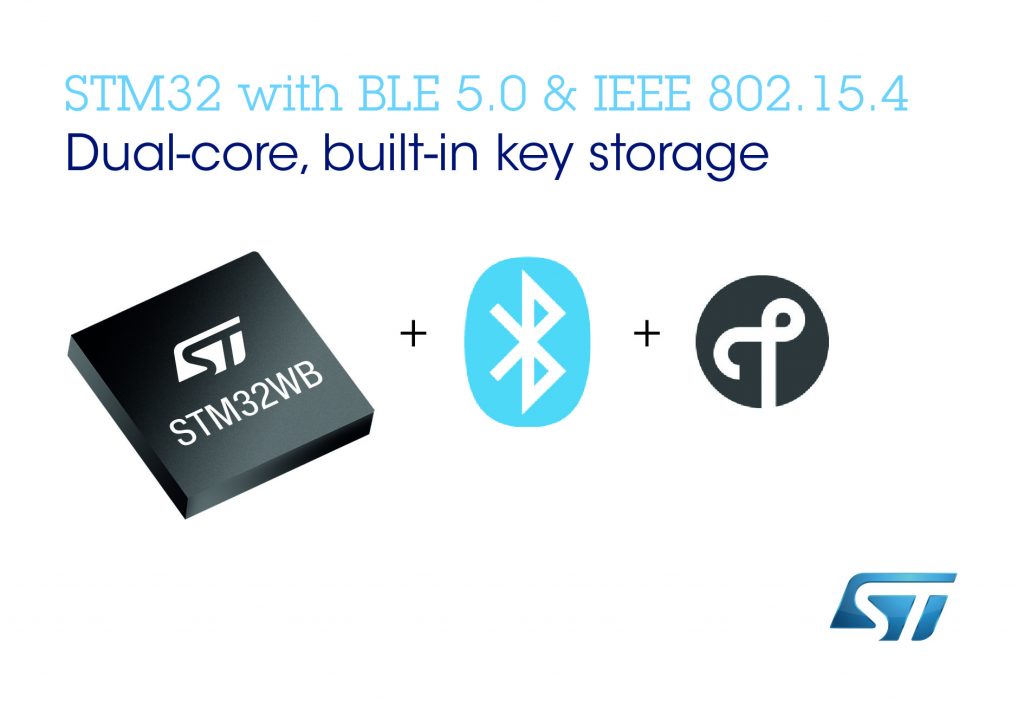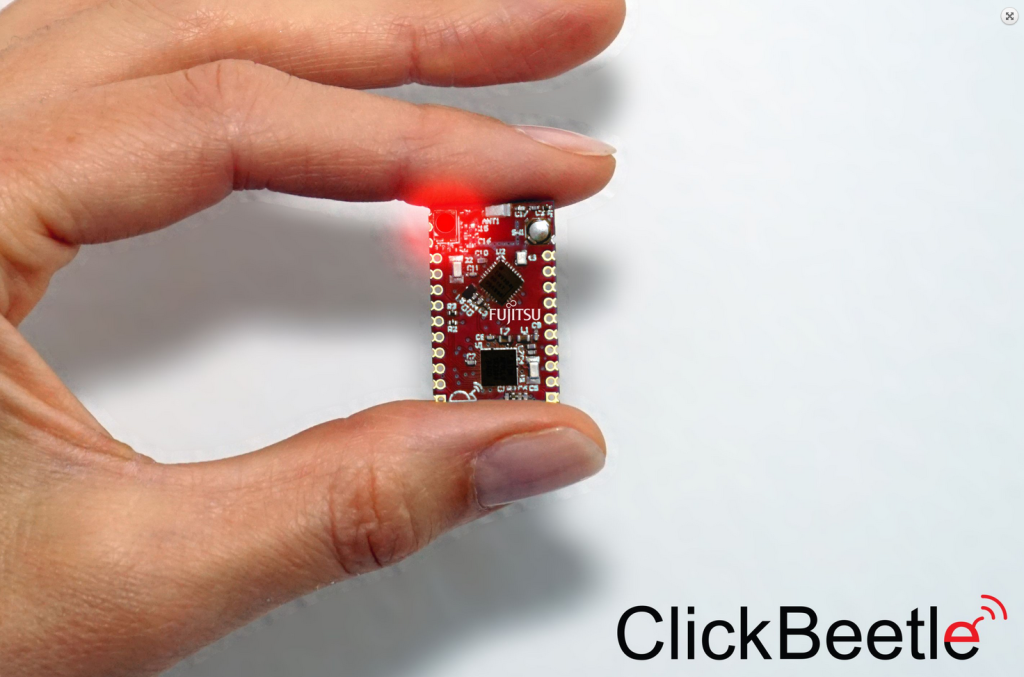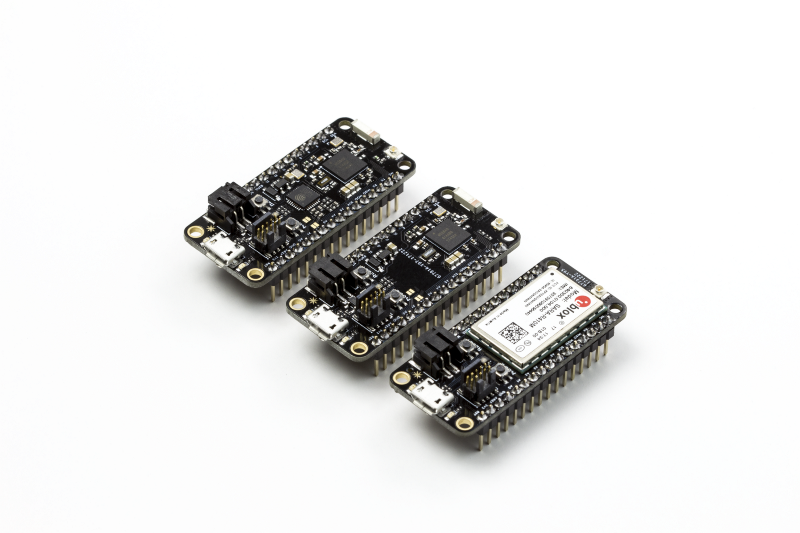 IoT
Particle Mesh – A Mesh-Enabled IoT Development Kits.
Particle, which has been known for its collection of  IoT focused development boards, and its Internet of Things (IoT) platform (Particle Cloud) has launched a new set of mesh network-enabled IoT development kits called Particle Mesh. Particle Mesh is expected to provide developers more...
Continue Reading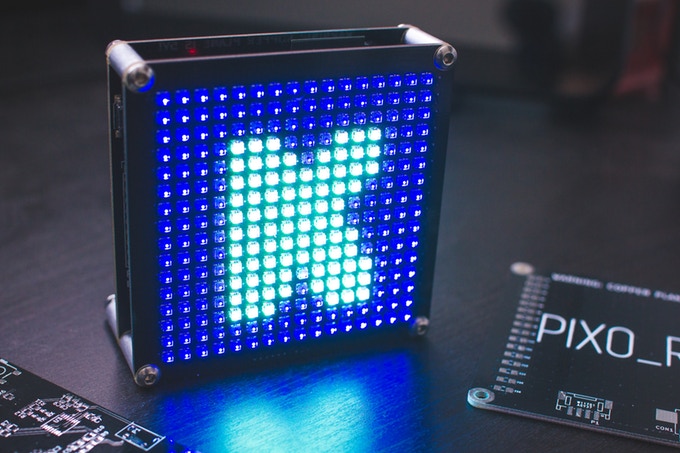 IoT
Led
PIXO Pixel – An ESP32 Based IoT RGB Display
PIXO Pixel uses an ESP32 to control a matrix of 256(16x16) RGB LEDs. It is an IoT device that can display information via Wifi and BLE. The PIXO Pixel is an open source RGB display that uses the very cool, APA102-2020 Addressable LED in a 16 x 16 array. These LEDs are very fast,...
Continue Reading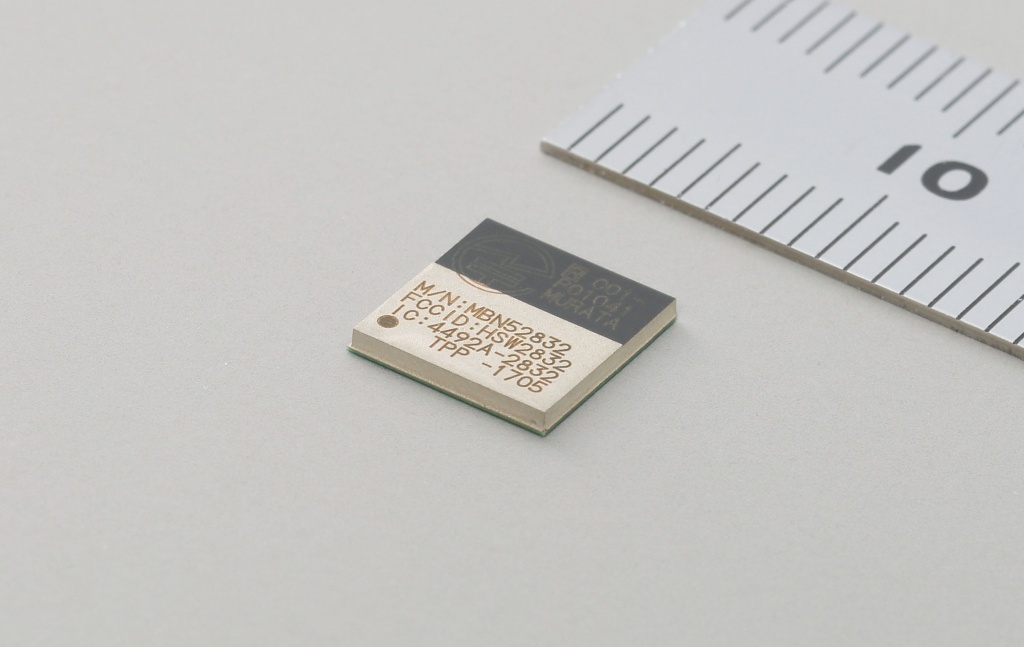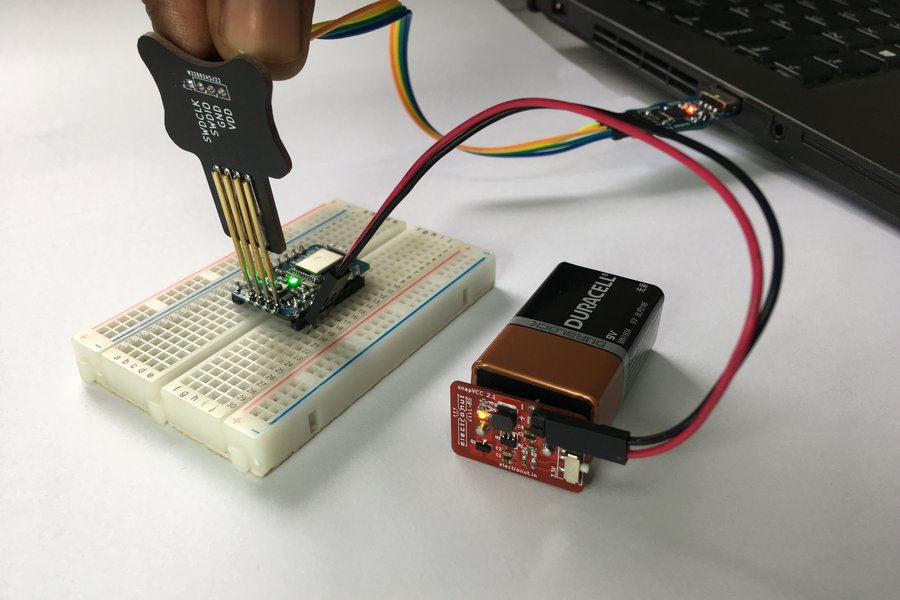 Mcu
hackaBLE – tiny nRF52832 BLE development board
Electronut Labs recently released their open source Nordic nRF52832 development board that can be used for your next BLE project. This tiny board can be plugged on a breadboard or soldered on a PCB and provides additional value from just using the BLE module directly as it includes...
Continue Reading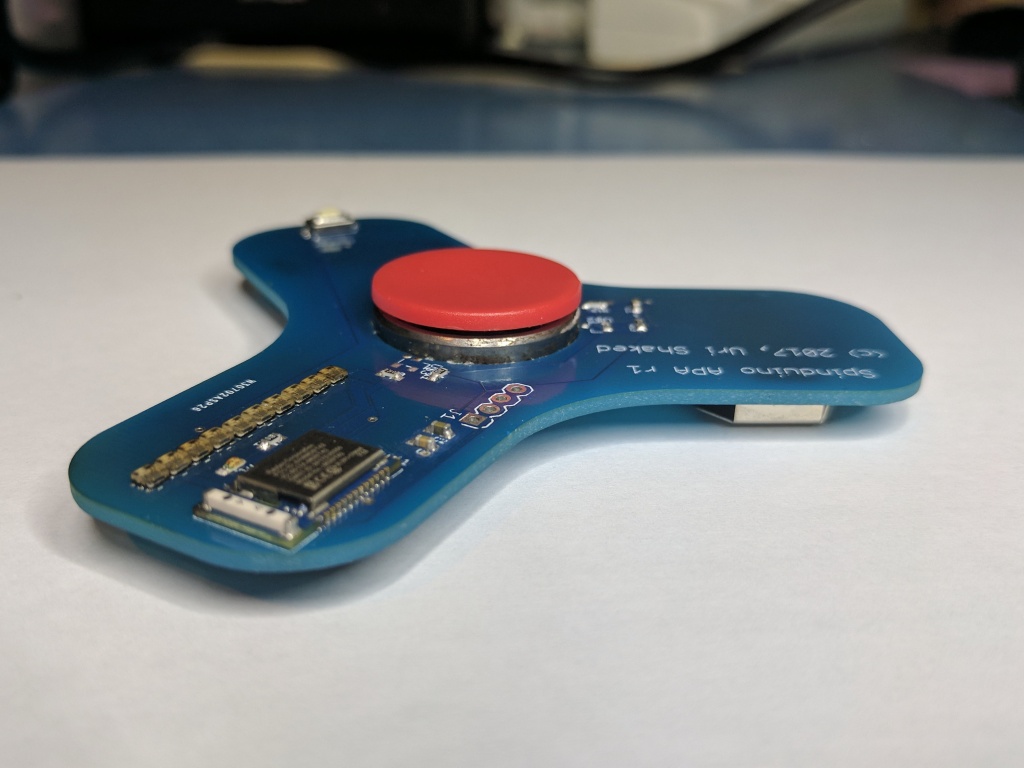 Led
Spinduino – IoT Fidget Spinner
IoT Fidget Spinner with Bluetooth Low Energy and POV LED Display by Uri Shaked. A smart, programable Fidget Spinner with the following features: JavaScript programmable 10-Pixel RGB PoV display (using APA102 LEDs) Spin count / speed detection using a magnetic latch Using Nordic...
Continue Reading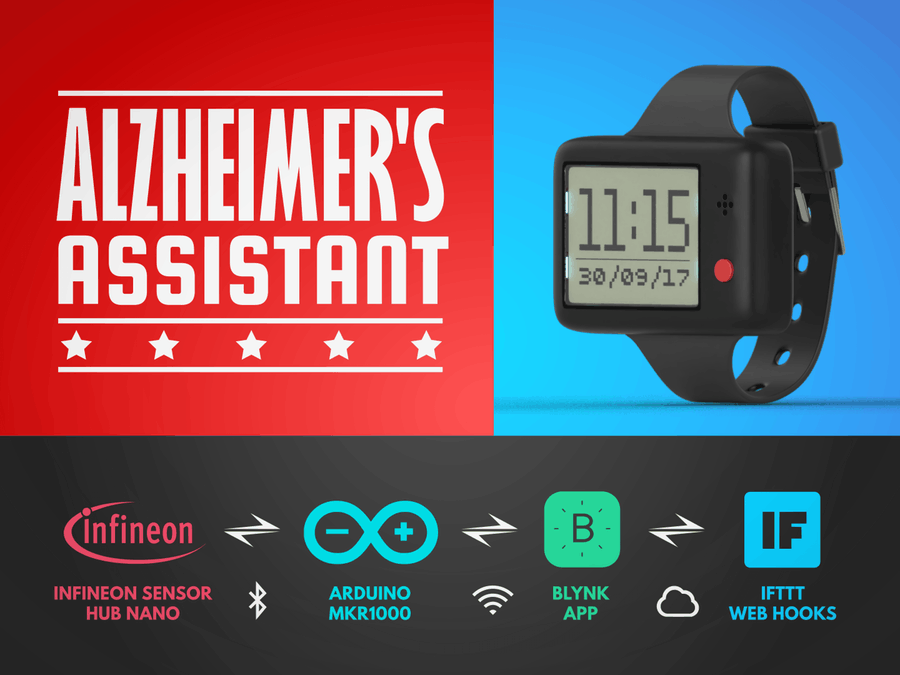 Mcu
Alzheimer's Wearable Assistant
A smartwatch with fall and location detection, reminders and more, designed to help you or your loved one with Alzheimer's! When I saw Infineon's Sensor Hub Nano, it appeared to be a good candidate in such a project, because of its very small size and BLE capabilities. With the...
Continue Reading