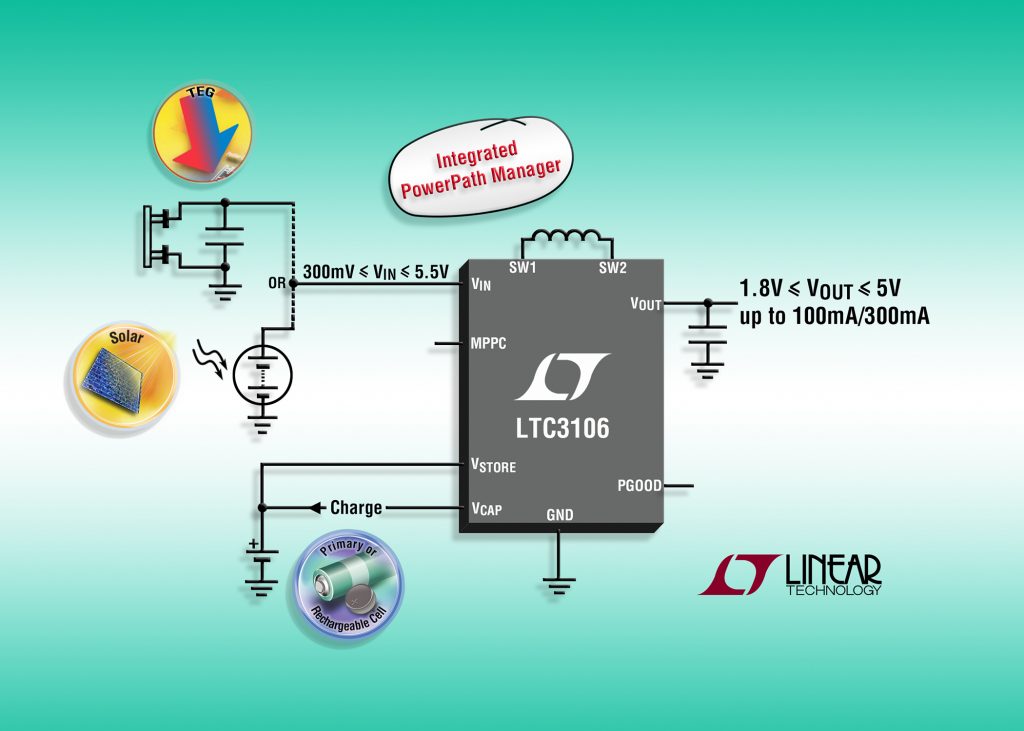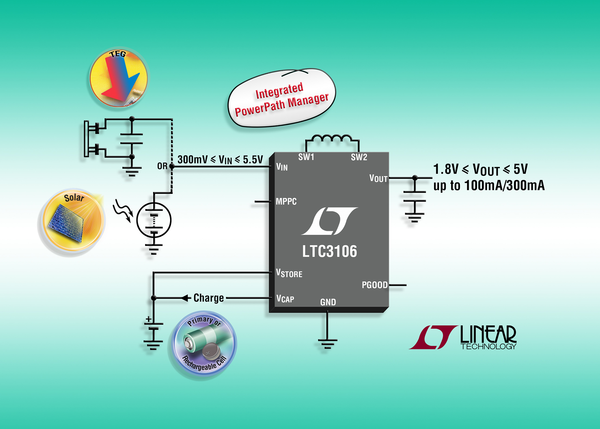 IC
LTC3106 – 300mA Low Voltage Buck-Boost Converter
The LTC3106 is a highly integrated, 1.6μA quiescent current 300mV startup buck-boost DC/DC converter with PowerPath management, optimized for multisource, low power systems. The LTC3106 is ideal for powering low power wireless sensors from rechargeable or primary batteries...
Continue Reading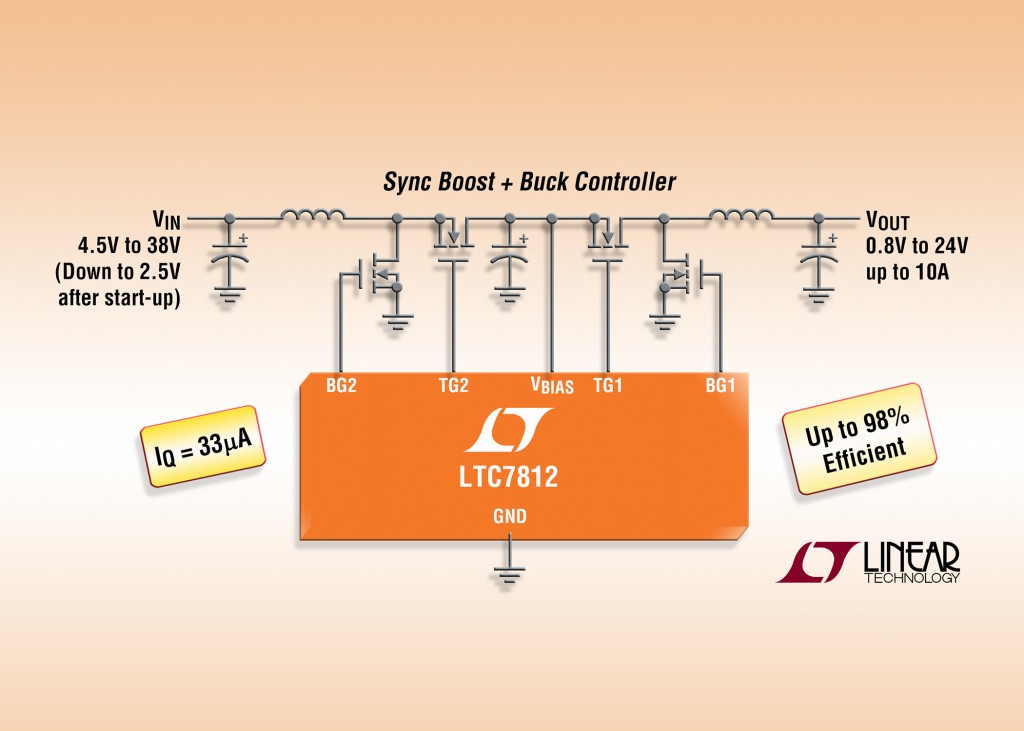 IC
Single Regulator contains buck and boost controllers
Linear Technology Corporation introduces the LTC7812, a dual output (boost + buck), low quiescent current synchronous DC/DC controller. When cascaded, its independent step-up (boost) and step-down (buck) controllers regulate the output voltage from an input voltage that can be above,...
Continue Reading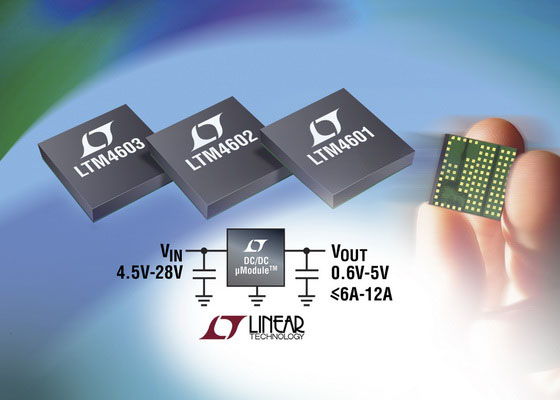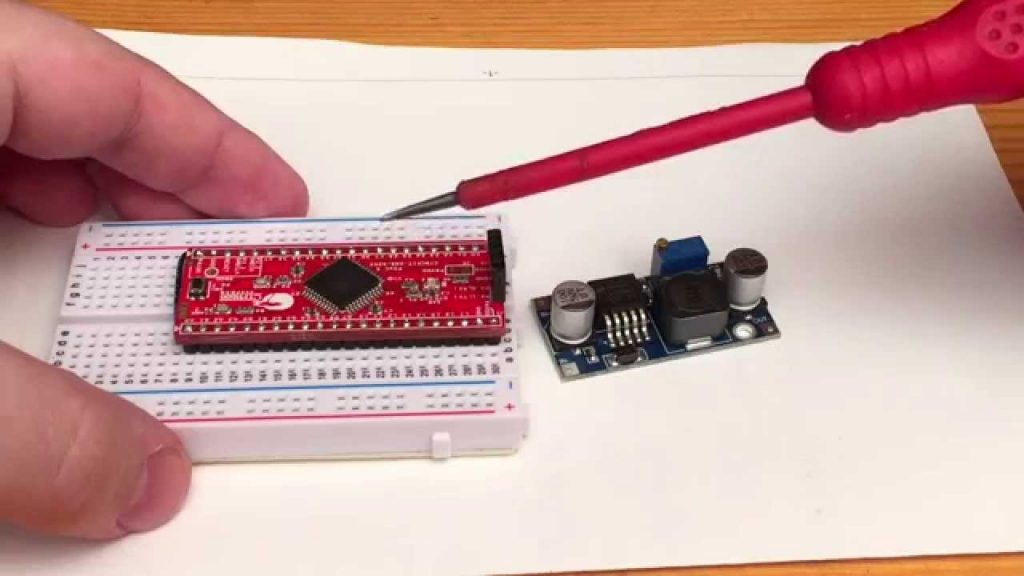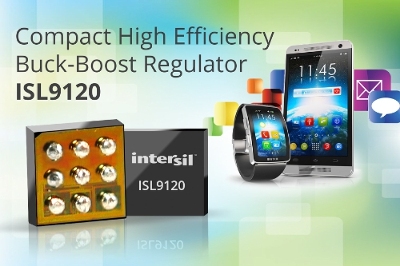 IC
Buck-boost regulator achieves high efficiency
by Susan Nordyk @ edn.com: Using adaptive current-limit PFM (pulse frequency modulation) control, the ISL9120 switching regulator from Intersil realizes efficiencies of up to 98%, while automatically transitioning between buck and boost modes without significant output disturbance....
Continue Reading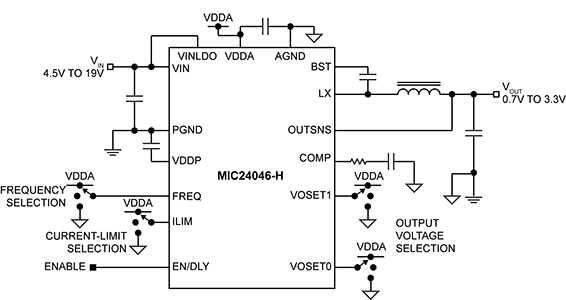 IC
Buck converter is pin-programmable
by Susan Nordyk @ edn.com: Housed in a tiny 3×3-mm QFN package, the MIC24046-H synchronous step-down regulator from Micrel offers efficiency of greater than 90% peak and pin-selectable output voltage, switching frequency, and current limit. A wide input voltage range of 4.5 V to 19...
Continue Reading