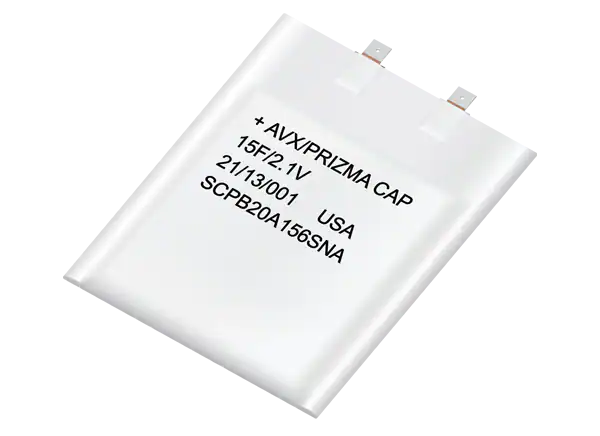 Parts
Kyocera AVX PrizmaCap™ Supercapacitor is 3500 mF
Kyocera AVX PrizmaCap™ Capacitors use an activated carbon electrode and have a propylene carbonate-based (PC) electrolyte with a paper separator and SMT leads. The PrizmaCap current collector is made of a special low ESR-type aluminum. The PrizmaCap features a cell voltage of...
Continue Reading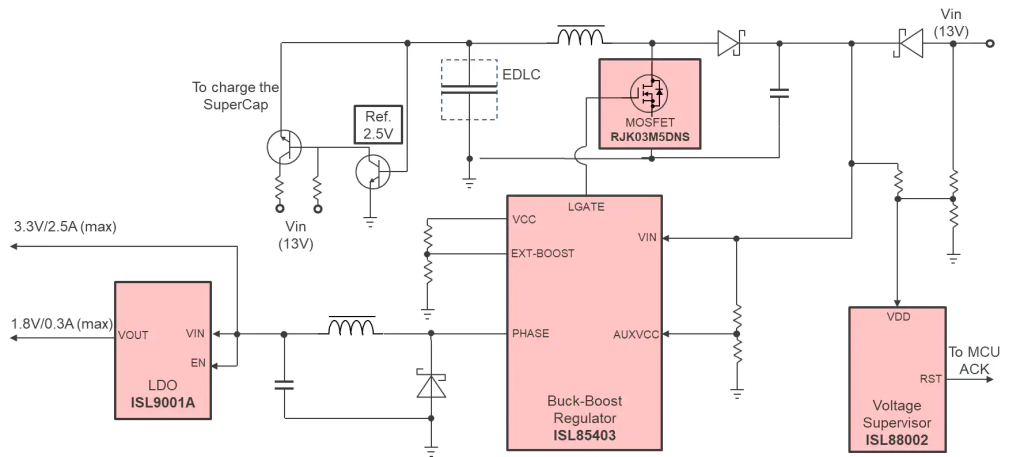 Power supply
Renesas Power Supply with Supercapacitor
Renesas' power supply with supercapacitor can be used to replace the traditional battery as a backup power supply Renesas' ISL85403 buck-boost regulator is a power supply system with a supercapacitor and a wide input voltage range that supports from 3 V to 40 V with a 2.5 A output. A...
Continue Reading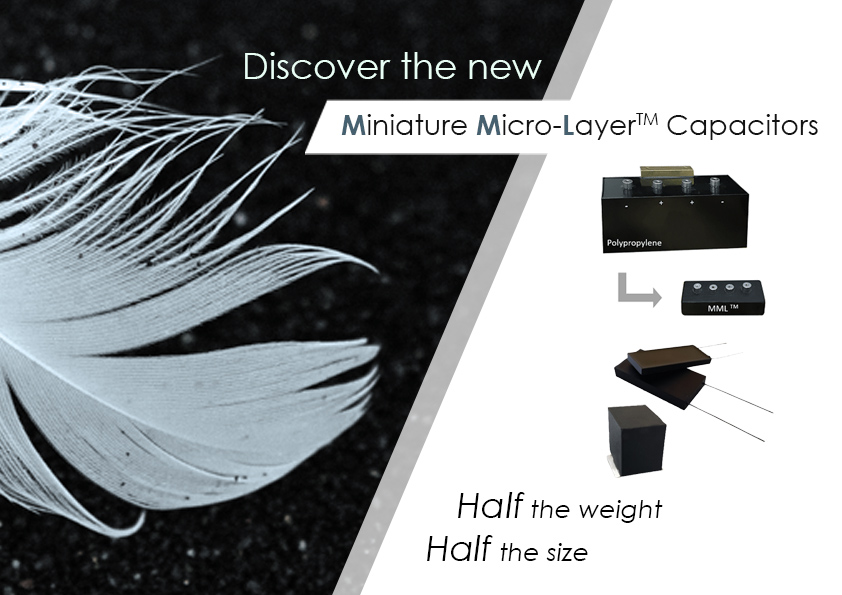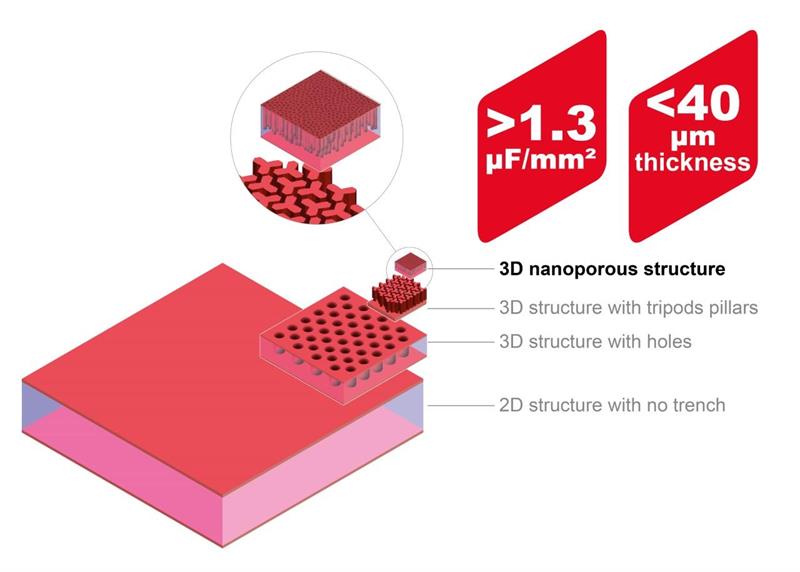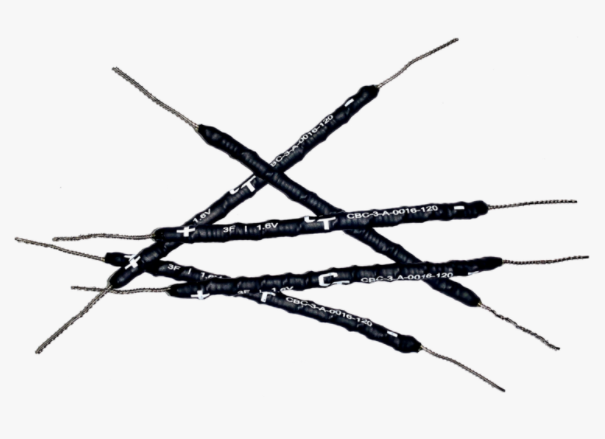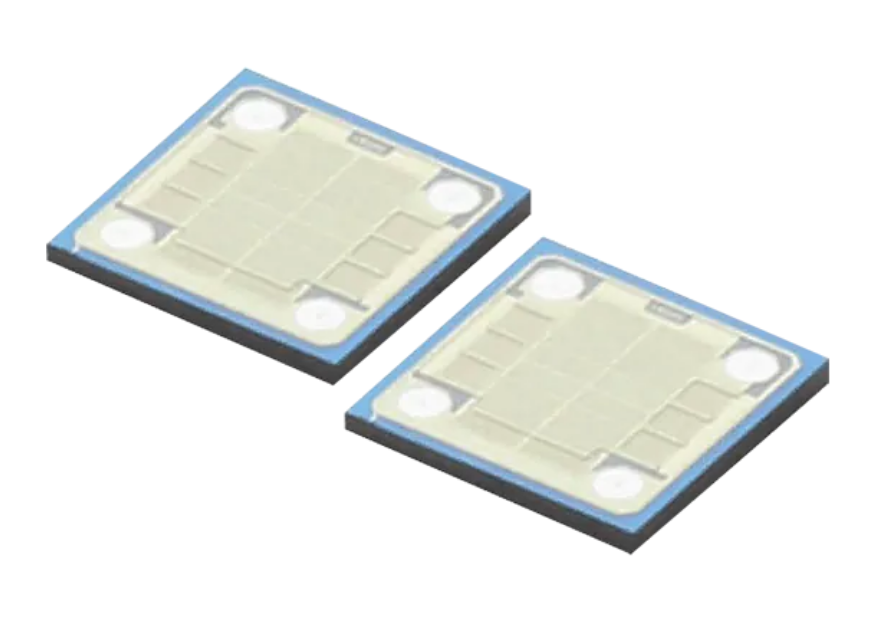 Parts
Murata's Silicon Capacitors
Murata BBEC Silicon Capacitor Murata BBEC Silicon Capacitor offers ultra-broadband performance up to 40GHz in a 0201M package with a 0.60mm x 0.30mm (L x W) footprint. This capacitor is resonance-free, allowing ultra group delay variation. It provides high reliability and high...
Continue Reading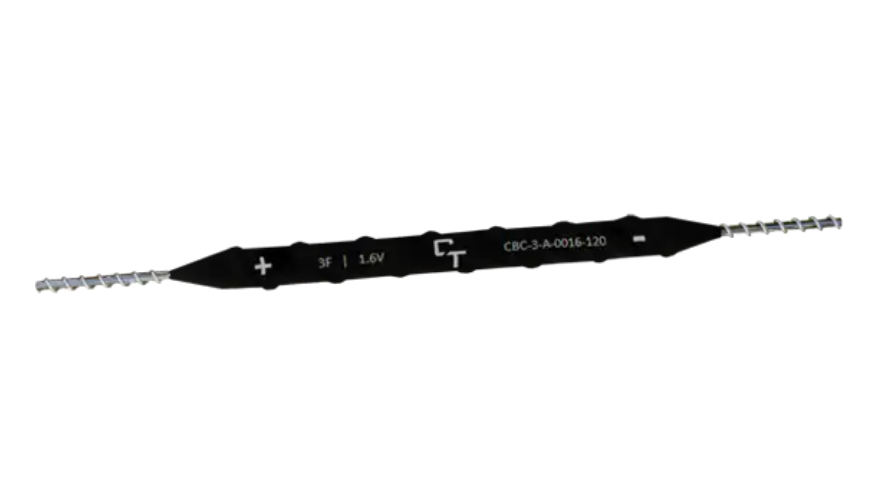 Parts
Capacitech Cable-Based Capacitor
Capacitech Cable-Based Capacitor (CBC) offers a 1.6VDC rated voltage, 1.25A current rating, and 0.3mA maximum leakage current. The CBC is a flexible, wire-shaped supercapacitor that offers space and aesthetic advantages through the ability to be used as part of a product or system's...
Continue Reading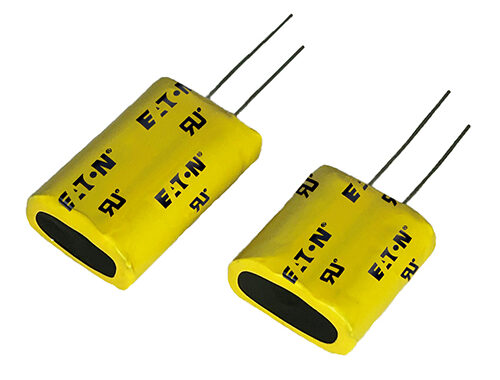 Join 97,426 other subscribers

Archives