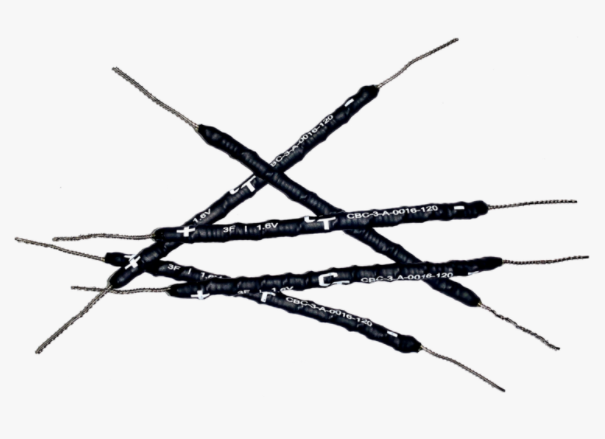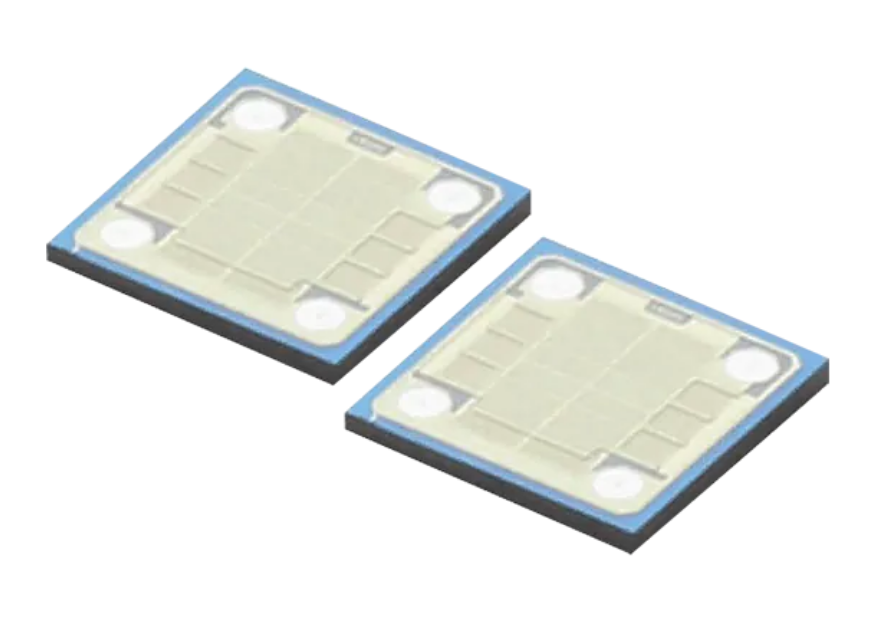 Parts
Murata's Silicon Capacitors
Murata BBEC Silicon Capacitor Murata BBEC Silicon Capacitor offers ultra-broadband performance up to 40GHz in a 0201M package with a 0.60mm x 0.30mm (L x W) footprint. This capacitor is resonance-free, allowing ultra group delay variation. It provides high reliability and high...
Continue Reading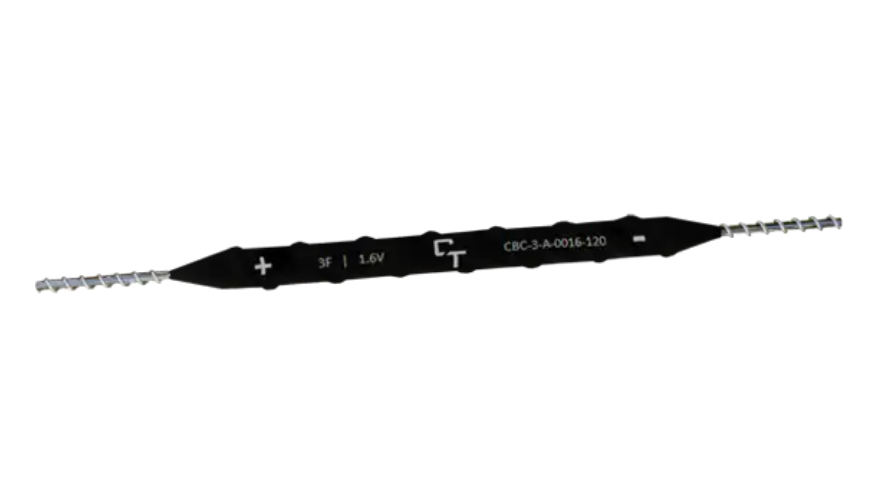 Parts
Capacitech Cable-Based Capacitor
Capacitech Cable-Based Capacitor (CBC) offers a 1.6VDC rated voltage, 1.25A current rating, and 0.3mA maximum leakage current. The CBC is a flexible, wire-shaped supercapacitor that offers space and aesthetic advantages through the ability to be used as part of a product or system's...
Continue Reading