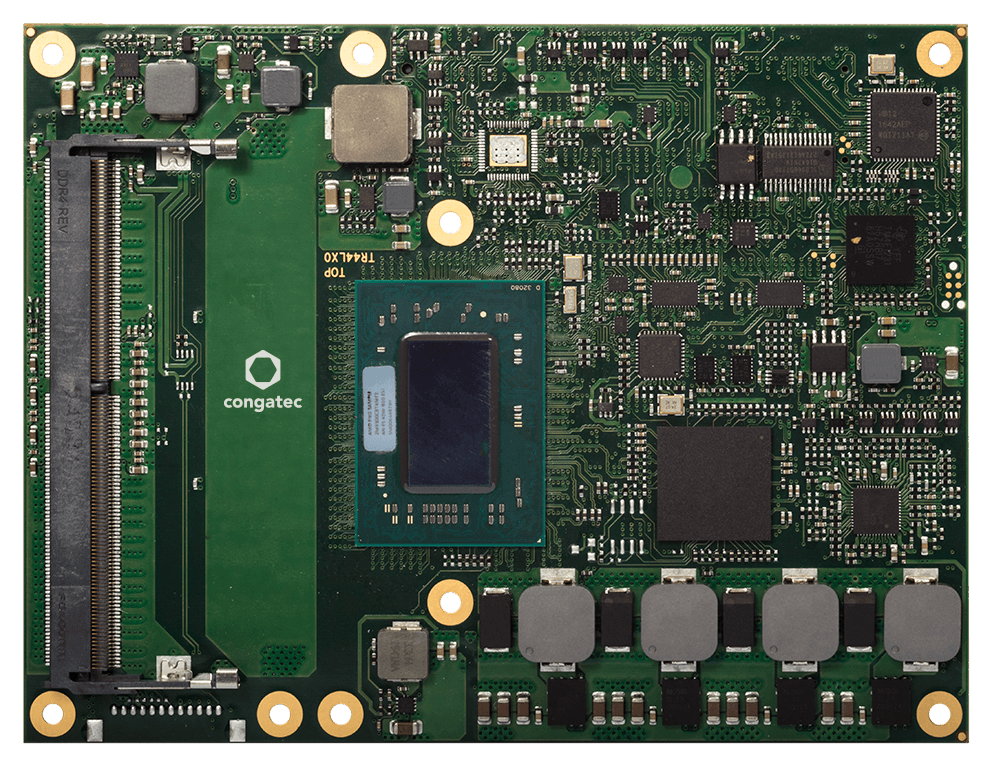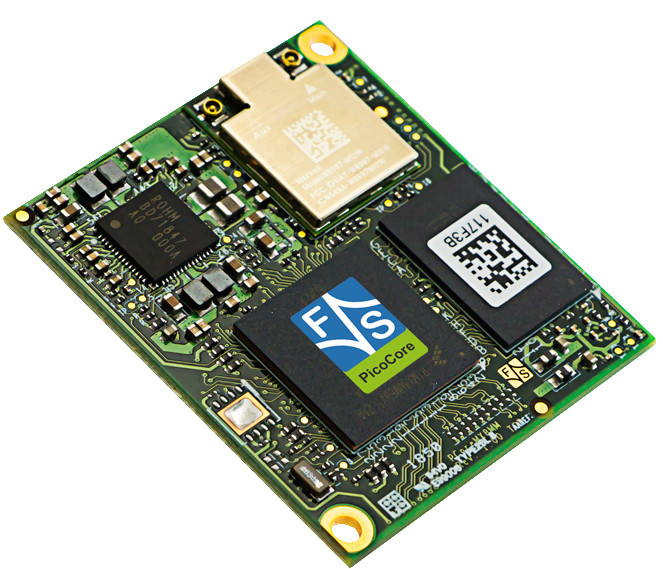 SBC
Linux-driven PicoCore™MX8MN module is tiny
COM modules with NXP i.MX 8M Nano CPU High performance in a compact format Based on the NXP® i.MX 8M Nano applications processor, F&S Elektronik Systeme has developed an inexpensive CPU module (35x40mm) with many industrial interfaces and extensive software support. The...
Continue Reading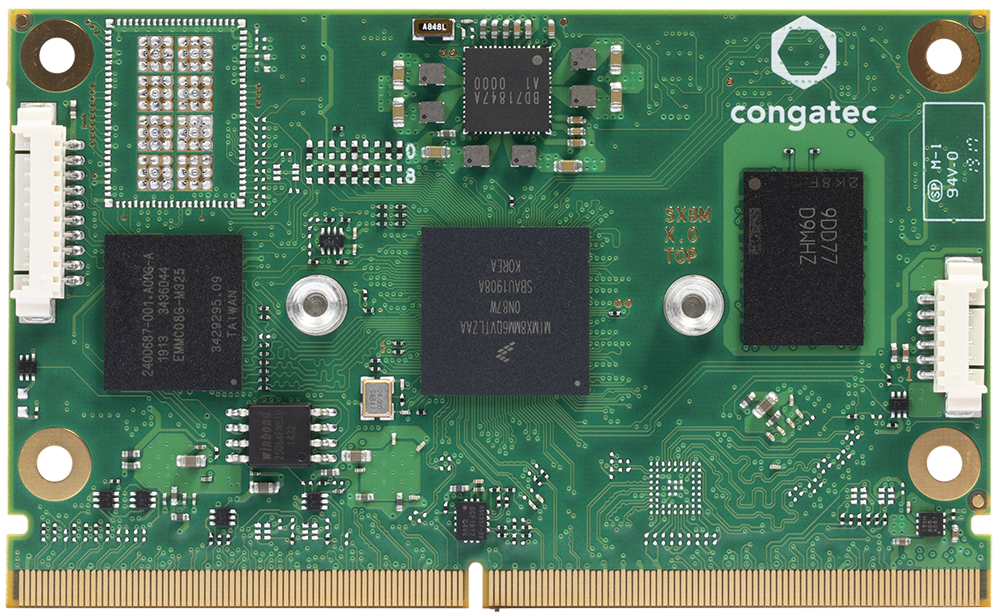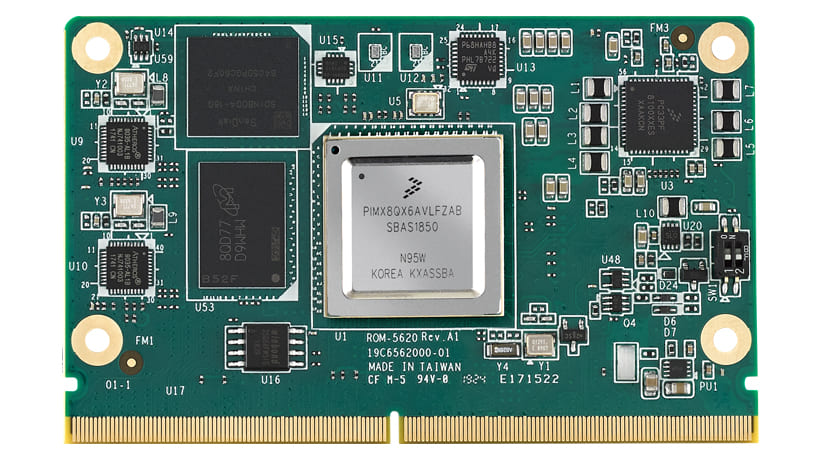 SBC
ROM-5620 – NXP i.MX8X SMARC 2.0 Computer-on-Module
Advantech ROM-5620 SMARC 2.0 Computer-on-Module is powered by NXP i.MX 8X SoC which includes two to four Arm Cortex-A35 cores for mid-range automotive and industrial market segments, one Cortex-M4F core for real-time processing, and one Tensilica Hi-Fi 4 DSP for efficient audio....
Continue Reading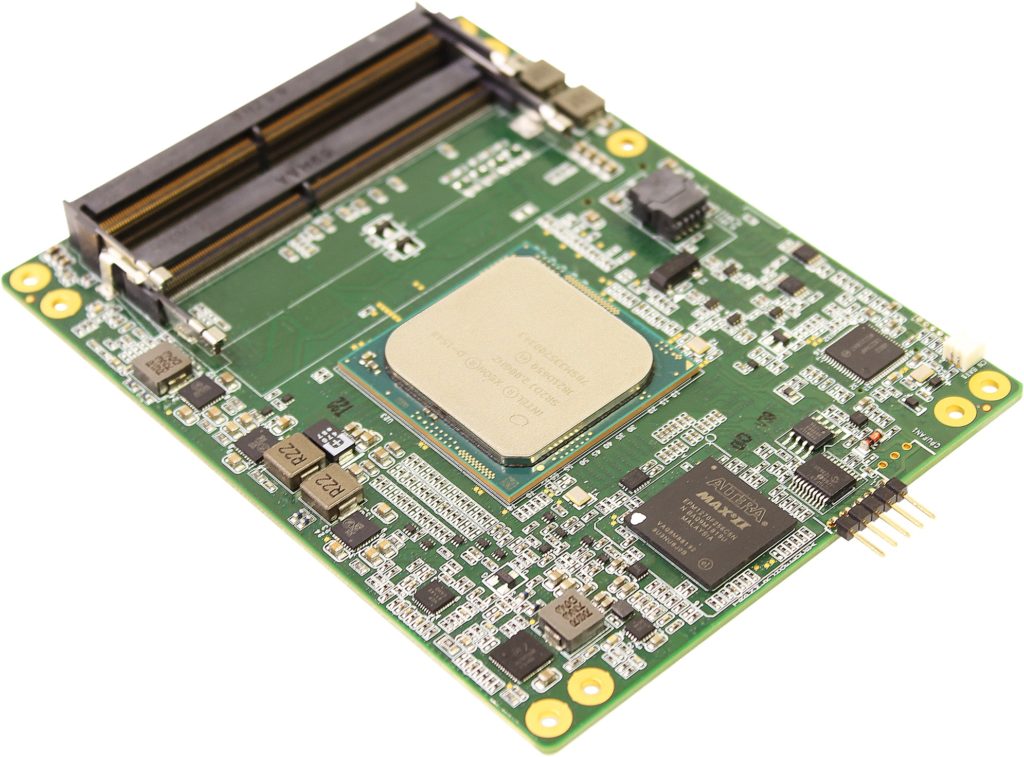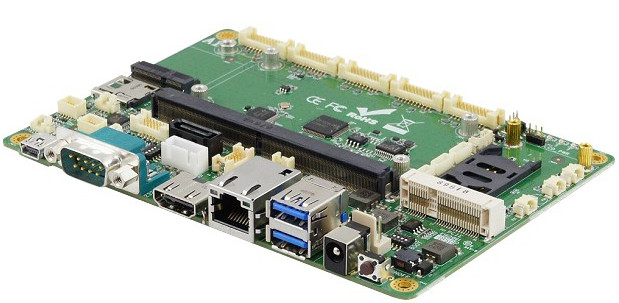 SBC
SMARC 2.0 CPU Modules based on NXP i.MX8M Processors
IBASE Technology Inc. (TPEx: 8050), a global provider of industrial motherboards and embedded computing solutions, announces the RM-N8M Series SMARC 2.0 Computer-on-Modules using 64-bit NXP i.MX8M application processors with ARM technologies for industrial and transportation computing...
Continue Reading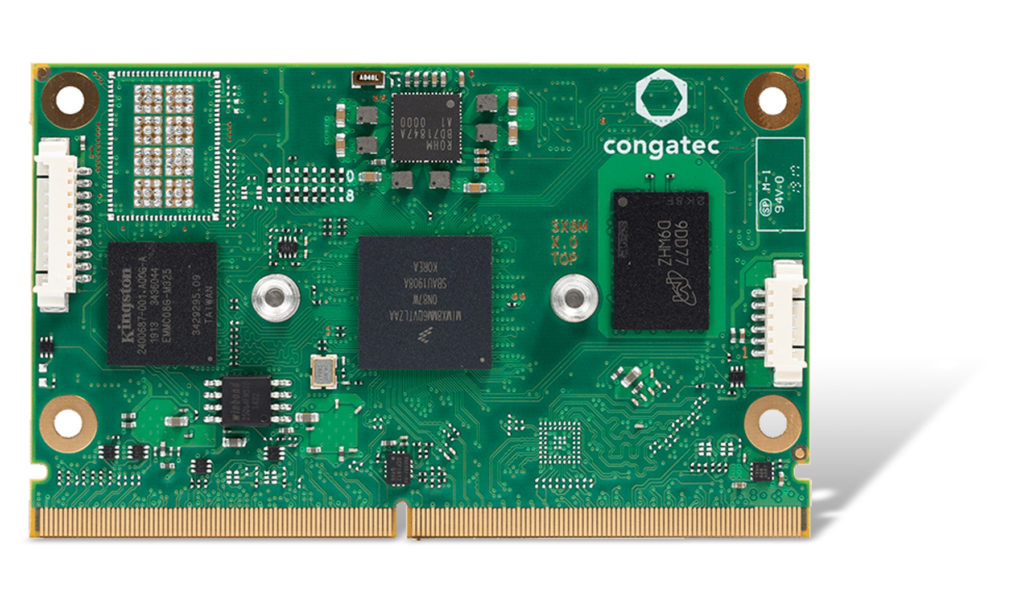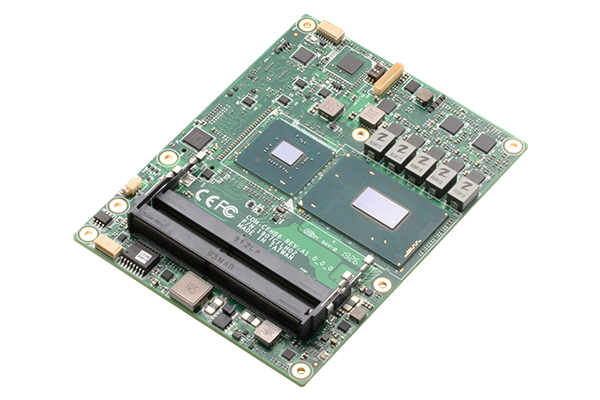 SBC
Take Control of Your Project with COM-CFHB6
AAEON, an industry leader in embedded computing, announces the COM-CFHB6 Computer-on-Module. Featuring the 8th and 9th Generation Intel Core Processors, it is built to bring flexible computing to any embedded project. The COM-CFHB6 is built to the COM Express Type 6 form factor. It...
Continue Reading
Join 97,426 other subscribers

Archives