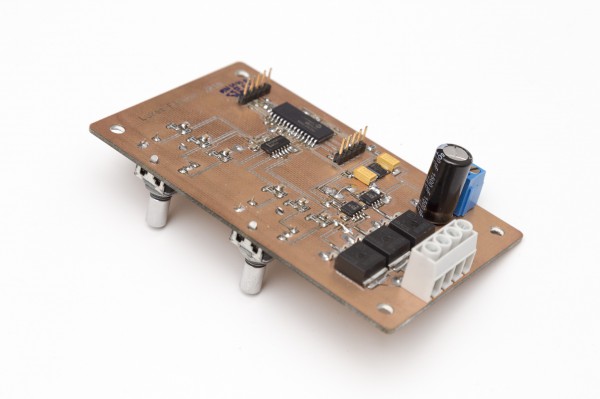 Led
PWM dimmer for RGB LED
Lukas Fassler has designed and built a PWM dimmer for RGB LED: In my last post I've described the design and construction of my LED dimmer project. This project here is similar but a bit more involved. It controls RGB LEDs so it can not only change the brightness but also the color...
Continue Reading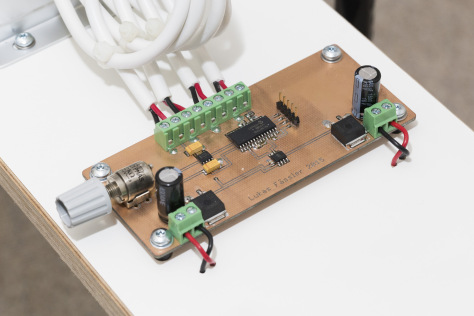 Led
PWM dimmer for LED lighting
Lukas Fassler has published a new project, a DIY PWM dimmer for LED lighting. The dimmer can handle 100W@12V and is controlled by a single potentiometer. I have recently moved to a new apartment and was looking for a PWM dimmer to control some 12V LED strips. I thought that should be...
Continue Reading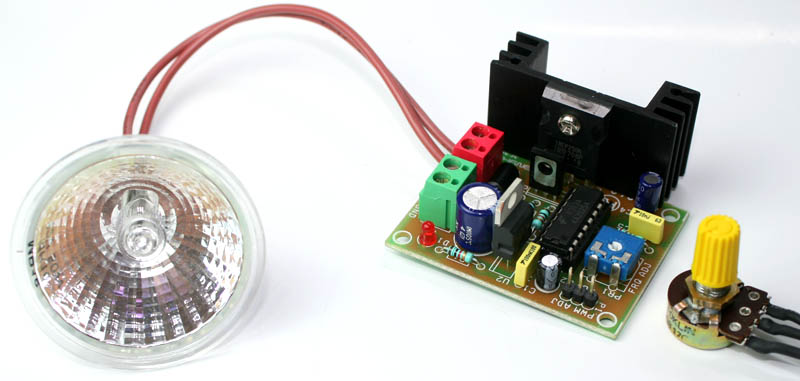 Power
PWM Halogen Lamp Dimmer
High Current PWM Halogen Dimmer controller project is designed around SG3525 IC and High current MOSFET. Project can handle lamp up to 5 Amps (10Amps Possible with big heat sink) and supply 12-24V DC .Ideal for Halogen Dichroic Lamp or Halogen Lamp. Specifications  Supply...
Continue Reading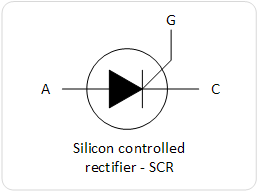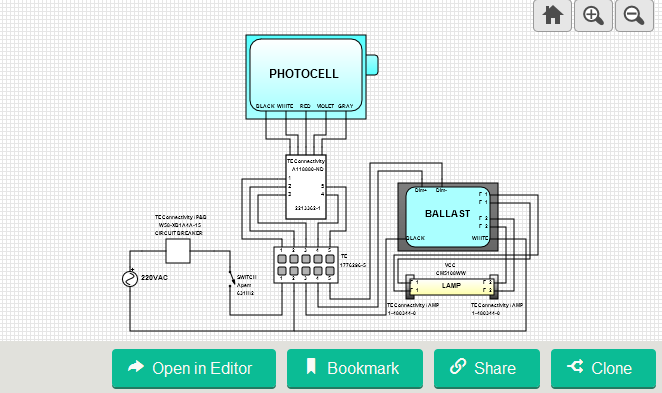 Light
Automatic Light Switching System with Dimmer
Manual switching of outdoor lights in houses or roadways can be sometimes really inconvenient especially when we are far away or still at work. Sometimes this becomes an opportunity for thieves to infiltrate houses or a possibility of accident in roadways if night comes and our...
Continue Reading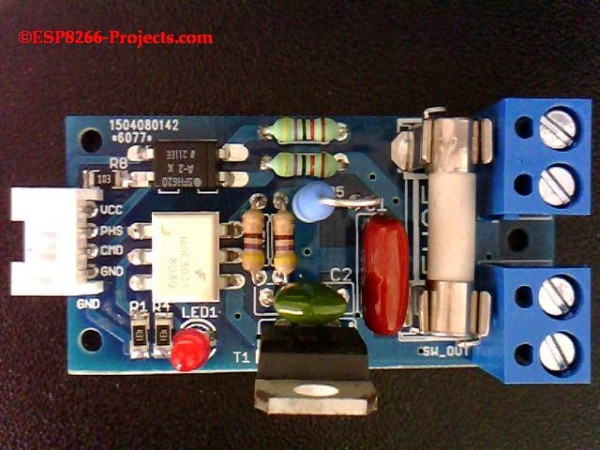 High Voltage
WIFI Mains Power Dimmer / Switch
MAINS Power Dimmer / Switch Module project by Tracker J: Now it's about time to talk also about what many of you has asked for: DIMMING! It's a total different story, little bit complicated but, as you will see, not so hard to understand. General considerations: There are...
Continue Reading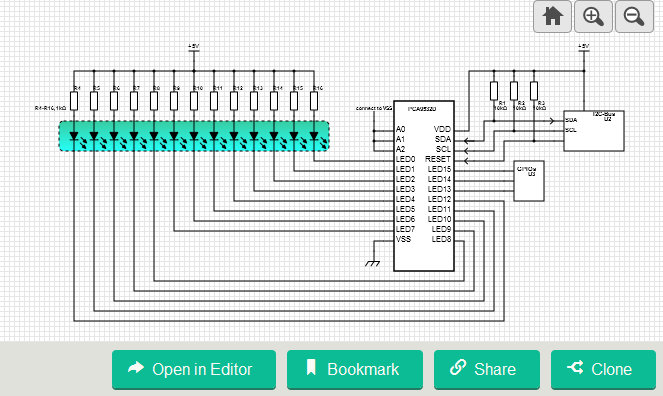 Led
16-Bit I2C-Bus LED Dimmer
This project is devised for LED dimming using NXP Semiconductors' PCA9532 16-Bit I2C-Bus LED dimmer. A lot of solid-state lighting applications require control over the emitted intensity of light for both functional and aesthetic requirements. Some of these applications also require a...
Continue Reading