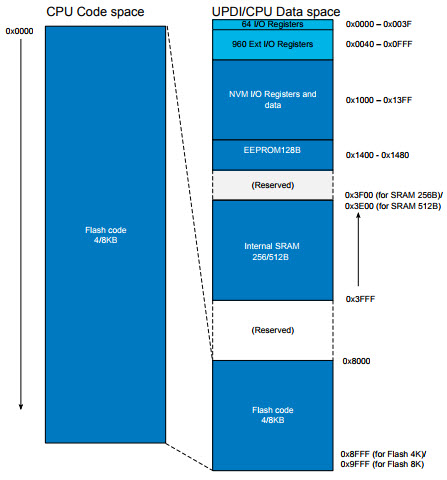 Mcu
Writing to flash and EEPROM on the tinyAVR 1-series
Update your tinyAVR code to access memories when using 1-series tinyAVRs. Link here (PDF) On tinyAVR® 1-series devices, access to Flash memory and EEPROM has been changed from that on previous tinyAVR devices. This means that existing code for writing to Flash and EEPROM on older...
Continue Reading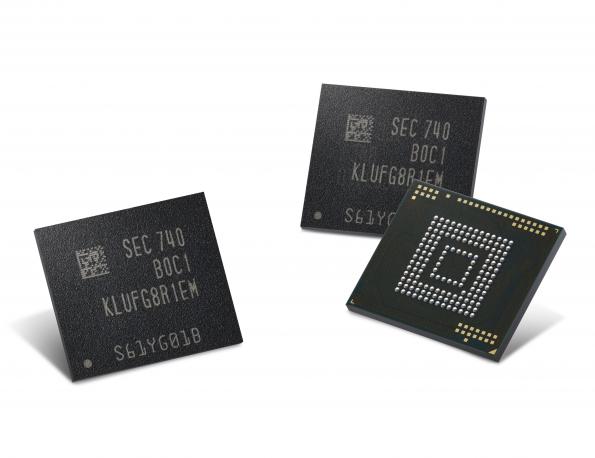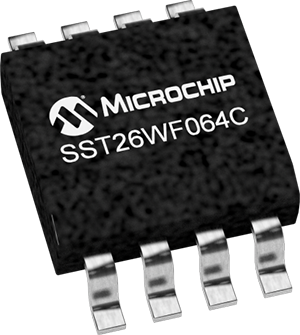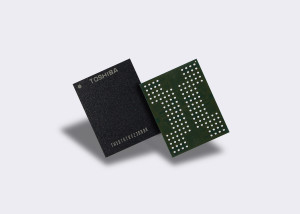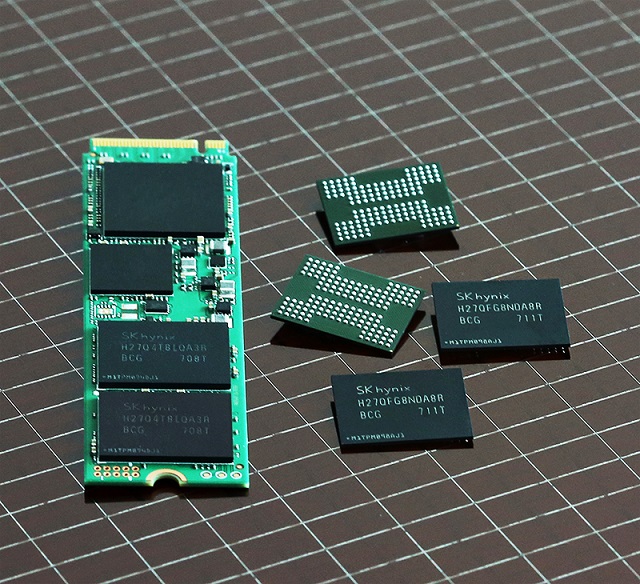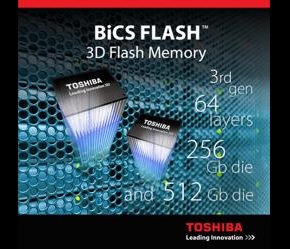 IC
64-layer flash IC enables 1-Tbyte chips
Susan Nordyk @ edn.com writes: Toshiba has added a 512-Gbit (64-Gbyte), 64-layer flash memory device that employs 3-bit-per-cell TLC (triple-level cell) technology to its BiCS Flash product line. This technology will allow the development of 1-terabyte memory chips for use in...
Continue Reading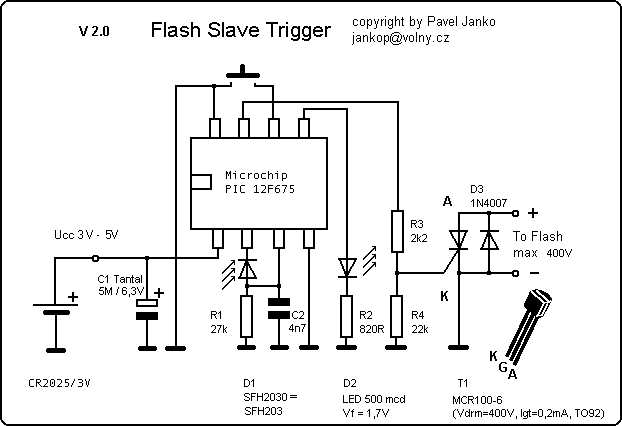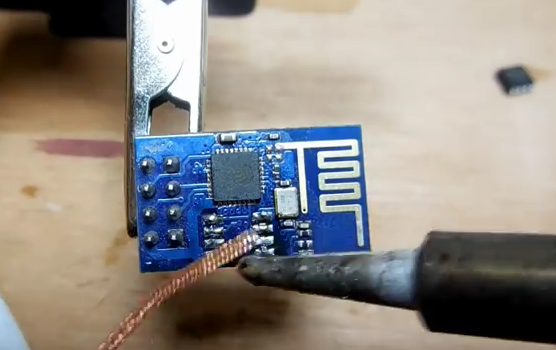 Mcu
How to Upgrade Your ESP8266 SPI Flash to 4MB
ESP8266, the well known WiFi module contains an ESP8266EX SoC IC and an external SPI flash. This external SPI flash is used together with ESP8266EX to store user programs. The supported size of flash by ESP8266EX is up to 16MB but some of ESP8266 modules contain flash chips with low...
Continue Reading
Subscribe to Blog via Email
Join 97,930 other subscribers
Archives