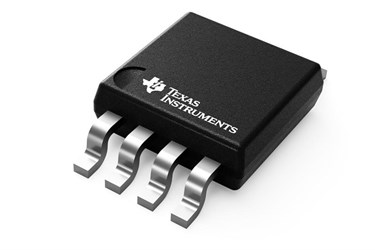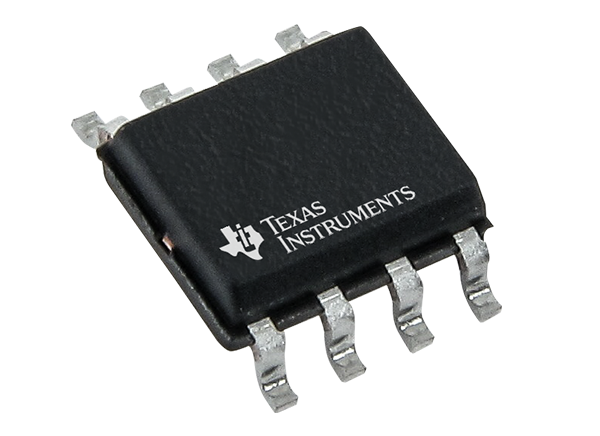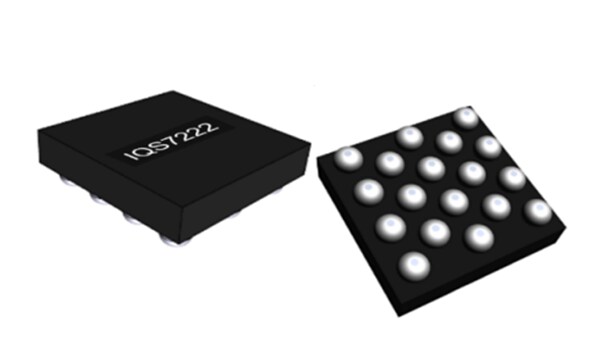 IC
Azoteq IQS7222A ProxFusion® ICs
Azoteq IQS7222A ProxFusion® ICs offer a 1.71V to 3.5V voltage range, ±4000V electrostatic discharge, and +85°C max. temperature rating. These sensors are fully I2C compatible, and feature on-chip calculations that enable multiple application options. These highly flexible ProxFusion...
Continue Reading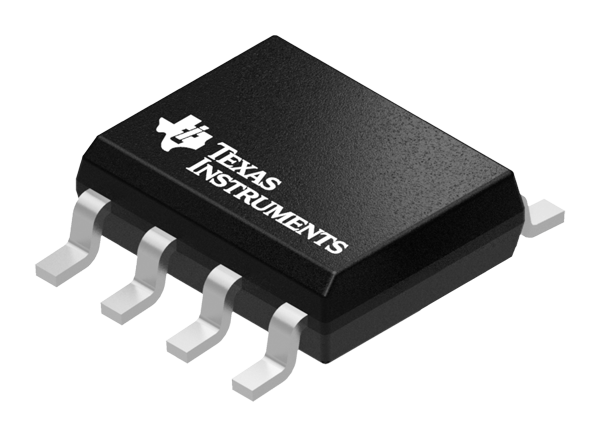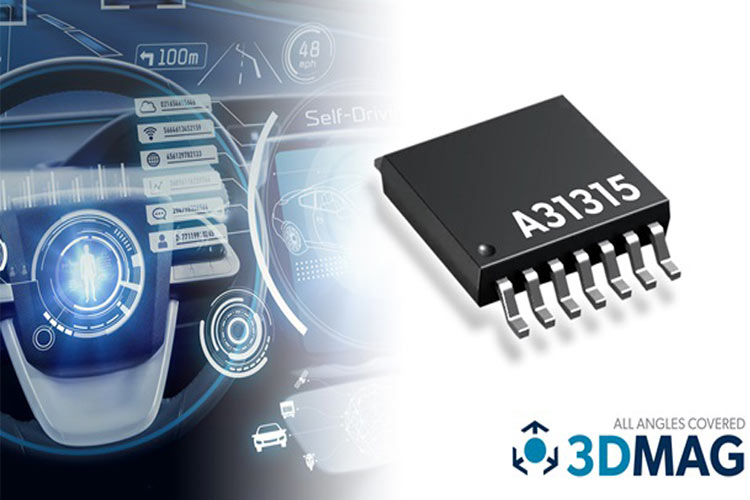 Sensor
A31315 3D Magnetic Position Sensors
Allegro's A31315 robust, fully integrated 3DMAG™ Hall effect magnetic position sensors are designed to support a wide range of non-contact rotary and linear position measurements in automotive, industrial, and consumer applications. This family of sensors integrates vertical...
Continue Reading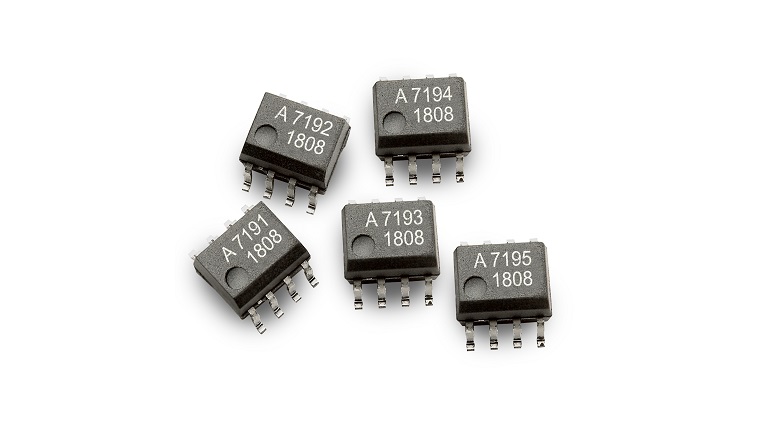 Sensor
ACHS-719x Linear Current Sensor ICs
Broadcom's ACHS-719x sensor ICs have a compact, surface mountable, SO-8 package that meets worldwide regulatory safety standards The Broadcom ACHS-719x (±10 A to ±50 A) fully integrated Hall effect-based isolated linear current sensors are designed for AC or DC current sensing...
Continue Reading