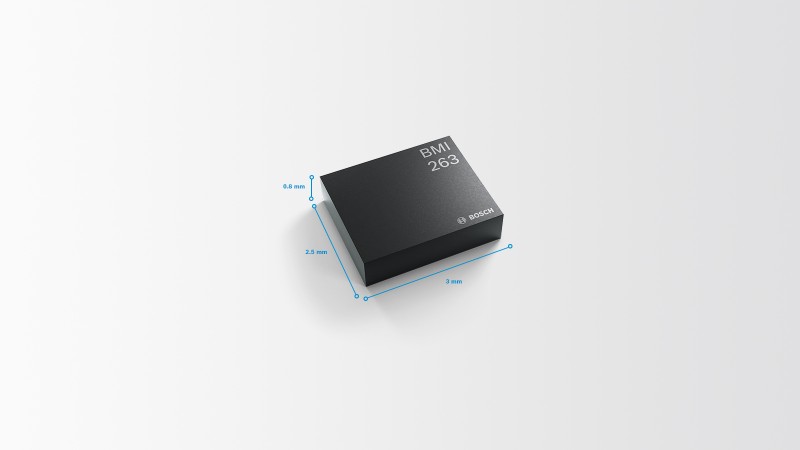 Sensor
BMI323 Inertial Measurement Unit
Bosch Sensortec's low-power six-axis IMU is ideal for mobile applications Bosch Sensortec's BMI323 is a general-purpose, low-power inertial measurement unit (IMU) that combines precise acceleration and angular rate (gyroscopic) measurement with intelligent on-chip motion-triggered...
Continue Reading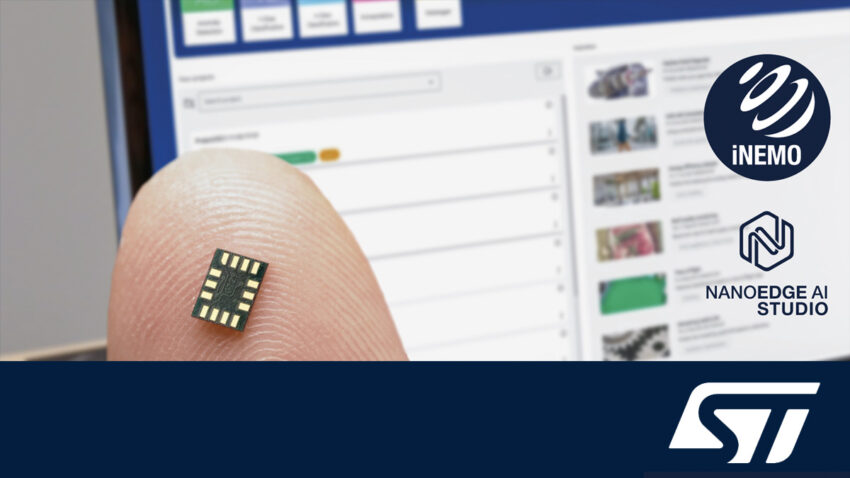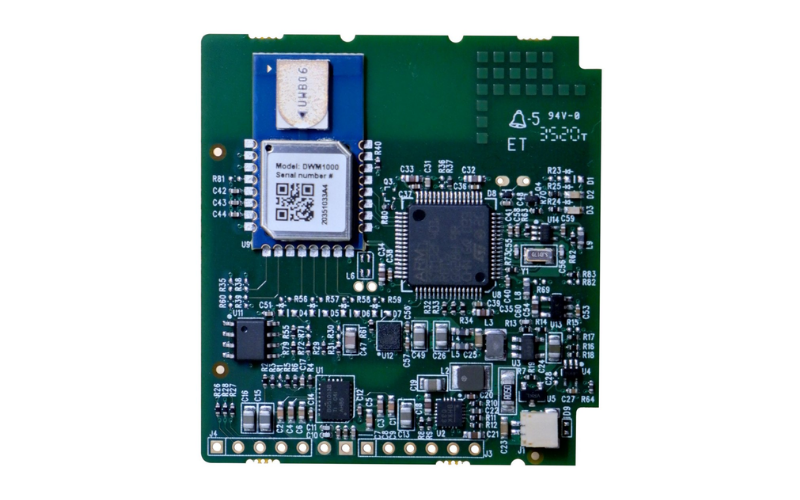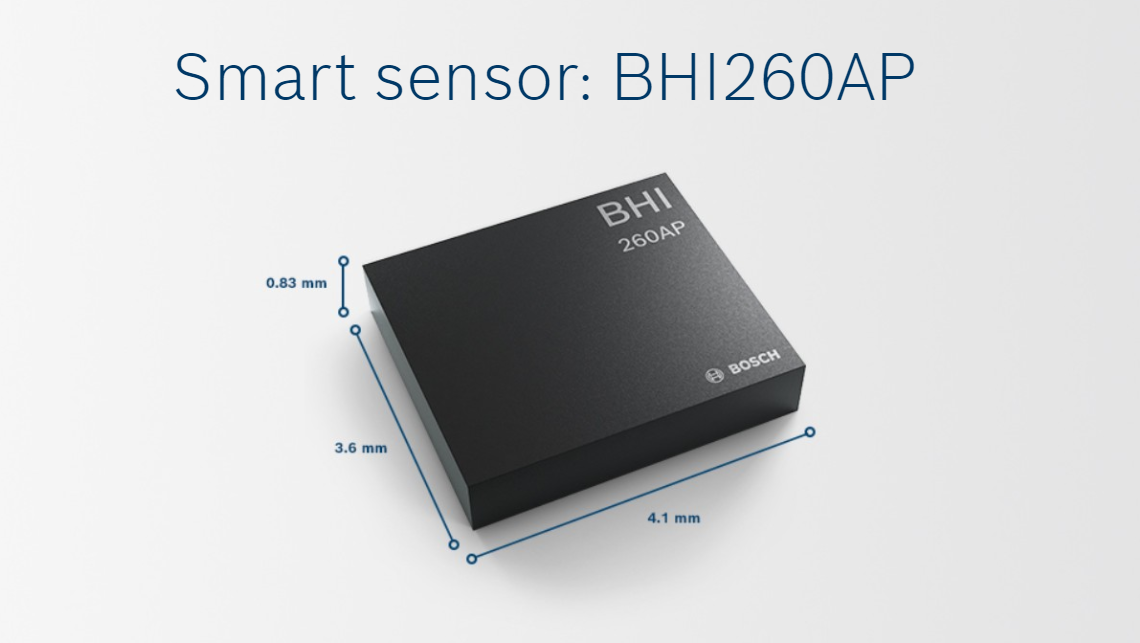 Sensor
BHI260AP Self-Learning AI Smart Sensor
Bosch Sensortec's all-in-one solution is ideal for always-on sensor applications such as machine learning analytics Bosch Sensortec's BHI260AP provides an ideal all-in-one solution for always-on sensor applications such as fitness tracking, pedestrian positioning, machine learning...
Continue Reading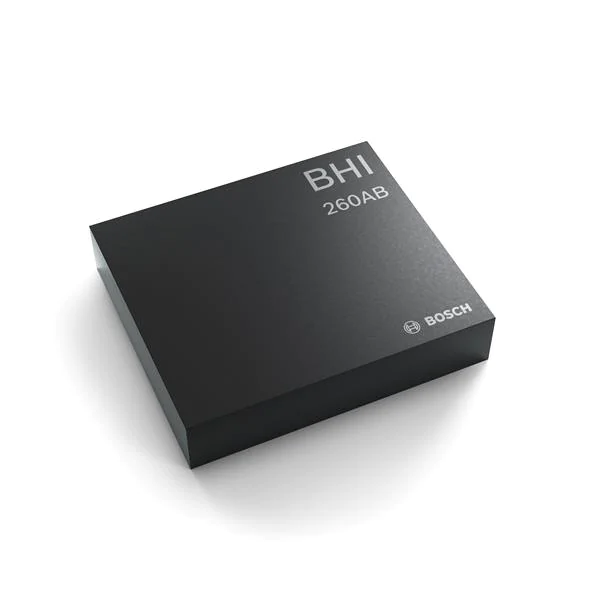 Sensor
BHI260AB Ultra-Low-Power Smart Sensor Hub
Bosch Sensortec's BHI260AB ultra-low-power high-performance smart sensor hub with integrated accelerometer and gyroscope Bosch Sensortec's BHI260AB is a family of ultra-low-power smart hubs consisting of Bosch Sensortech's programmable 32-bit microcontroller (Fuser2), a...
Continue Reading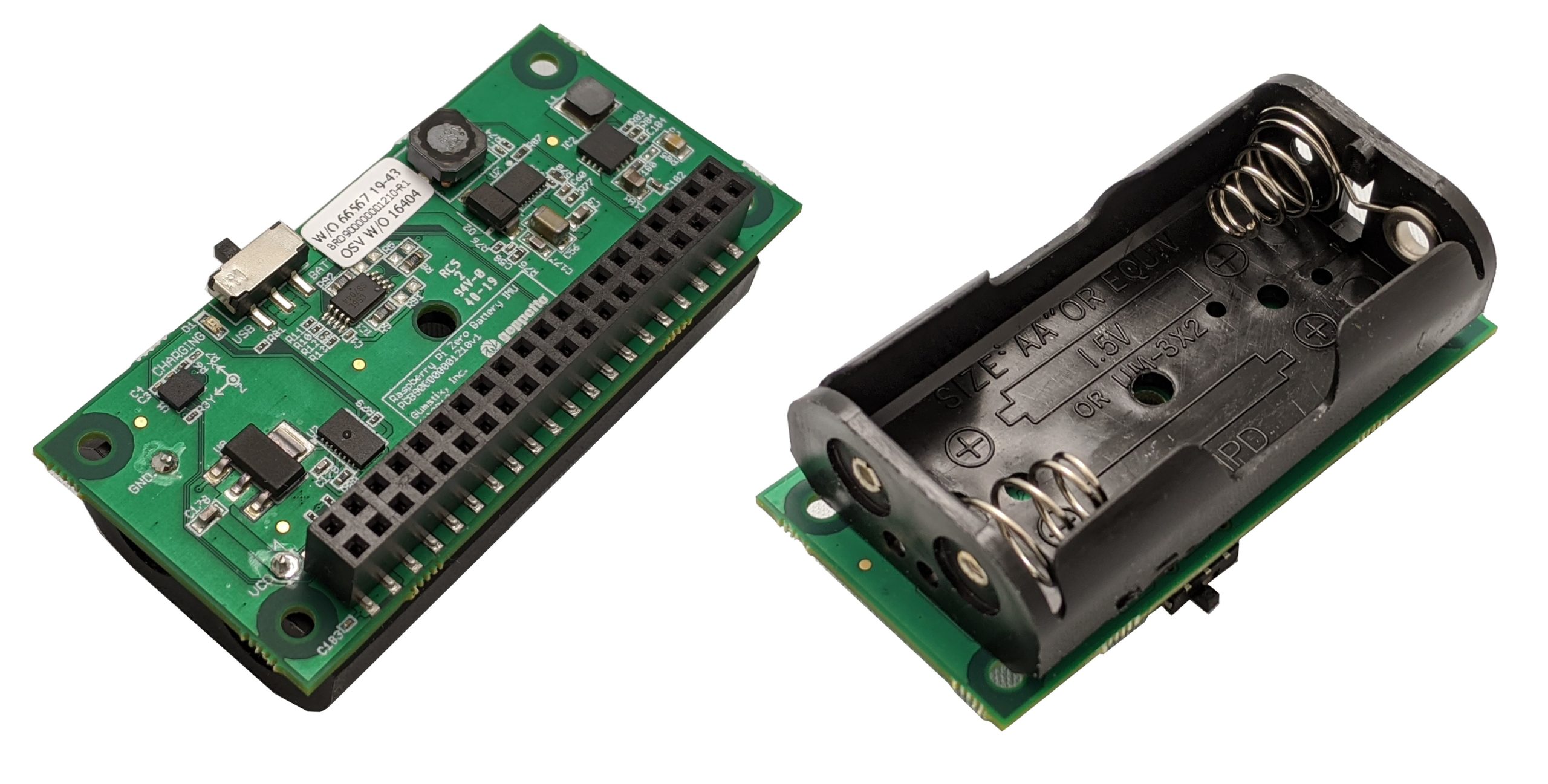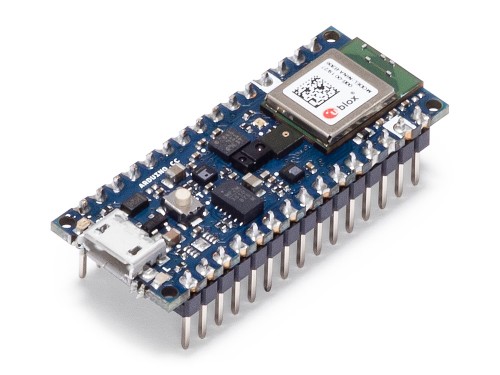 Arduino
Top Stories
Arduino Nano 33 BLE Sense
Arduino Nano 33 BLE Sense is one of the newest Arduino boards and packs many features and sensors. It's Small, powerful, BT connected and with all the sensors you may need to design innovative applications. It's a compact and reliable Nano board that is built around the NINA B306...
Continue Reading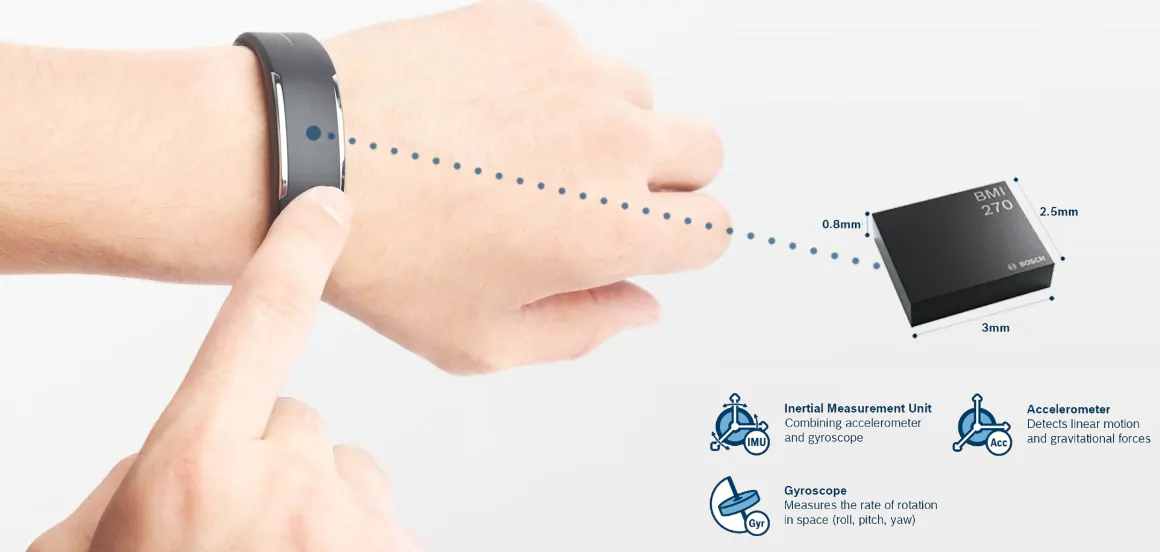 Sensor
BMI270 – ultra-low power IMU from Bosch Sensortec
The smart Inertial Measurement Unit (IMU) BMI270 scores with increased system battery life and an improved accelerometer. Optimised for wearable and hearable applications, the BMI270 is available from Rutronik UK. The newest member of the BMI260 family of IMUs includes intuitive...
Continue Reading
Subscribe to Blog via Email
Join 97,902 other subscribers
Archives