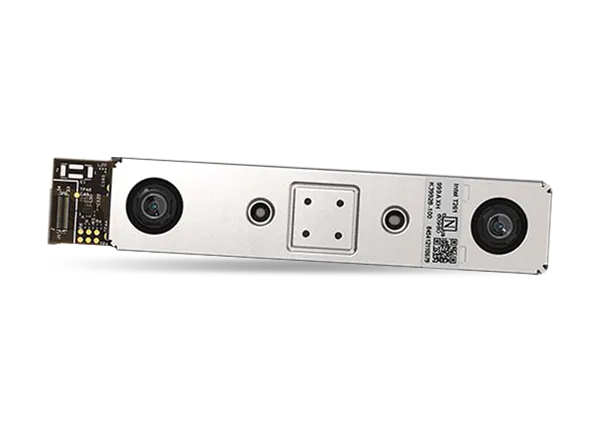 Sensor
Intel RealSense™ T261 Tracking Module
Intel® RealSense™ T261 Tracking Module is a tracking capable device that is based on the visual and inertial sensor fusion. This module uses dual fisheye cameras and Inertial Measurement Unit (IMU) for tracking features. The T261 module features processing from the Intel®...
Continue Reading

SBC
Intel® NUC 8 Rugged PC
Intel® NUC 8 Rugged is a PC kit that's small on size but not on toughness or reliability. It features a fanless, ventless design to minimize particle intrusion, so it's built to survive environments most PCs can't—from a busy factory floor to a dusty warehouse. And even without...
Continue Reading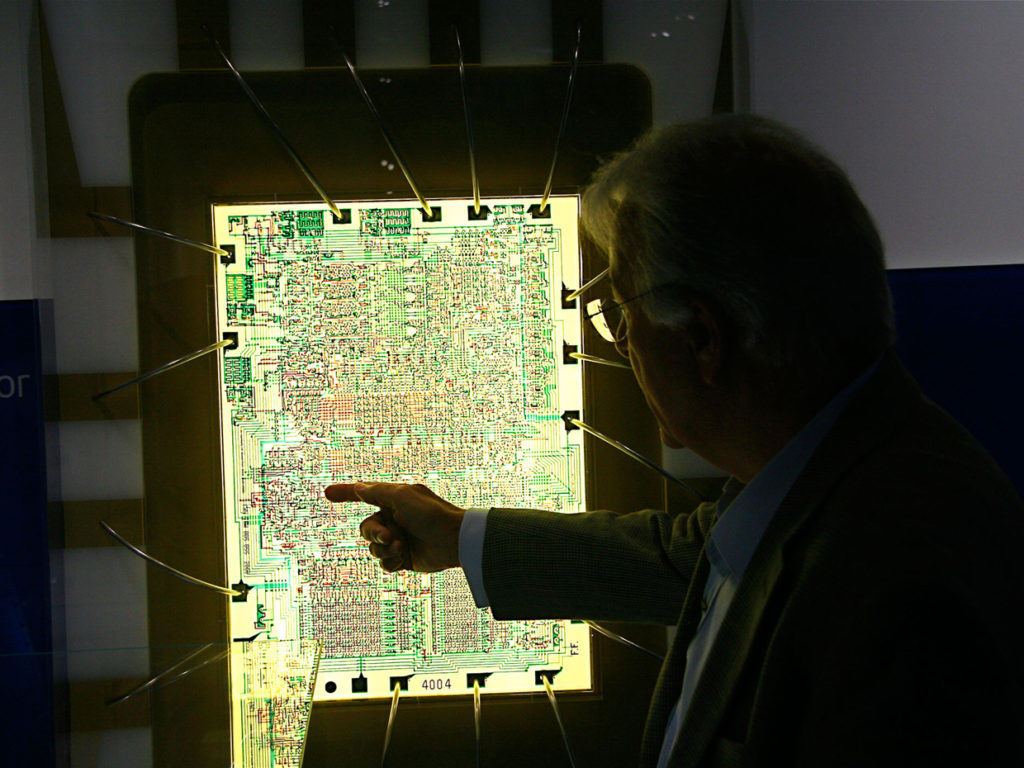 Technology
Chip Hall of Fame: Intel 4004 Microprocessor
The first CPU-on-a-chip was a shoestring crash project. The Intel 4004 was the world's first microprocessor—a complete general-purpose CPU on a single chip. Released in March 1971, and using cutting-edge silicon-gate technology, the 4004 marked the beginning of Intel's rise to...
Continue Reading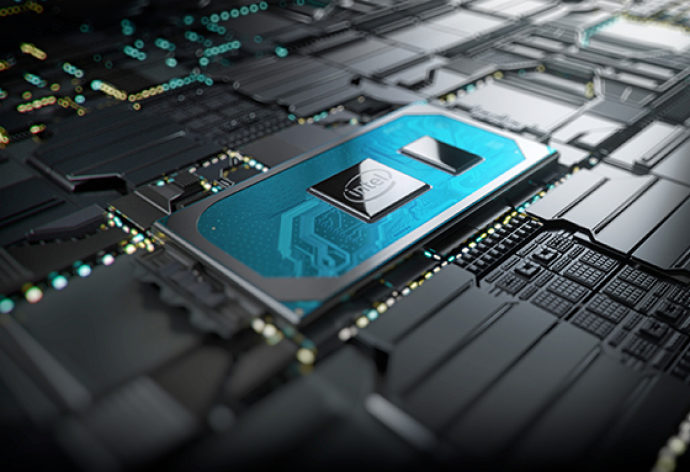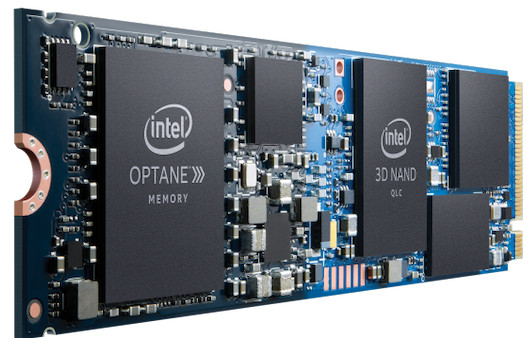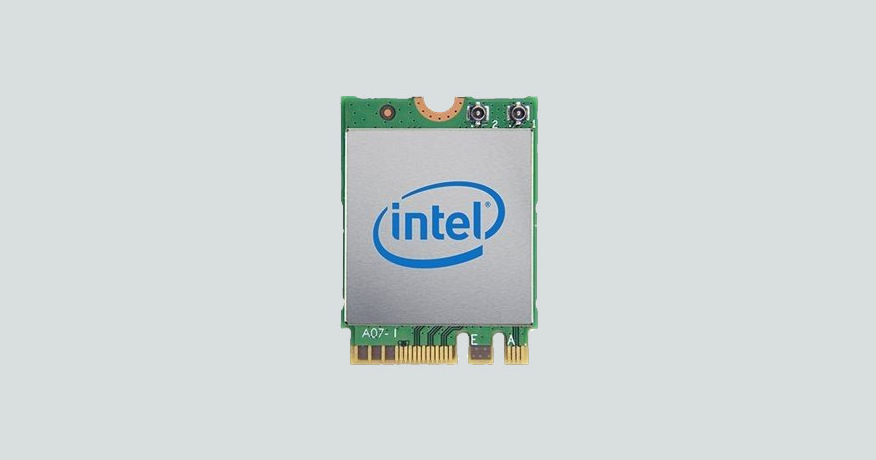 RF
Intel Wi-Fi 6 AX200 Launches With Linux Support
WiFi 6 (aka 802.11ax) can deliver up to 10 Gbps in theory, and provides better handling of high density scenario in train stations, conferences, etc… We've seen it implemented in some routers and smartphones, but most laptops don't support the new WiFi standard, so in order to...
Continue Reading
Join 97,426 other subscribers

Archives