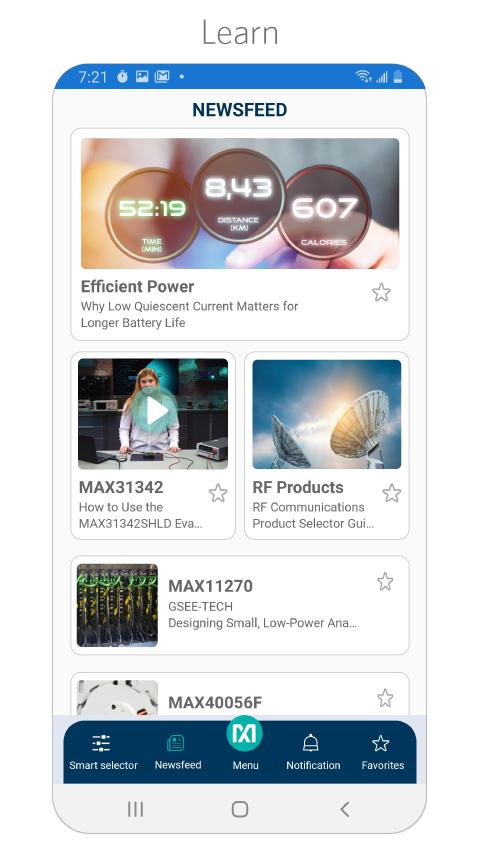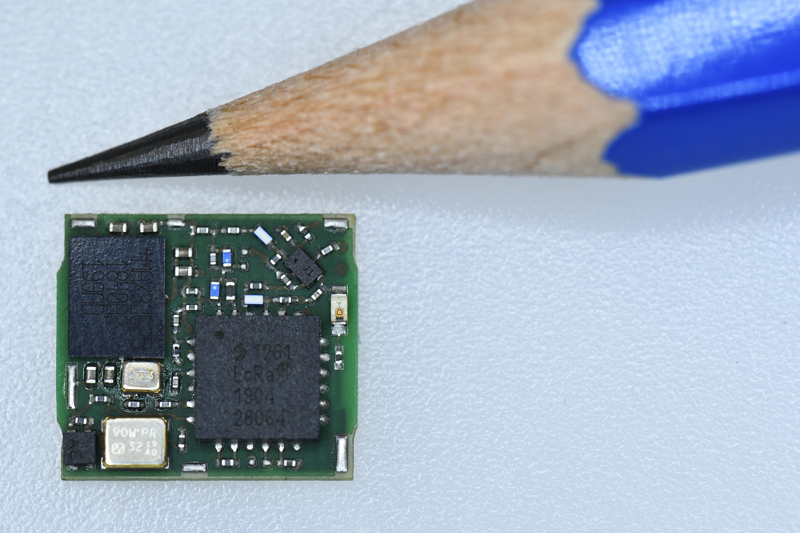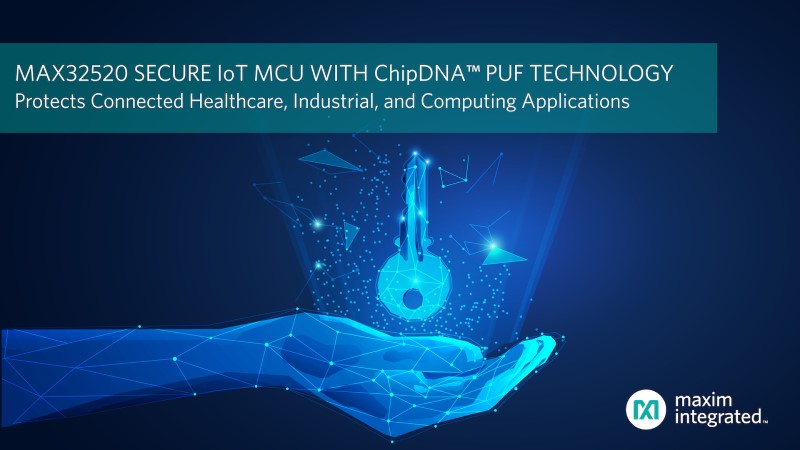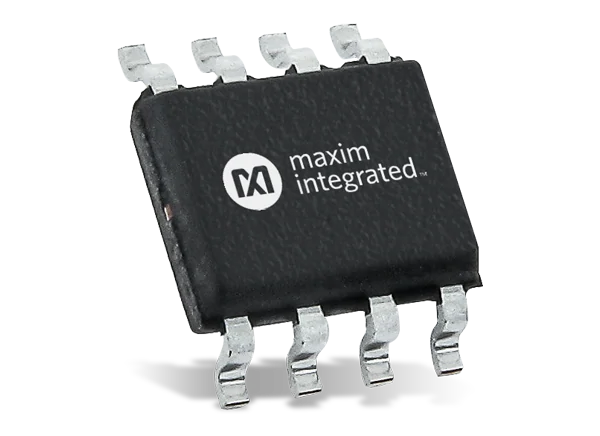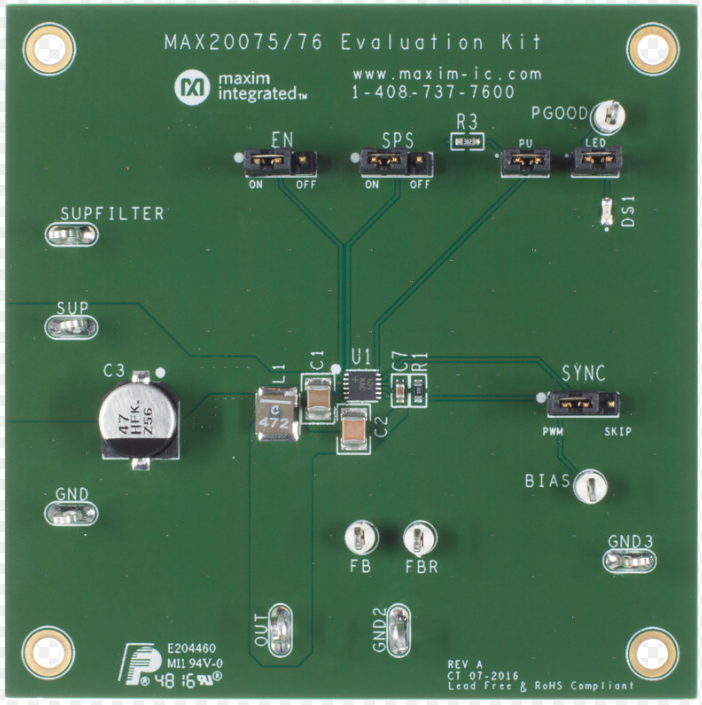 IC
MAX20075 Mini Buck Converter
Maxim's MAX20075 mini buck converter helping improve automotive ECU design with a low-Iq buck converter. The MAX20075/MAX20076/MAX25276 are small, synchronous buck converters with integrated high-side and low-side switches. The MAX20076/MAX25276 are designed to deliver up to 1.2A and...
Continue Reading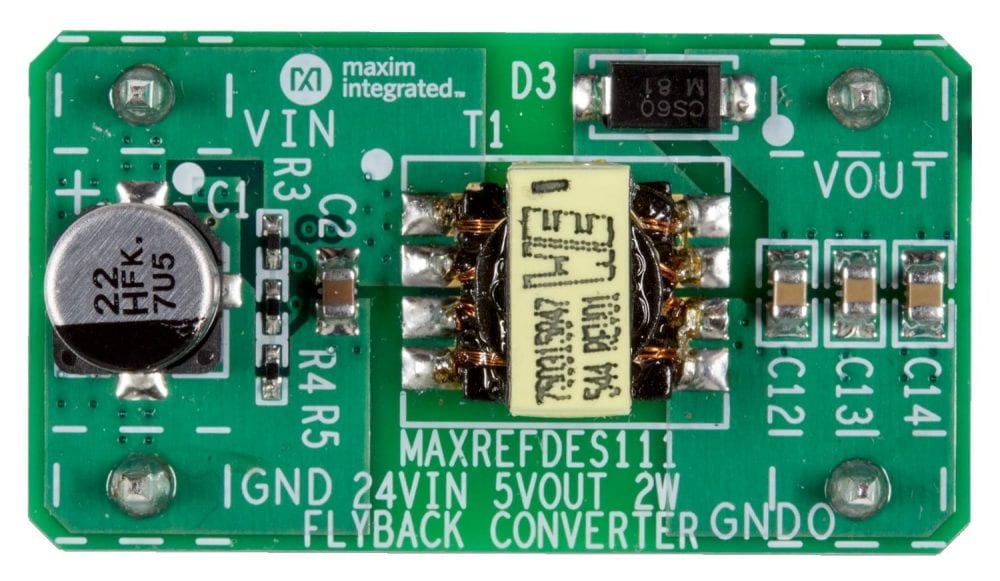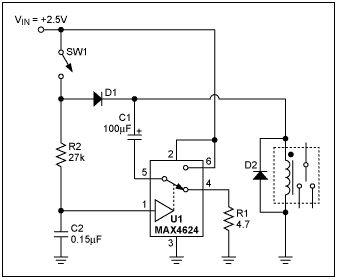 Control
How to lower relay power consumption
Clever way of starting-up relays discussed in this app note from Maxim Integrated. via dangerousprototypes.com Relays are often used as electrically controlled switches. Unlike transistors, their switch contacts are electrically isolated from the control input. On the other hand, the...
Continue Reading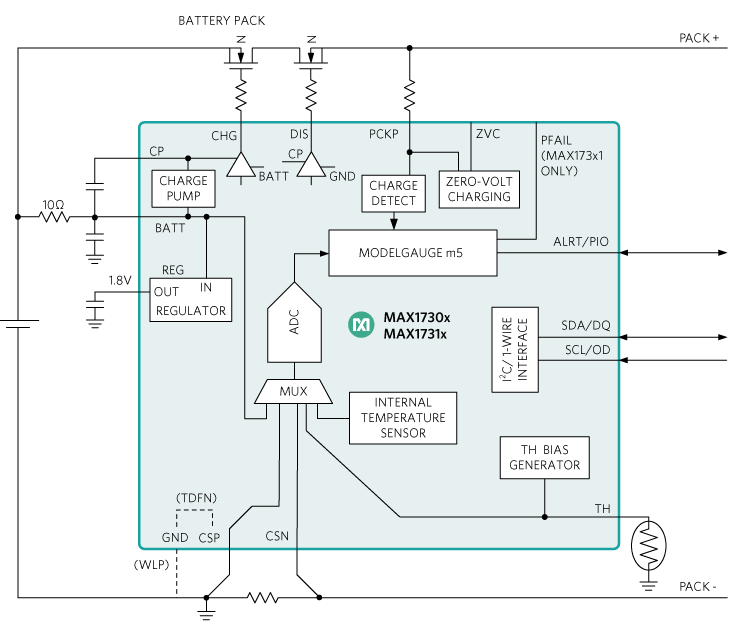 IC
Fuel gauges offer highest level of battery protection
Maxim's MAX17301 and the MAX17311 1-cell fuel gauge devices allow fine tuning of voltage and current thresholds based on various temperature zones with a low quiescent current of 24μA Maxim Integrated Products has developed a 1-cell battery fuel gauge that can provide counterfeit and...
Continue Reading