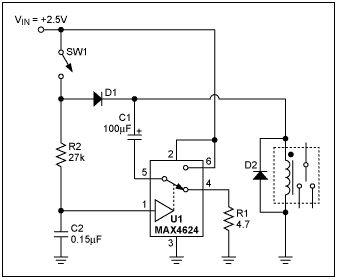 Control
How to lower relay power consumption
Clever way of starting-up relays discussed in this app note from Maxim Integrated. via dangerousprototypes.com Relays are often used as electrically controlled switches. Unlike transistors, their switch contacts are electrically isolated from the control input. On the other hand, the...
Continue Reading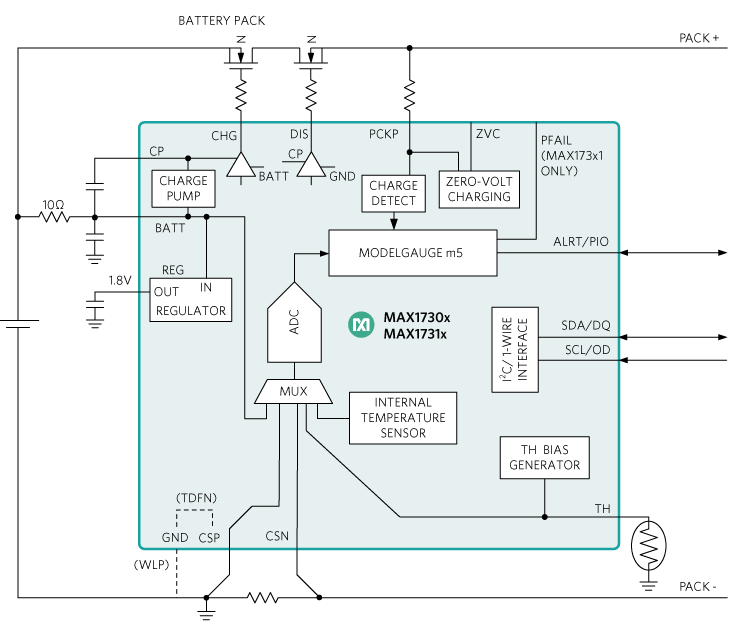 IC
Fuel gauges offer highest level of battery protection
Maxim's MAX17301 and the MAX17311 1-cell fuel gauge devices allow fine tuning of voltage and current thresholds based on various temperature zones with a low quiescent current of 24μA Maxim Integrated Products has developed a 1-cell battery fuel gauge that can provide counterfeit and...
Continue Reading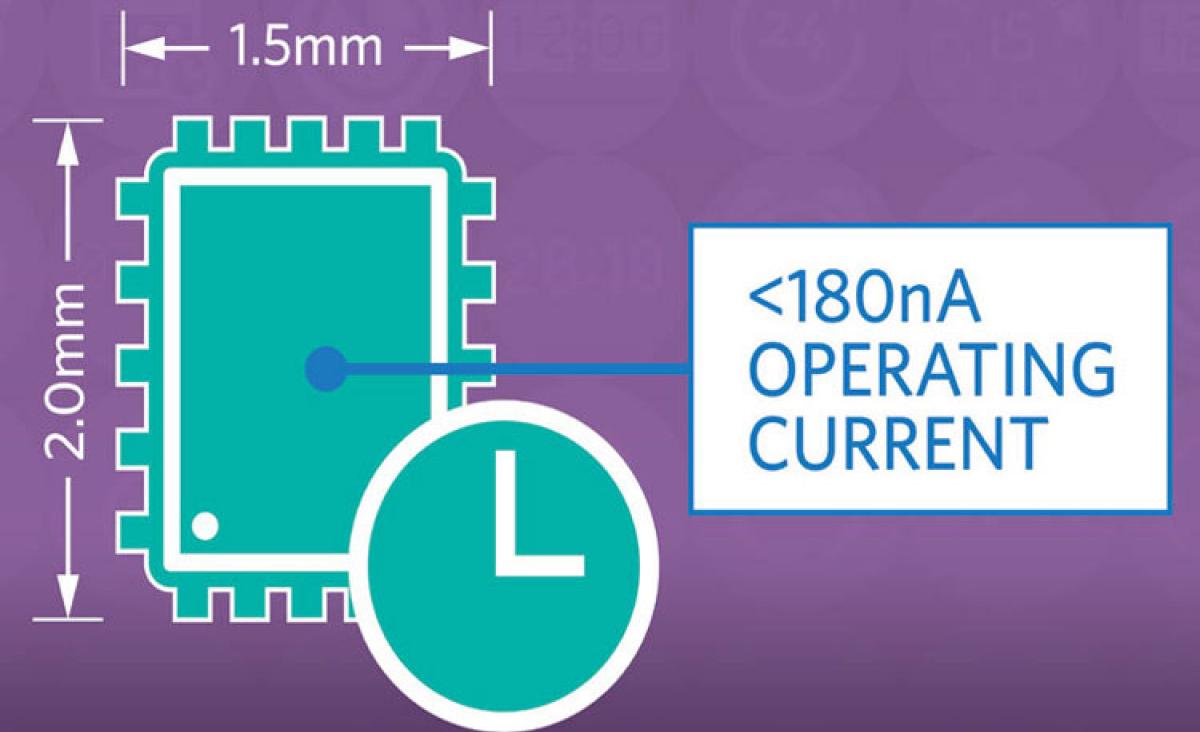 IC
Real-time clock for wearables draws under 180nA
More than 35 percent smaller than the tiniest RTC alternatives, the MAX31341B nanoPower real-time clock (RTC) from Maxim Integrated Products operates at less than 180nA. By Julien Happich @ eenewsembedded.com The 2x1.5mm device offloads the central microcontroller from timekeeping,...
Continue Reading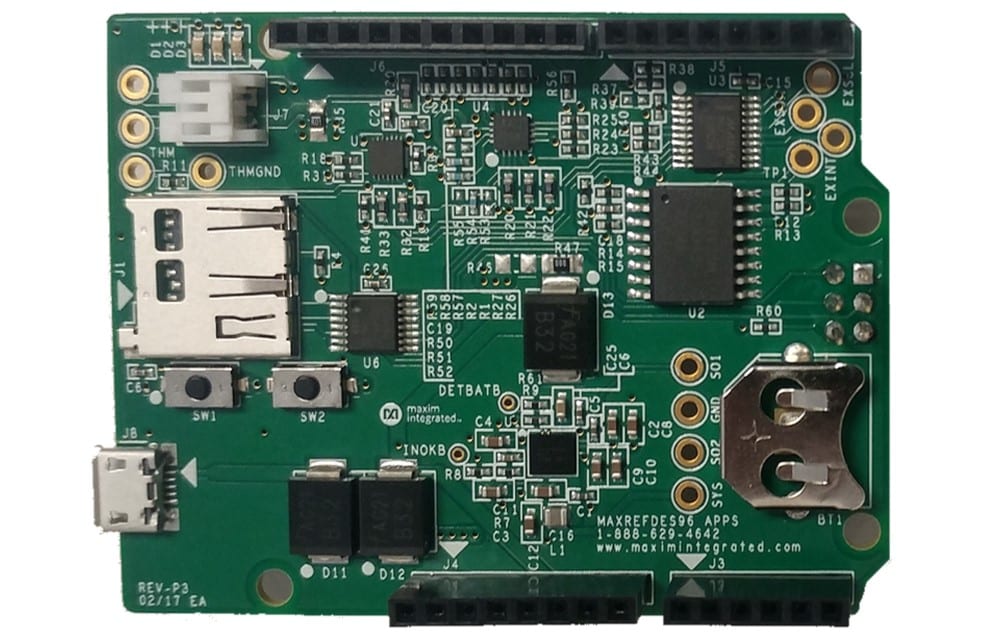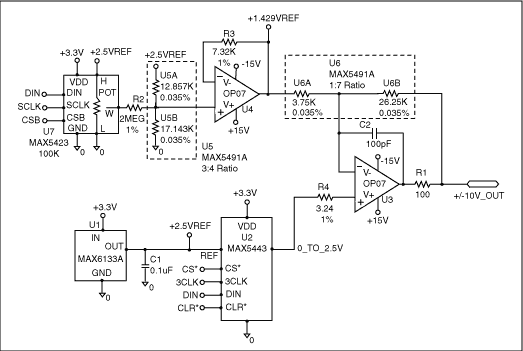 Interface
3V DACs used in ±10V applications
Boosting DAC's output to drive larger voltage tackled in this app note from MAXIM Integrated. Many modern systems have the majority of their electronics powered by 3.3V or lower, but must drive external loads with ±10V, a range that is still very common in industrial applications....
Continue Reading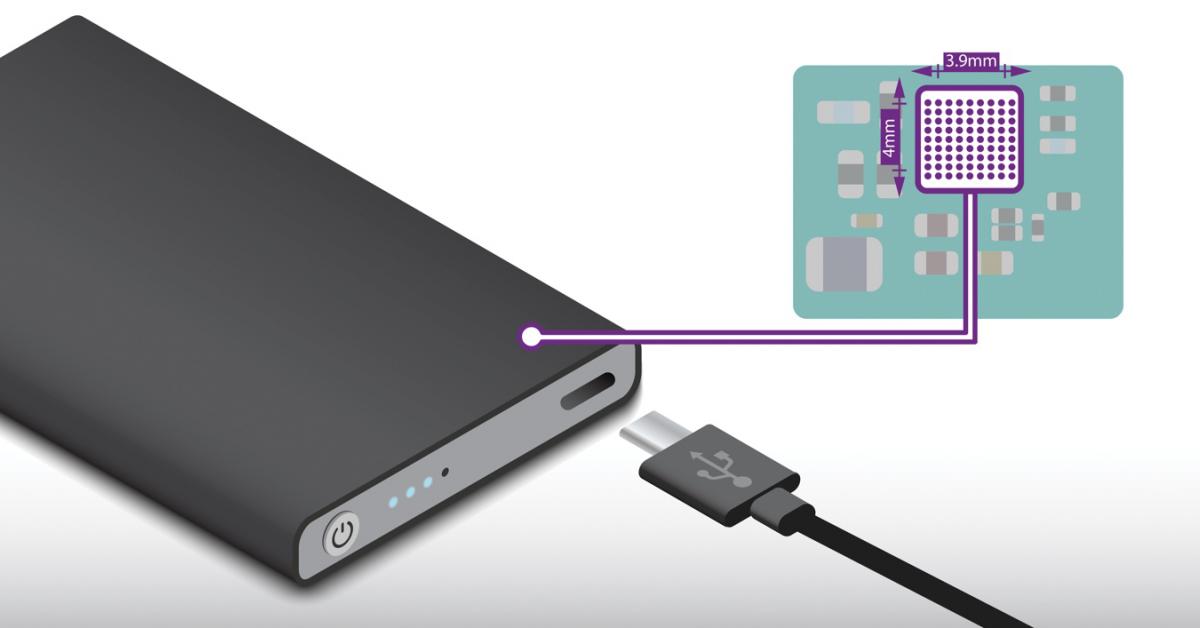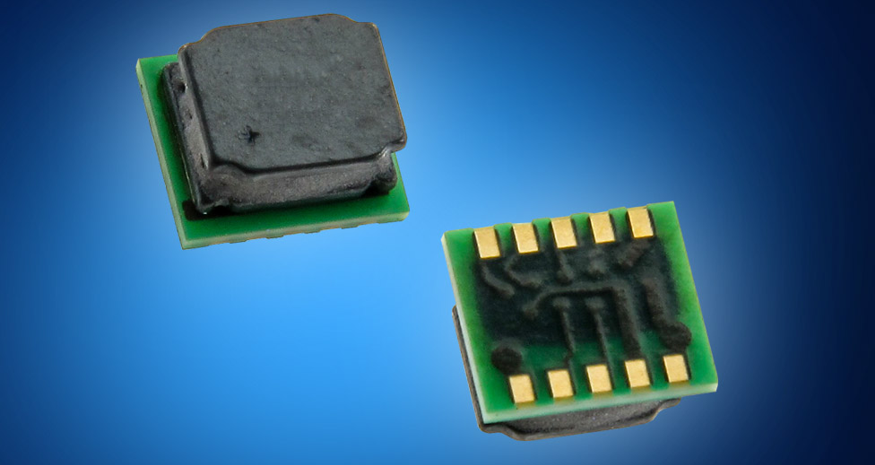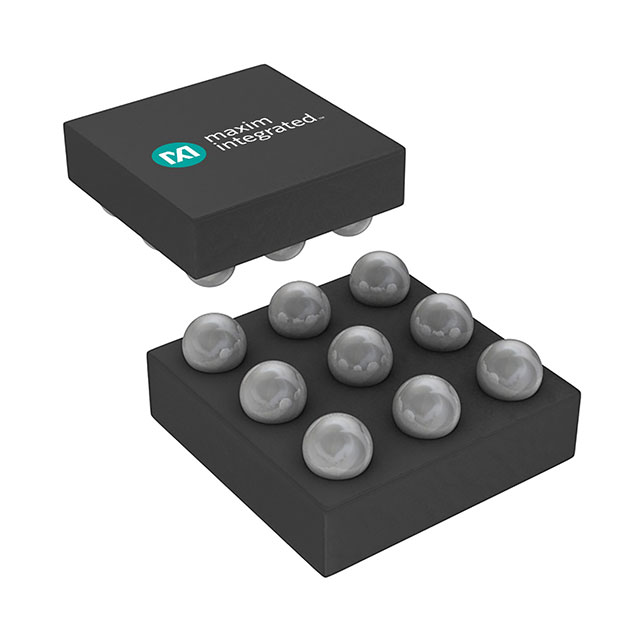 IC
MAX1726x – Maxim Integrated fuel-gauge IC family
Maxim Integrated has developed an algorithm to accurately estimate the battery state of charge and safely handle most batteries. Designers of lithium-ion (Li-ion) battery-powered mobile devices such as wearables, electric bicycles, power tools and internet of things (IoT) products can...
Continue Reading