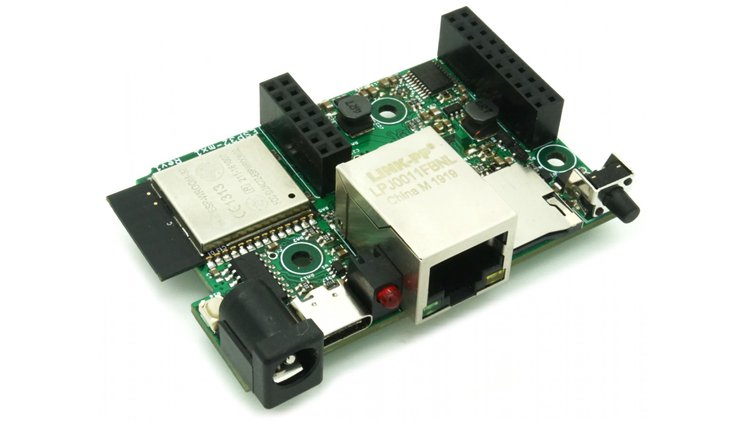 IoT
esp32MX-E, The New Chip on the Block
There are a host of boards based around the ESP32, and also its follow up, the ESP8266. It's noteworthy to witness how they have evolved from the simple breakout boards they were when the chip was released back in 2015 to something a lot more major. The latest of these boards...
Continue Reading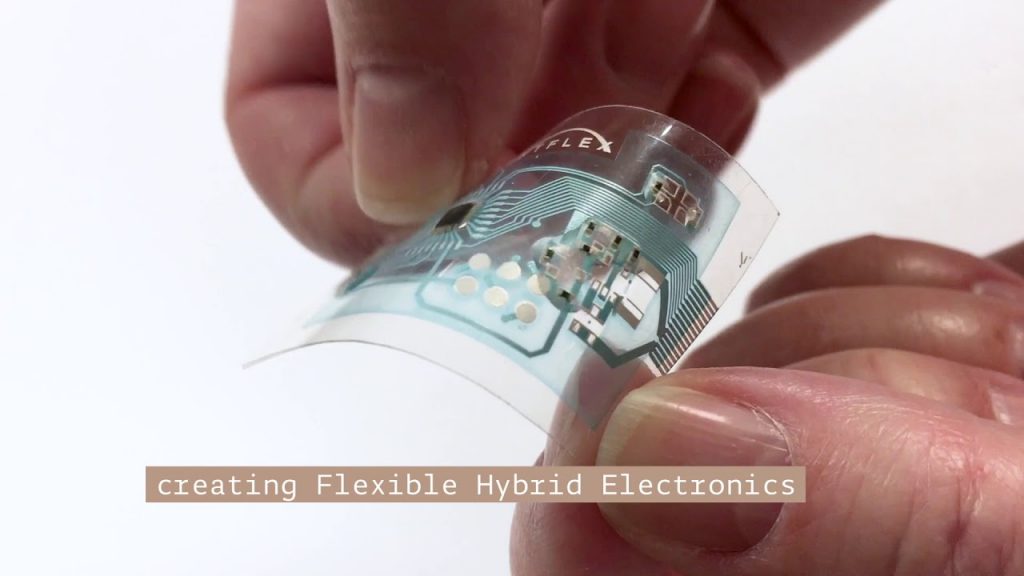 Arduino
A flexible Arduino Prototype
https://www.youtube.com/watch?time_continue=38&v=Yoi8ZFYwnwo A lot of makers have started venturing into the wearable world in which everything is portable, invisible, light, flexible and functional. Many have found that using Arduino compromised two of those characteristics. Arduino...
Continue Reading