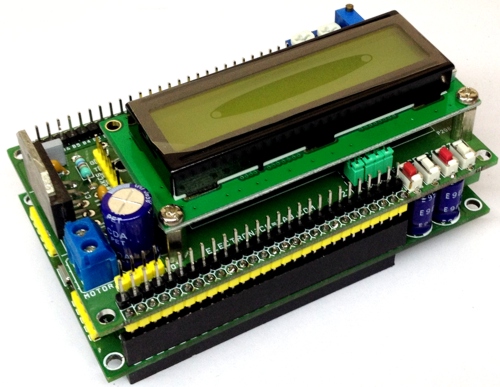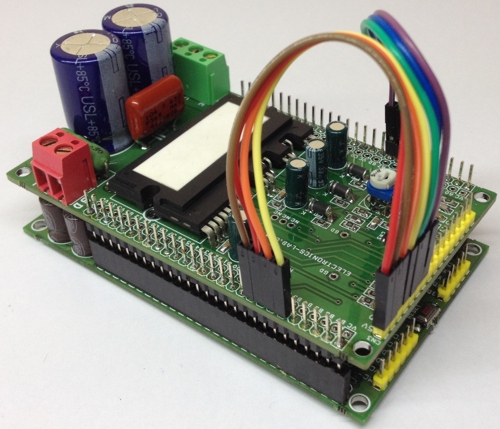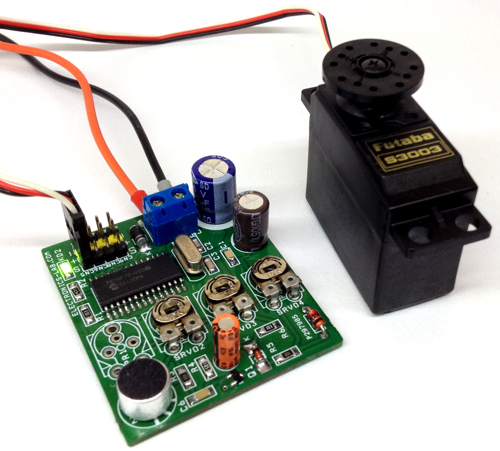 Mcu
Motor
Sound to RC Servo Driver
This project is designed for Animatronics and Puppeteer applications, however it can be used in other applications like sound responsive toys, robots etc. Especially this project helps to move the jaw or mouth of animatronics creature. The project moves RC servo once receives any...
Continue Reading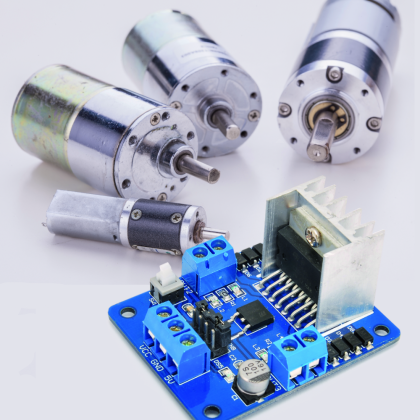 Motor
A DC Motor Controller with Control Leds
Boris Landoni writes about a new open source project a DC motor controller with control LEDs: The circuit board we are presenting this time is based on the dual-bridge driver L298N, in a traditionally mounted version in a Multiwatt container with 15 staggered pins; it has two...
Continue Reading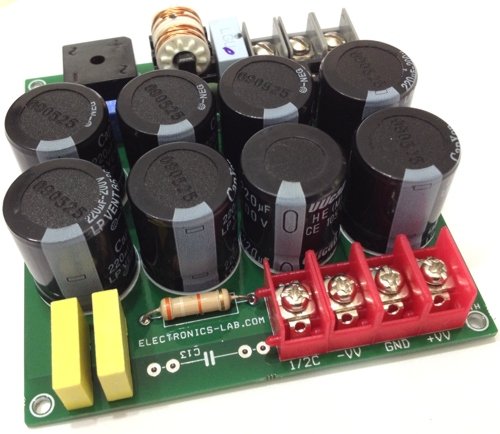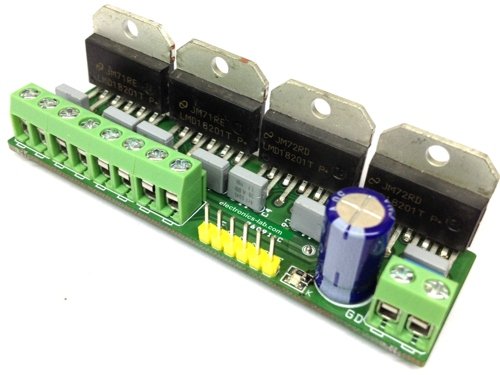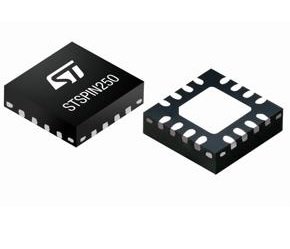 IC
Motor driver fits small IoT devices
Susan Nordyk @ edn.com: A single-chip 2.6 A driver for brushed DC motors, STMicroelectronics' STSPIN250 targets battery-powered portable and wearable applications. This low-voltage, energy-efficient driver integrates a power MOSFET bridge and fixed off-time PWM current controller...
Continue Reading