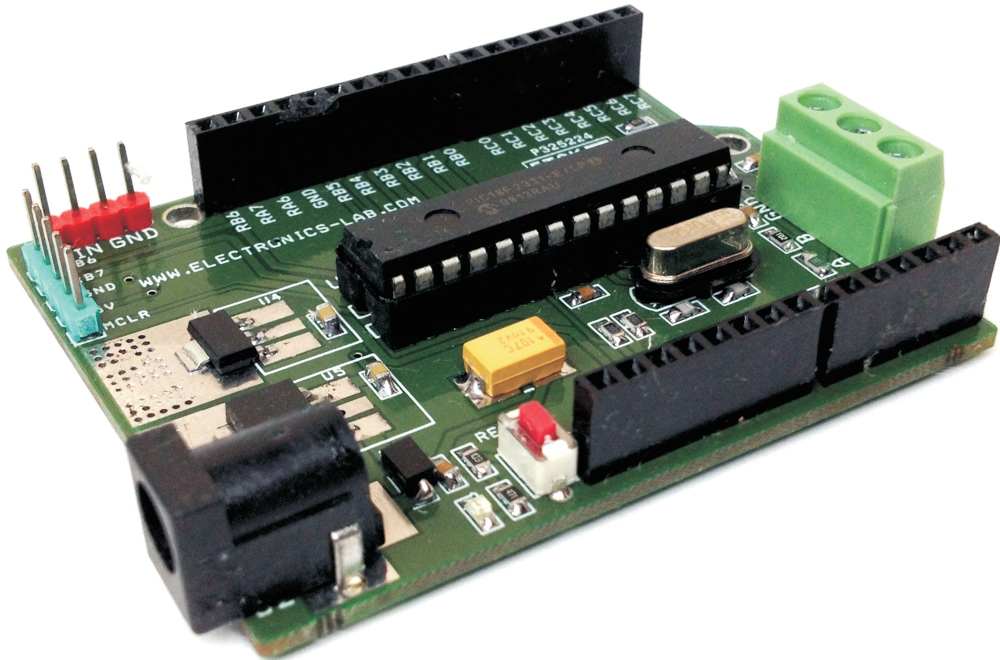 Arduino
Motor
PIC Arduino for Motor Control Projects
This board created for makers, who want to use various Arduino UNO shields with PIC micro-controllers from Microchip. Board facilitates the use of any 28 PIN DIP PIC microcontroller with or without crystal. Omit Y1 , C9 and C10 in case of internal oscillator . Project can also be used...
Continue Reading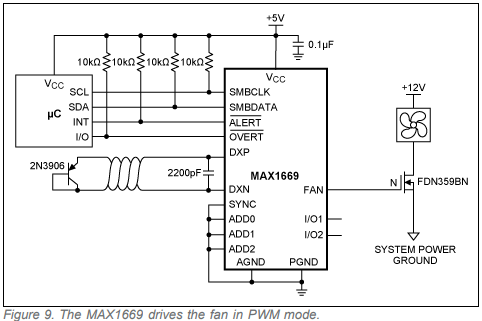 Motor
Fan Speed Control Is Cool!
App note from Maxim Integrated about their MAX6650 and MAX6651 fan controllers chip. Temperature-based fan control is a necessity in a growing number of systems, both to reduce system noise and to improve fan reliability. When fan control is augmented by fan-speed monitoring, a...
Continue Reading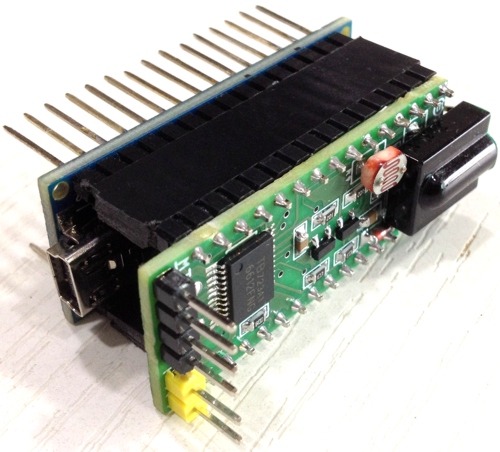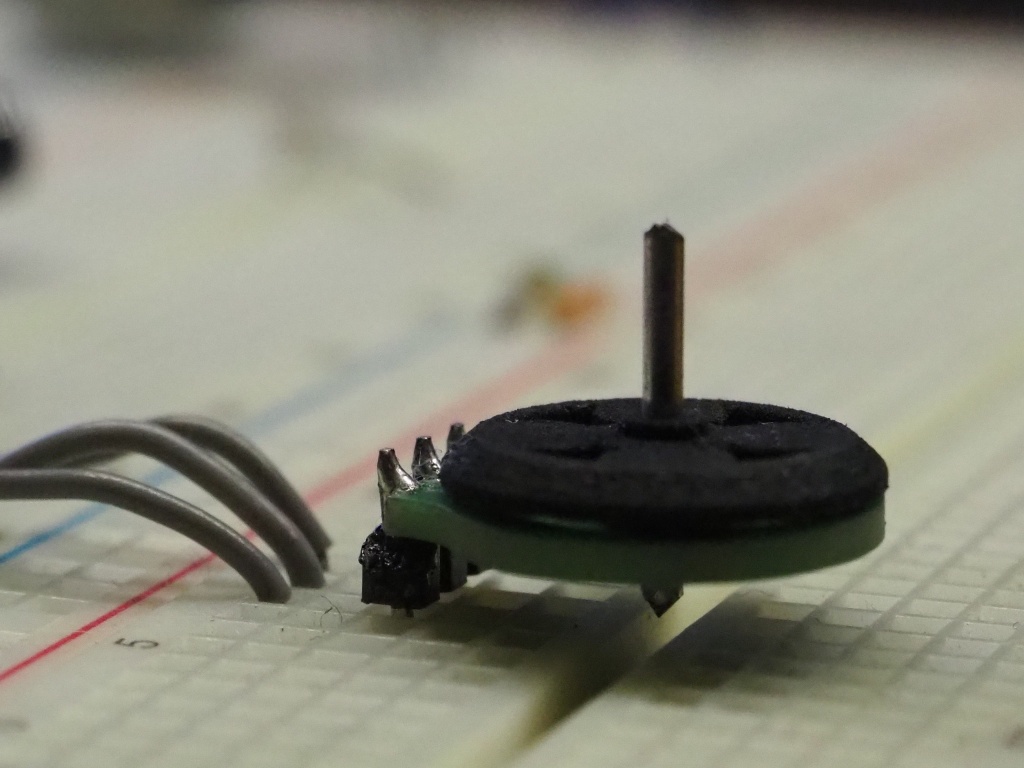 Motor
PCB Motor – A smaller and cheaper brushless motor.
by Carl Bugeja @ hackaday.io designed a brushless motor using a 3D printer and a 4-layer PCB. He writes: The PCB motor is my solution for trying to design a smaller, cheaper and easier to assemble brushless motor. The motor's stator is a 6 spiral PCB coil in a star configuration....
Continue Reading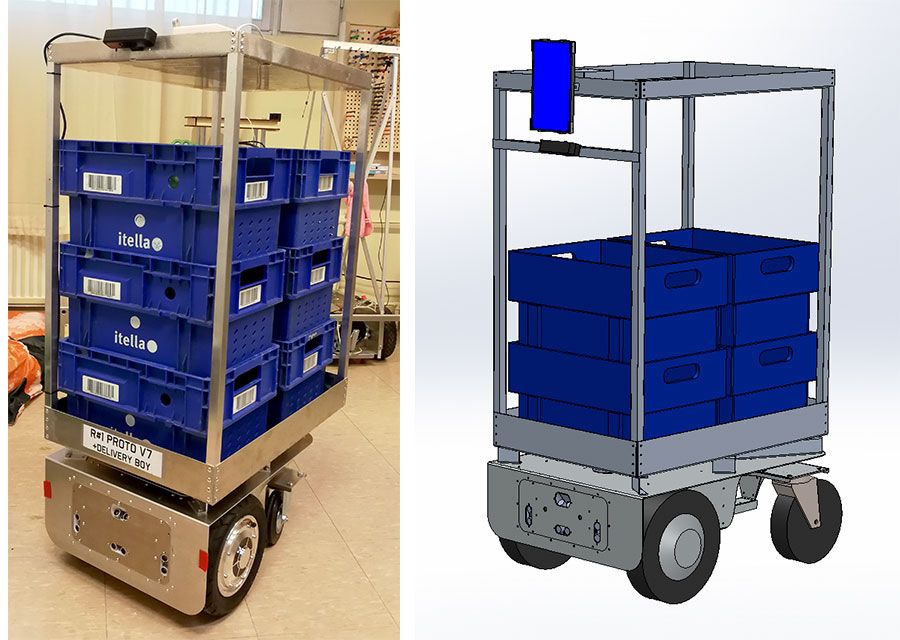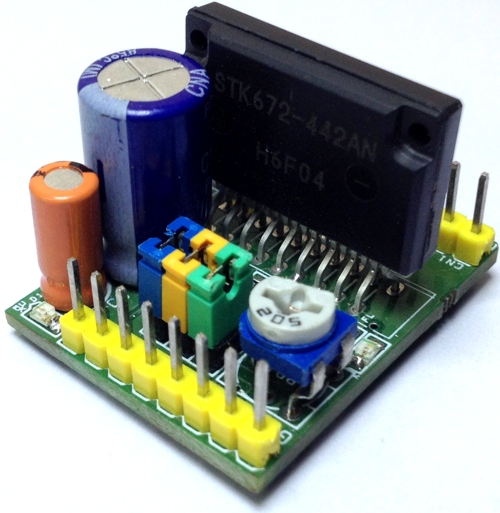 Motor
3.5A Unipolar Stepper Motor Driver
Unipolar stepper motor driver can drive unipolar stepper motor up to 3.5A and supply range is 10 To 50V DC. The board has been designed using STK672-442AEN IC.  The STK672-442AN is a hybrid IC for use as a unipolar, 2-phase stepper motor driver with PWM current control and...
Continue Reading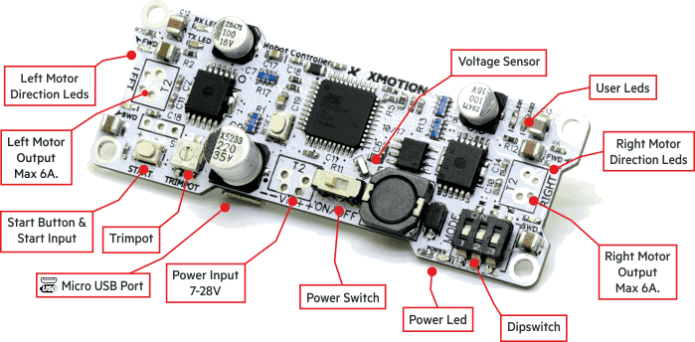 Robots
XMotion All In One Controller for Robotics
If there is a motion, it must have XMotion. Recreating Arduino & interface circuits user focused. XMotion is Arduino Compatible all in one robot controller. Which designed specially for robotics, IOT and maker projects. It includes powerful Motor drivers, switching mode regulator,...
Continue Reading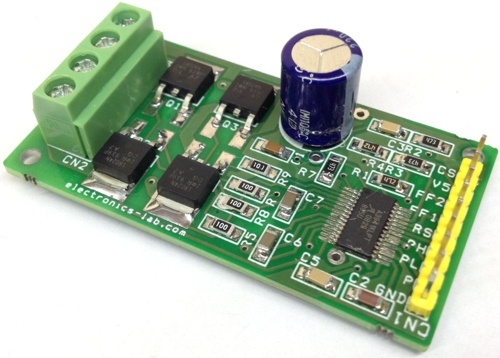 Motor
50V – 10A Bidirectional DC Motor Driver Using A3941
This tiny board designed to drive bidirectional DC brushed motor of large current. DC supply is up to 50V DC. A3941 gate driver IC and 4X N Channel Mosfet IRLR024 used as H-Bridge. The project can handle a load up to 10Amps. Screw terminals provided to connect load and load supply, 9...
Continue Reading