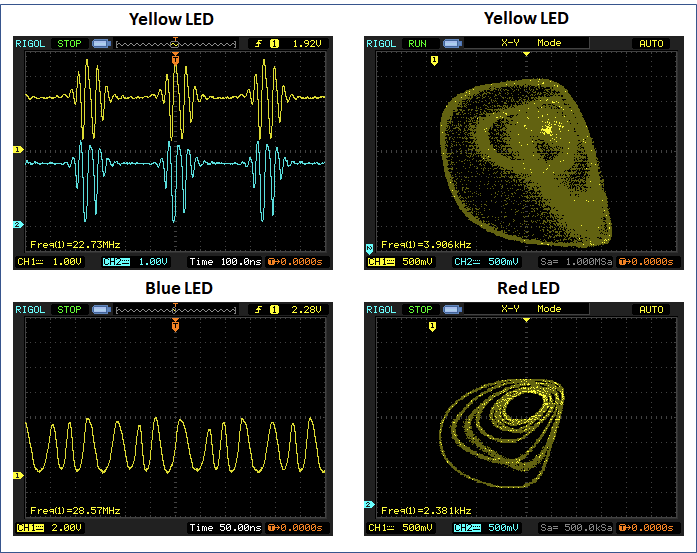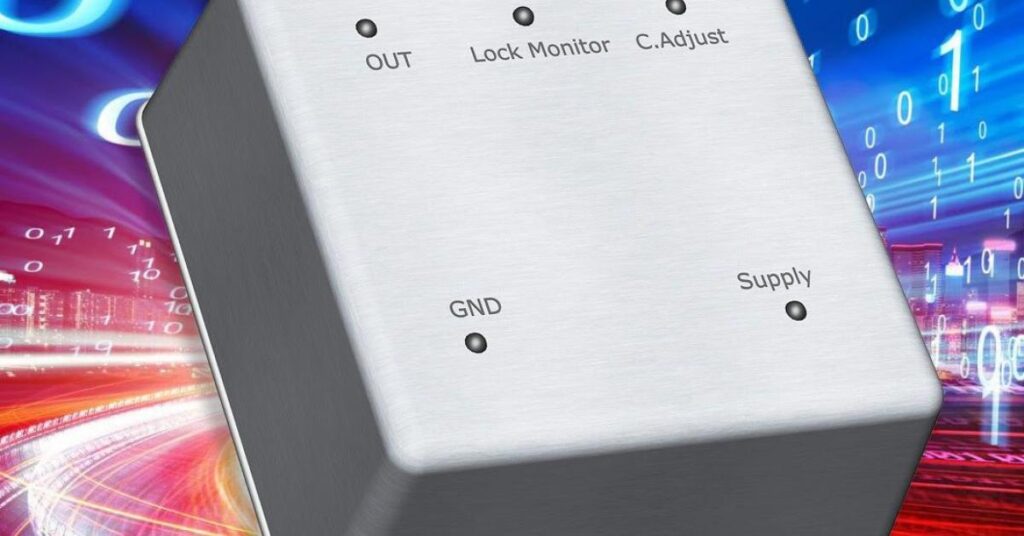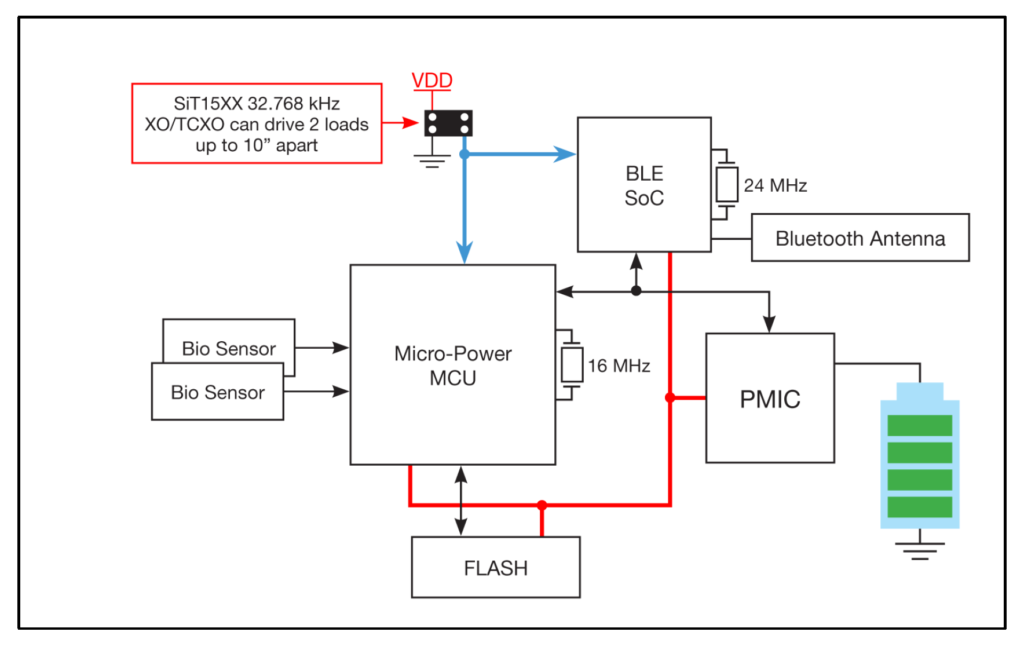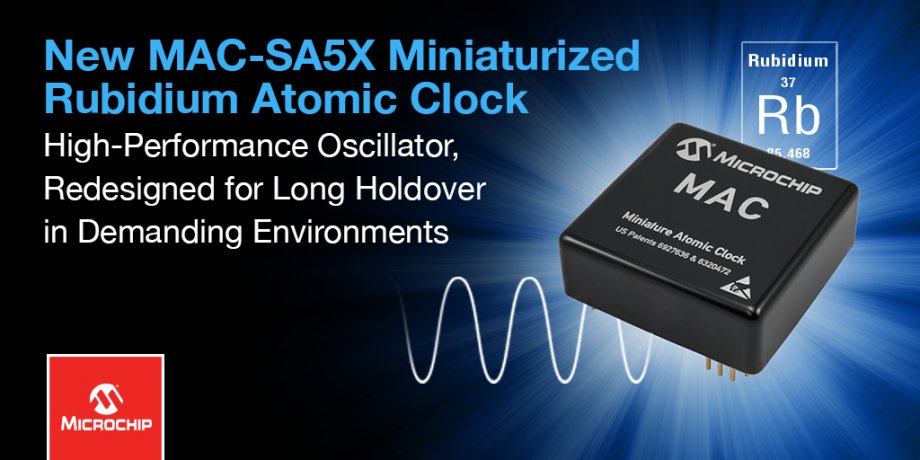 Timer
Miniature Atomic Clock (MAC – SA5X) is only 2 x 2″
Miniature Atomic Clock (MAC - SA5X) Rubidium Oscillator, re-designed for improved stability and new features. The MAC-SA5X is designed for applications that require long-term atomic oscillator stability, but are constrained by size and low power requirements. Versatile Microchip's...
Continue Reading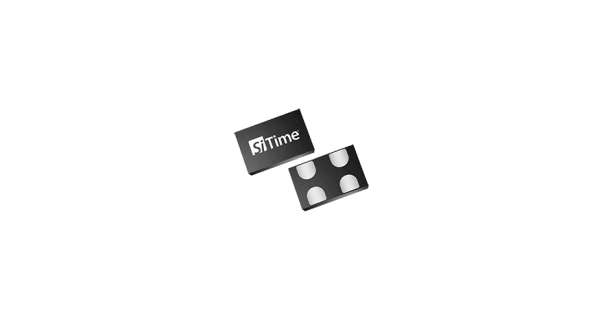 Parts
SiTime Low-Power Oscillators in tiny packages
SiTime Corporation's general-purpose low-power oscillators are custom programmable by Digi-Key. Production qty's are available within 48 hours of purchase. Digi-Key's custom programming capabilities shorten engineers' design cycles enabling faster time to market. These...
Continue Reading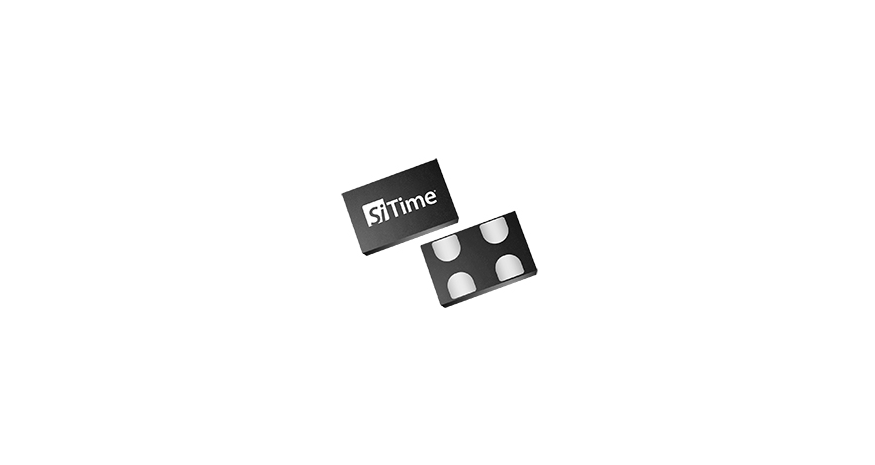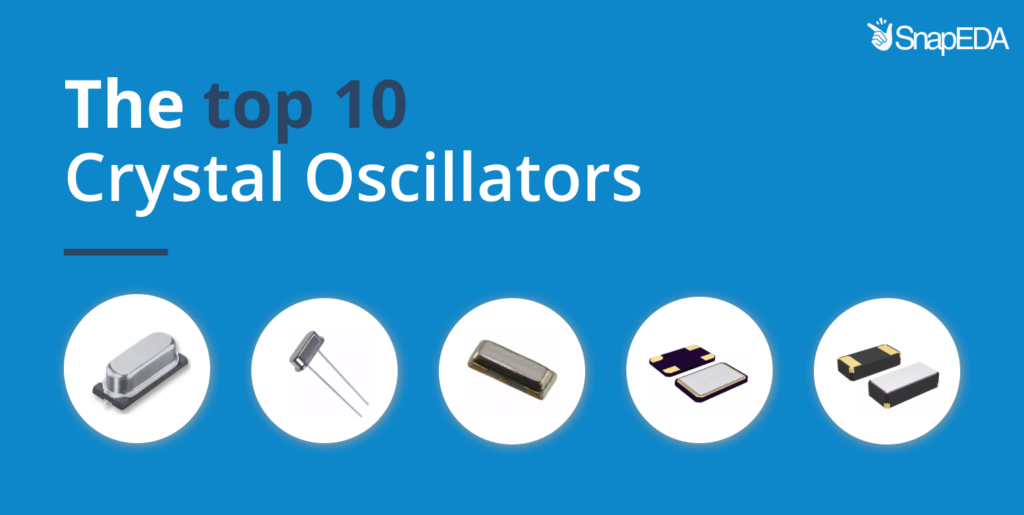 Parts
The top 10 crystal oscillators from SnapEDA
Elizabeth Bustamante @ snapeda.com lists the top 10 crystal oscillators used today. She writes: A crystal oscillator is an electronic circuit that generates an electrical signal with a very precise frequency. To achieve this, it uses the mechanical resonance of a vibrating crystal made...
Continue Reading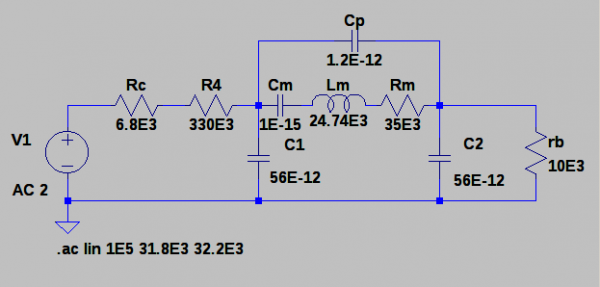 Join 97,426 other subscribers

Archives