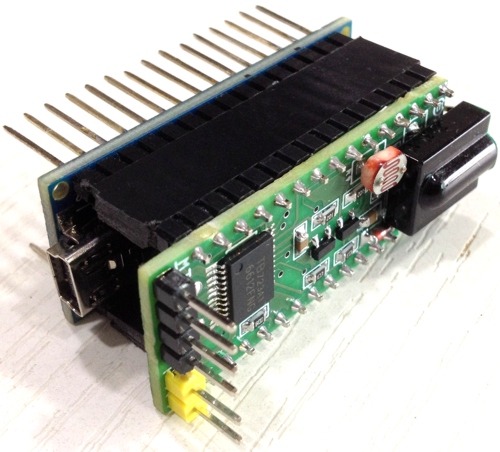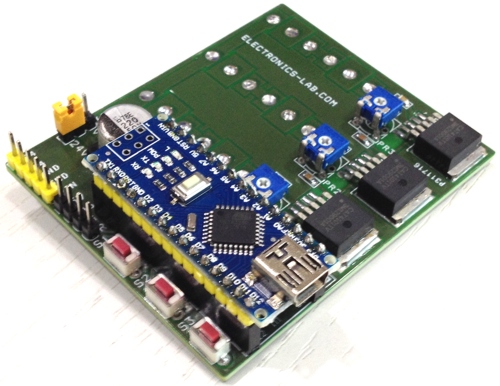 Arduino
Led
RGB Led Driver Shield for Arduino Nano
This is my second project for LED Driver based on CAT4101 IC. The first project was for single White LED. This project has been designed to drive 3 channels of RGB LEDs with PWM signal which helps to create multi-color LED light. Arduino Nano is used to generate PWM signals for RGB LEDs...
Continue Reading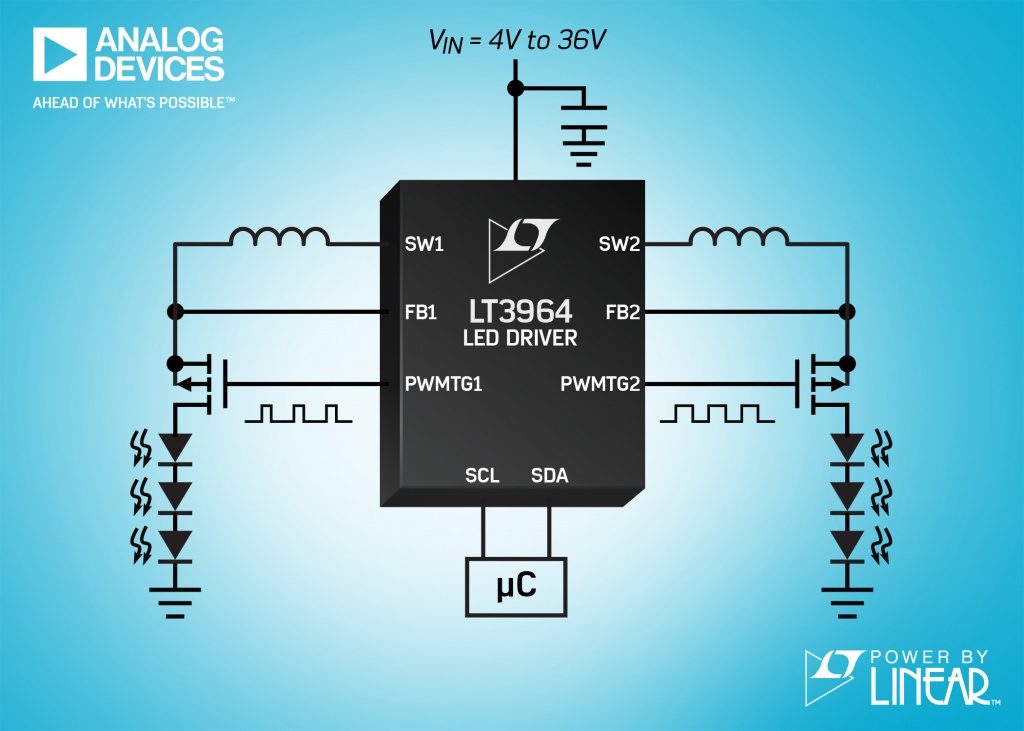 IC
LED driver simplifies dimming control
A dual-channel step-down LED driver, the LT3964 from Linear Technology packs 40 V, 1.6 A power switches and an I2C interface for dimming control. [via] Operating over an input voltage range of 4 V to 36 V, the driver integrates two independently controlled LED drivers that switch at...
Continue Reading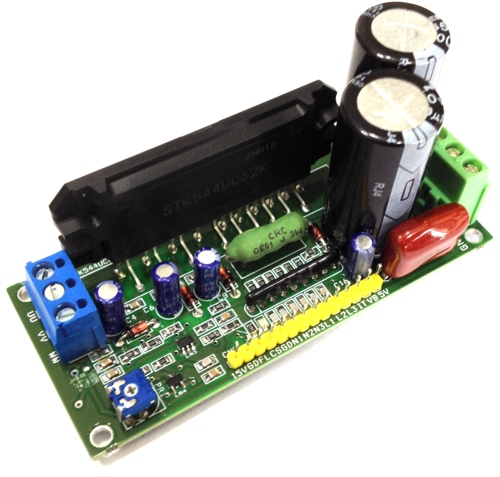 Motor
10A 400V DC Intelligent Power Module (IPM)
10 Amp 400V DC Intelligent power module board has been designed using ON Semiconductors STK544UC62K. This Inverter IPM module includes the output stage of a 3-phase inverter, pre-drive circuits, bootstrap circuits, protection circuits, op-amp based current sense circuit, comparator...
Continue Reading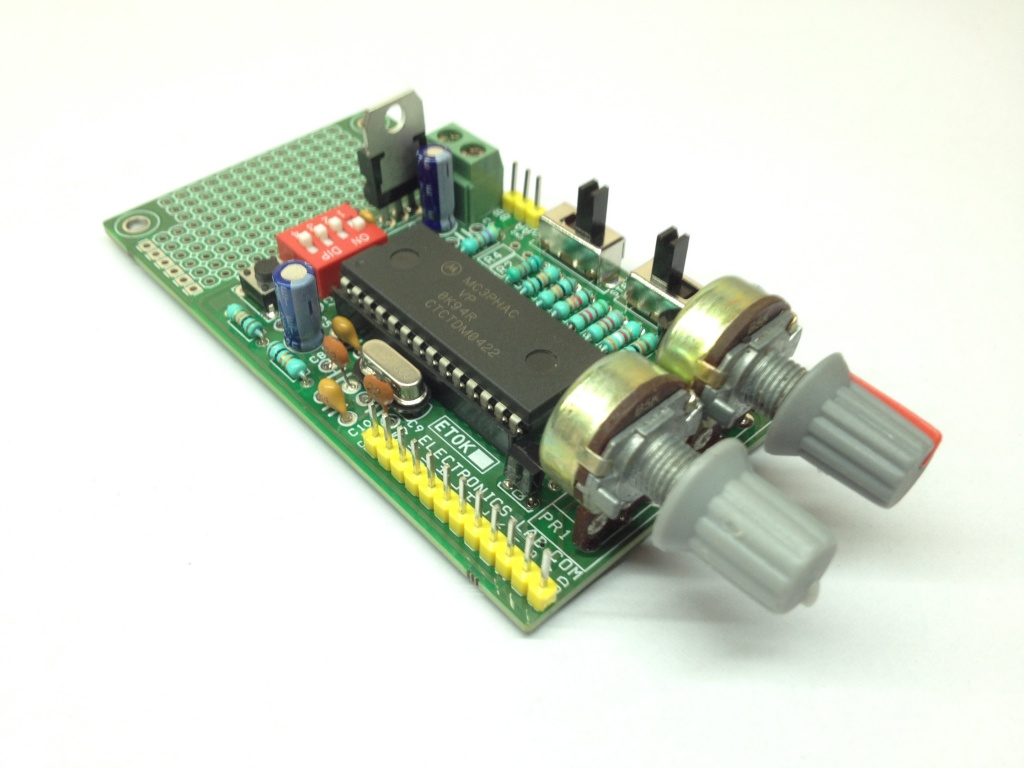 Motor
3 Phase AC Motor Controller
This project made using MC3PHAC from NXP Semiconductor. The project generates 6 PWM signals for 3 Phase AC Motor controller. It's very easy to make professional VFD combining with Intelligent Power Module (IPM) or 3 Phase IGBT/MOSFET with Gate driver. The board provides 6 PWM signals...
Continue Reading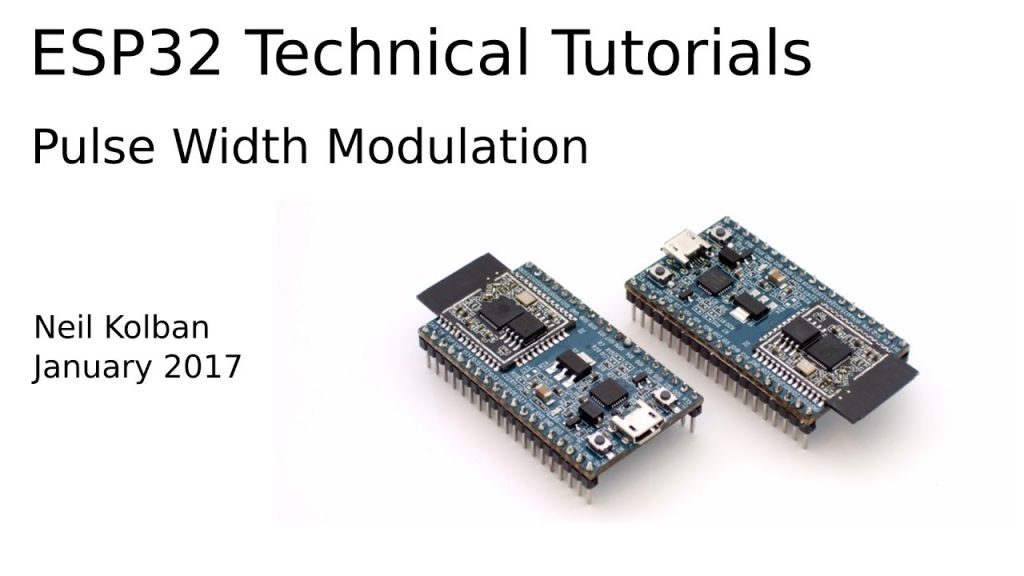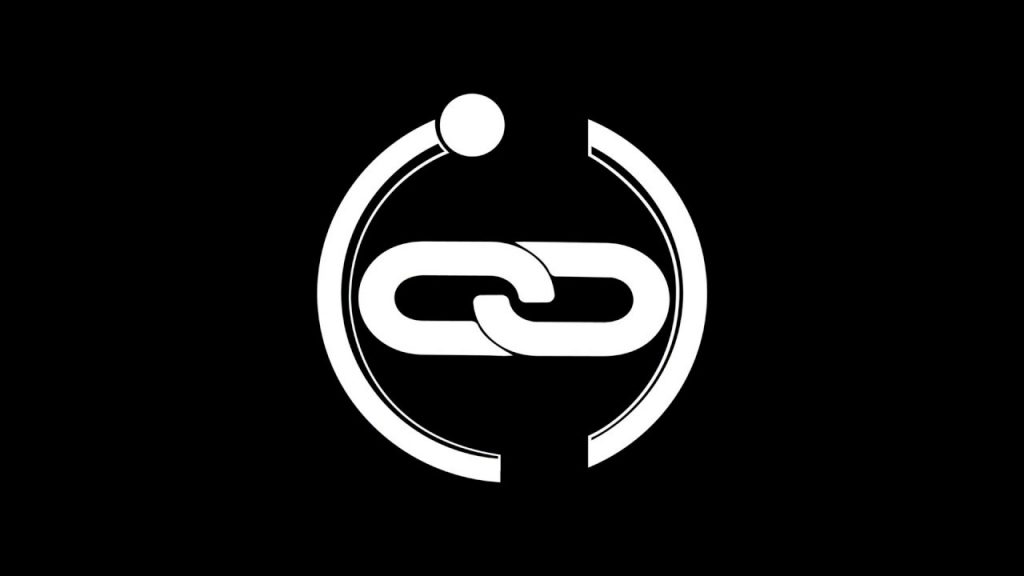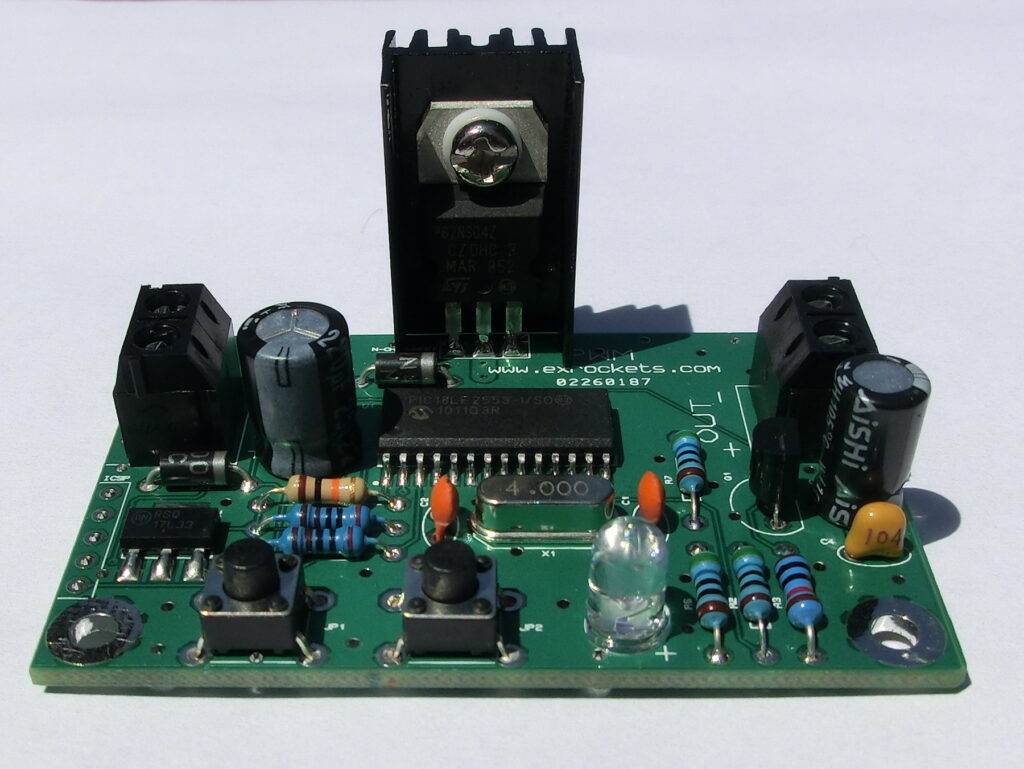 Power
PWM POWER REGULATOR
pinko @ blog.exrockets.com wanted to regulate the power to a resistive load so he decided to build a PWM power regulator based on PIC18LF2550. In order to synthesize chlorates and perchlorates in the home lab it is always good to have a way to regulate the current flowing through the...
Continue Reading