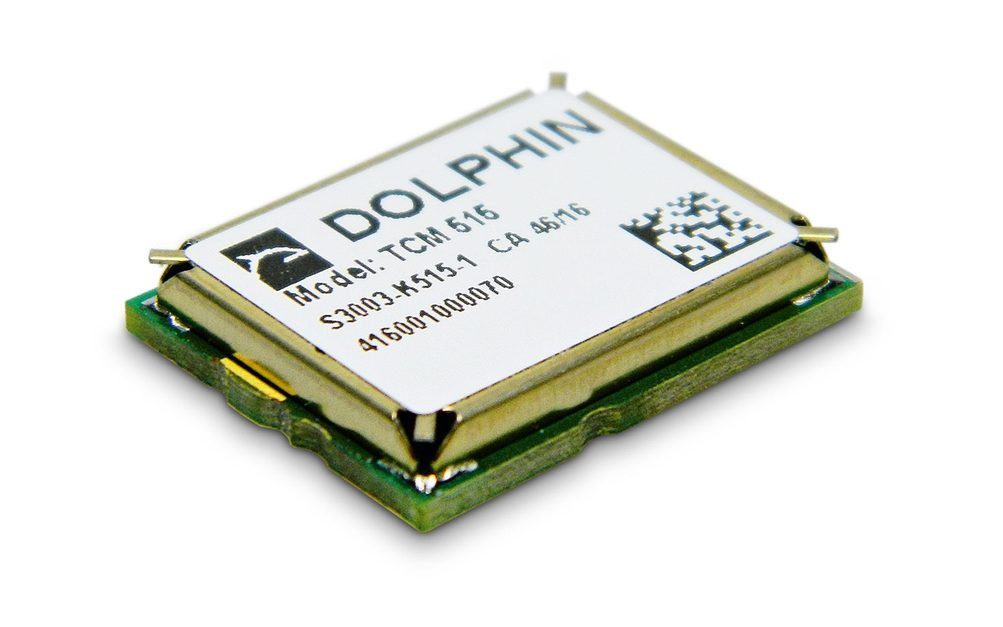 RF
Energy-efficient EnOcean Wireless Transceiver Module
The compact wireless transceiver module TCM 515 offers reduced power consumption, smaller size and a lower purchase price compared to the previous generation TCM 310. Now available at Rutronik UK, the module is suitable for systems such as transceiver gateways, actuators and...
Continue Reading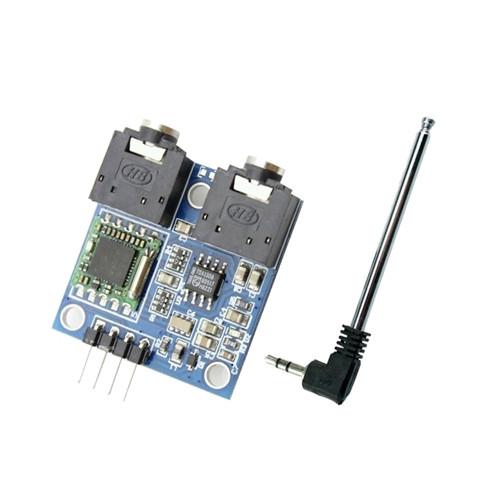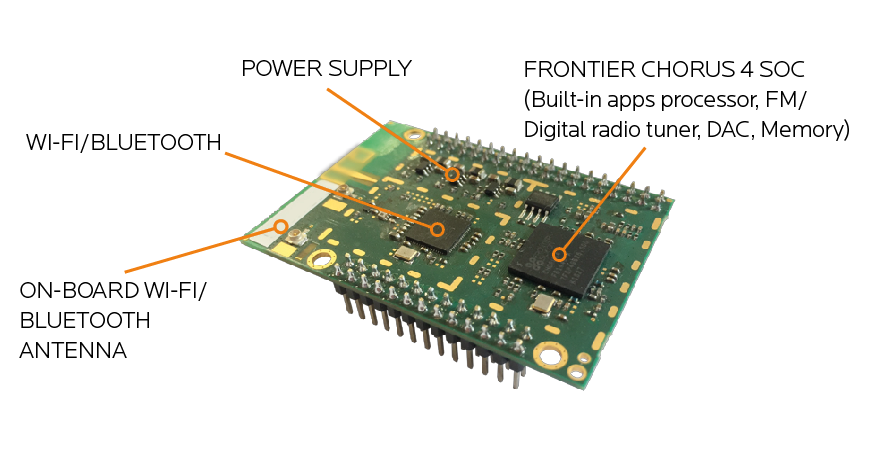 RF
World's first single chip for Smart Radio
Frontier Smart Technologies, the leading technology provider for digital radio, introduces Chorus 4 - the world's first integrated Smart Radio chip. Chorus 4 will power a new generation of solutions for radios offering internet connectivity, DAB / DAB+ and FM. The first of these new...
Continue Reading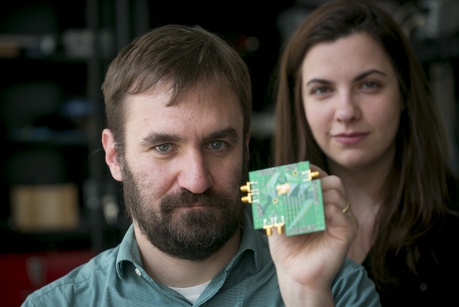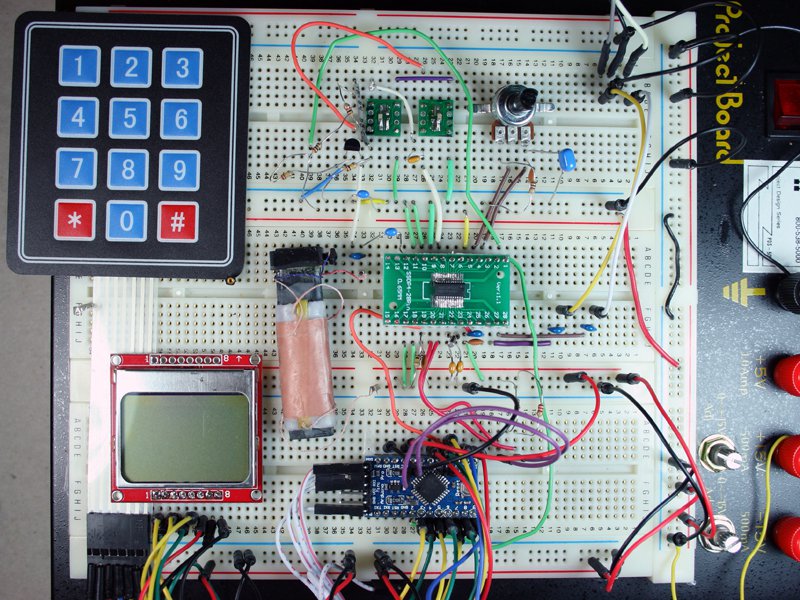 Arduino
DIY an Arduino-Controlled AM/FM/SW Radio
Combine the Si4844-A10 analog-tuned radio receiver with an Arduino to make a full-featured multiband radio. The idea of a single chip radio is intriguing. The prospect is especially interesting to me because, frankly, I envy the analog skills I associate with building a radio receiver....
Continue Reading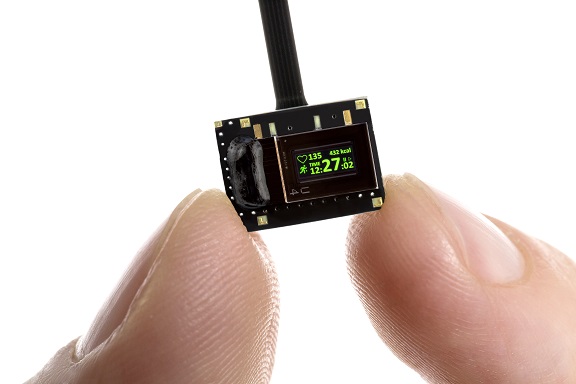 Technology
3 MilliWatt-Consumption Data Glasses
Data glasses display information to the eye without interfering with the wearer's vision but they run energy down very quickly due to the consumption of electronics while processing video images and data. Researchers at  Fraunhofer Institute for Organic Electronics, Electron Beam and...
Continue Reading