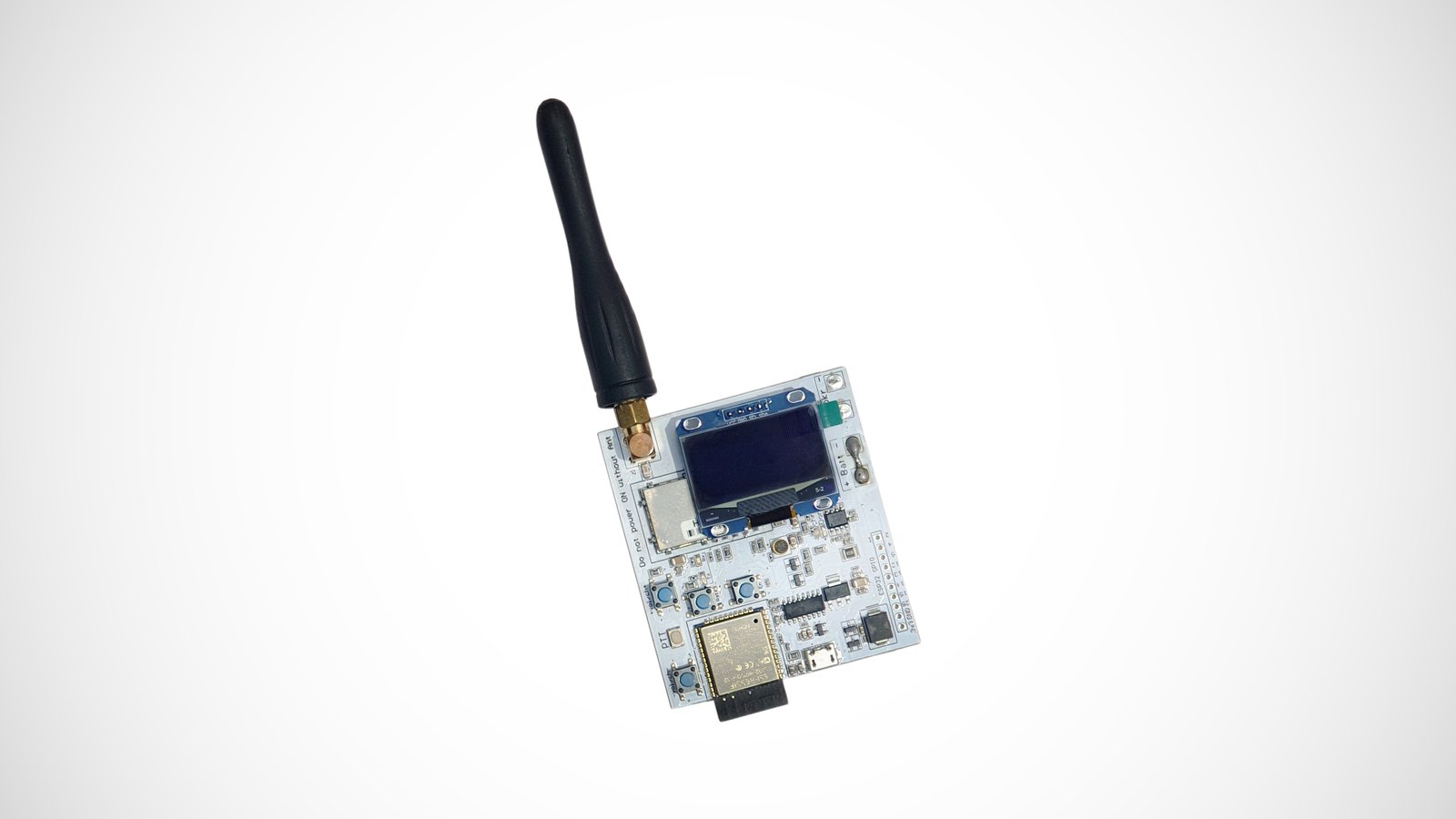 SOCORAD32 is a new ESP32 powered walkie-talkie
We recently covered a soon-to-be-live crowdfunding project called BeanCounter that lets you count cut tapes and reels. Another upcoming project on CrowdSupply is a software-controlled radio walkie-talkie powered by an ESP32 microcontroller. However, the manufacturer, Mord Technologies, has not provided more details on the specific ESP32 controller. Being an open-source project, the team promises to publish hardware CAD files on the GitHub repository soon. One of the speculated reasons can be the availability of ESP32 microcontroller and last moment change in the hardware components.
Coming back to the professional-grade, hackable walkie-talkie that features a dedicated Push to Talk (PTT) button and can be used right out of the box without playing around with the firmware. With a speaker and battery, SOCORAD32 will act as a fully functional walkie-talkie radio for voice and data communication using AT commands. Additionally, there are more things you can do with the radio device using AT commands, and some of these are adjusting audio volume, tone squelching, CTCSS, CDSS codes, etc.
In addition to all of this, SOCORAD32 utilizes powerful ESP32 Bluetooth functionality. All SOCORAD32 settings can be adjusted via a connected mobile device using a serial Bluetooth app of any choice, while also being adjustable via the dedicated physical buttons. You can store as many channels as you would like in the onboard memory of the ESP32. SOCORAD32 can also communicate data, so you can explore amateur radio frequencies for IoT or send texts. Texts can be read via the onboard OLED screen or via a Bluetooth connected mobile device.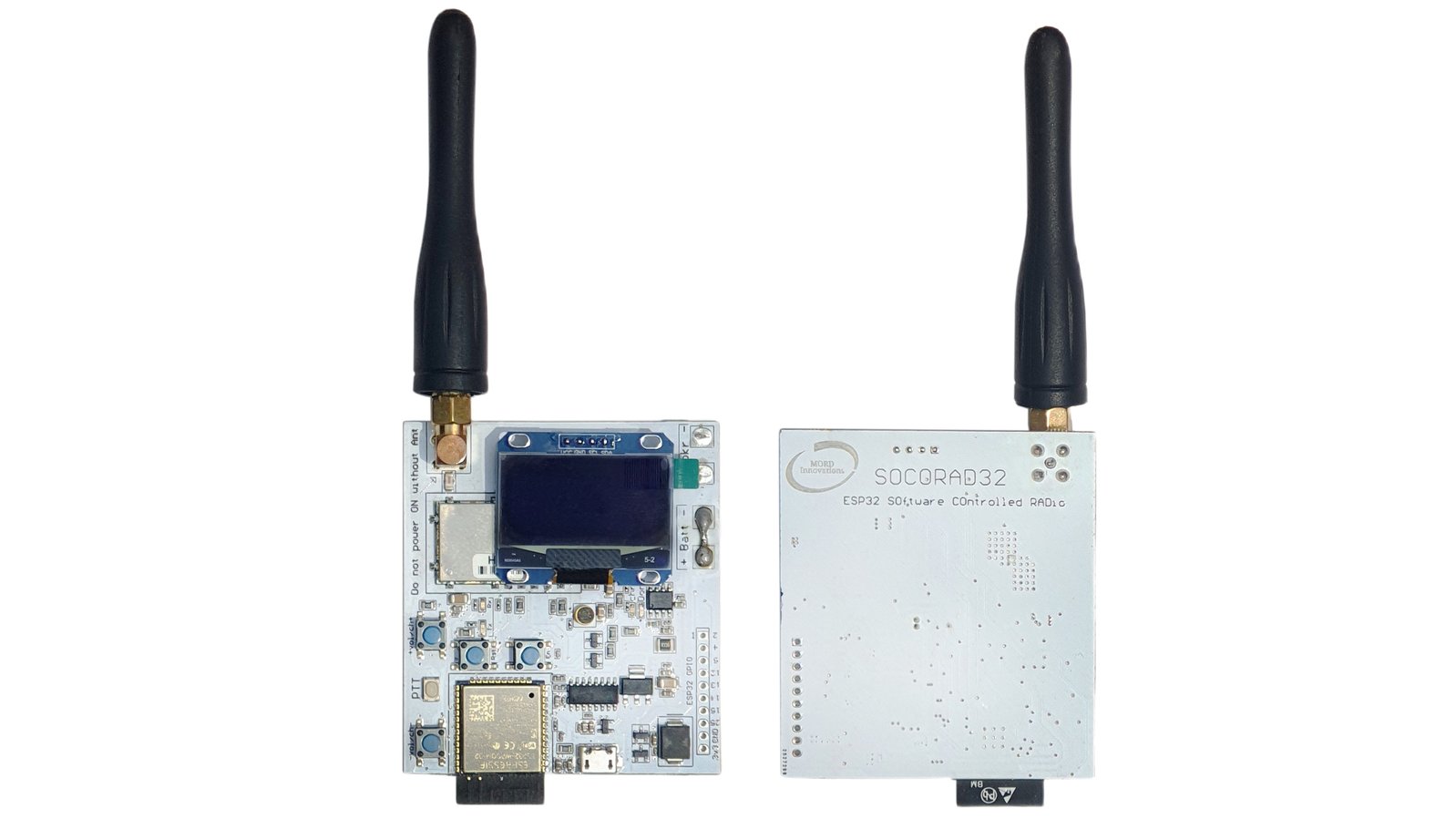 SOCORAD32 is not only a walkie-talkie, but can also be adapted to work as an intercom system, a pager, an audio monitor, and more. The ability to connect to a mobile device through an onboard wireless community gives the user more flexibility to make tweaks around the device. Operating in the frequency range of 400 and 470 MHz, SOCORAD32 covers most of the allocated license-free walkie-talkie bands internationally.
The project is expected to go live soon, and interested people can consider subscribing to get notified of every update about the project. High-level radio enthusiasts can play with the RF module to explore features like upgrading the power amplifier, among other adaptations. These people can also contribute to the official GitHub repository.
Join 97,426 other subscribers

Archives