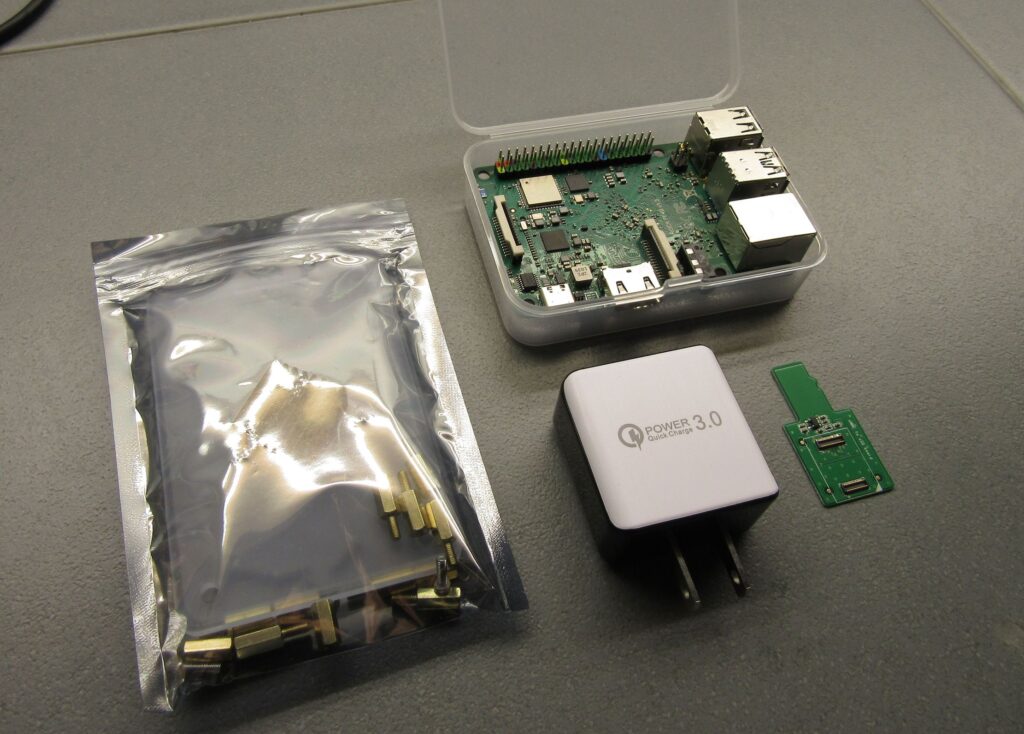 SBC
Radxa's Rockpi4 based on RK3399 Launches For $39
Radxa has released specs for a $39 "Rock Pi" Raspberry Pi lookalike board with a Rockchip RK3399, USB 3.0, M.2, HDMI 2.0, and native GbE, plus optional WiFi, BT, and PoE. The Rock Pi runs Linux or Android. It closely matches the RPi 3 layout, just like the RK3399-based NanoPi M4,...
Continue Reading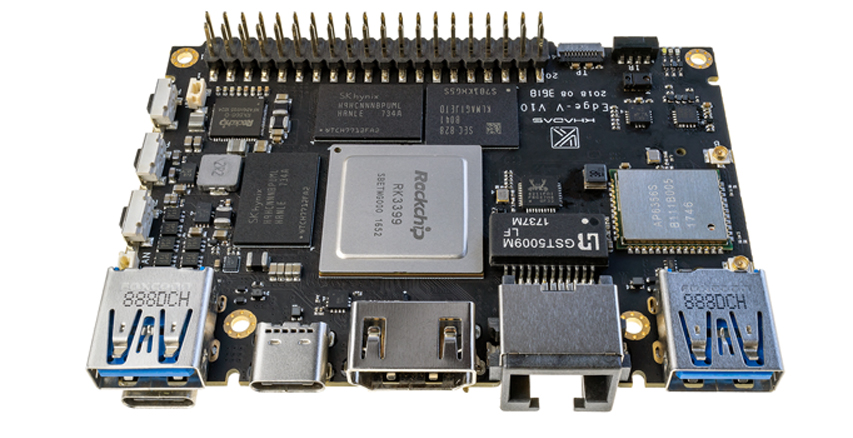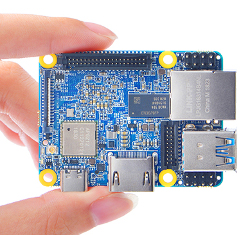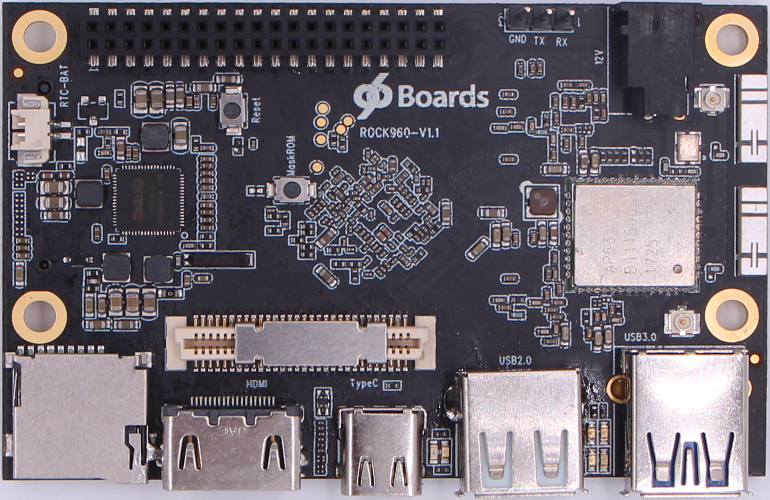 SBC
Rock960 SBC- A viable Competitor to Raspberry PI
The Rock960 SBC -  developed by Guangzhou based startup called Varms - is built on the hexa-core Rockchip RK3399 and it really stands out from other SBC contenders like the NanoPI M4 despite being a little pricy. The Rock960 is the only "96boards's SBC" in the market that is built on the...
Continue Reading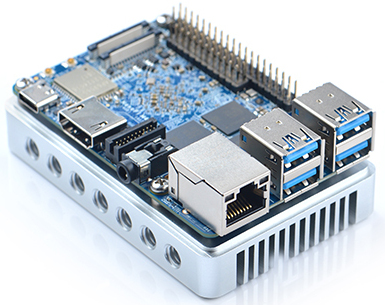 SBC
NanoPi M4 – RK3399 Based RPi Clone SBC Costs $65
FriendlyElec has launched the NanoPi M4. It is one of the smallest, most affordable Rockchip RK3399 based SBC yet. The NanoPi M4 has essentially the same layout as the latest Raspberry Pi 3 Model B+ and has all of its stand out features. Aside from the different processor, this is a...
Continue Reading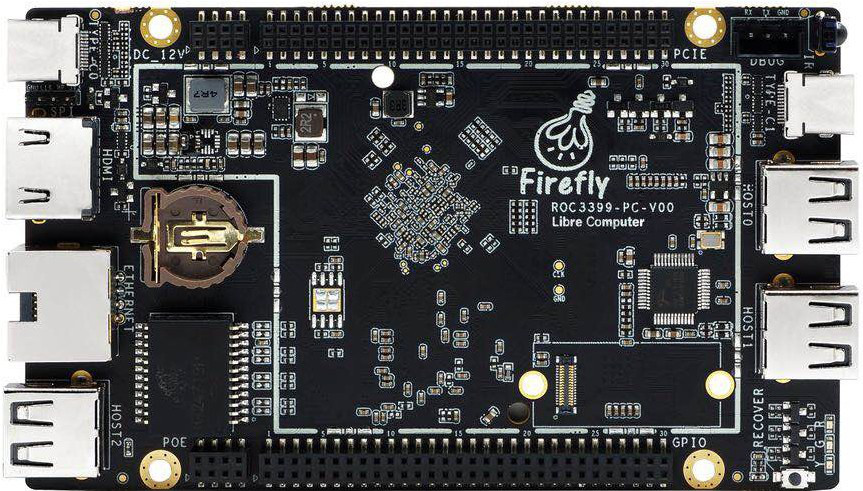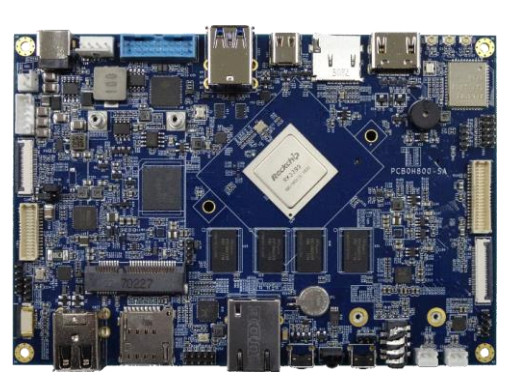 SBC
ICNexus's SBC3100 Runs Linux On Rockchip RK3399 SoC
Taiwan-based ICNexus' latest entry with Rockchip RK3399 SoC, SBC3100 joins the growing list of high-end SBCs. It features the high-end SoC to provide an extensive feature list. However, it is not publicly priced and appears to be a proprietary product, such as Aaeon's Pico-ITX...
Continue Reading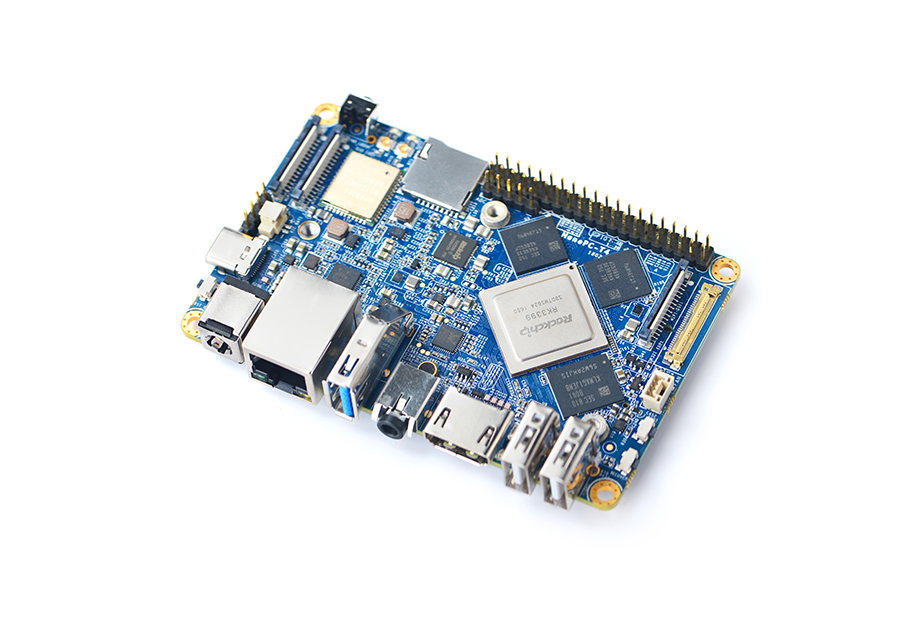 Join 97,426 other subscribers

Archives