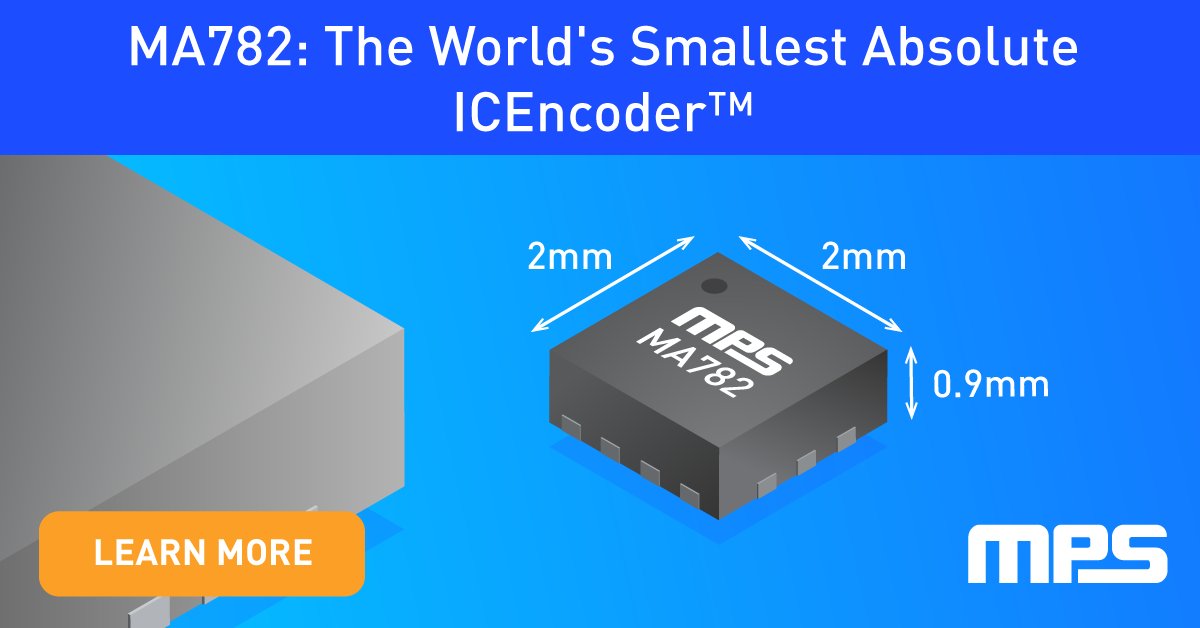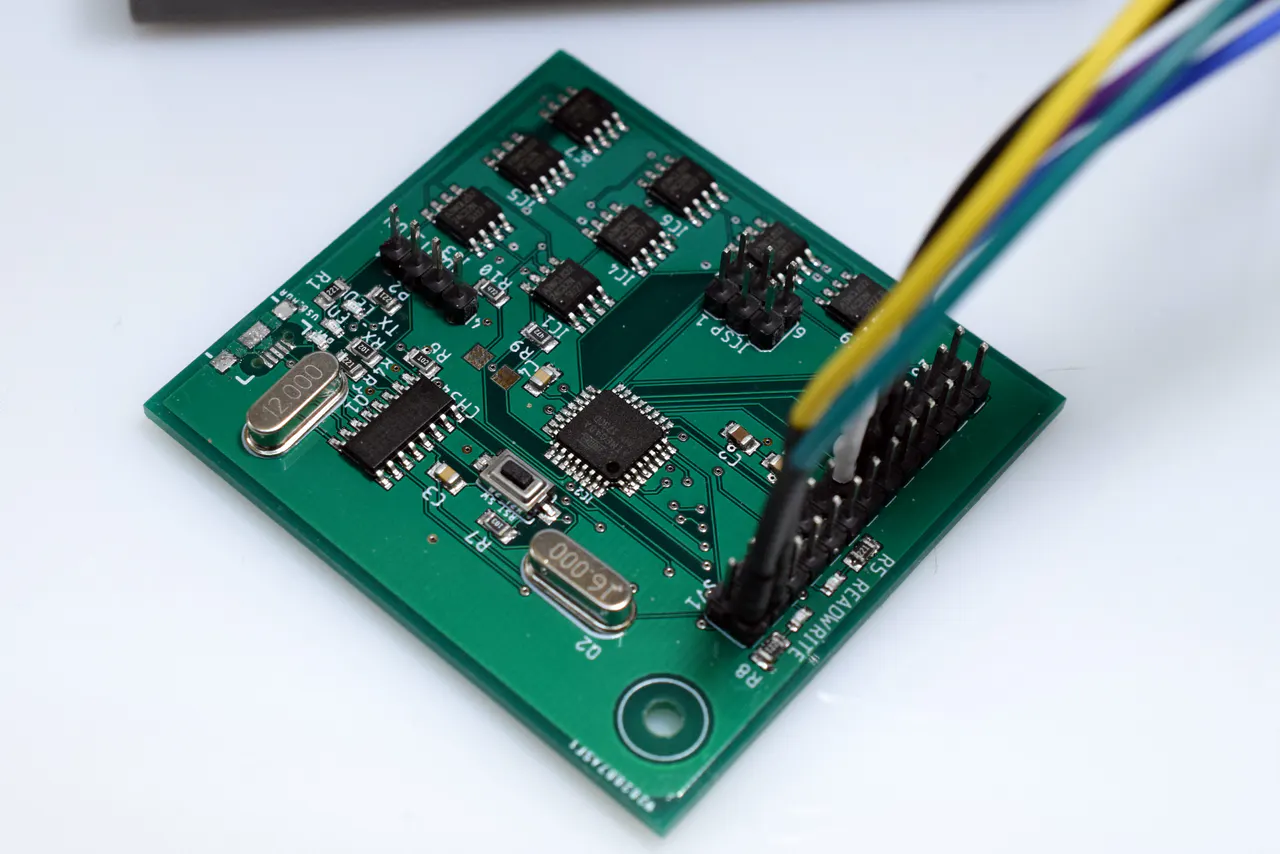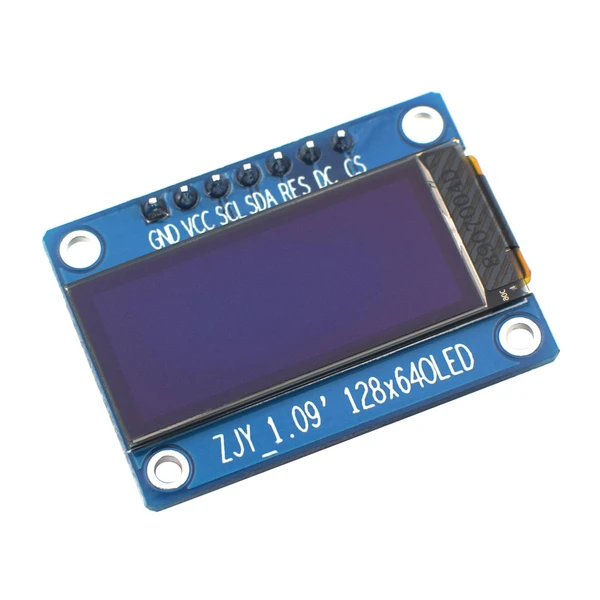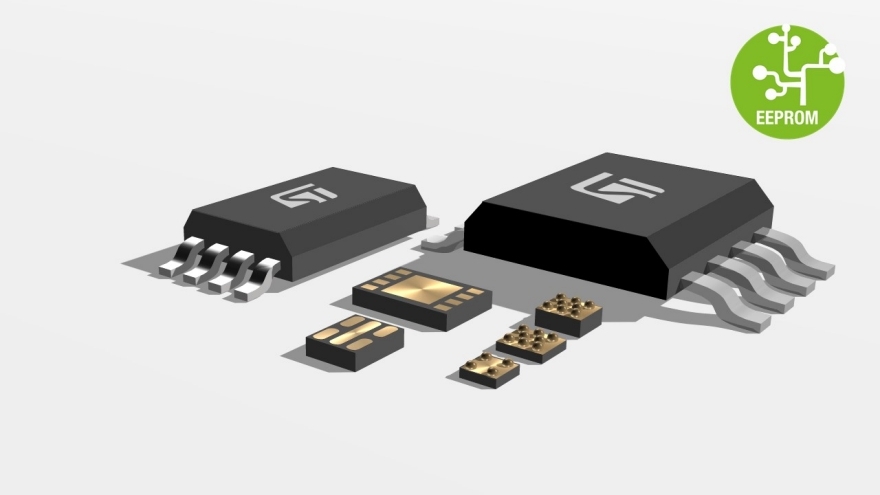 IC
M95M04-DR – 4-Mbit serial SPI bus EEPROM
The M95M04 devices are electrically erasable programmable memories (EEPROMs) organized as 524288 x 8 bits, accessed through the SPI bus. The M95M04 can operate with a supply range from 1.8 to 5.5 V, and is guaranteed over the -40 °C/+85 °C temperature range. The M95M04 offer an...
Continue Reading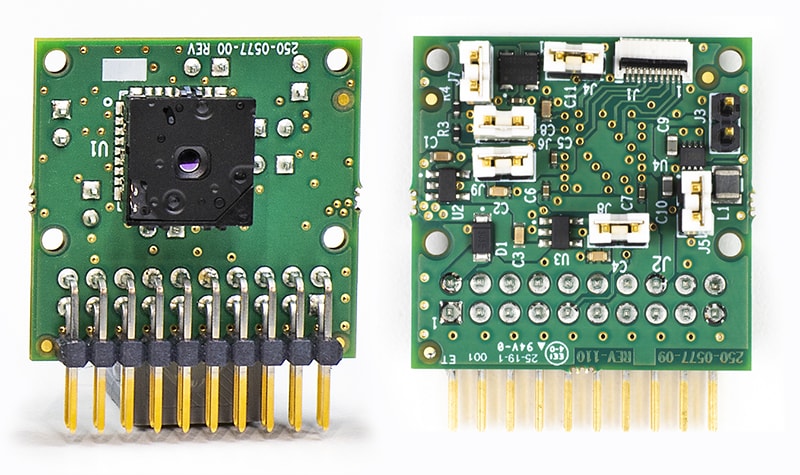 Sensor
FLIR Lepton Breakout v2.0 with Lepton 3.5
This is the brand new FLIR version of the Lepton Breakout Board. It is a very low level piece of hardware, exploiting the SPI & I2C interfaces for image and control transfer. Supports VSYNC for ensuring that video streaming has a consistent framerate. The board is available for...
Continue Reading