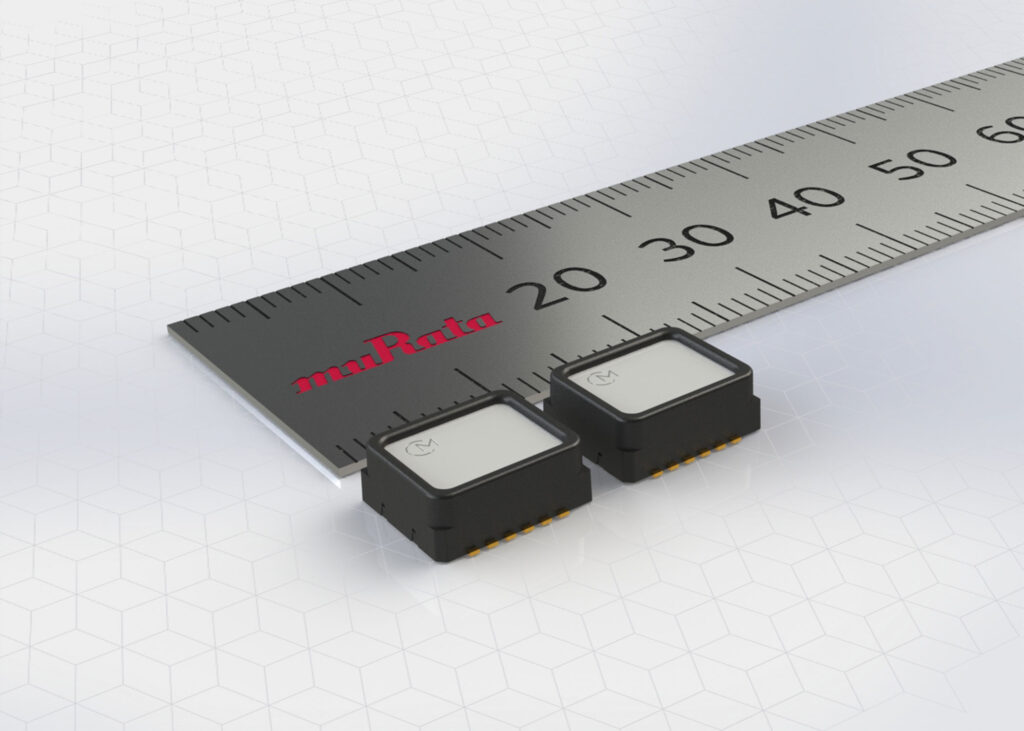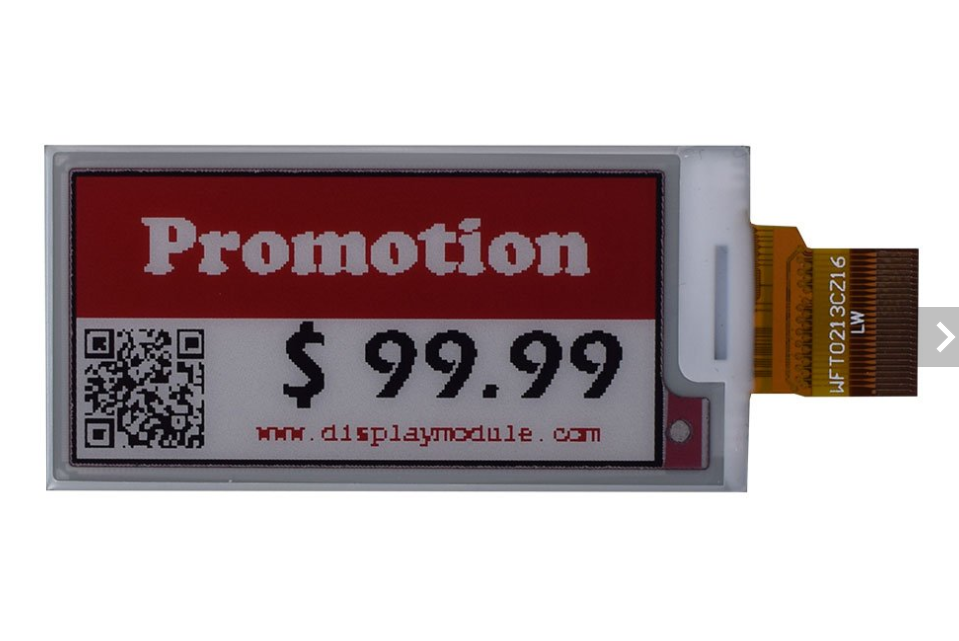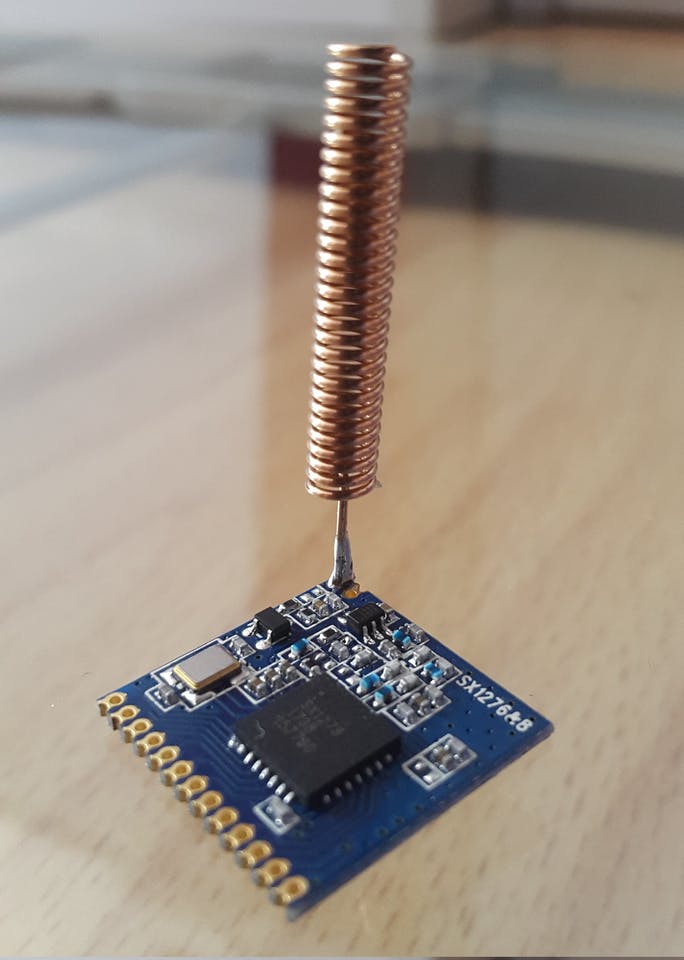 IoT
LoRa-to-Ethernet Gateway
A WIZ750SR based device that allows sending and receiving messages over LoRa and LoRaWAN. I got some LoRa modules with SPI communication interface. One of the options it would have been to connect them to my Raspberry Pi. But, I didn't really like the idea because I already have some...
Continue Reading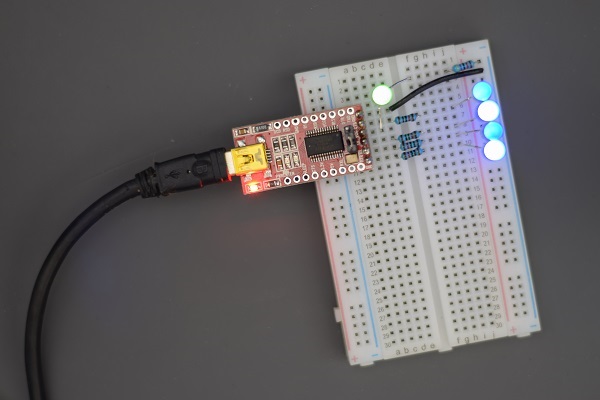 USB
FTDI USB-to-serial converters to drive SPI devices
Scott W Harden writes: The FT232 USB-to-serial converter is one of the most commonly-used methods of adding USB functionality to small projects, but recently I found that these chips are capable of sending more than just serial signals. With some creative programming, individual output...
Continue Reading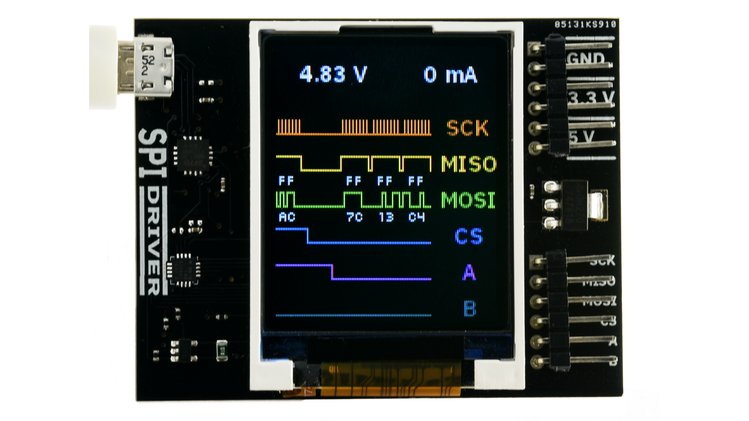 Test/Measurements
SPIDriver – A better SPI Adapter
This moment in Crowd Supply you can find SPIDriver an intuitive tool for using SPI devices. The campaign that has already collected over $1000 of its $2700 goal, was designed to launch into the market a device to make our lives easier. It can be used with any SPI device such as LCD...
Continue Reading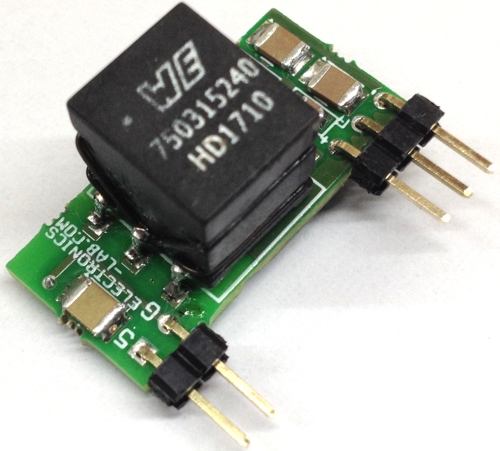 Power supply
Isolated Power Supply for RS485, RS422, RS232, SPI, I2C and Power LAN
Mini Isolated Power Supply is designed for CAN, RS-485, RS-422, RS-232, SPI, I2C, Low-Power LAN applications. The power supply provides +/- 5.50 V DC symmetrical outputs with load current 500mA from 5V DC input. The project is built using SN6505A IC from Texas instruments. The SN6505A...
Continue Reading