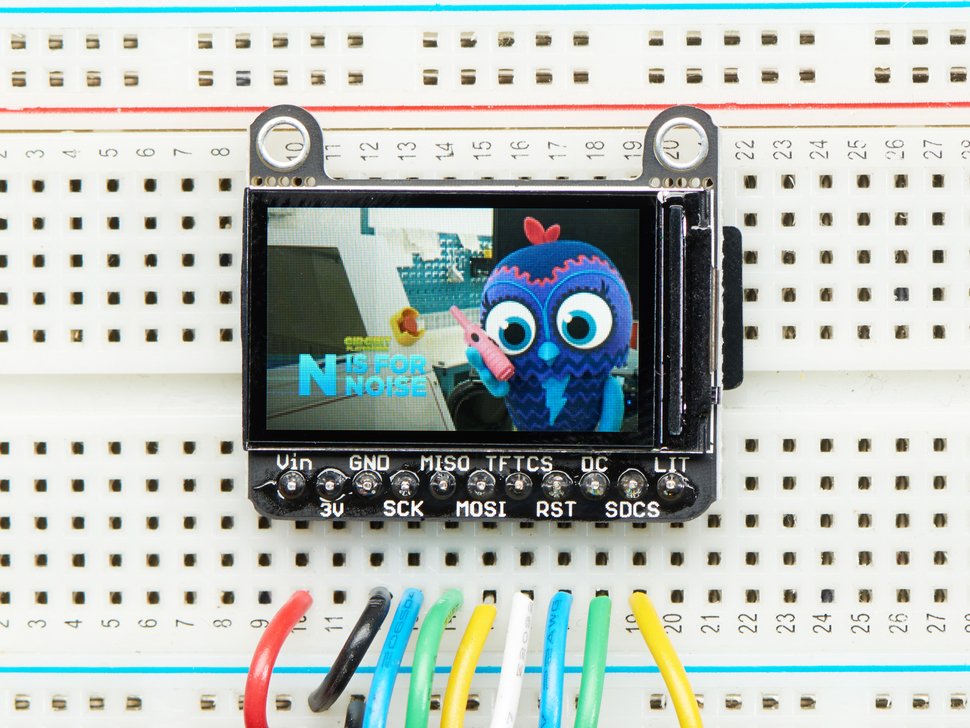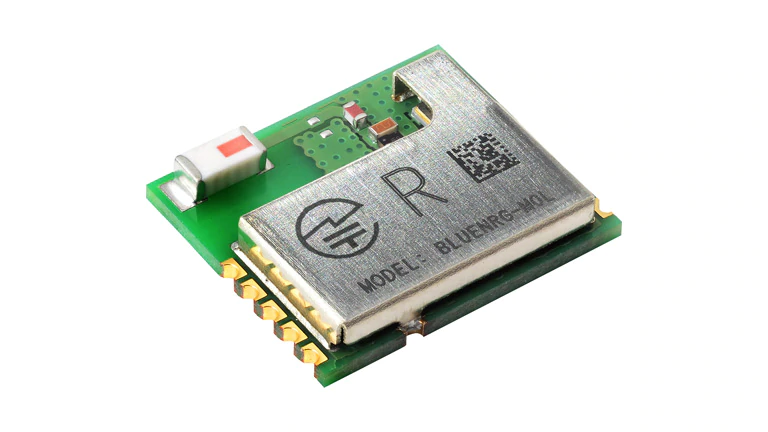 IoT
STMicroelectronics BlueNRG-M0 Bluetooth module
The BlueNRG-M0 is a very low power network processor module for Bluetooth® low energy v4.2. The BlueNRG-M0 is an easy to use Bluetooth® low energy master/slave network processor module, compliant with Bluetooth v4.2. The BlueNRG-M0 module supports multiple roles simultaneously, and...
Continue Reading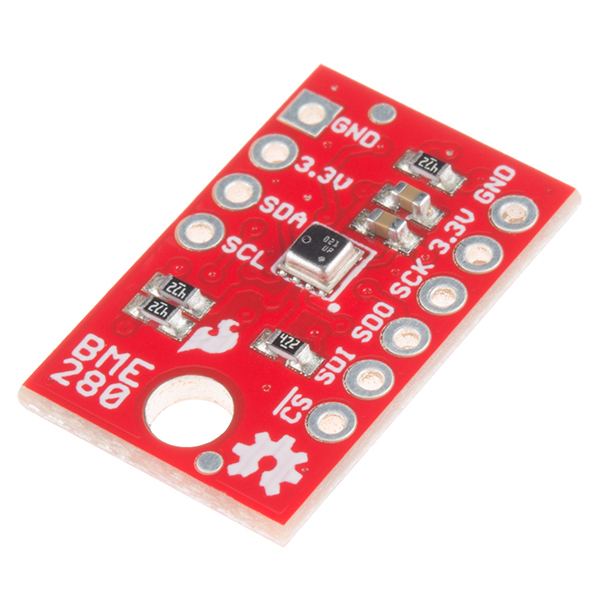 Sensor
BME280 breakout board
The SparkFun BME280 Atmospheric Sensor Breakout is the easy way to measure barometric pressure, humidity, and temperature readings all without taking up too much space. Basically, anything you need to know about atmospheric conditions you can find out from this tiny breakout. The BME280...
Continue Reading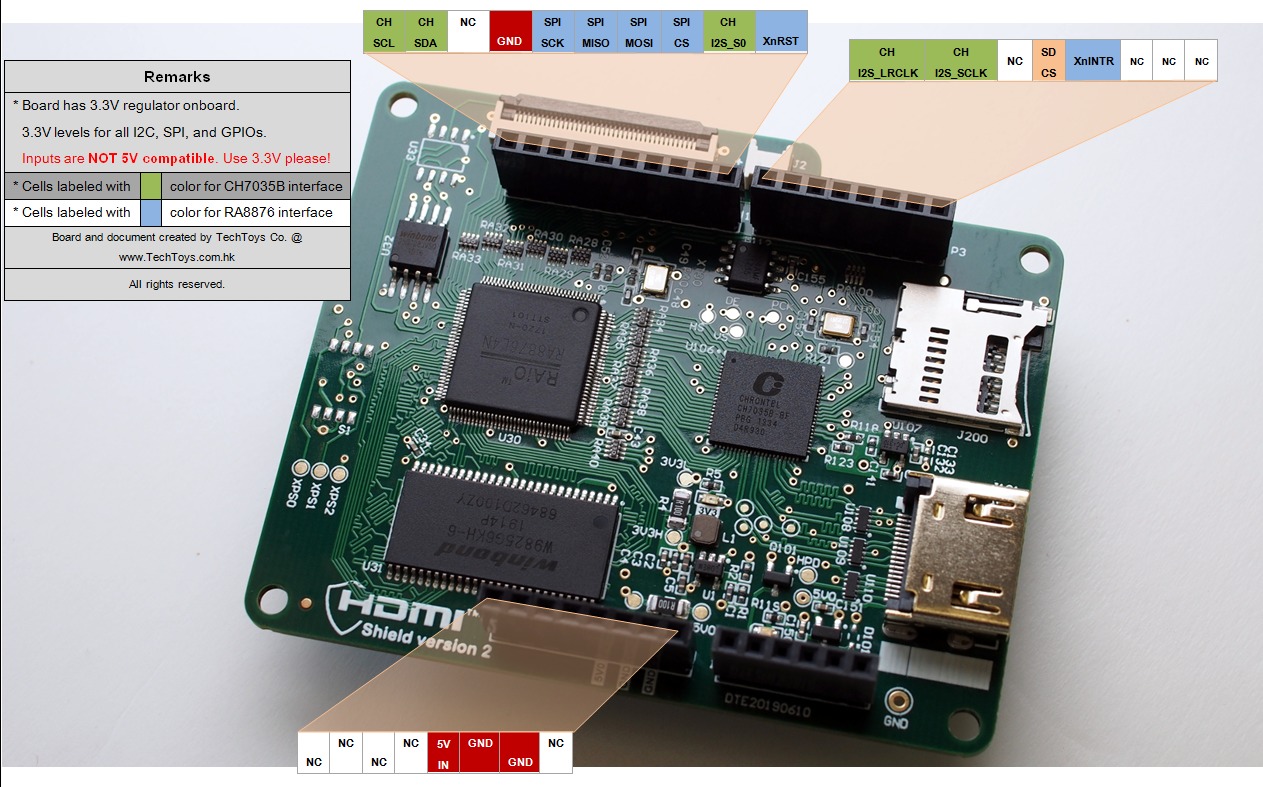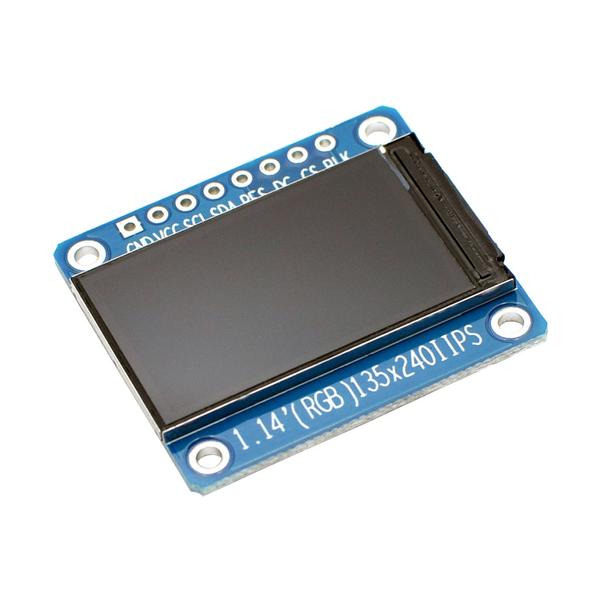 LCD/OLED
1.14″ 135×240 IPS TFT Display Module
DM-TFT114-397 is a 1.14" 135x240 IPS TFT Display Module with SPI interface. Main features 1.14" IPS Screen 135 x 240 pixel Interface: 4-wire SPI Supply Voltage: 3.3V power Drive IC: ST7789V Display colors: full colors Operation Temperature:...
Continue Reading

USB
Programmable USB Hub has I2C, GPIO and SPI
A USB hub that's also a dev board and an I2C, GPIO, and SPI bridge In addition to being a 4-port USB 2 High-Speed hub, this Programmable USB hub is also: A CircuitPython based development board. A bridge between your computer and I2C (via Sparkfun Qwiic connectors), GPIO, and...
Continue Reading