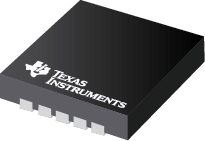 Texas Instruments Introduces TPS63900 DC/DC Buck-Boost Converter
Texas instruments introduced the TPS63900 DC/DC buck-boost converter; the company is calling it the industry's first. It combines programmable input current limit and integrated dynamic voltage scaling to extend battery life.
The TPS63900 has a quiescent current of 75 nA with 92% efficiency at 10 µA.
Per a company release, TPS63900 integrates dynamic voltage scaling to deliver power while keeping the system at the minimum voltage required to operate efficiently, maximizing battery life and reducing required maintenance for industrial applications.
The features allows for optimization of power architectures for ultra-low power sensors and wireless connectivity integrated circuits.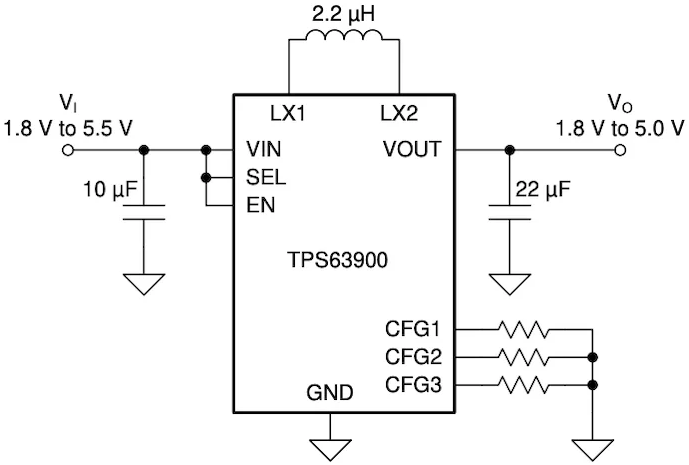 The TPS63900 efficiently charges supercapacitors to buffer peak loads, protect battery capacity, and extend system lifetime and performance. By doing so, it helps buffer the energy that is required to operate components that are required for high peak currents.
Further, it increases stability of applications that are connected by reducing up to 50% of the output-voltage ripple caused by load transients. The transient response maintains low IQ, all while keeping internal regulation loop active.
For more information, visit https://www.ti.com/product/TPS63900?HQS=app-bmc-bcs-tps63900-pr-pf-null-wwe