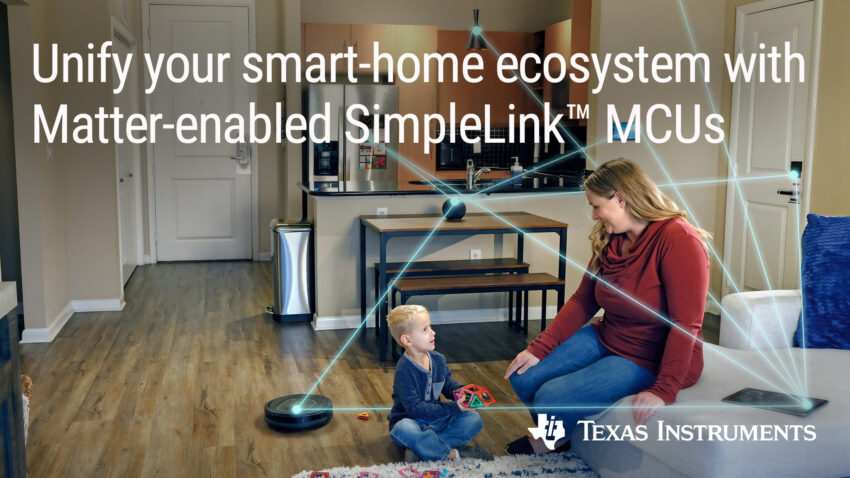 Texas Instruments Releases New SDKs for WiFi and Thread MCUs
To further broaden the impact of wireless connectivity and accelerate the development of connected systems, manufacturing companies are beginning to come up with new connectivity options for Industry 4.0 and beyond  — ultra-modern microcontroller platforms, software, and modules to cater to the needs of emerging applications. Texas Instruments just made a public announcement of their new Matter-enabled software development kits for WiFi and Thread wireless MCUs. This is targeted at unifying different IoT ecosystems and streamlining the adoption of the Matter open-source protocol in IoT applications.
"Matter runs on Thread and WiFi network layers and uses Bluetooth Low Energy for commissioning, allowing devices from different ecosystems to communicate, even if they are manufactured by different brands," TI explains. "By providing a unified application layer based on proven technologies, manufacturers can leverage this open-source protocol to accelerate IoT development. Engineers can use the new software and wireless MCUs such as the CC3235SF and CC2652R7 to create ultra-low-power and secure, battery-powered smart home and industrial automation IoT applications that seamlessly connect with devices across proprietary ecosystems."
The software builds on the company's active collaboration with the Connectivity Standards Alliance.
"In a matter of weeks, we're quickly seeing alliance members building on the new capabilities of Matter and bringing innovation to the ecosystem, in this case a streamlined approach for MCUs and IoT applications over Wi-Fi and Thread," says Chrisi Lapre, Technology Unit Lead at Connectivity Standards Alliance. "TI's new wireless MCUs for IoT applications will help designers seamlessly and securely connect with interoperable Matter devices."
Grundfos Holding, an advanced pump solutions and water technology specialist, also confirmed that working with TI to bring these "low-power, Matter-enabled radio solutions" to the market will be a huge profit to them because they are certain of its ability to bring comfort to their end users and also help in the reduction of carbon emissions.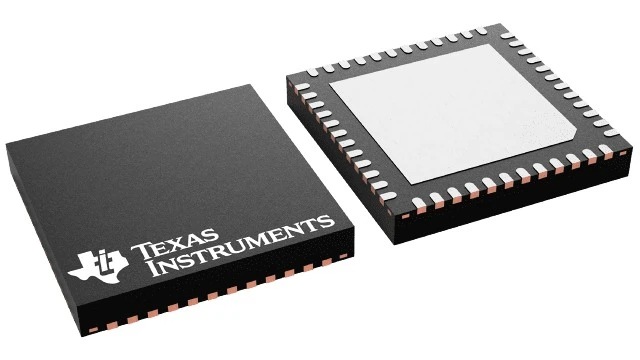 The matter-enabled SDKs are best suited for secure smart home devices as well as for industrial IoT applications. The new matter-enabled SimpleLink wireless MCUs are highly efficient and can extend battery lifespan. The company claims that it can potentially help to reduce standby battery power consumption by up to 70% in Thread applications compared to other devices.
"For long-range connectivity applications, the highly efficient integrated power amplifier in these wireless MCUs enables reliable connectivity by consuming 101 mA at +20 dBm — the industry's lowest power consumption," TI further explained.
The matter-enabled SimpleLink wireless MCUs also come with security-enhanced WiFi capability. It can help to secure device data and protect it against cyberthreats.
Other useful details can be found on the announcement page. The LaunchPad development kits for Thread LP-CC2652R7 and WiFi LP-CC3235SF sell for $40 and $55 respectively.
Join 97,426 other subscribers

Archives