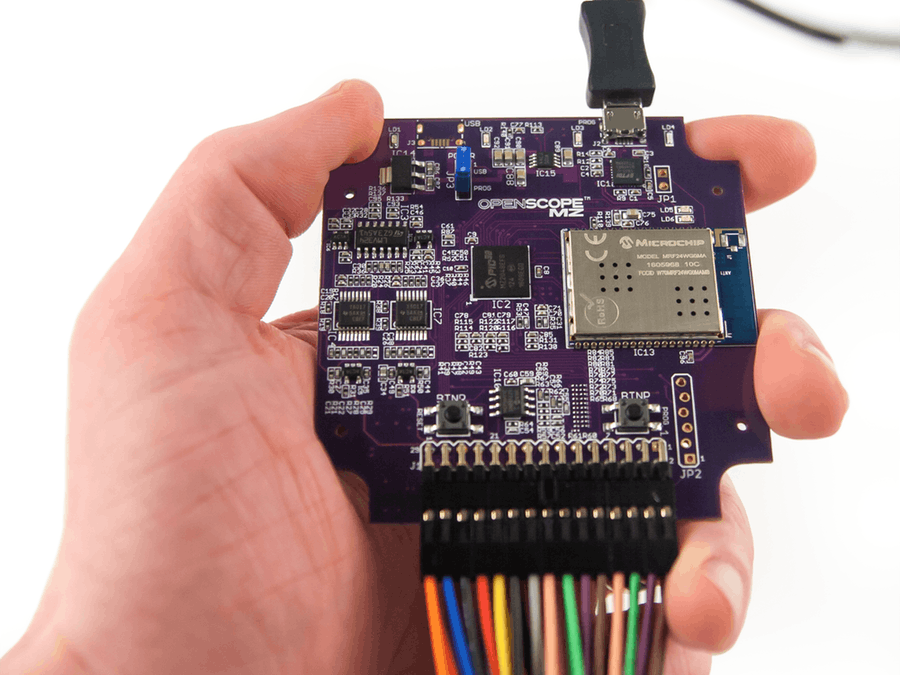 Using the OpenScope MZ in LabVIEW
This project will show how to use your OpenScope MZ in LabVIEW. by Austin Stanton @ hackster.io:
In this tutorial, we will go over how to connect an OpenScope MZ to LabVIEW. To do so, I will be walking you through some example VIs that I made. These examples allow you to access the oscilloscope and Wavegen/DC power supply functions of the OpenScope as well as the GPIO pins and the Logical Analyzer.
Using the OpenScope MZ in LabVIEW – [Link]