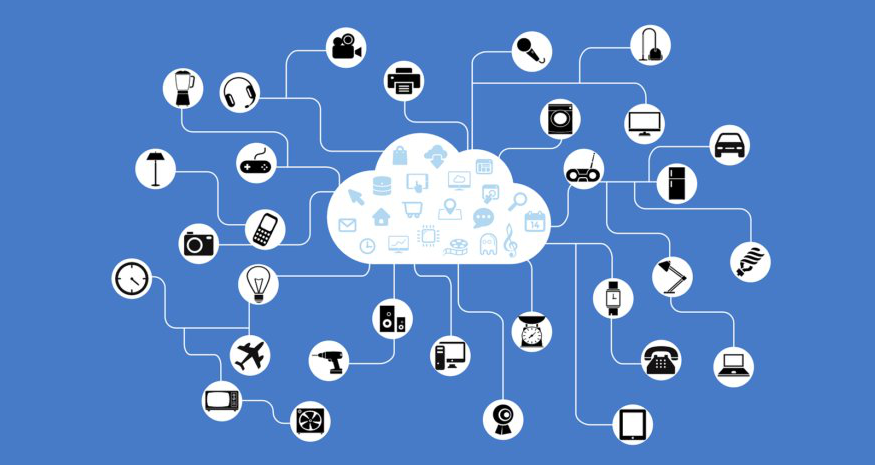 Whitepaper: Heightening the Security of IoT Networks
The Internet of Things (IoT) will see connectivity applied on a far bigger scale than anything we have seen before. With the prospect of tens of billions of connected nodes being deployed to serve a vast and increasingly diverse variety of critical functions, one of the biggest challenges that engineers face will be protecting the huge quantities of sensitive data that will be transmitted. IoT is in danger of being a victim of its own success — the more pervasive it becomes, and the greater the number of nodes it comprises, the larger the attack surface it will present to potential hackers. The following article outlines some of the advanced hardware and key strategic approaches that will help to keep IoT implementations secure in an increasingly hostile application landscape, while also adhering to exacting cost and power consumption constraints.
Simply complete the form to download it now.
via oemsecrets.com