Win an Analog Discovery Pro ADP3450 worth $1295
Portable High-Resolution Mixed Signal Oscilloscope from Digilent.
Digilent has partnered with oemsecrets.com to give away an Analog Discovery Pro ADP3450 worth $1295. To enter simply follow the link below for your chance to win.
Get extra entries into the giveaway by following us and sharing this article on Instagram, LinkedIn, Facebook or Twitter using #oemsecrets or @oemsecrets.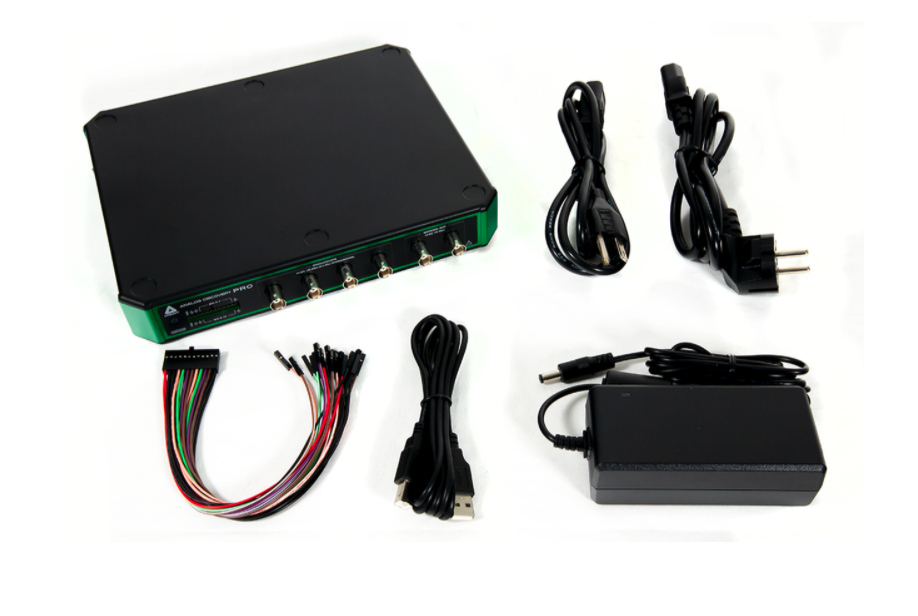 Analog Discovery Pro ADP3450

The ADP3450 is the first in the line of Analog Discovery Pro devices and take the analog and digital instruments from the internationally popular Analog Discovery and turn up key functionalities to meet the growing need for professional-level home electronics test benches. At the heart of the device is a four or two channel high-resolution oscilloscope, offering 14-bit resolution at up to 0.5 GS/s.
About Digilent
Since 2000, Digilent (a wholly owned subsidiary of National Instruments) has provided embedded engineers, researchers, scientists, and students with cost-optimized products, tools, and application information for innovative, FPGA and SoC based hardware-software systems. Their customizable and flexible solutions will accelerate development time for even the most experienced professionals, while maintaining low barrier to entry for advancing engineers, students, and the perpetually curious.
FIND OUT MORE
UPDATE 25/08/2021
Thanks for entering our latest giveaway. Congratulations to the winner, Jari H.
We would like to thank all of you who entered our latest giveaway, in partnership with Digilent. We're delighted to announce our Analogue Discovery PRO 3000 Series: ADP3450 Oscilloscope giveaway winner is Jari.
To all our other entrants, not to worry, we will be launching our next giveaway in partnership with Farnell shortly!
Join 97,426 other subscribers

Archives