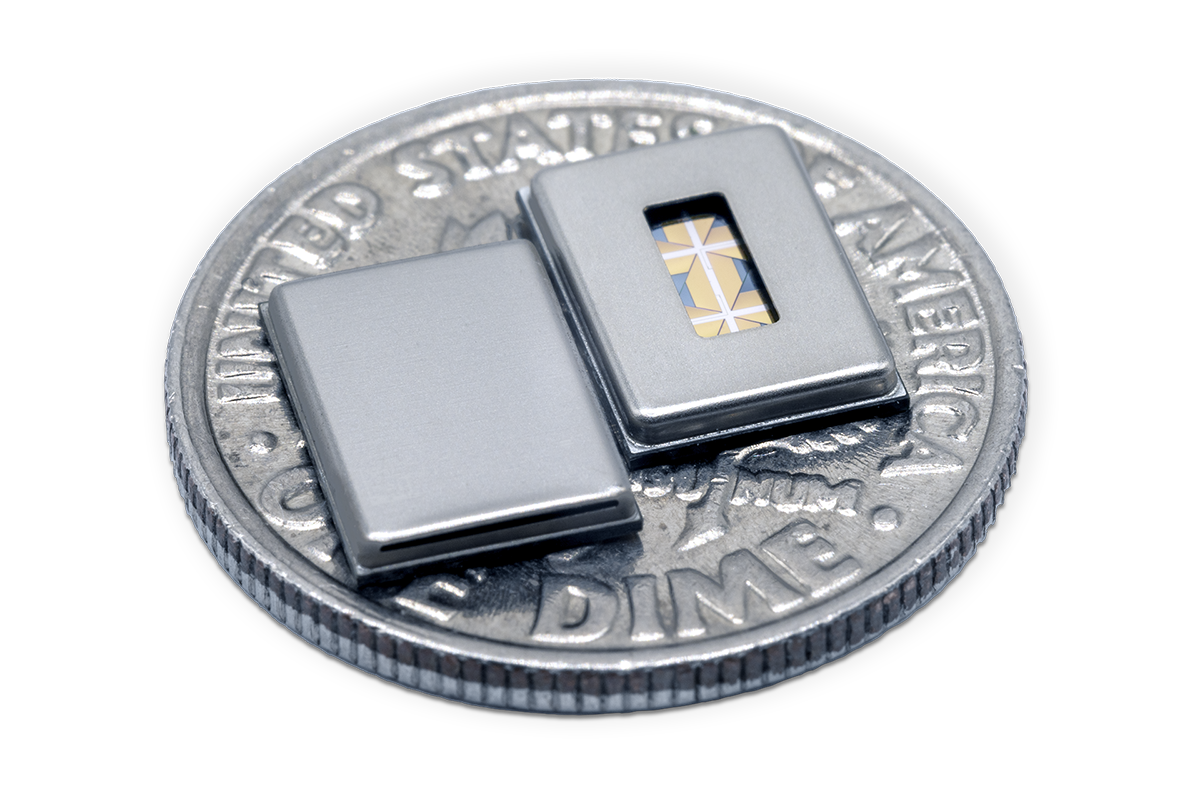 xMEMS announced mass production of the world's first true MEMS speaker
xMEMS Labs today announced the production of the world's first monolithic MEMS µspeaker, Montara. Working closely with TSMC, the world's leading semiconductor foundry, Montara has passed all required performance and reliability qualifications.
xMEMS' Montara is the world's first monolithic MEMS speaker, implementing both actuation and diaphragm in silicon resulting in an unmatched level of part-to-part consistency in frequency response and phase. Montara's fast mechanical response results in the industry's lowest group delay and phase shift. For manufacturers, these characteristics reduce calibration and speaker matching. The 1mm profile, SMT-ready package and IP58 rating for dust/water simplify system design, integration, and assembly. Montara is qualified to both IEC, and the more stringent JEDEC standards for improved quality and reliability. Consumers will benefit from amazing spatial audio experiences, enhanced audio fidelity with raised levels of clarity and detail, and waterproof earbuds.
"We are pleased to have TSMC as our strategic foundry partner and value the collaboration commercializing our True MEMS speakers with their advanced MEMS (micro-electromechanical systems) technology," said Joseph Jiang, xMEMS co-founder and CEO.

"TSMC is glad to see the results of our close collaboration with xMEMS in delivery of this world's first monolithic speaker with our MEMS technology,"
said Dr. Paul Rousseau, senior director of the Field Technical Solutions Division, TSMC North America.
"TSMC has long partnered with industry innovators to extend MEMS applications from traditional motion sensing to microphone, bio-sensing, microspeaker, and medical ultrasound actuators. We will continue to make substantial efforts to develop more advanced MEMS technology to enable customers to create new products for new applications and quickly launch their product innovations to market."
more information: https://xmems.com
Join 97,426 other subscribers

Archives