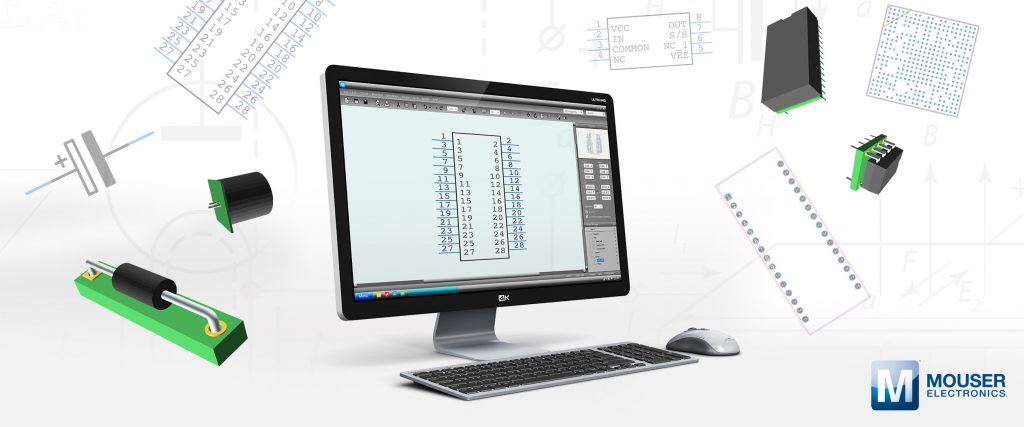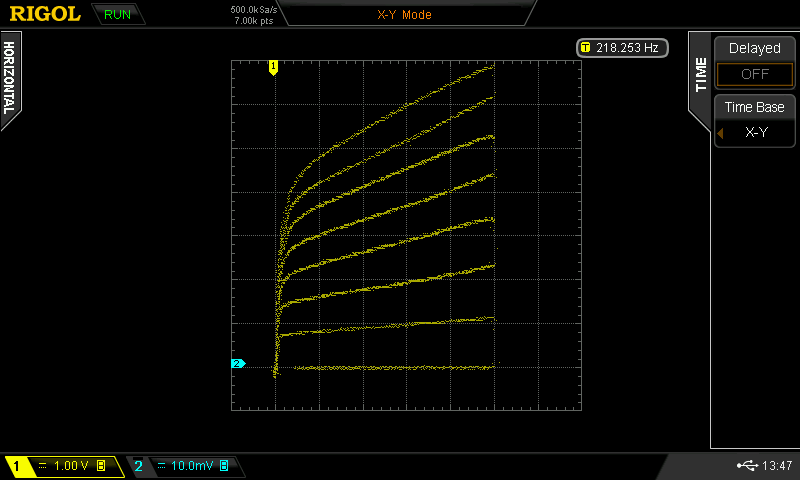 Test/Measurements
Building a Transistor Curve Tracer
paulv @ paulvdiyblogs.net designed and build a transistor curve tracer and documents the process on his personal blog. He writes: It's not that I use a Curve Tracer that much, but if you want to categorize or really measure the parameters of a discrete component, there is really no...
Continue Reading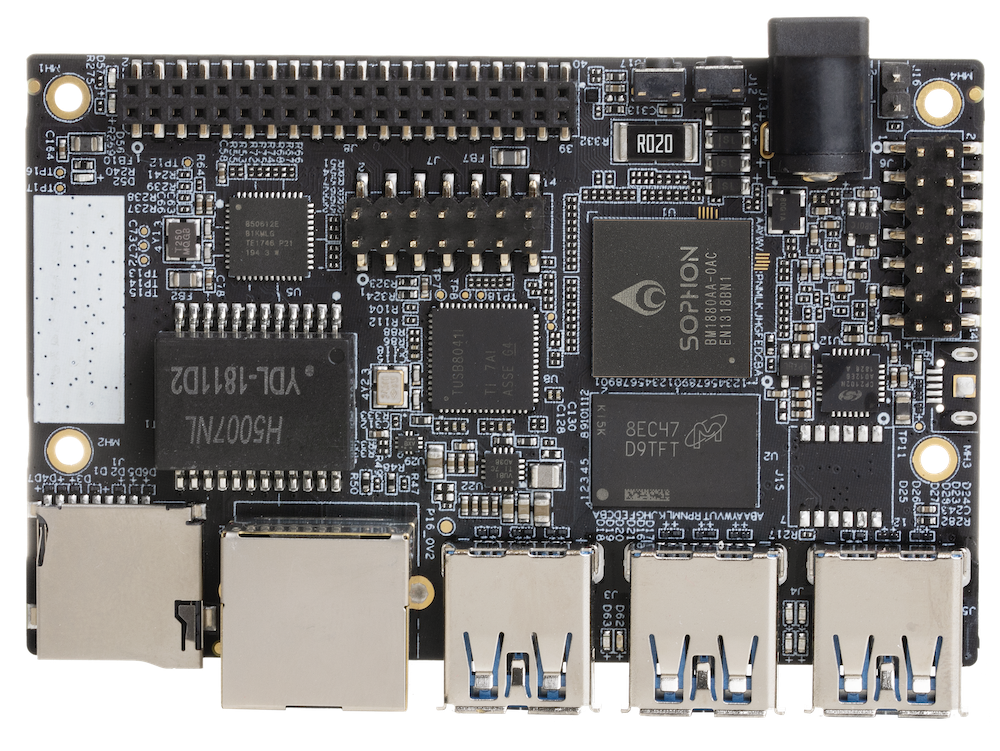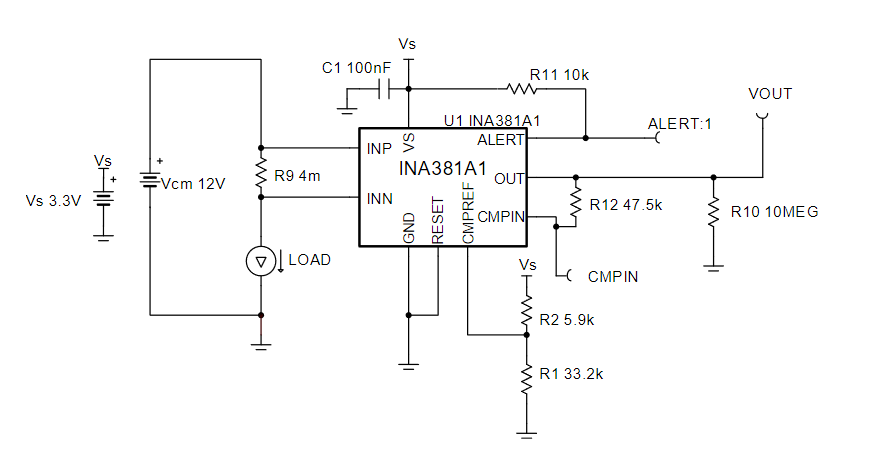 Sensor
INA381A1 Overcurrent detection circuit
Sample overcurrent detection circuit from Texas Instruments. Click link below to download PDF. This is a unidirectional current sensing solution generally referred to as overcurrent protection (OCP) that can provide an overcurrent alert signal to shut off a system for a threshold...
Continue Reading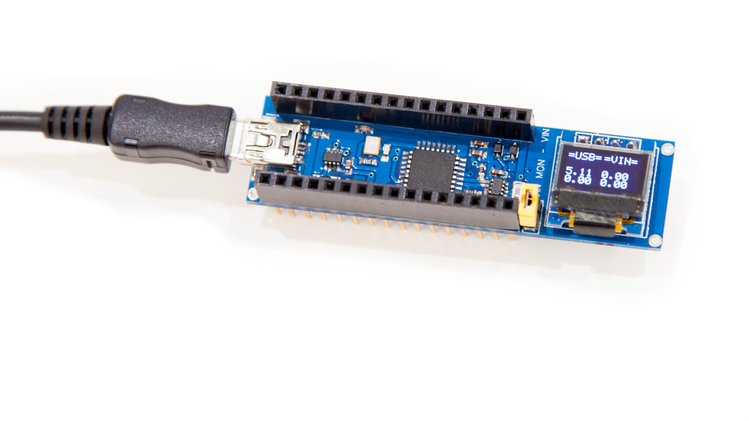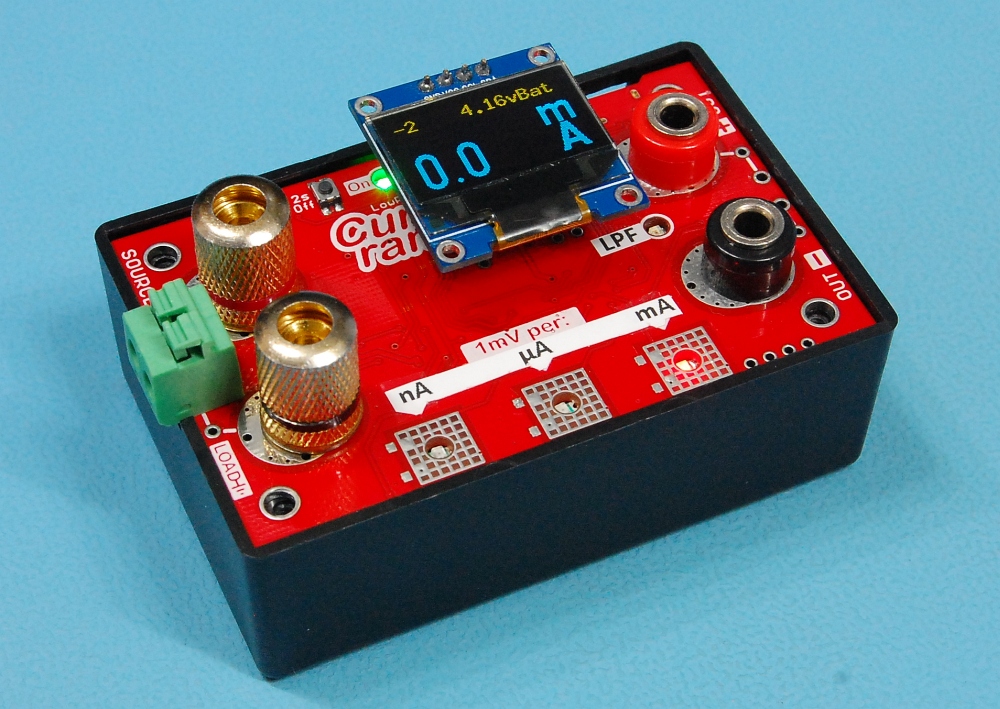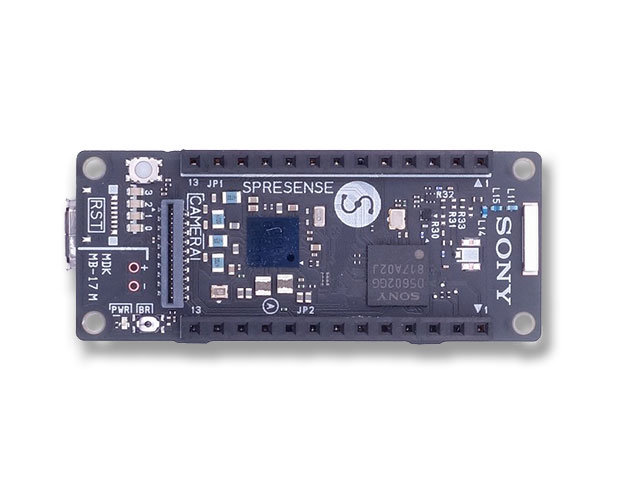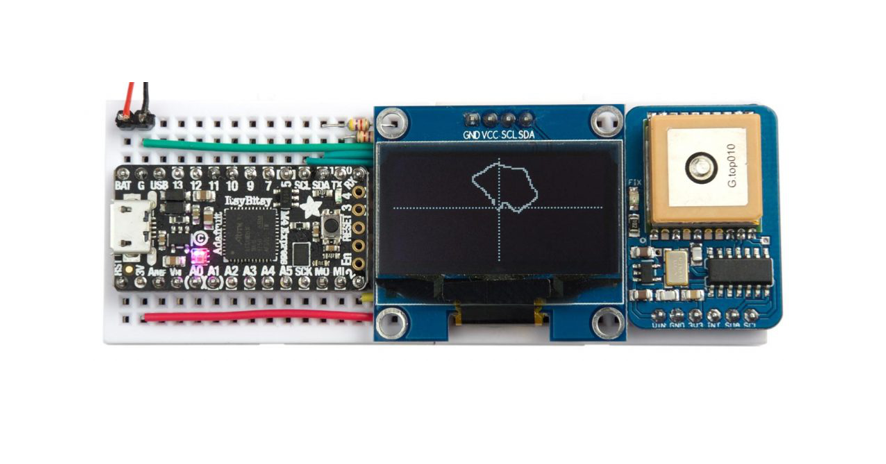 GPS
I2C GPS Module with NMEA decoding
David Johnson-Davies designed a GPS module that decodes the NMEA sentences on ATtiny841, and this also runs the I2C slave routine. He writes: This is a compact GPS module with an I2C interface, making it easy to read the GPS parameters from another project without needing to worry...
Continue Reading