Arduino
Miniduino – Arduino USB board
Miniduino is a small (19x40x3,5 mm, pin-strip and USB connector excluded) Arduino board with minimal hardware, but with access to all I/O like the Nano board and equipped with a USB connector with direct insertion integrated into the PCB: practically an Arduino Pen Drive. The board is...
Continue Reading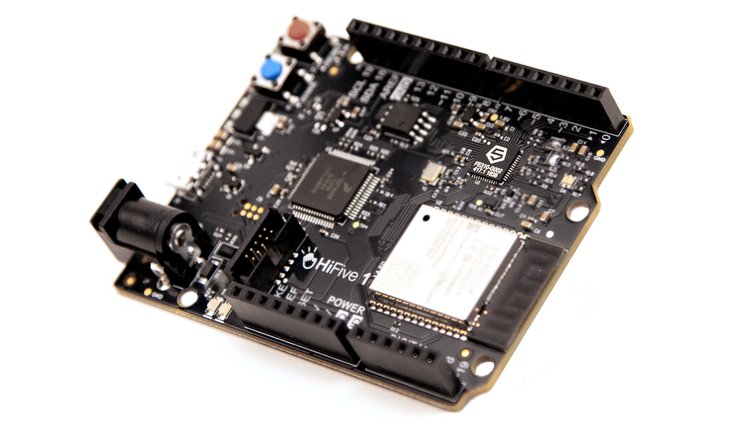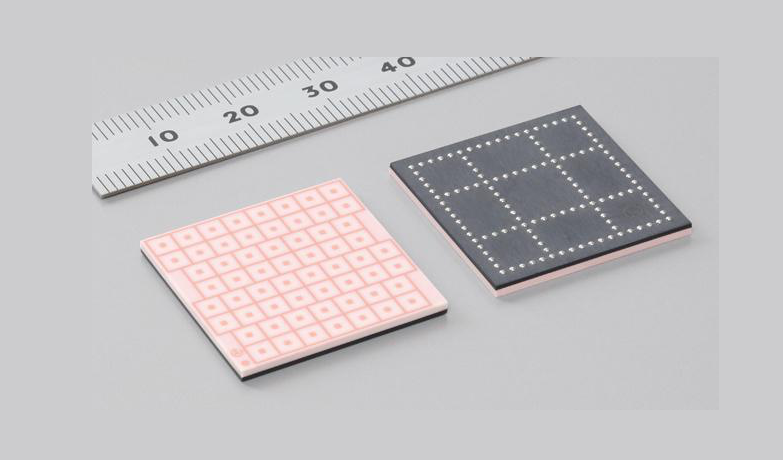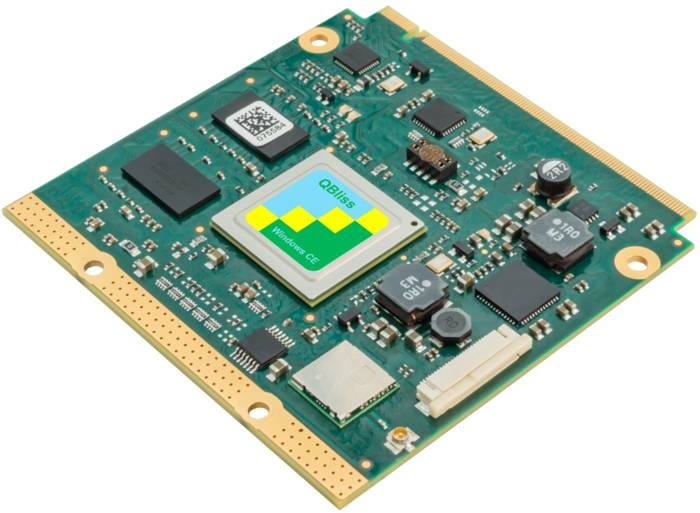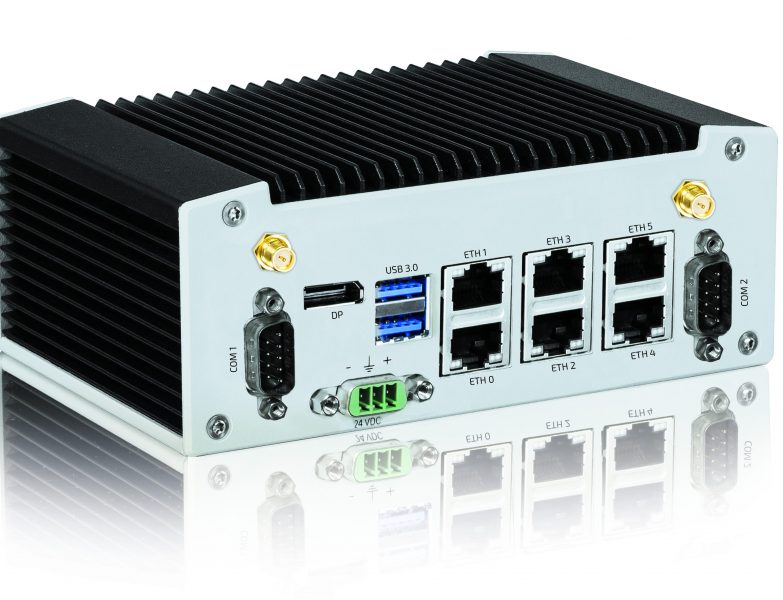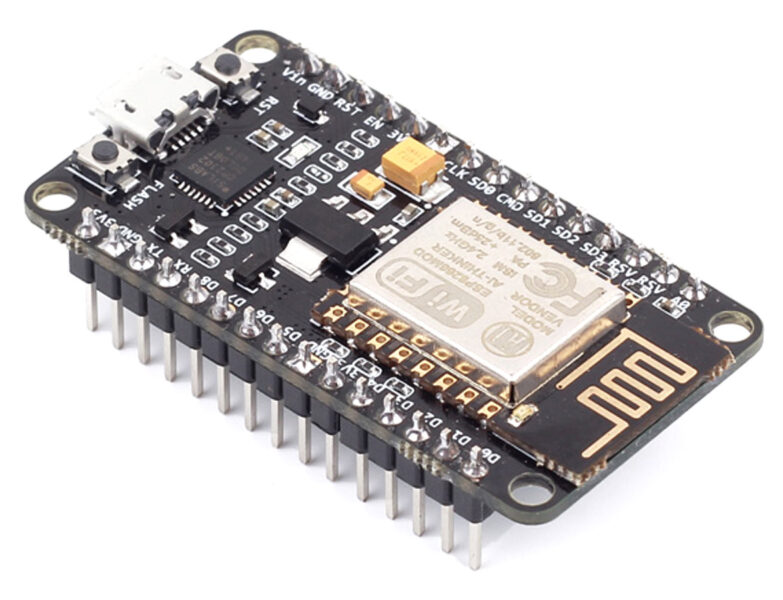 Arduino
IoT
Home Automation using NodeMCU (ESP8266) board
Home automation refers to the ability of your home to make its own decisions depending on environment conditions and give you the option to control it from a remote location. In one of our previous tutorial on the ESP8266 WiFi Module, we examined how NodeMCU or any of the other ESP8266...
Continue Reading