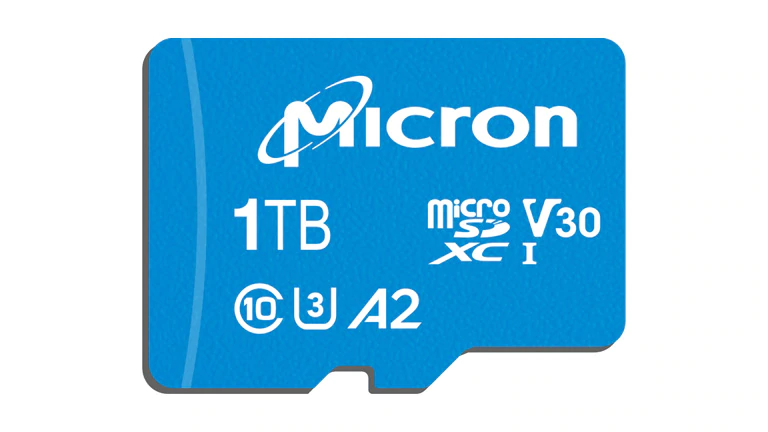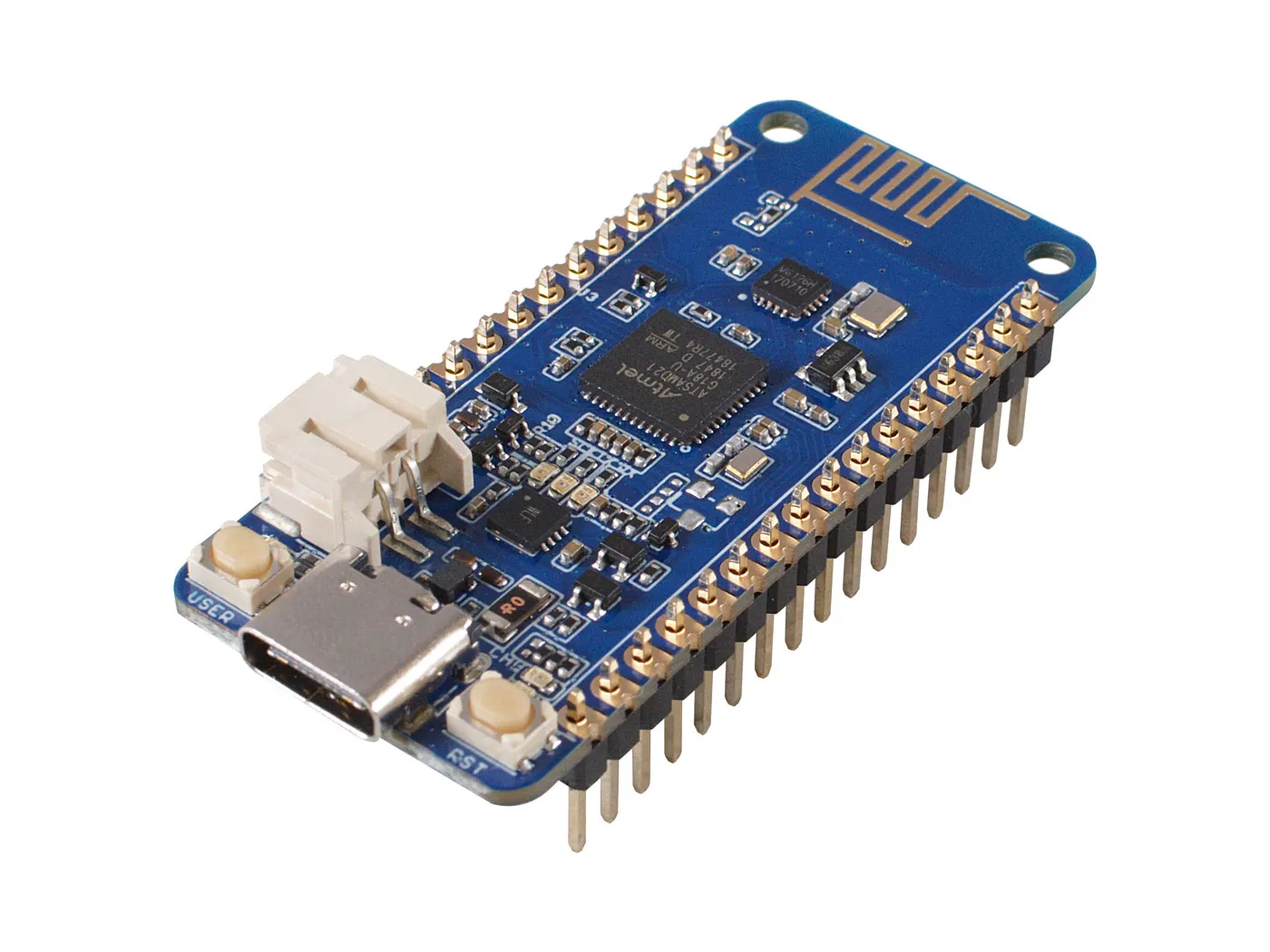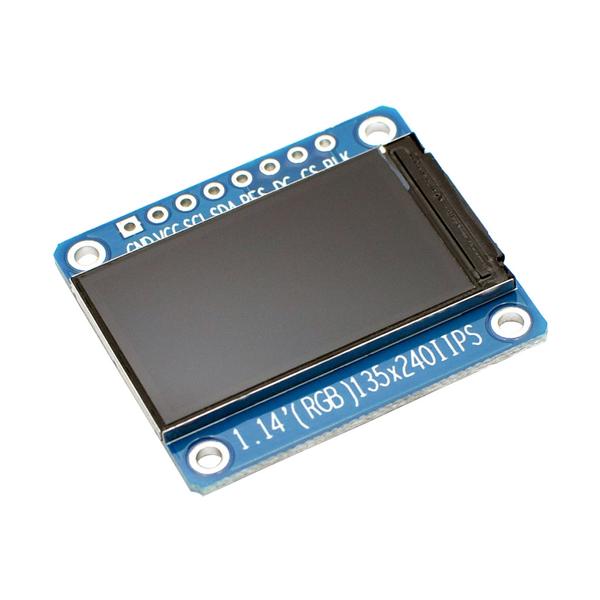 LCD/OLED
1.14″ 135×240 IPS TFT Display Module
DM-TFT114-397 is a 1.14" 135x240 IPS TFT Display Module with SPI interface. Main features 1.14" IPS Screen 135 x 240 pixel Interface: 4-wire SPI Supply Voltage: 3.3V power Drive IC: ST7789V Display colors: full colors Operation Temperature:...
Continue Reading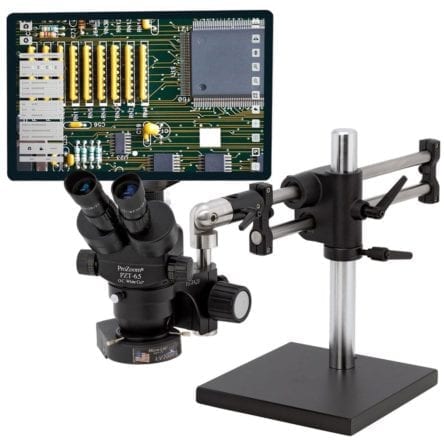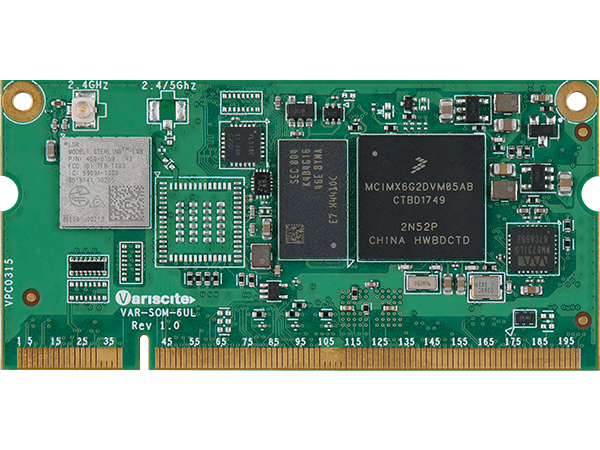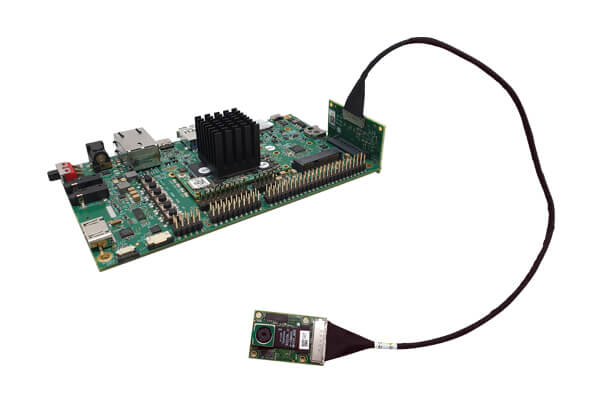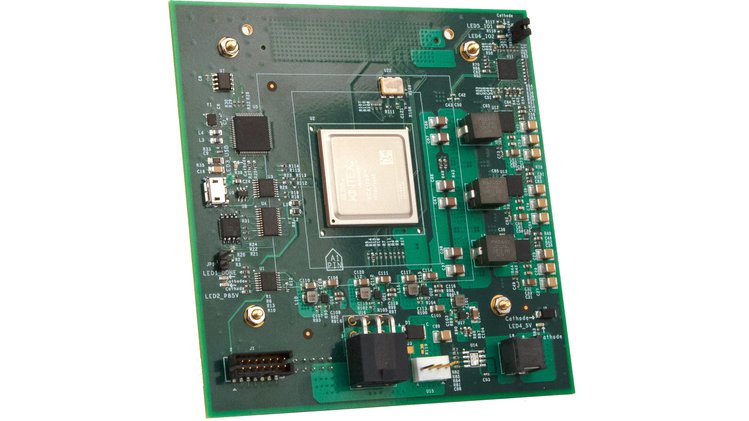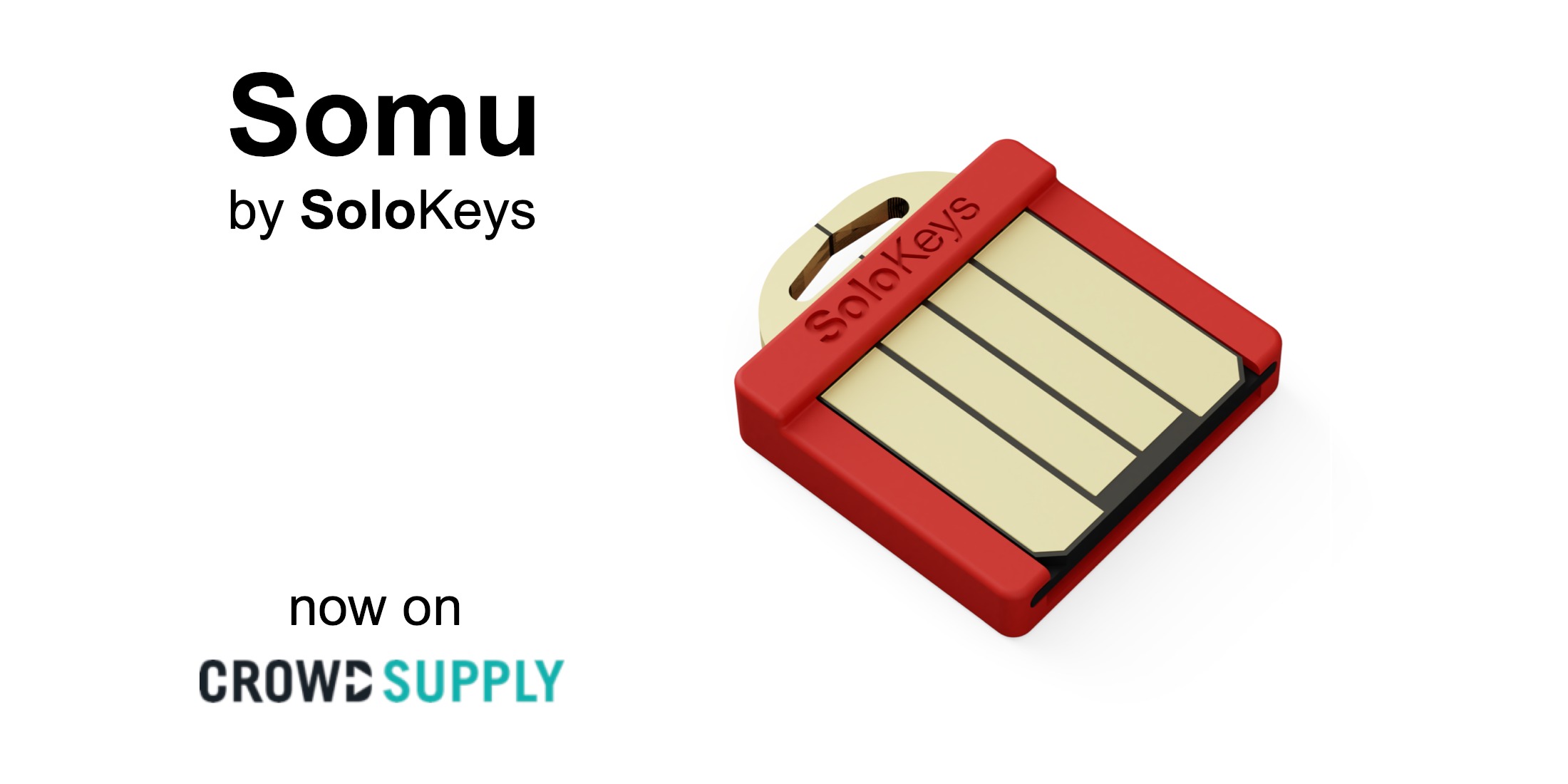 Top Stories
USB
Somu – tiny FIDO2 security key
A tiny FIDO2 security key for two-factor authentication and passwordless login Somu is a tiny FIDO2 security key, that you can use on your Google, Twitter, Github account for two-factor authentication, or on your Microsoft account for passwordless login. Somu fits in your USB port, so...
Continue Reading