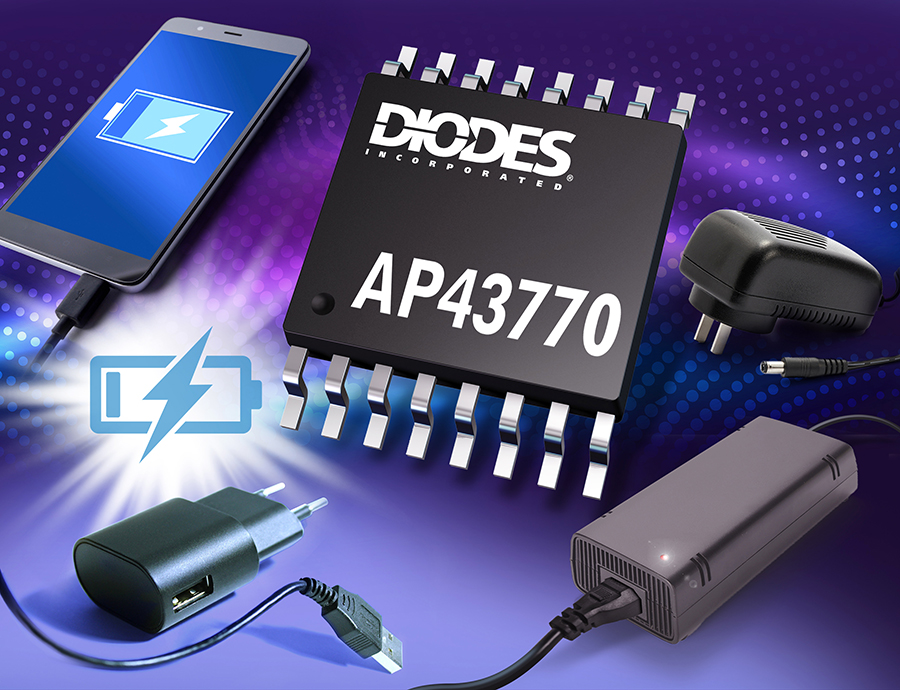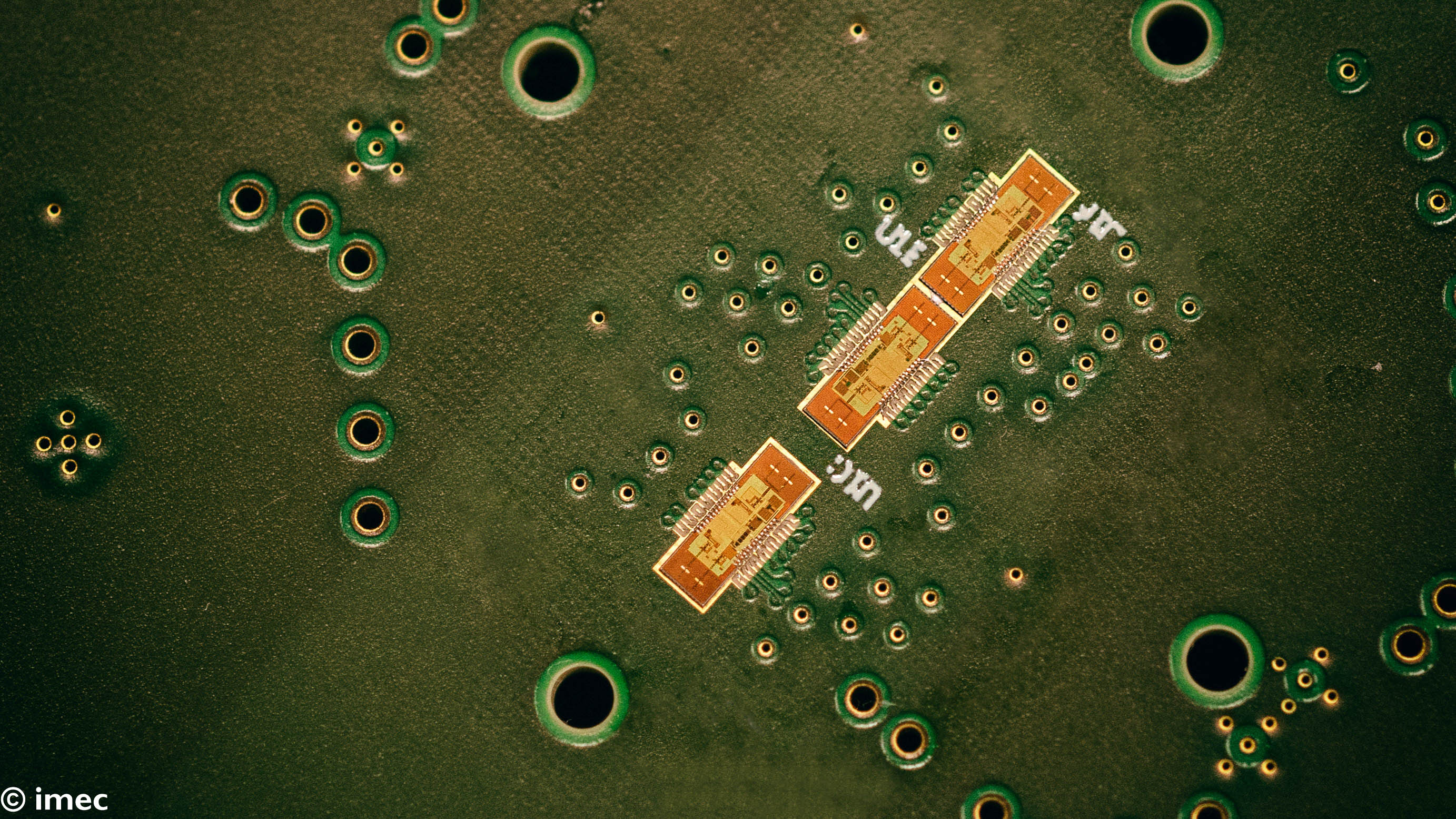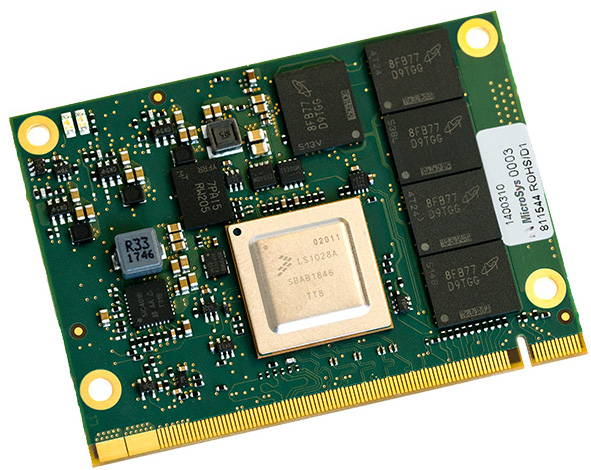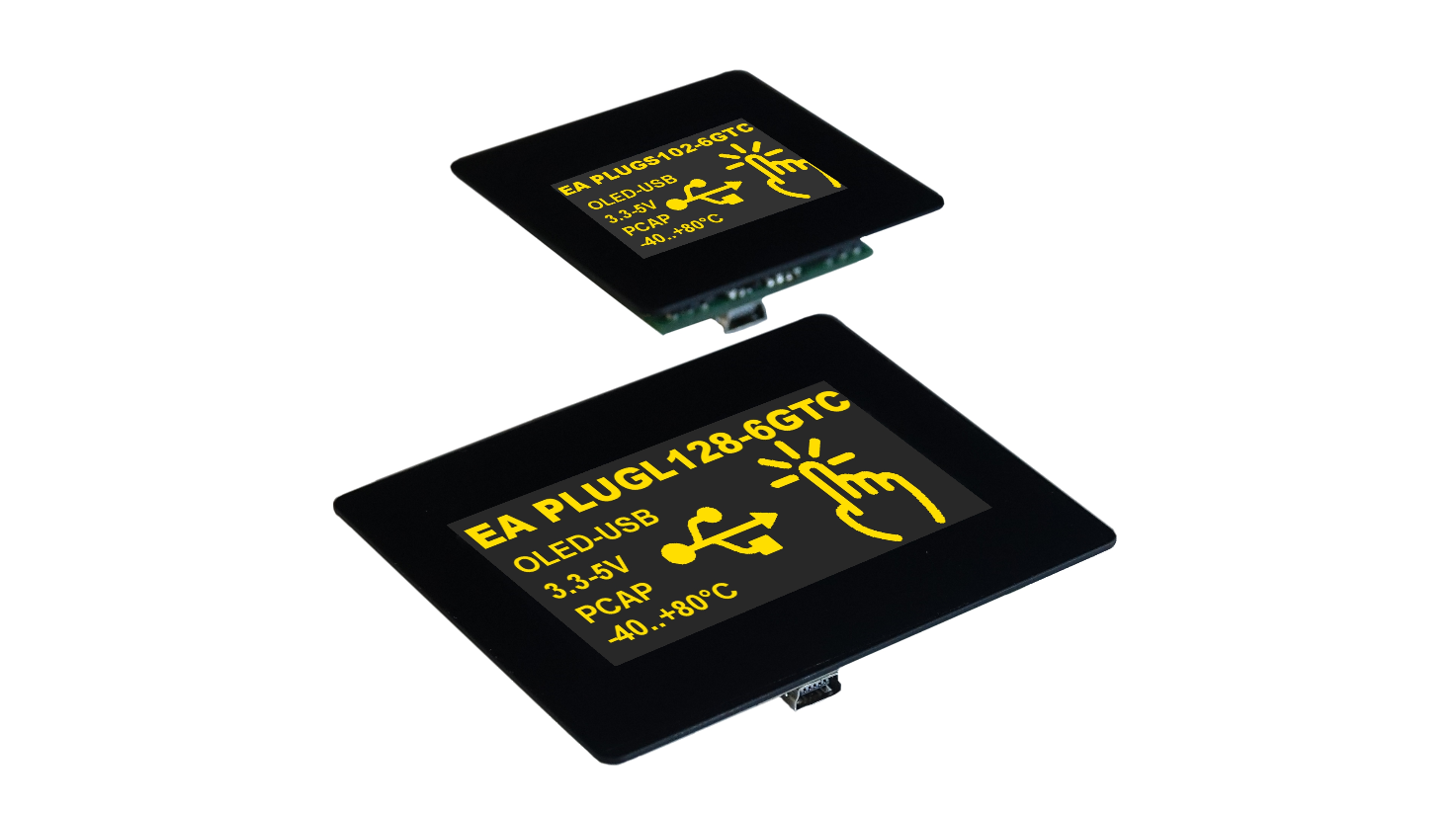 LCD/OLED
High-contrast OLED displays with USB interface
Especially for small monitoring and control tasks, the display specialist ELECTRONIC ASSEMBLY has developed a graphic OLED display with touch-sensitive front made of real glass. The brand new EA PLUGS102-6 is not only a display, but also a full control unit featuring a wide range of...
Continue Reading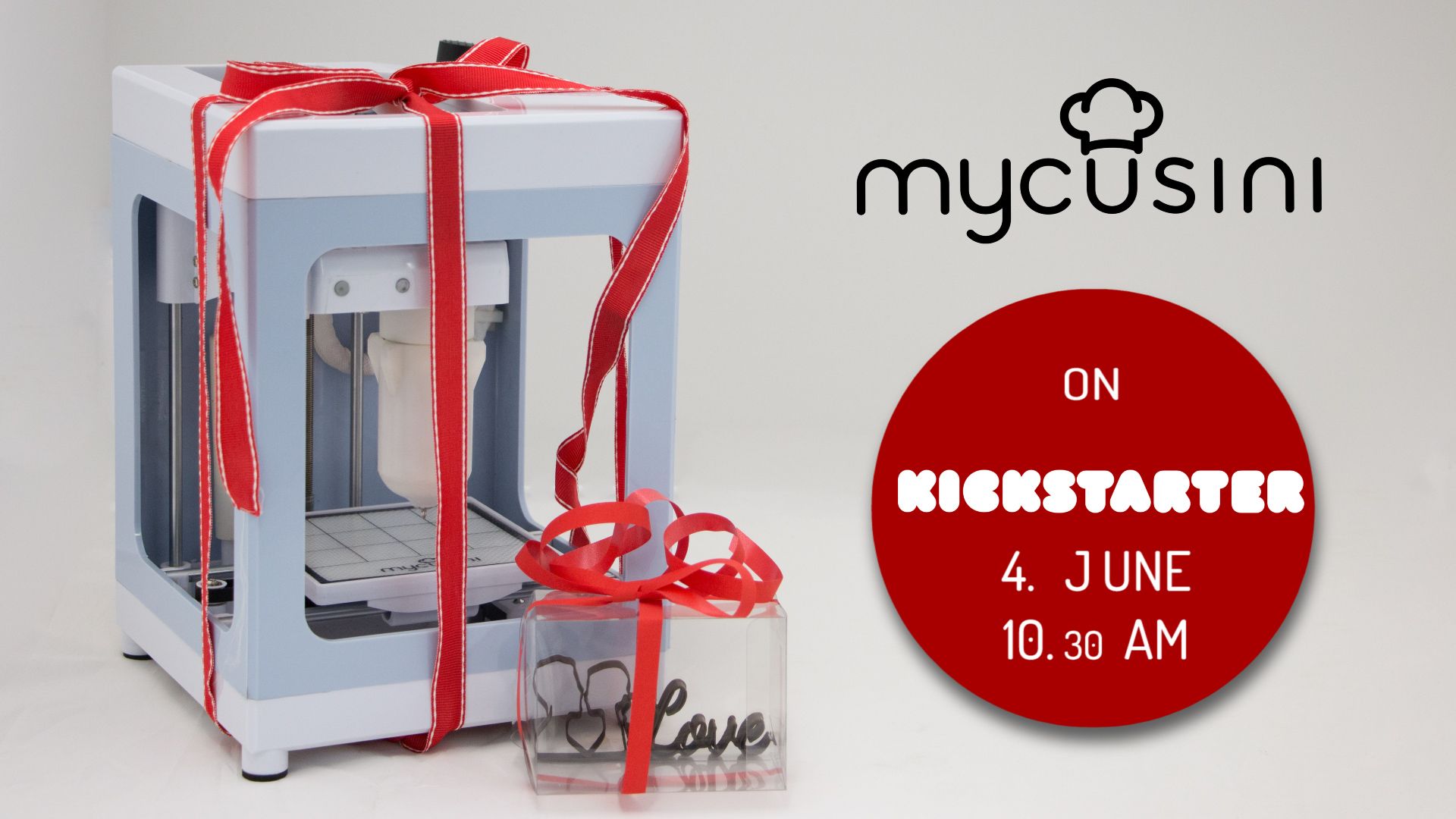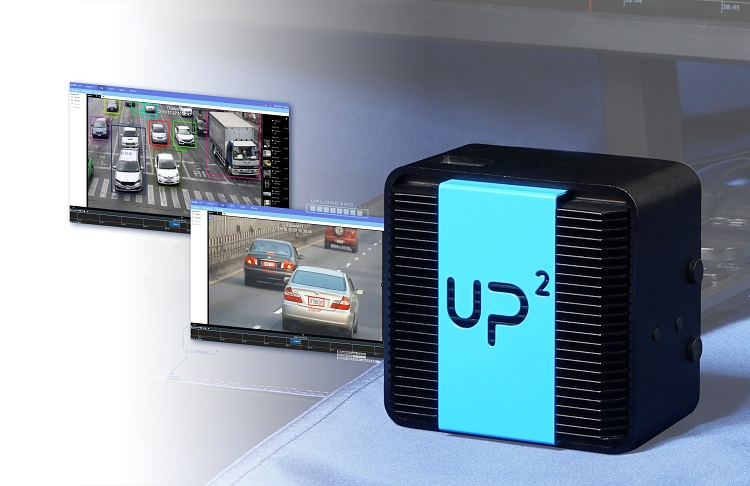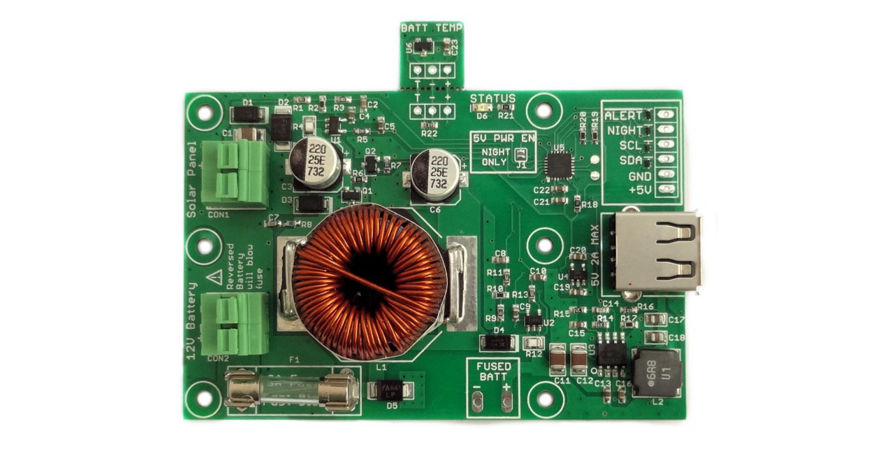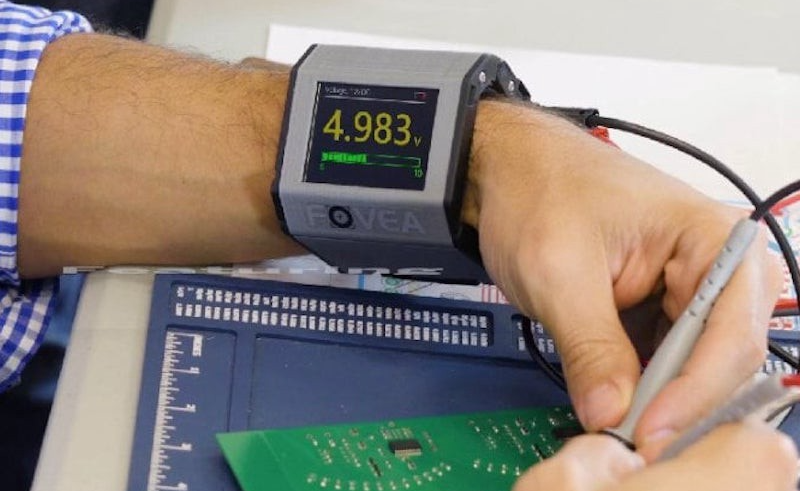 Test Equipment
FOVEA – Wearable Embedded Multimeter
FOVEA is a wearable embedded analyzer -- a multimeter targeted at embedded electronics with wrist-worn convenience. FOVEA, their wearable embedded analyzer does a few primary things to make embedded work easier: (a) It moves the multimeter display to a location that's much closer to...
Continue Reading