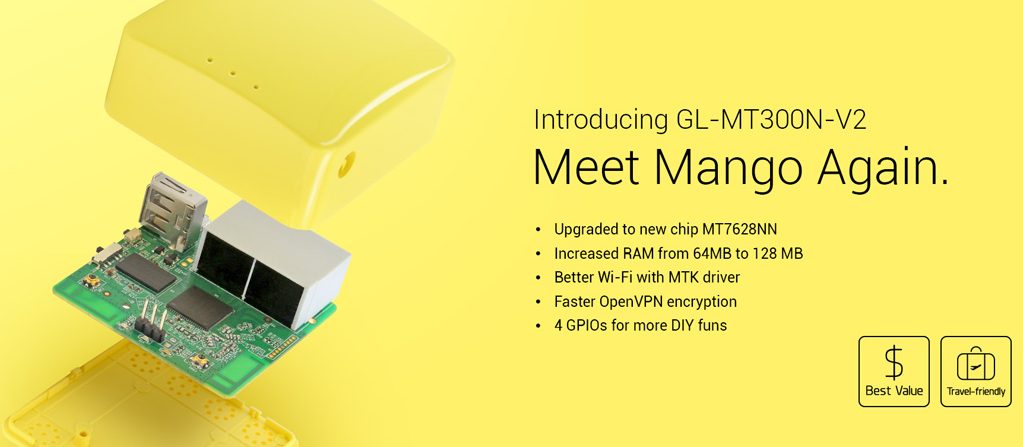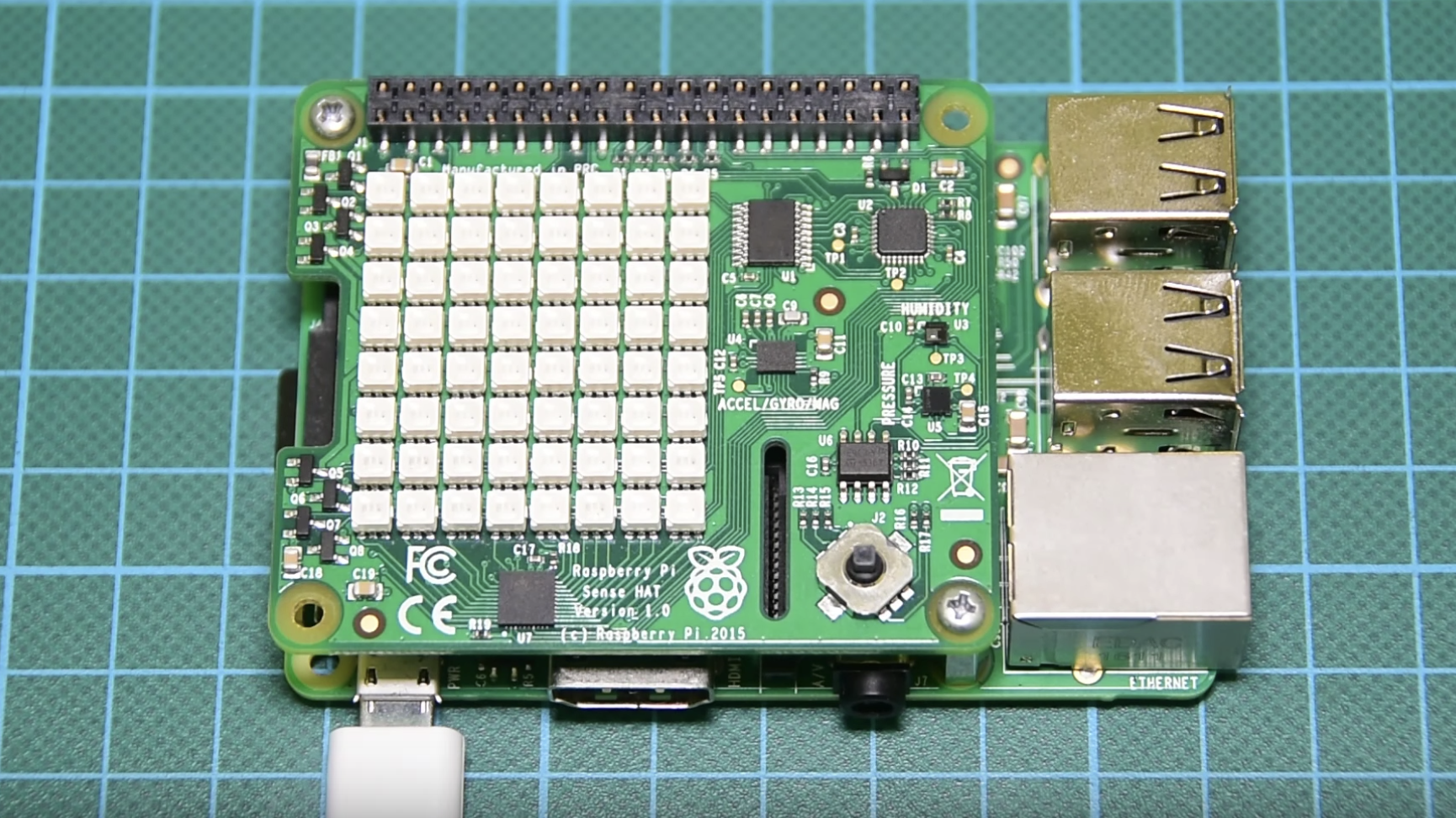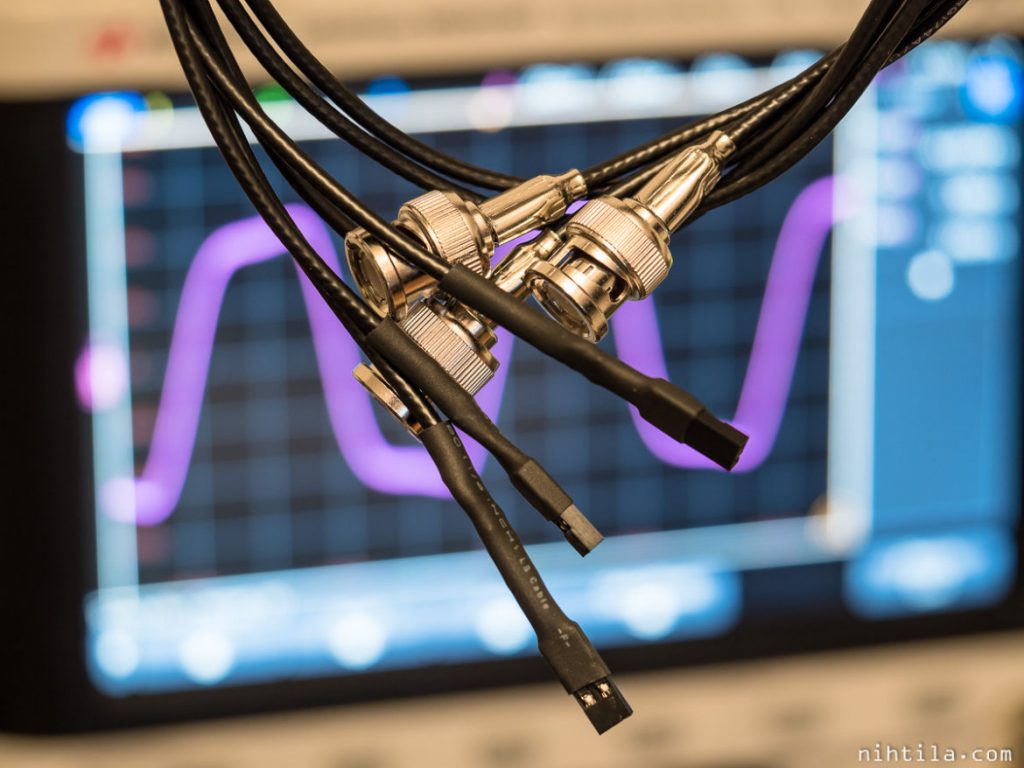 Test Equipment
Robust high-bandwidth passive DIY probes
Tomi Nihtilä build his own high-bandwidth passive probes to solve some issues with classic oscilloscope probes he describes on the article. He writes: Before presenting this great tip I must admit I did not come up with this idea. This type of measurement probe is presented in the...
Continue Reading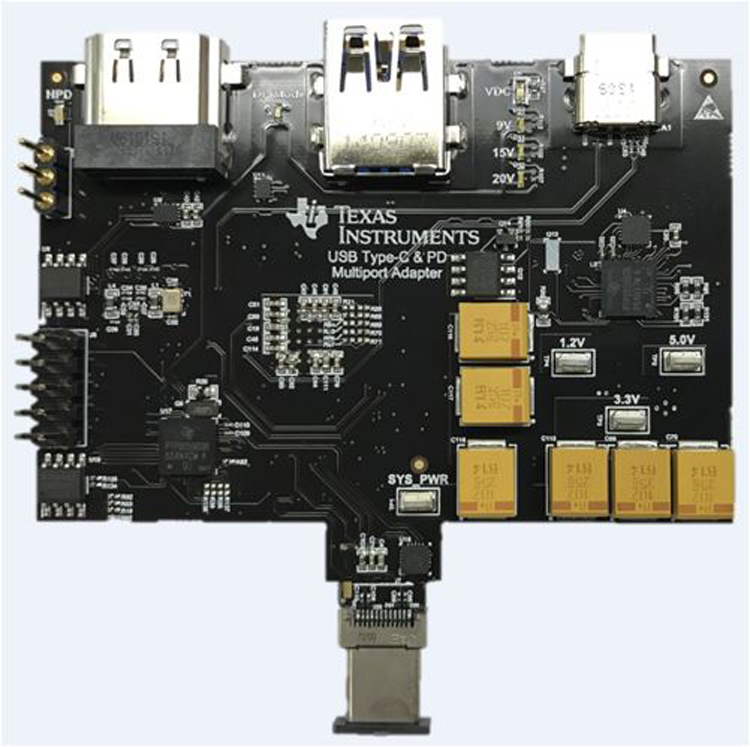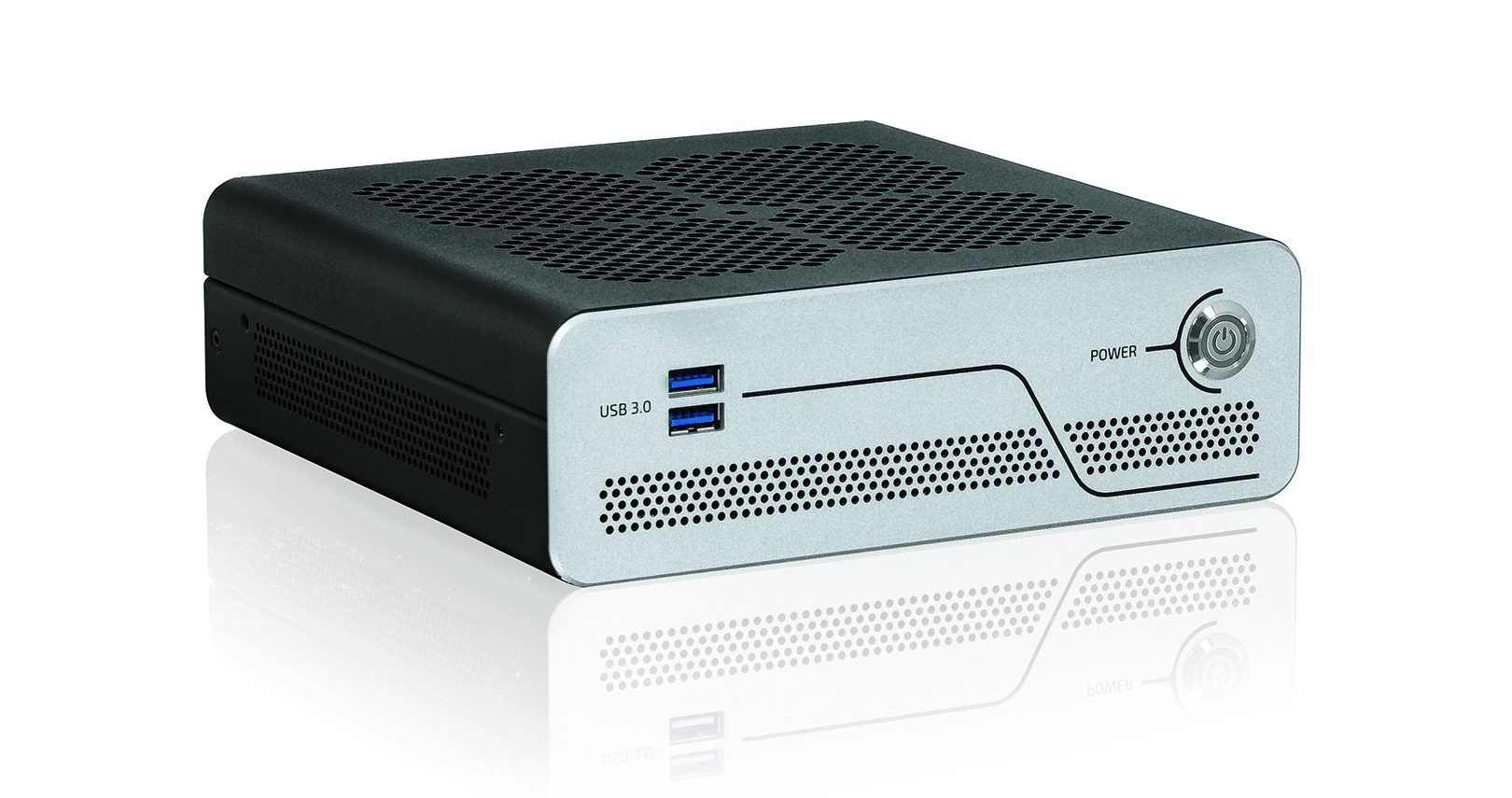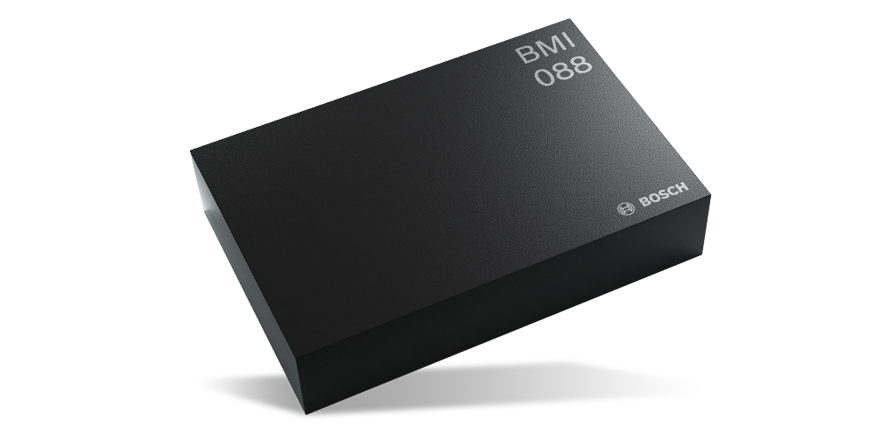 Sensor
Bosch BMI088 Inertial Measurement Units
Bosch's BMI088 features high vibration suppression for drone and robotic applications. Bosch Sensortec's BMI088 is a high-performance 6-axis inertial sensor consisting of a 16-bit digital, triaxial, ±24 g accelerometer and a 16-bit digital, triaxial, ±2000°/s gyroscope. BMI088...
Continue Reading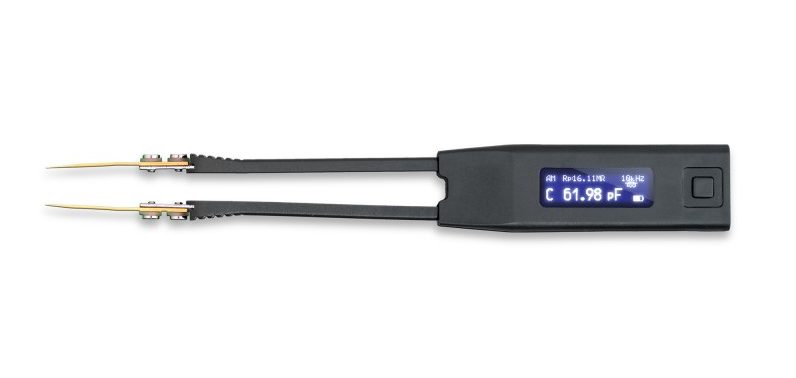 Test Equipment
Top Stories
LCR Meter Smart Tweezers
Ideal-Tek's Smart Tweezers unique design combines ergonomic shielded handles and a precise full featured LCR impedance meter. Ideal-Tek's LCR meter Smart Tweezers™ are an updated concept in handheld electronic tools. A unique design combines a pair of gold-plated SMD tweezers...
Continue Reading