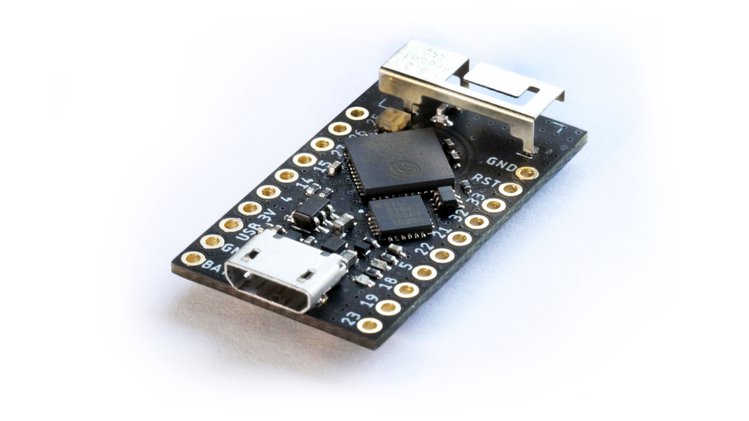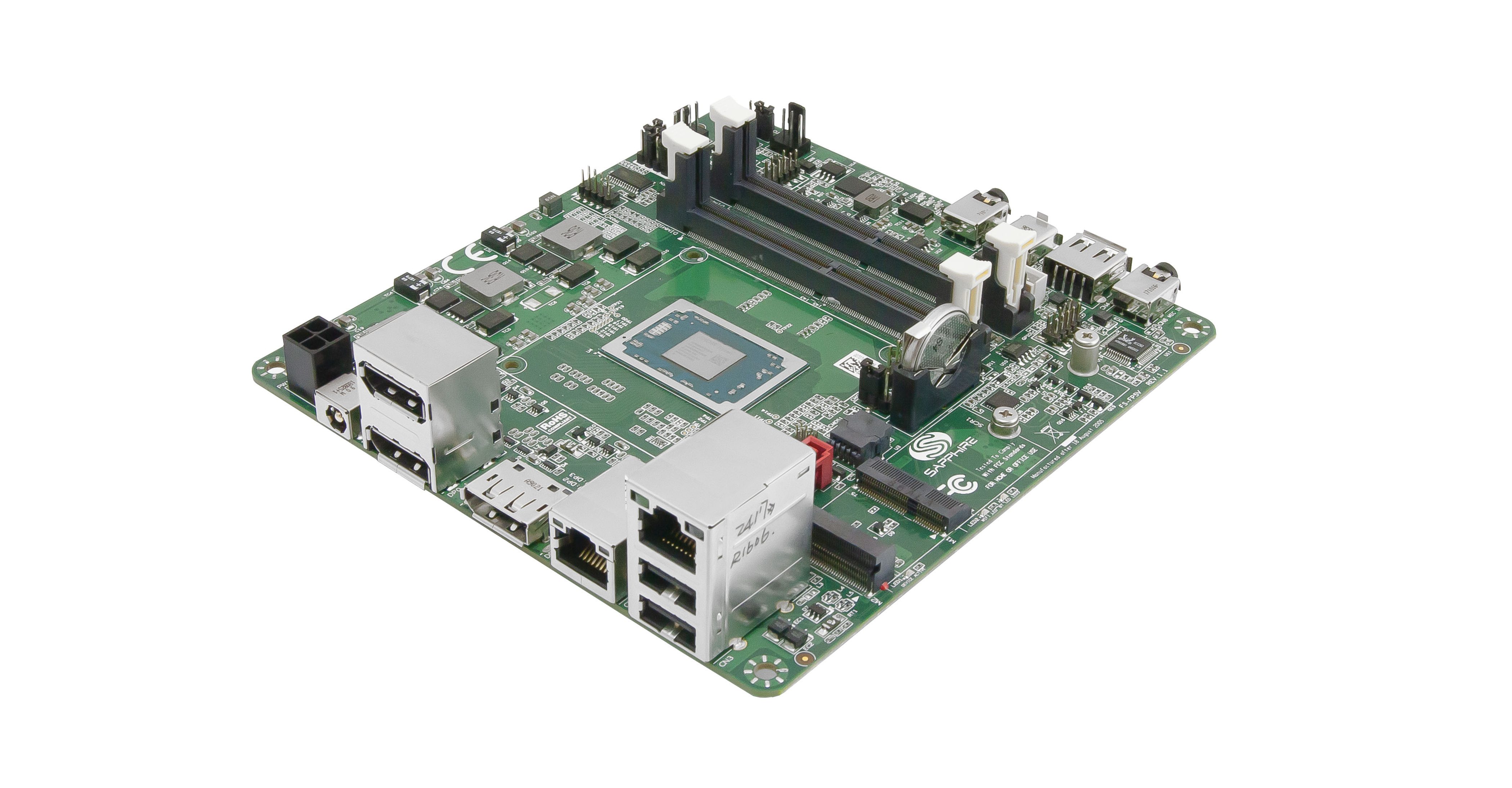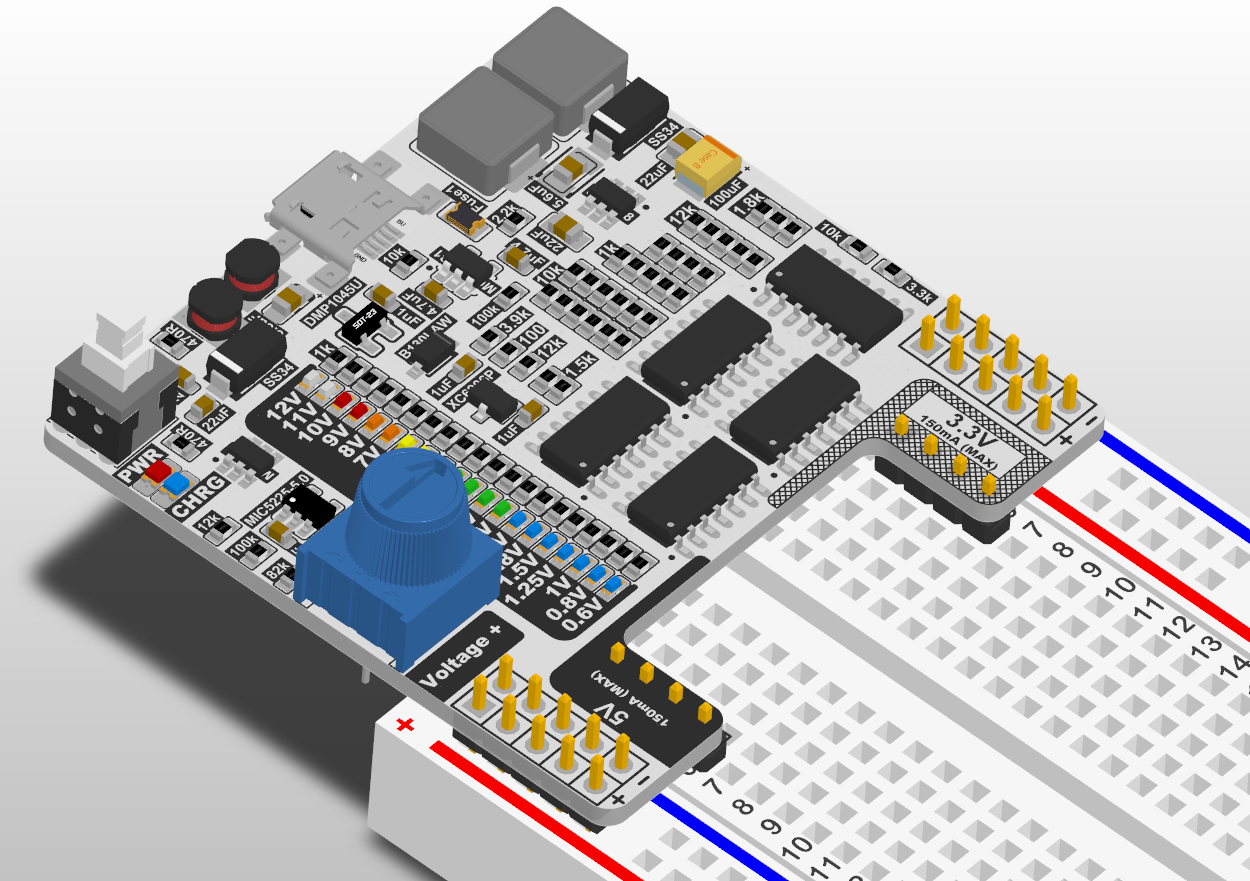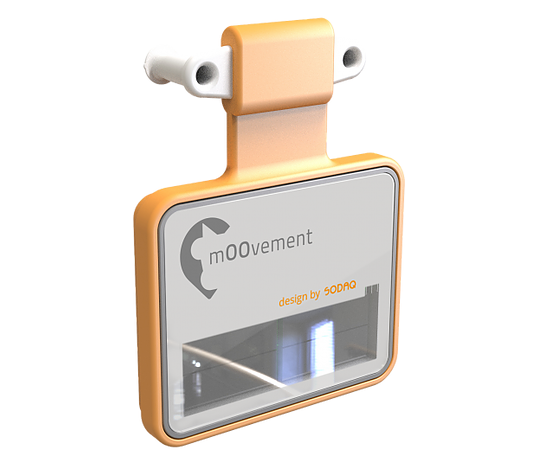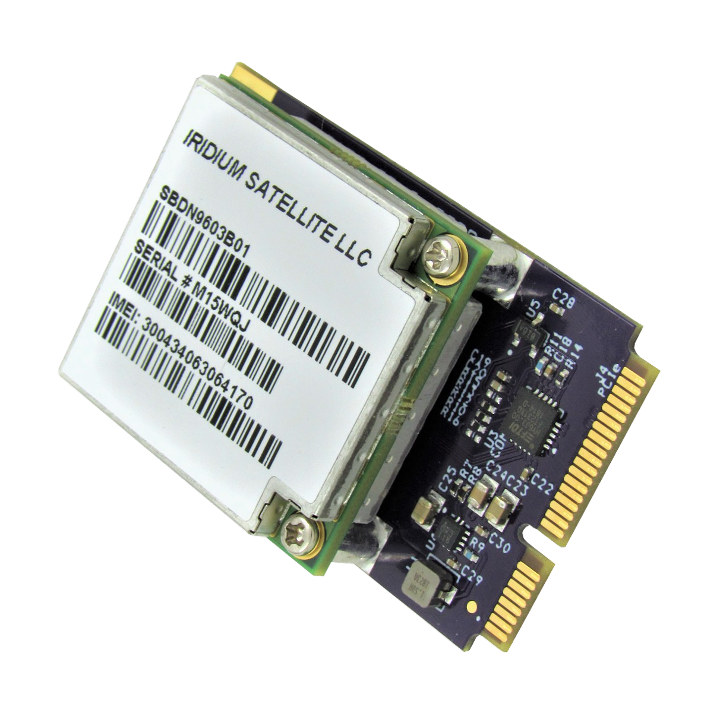 IoT
GW16130 Mini-PCIe Satellite Modem for IoT Applications
The GW16130 is a Mini-PCIe Satellite Modem Radio adapter that provides cost-effective, short burst satellite connectivity for asset tracking, fleet management, telemetry, oceanographic data, grid monitoring and Internet of Things (IoT) applications. The GW16130 features an Iridium 9603N...
Continue Reading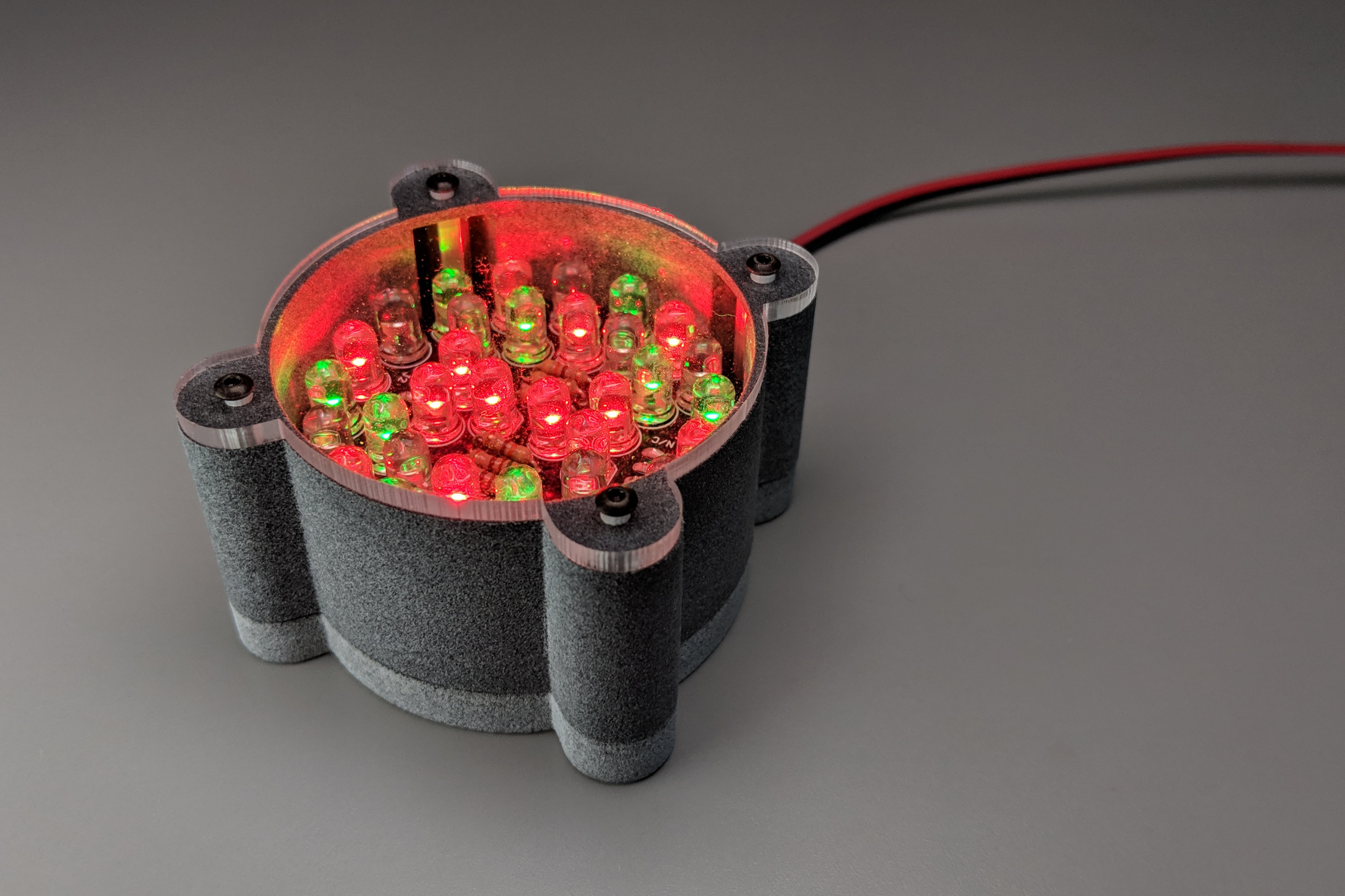 Led
Homebrew DMX-controlled RGB LED light
Glen has written an article detailing his homebrew DMX-controlled RGB LED light: This project is a small DMX-512 controlled, color-changing RGB LED light. The light can be controlled via the DMX512 protocol or it can run a number of built-in programs depending on how the software is...
Continue Reading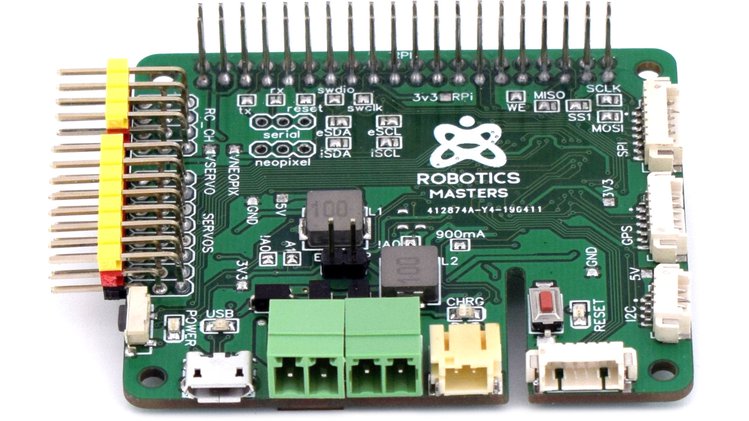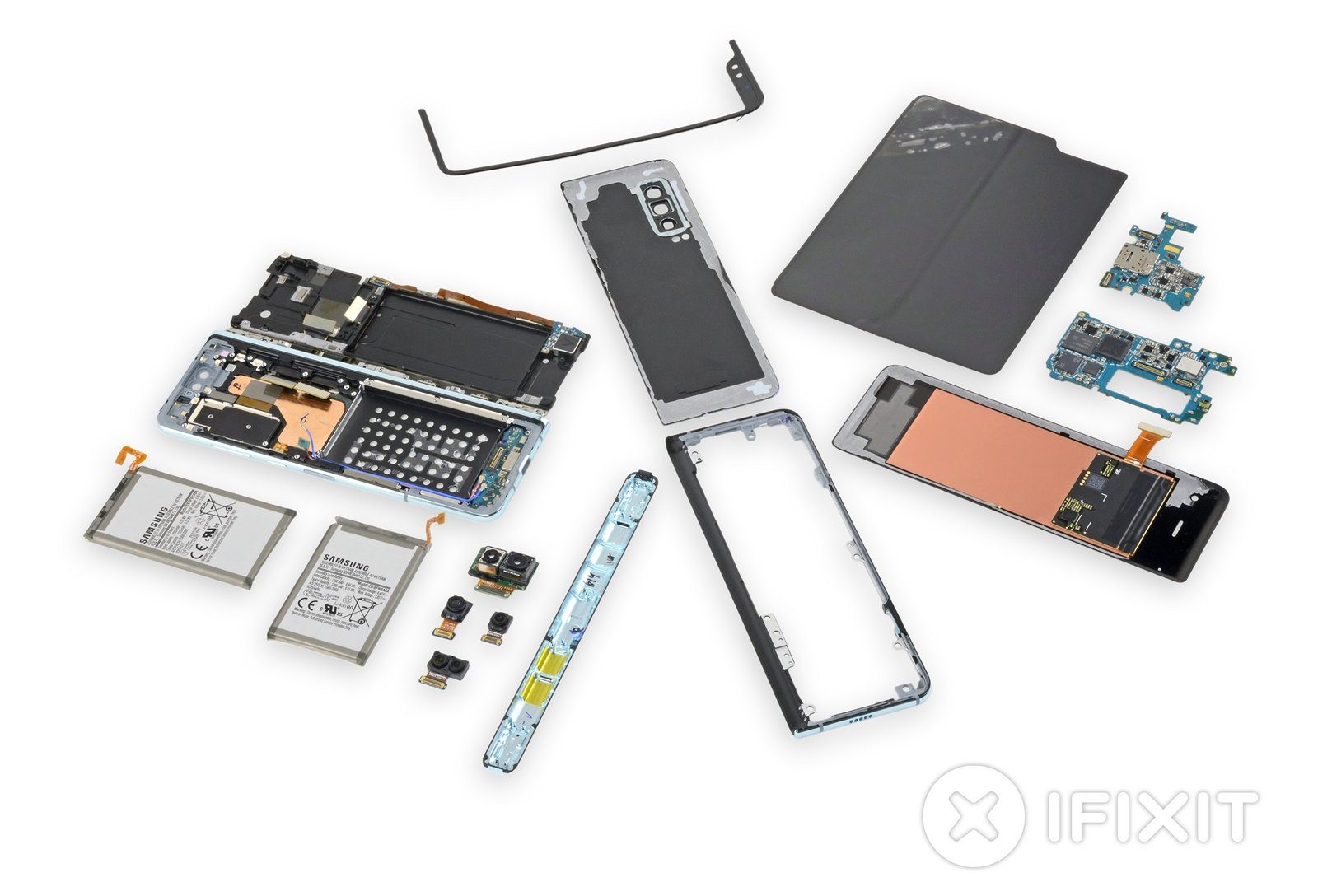 Technology
Samsung Galaxy Fold Teardown from ifixit.com
"Taylor Dixon" did a teardown of Samsung Galaxy Fold and reveals what's inside for the rest of us. Well, we've finally got the Samsung Galaxy Fold on our teardown table. This is, without question, an ambitious first-generation device—the idea of having both a smartphone and a tablet...
Continue Reading