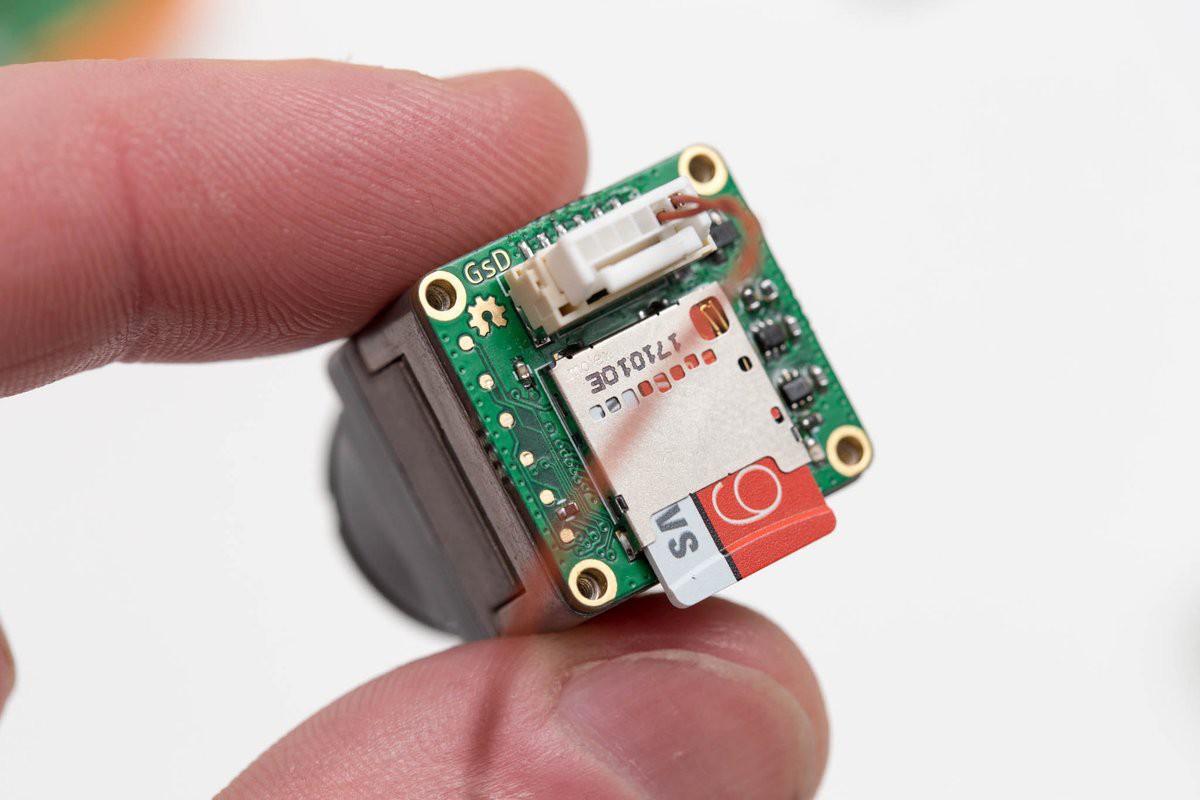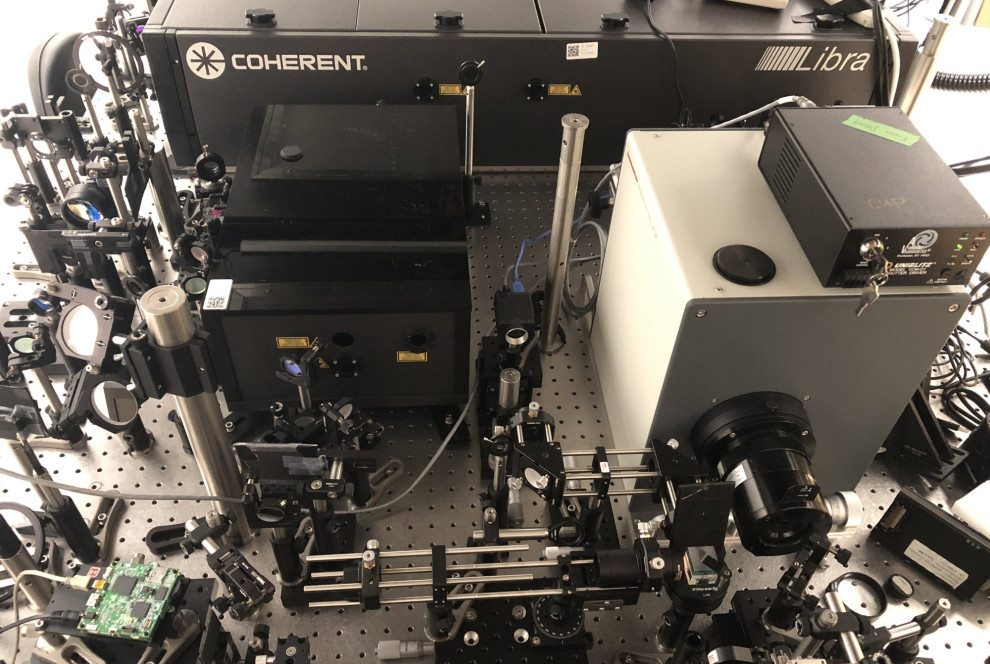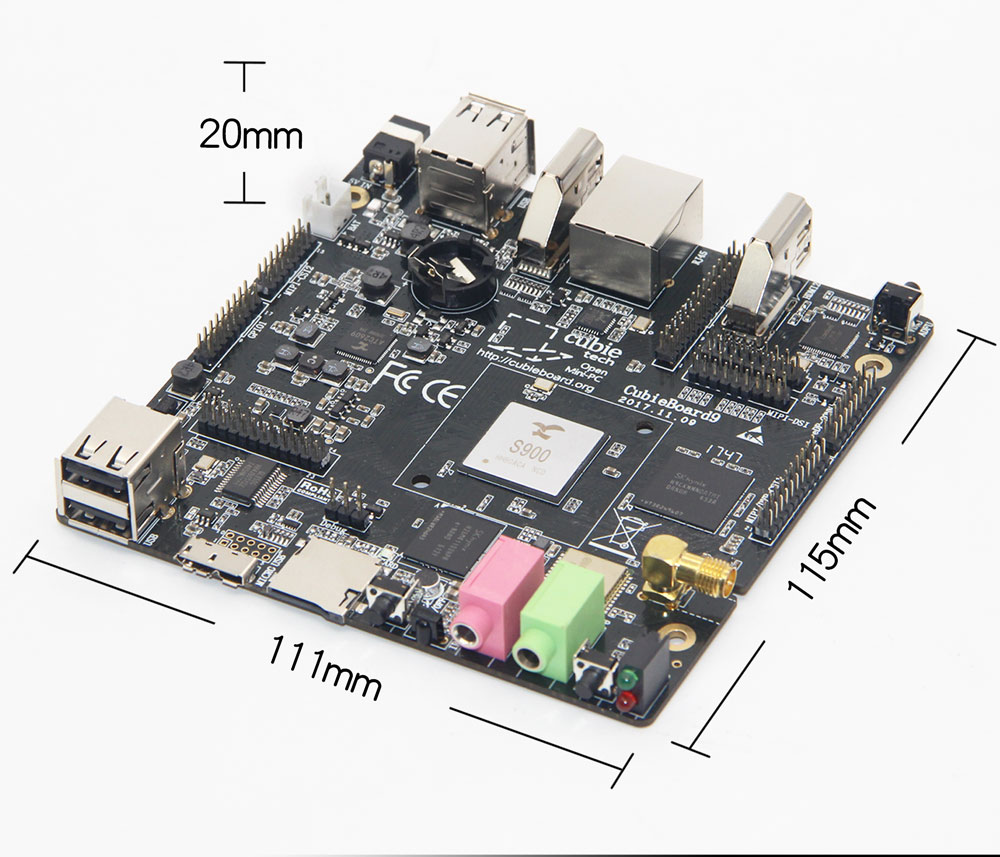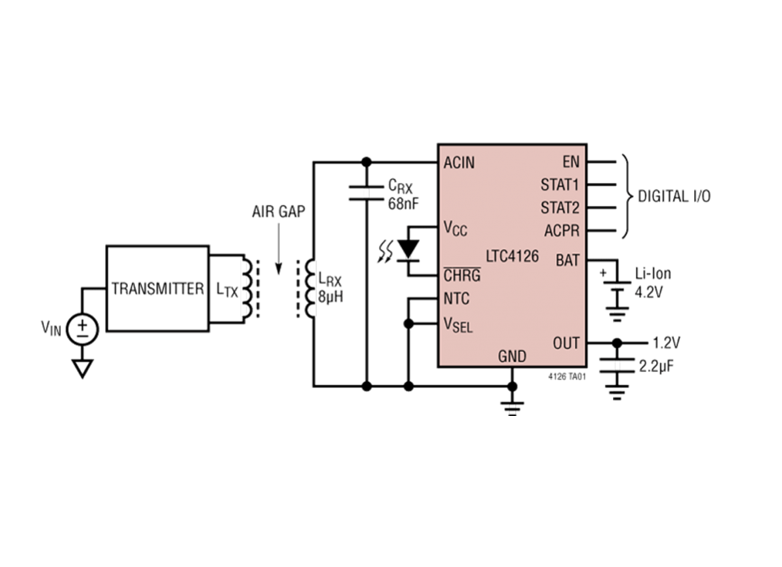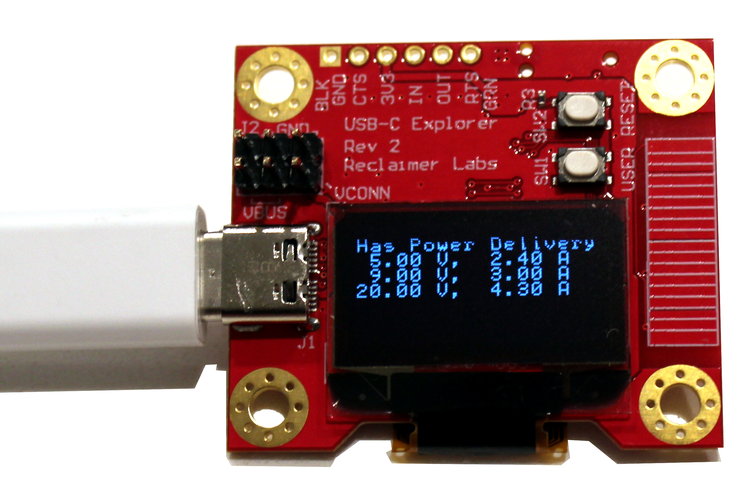 USB
The USB-C Explorer helps to get started with USB-C
Jason has designed a development board for USB-C and Power Delivery, that is available on GitHub. The board is also on sale at Tindie for $79 + shipping. The USB-C Explorer is a development board with everything needed to start working with USB Type-C. It contains a USB-C port...
Continue Reading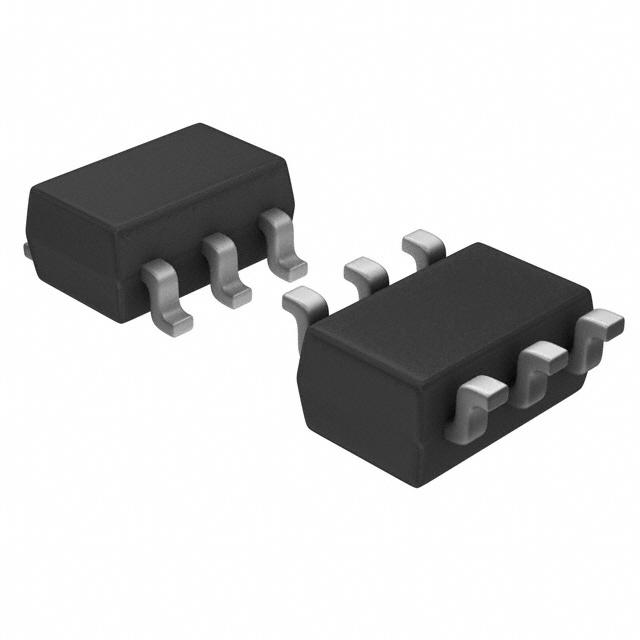 Mcu
Using a Raspberry Pi to program an ATTiny10/9/5/4
Using a Raspberry Pi to program an ATTiny4/5/9/10. But, mostly the $0.25 ATTiny10. And, not necessarily a Raspberry Pi, but anything with GPIOs! Yep. It works. At least tested pretty thoroughly with my ATTiny10. It can also read all the memories AND run timings against the AVR to do...
Continue Reading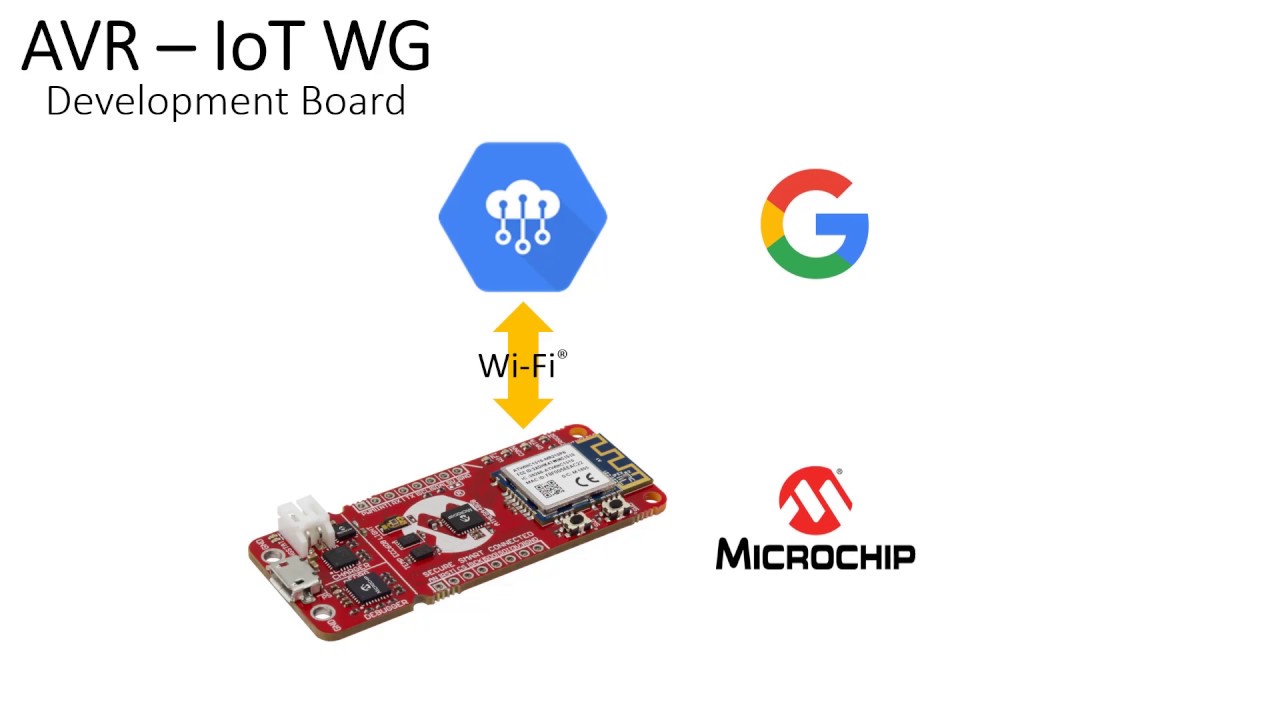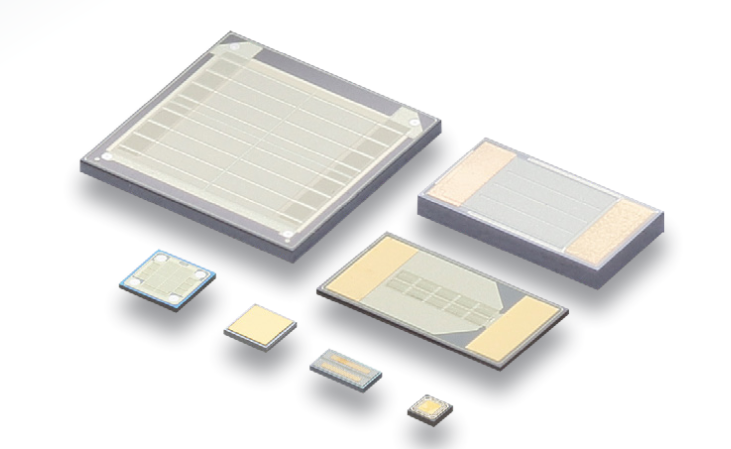 Parts
Murata's 3D Silicon Capacitors
Murata high-density silicon capacitors are developed with a semiconductor MOS process and are using the third dimension to substantially increase the capacitor surface and thus its capacitance without increasing the capacitor footprint. Murata silicon technology is based on a monolithic...
Continue Reading