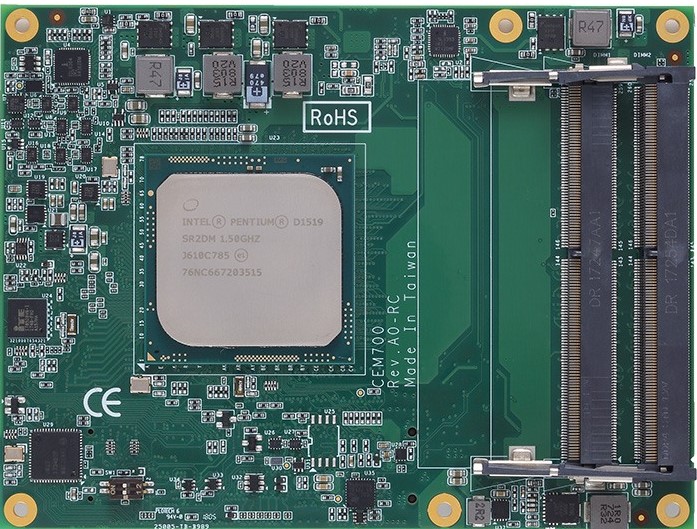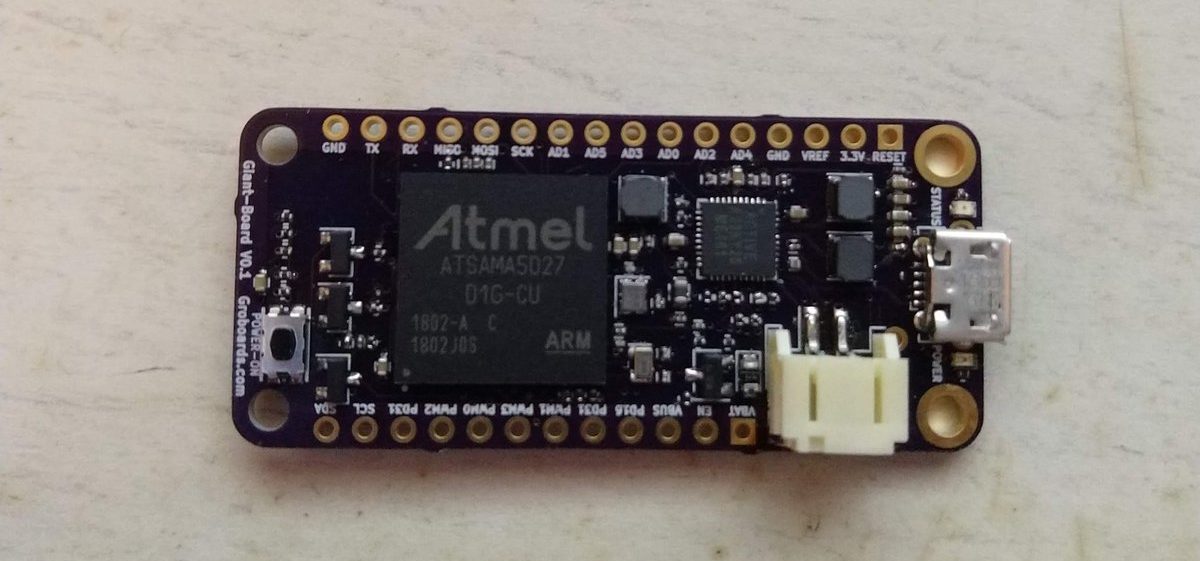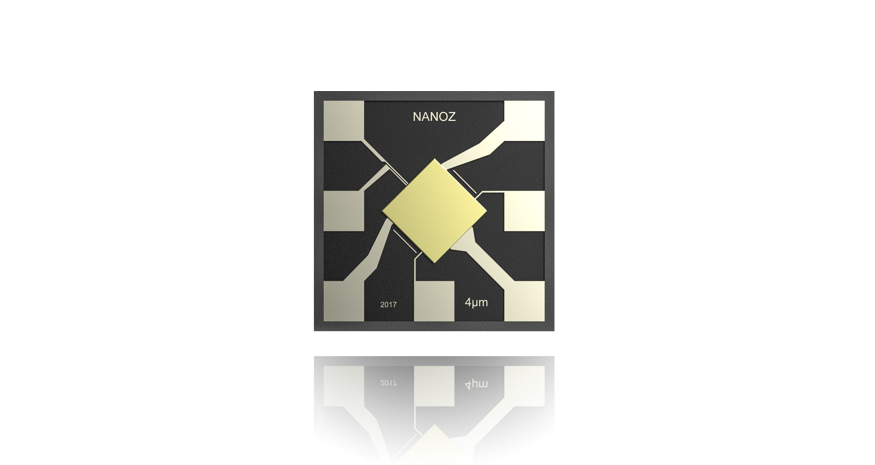 Sensor
Nanoz – The smallest Selective Gas Sensor
With the latest Nanoz Gas sensors you have the possibilities to include the sensor in watches, phones etc. Our sensor has 4 times wider detection range than other sensors and even it is one of the smallest in the market (just 1.8 mm for each side and 0.45 mm thick) we managed that our...
Continue Reading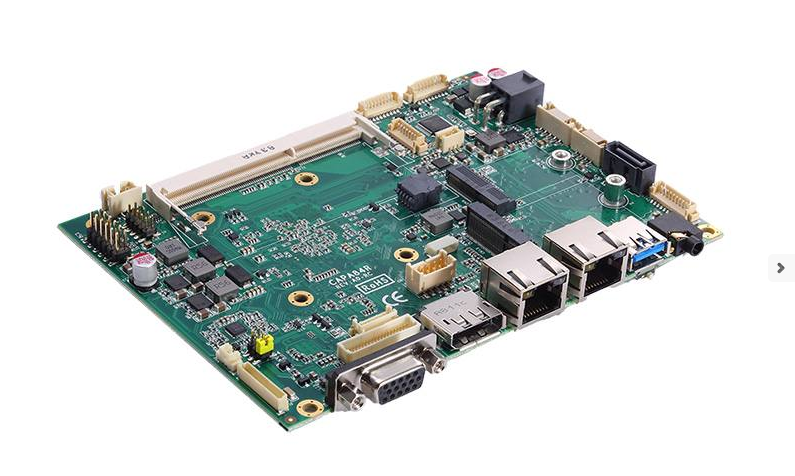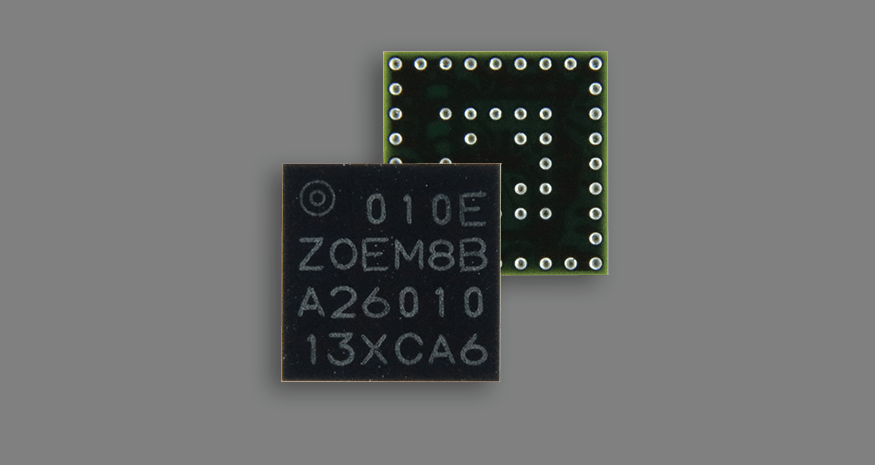 SBC-SiP-SoC-CoM
u-blox ZOE-M8B tiny GNSS SiP module
Ultra small, super low power u-blox M8 GNSS SiP module. ZOE-M8B is u-blox's ultra small, highly integrated GNSS SiP (System in Package), measuring just 4.5 x 4.5 x 1.0 mm. Making use of the Super-Efficient (Super-E) mode, ZOE-M8B offers an ideal balance between miniature size, low...
Continue Reading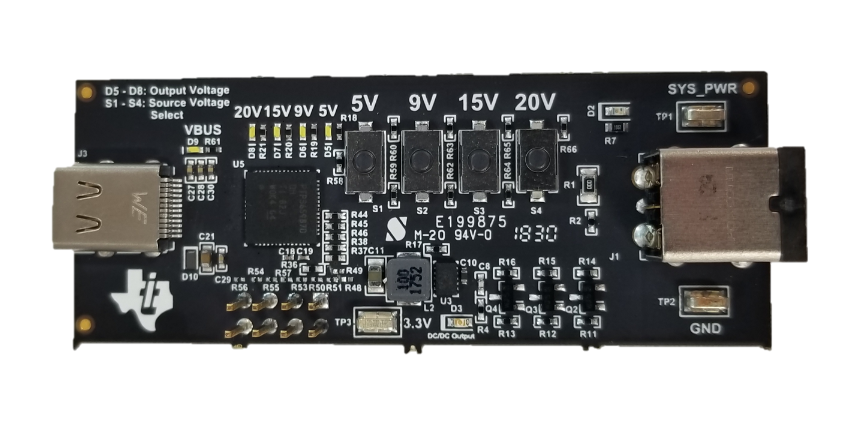 USB
Power DUO Source 200 W USB-C PD Reference Design
This USB Power Delivery (PD) reference design will allow users to implement system that require more than 100 W as a power source while also highlighting the industries lowest RDSon solution. The design can output all four of the standard USB Type-C PD source voltages of 5 V, 9 V, 15 V,...
Continue Reading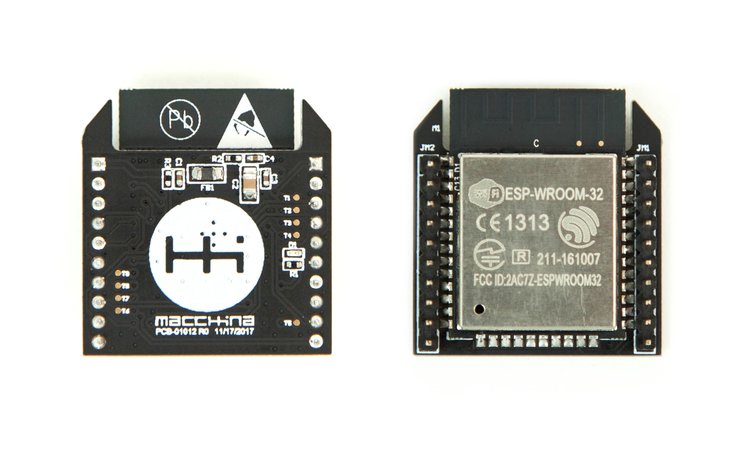 IoT
SuperB – An open, Bee-compatible ESP32
SuperB is an open source, Bee-compatible ESP32 module for quickly and easily adding Wi-Fi and Bluetooth to your project. It combines the popularity of ESP32 with the XBee form factor to achieve an easy way of adding wireless connection to your board. It was originally build for use with...
Continue Reading