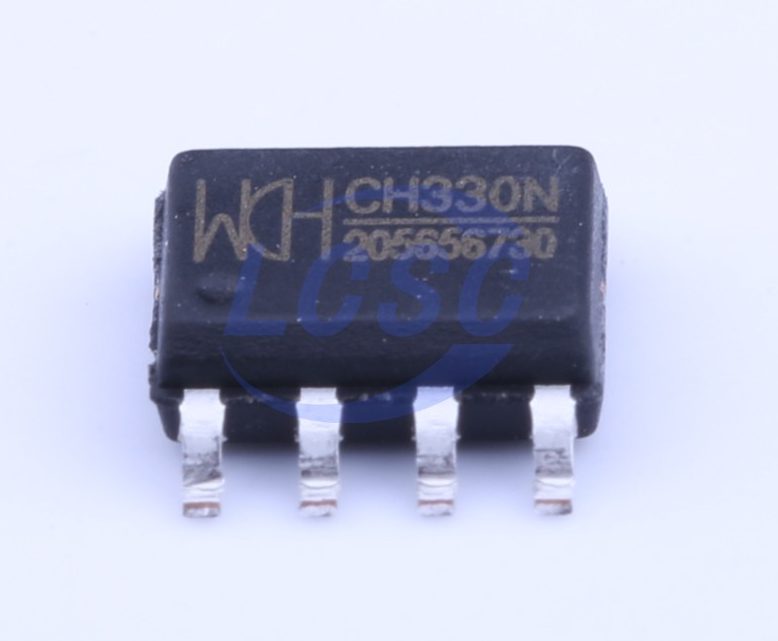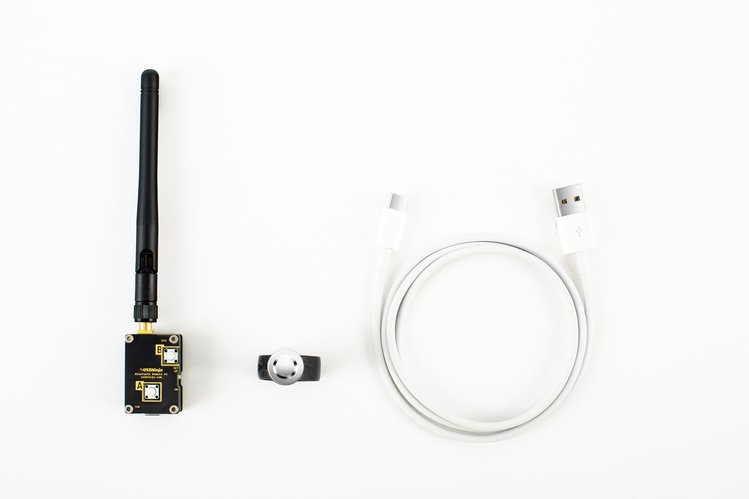 USB
USBNinja – BadUSB embedded into a USB cable
USBNinja is an information security and penetration testing tool that looks and functions just like a regular USB cable (both power and data) until a wireless remote control triggers it to deliver your choice of attack payload to the host machine. In essence, USBNinja is the next step...
Continue Reading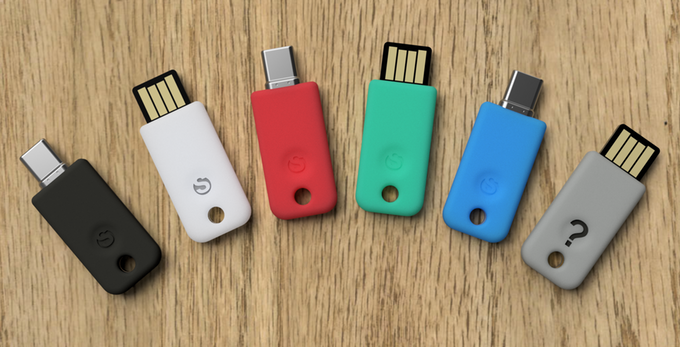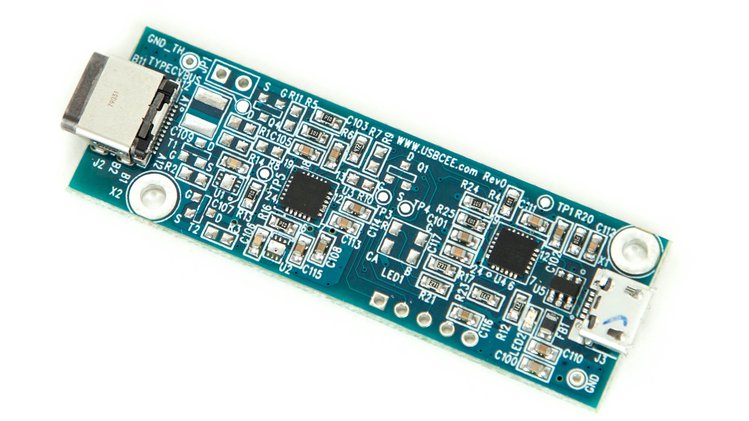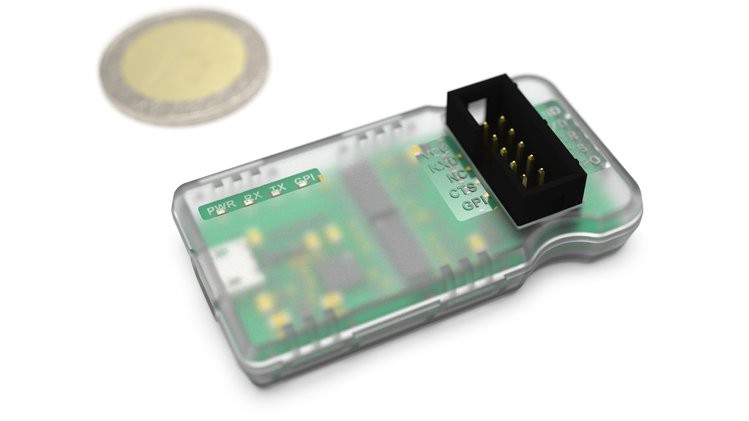 USB
muArt – A Simple Serial Adapter Like No Other
UART has become a popular term with microcontroller applications, with the rise of the Arduino, Raspberry Pi, and other open hardware electronics. UART has become a standard for microcontrollers to communicate with each other and exchange data. A UART can be used not just for data...
Continue Reading

Software
USB
PopCom – Identify your COM ports
avishorp has written a small program that pops up a message whenever a serial port over USB device is plugged in, that is available on GitHub (code). PopCom is a COM port plug-in/plug-out notifier. Whenever a USB device that emulates a COM port is connected to the computer, a pop-up...
Continue Reading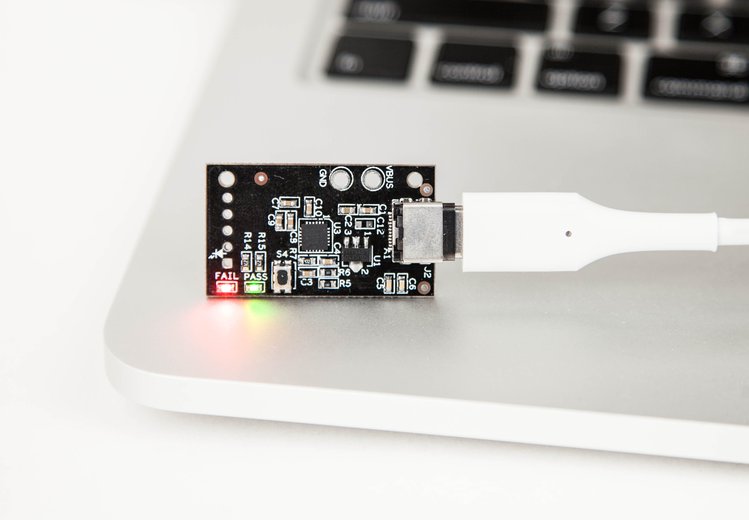 USB
Tiny-PAT – USB-C power adapter tester
A small, open, affordable USB-C power adapter tester is live on crowdsupply. We are quickly entering the age of USB Type-C. This "jack of all trades" port is appearing in more and more new electronic devices. USB Type-C helps to reduce reliance on proprietary power adapters and...
Continue Reading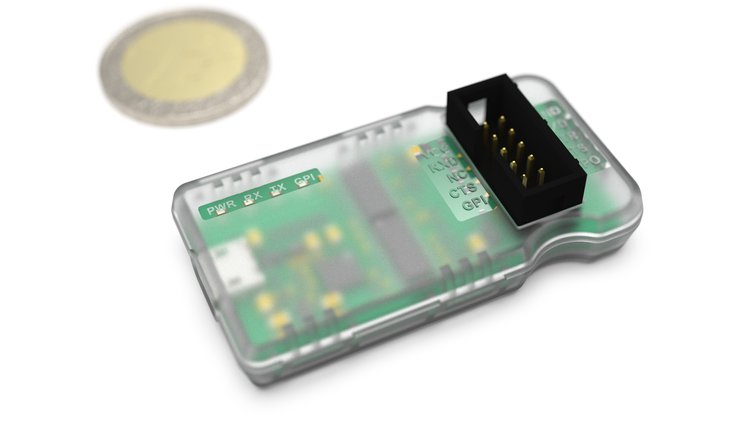 USB
uArt- A small Solution For a Big Problem
Coming soon to Crowd Supply is the ultimate USB-UART converter. μArt is a device that offers safe and reliable USB-to UART conversion. The voltage levels, electric potentials, and communication speeds are no longer a concern, and it can be used for data exchange or for Programming...
Continue Reading