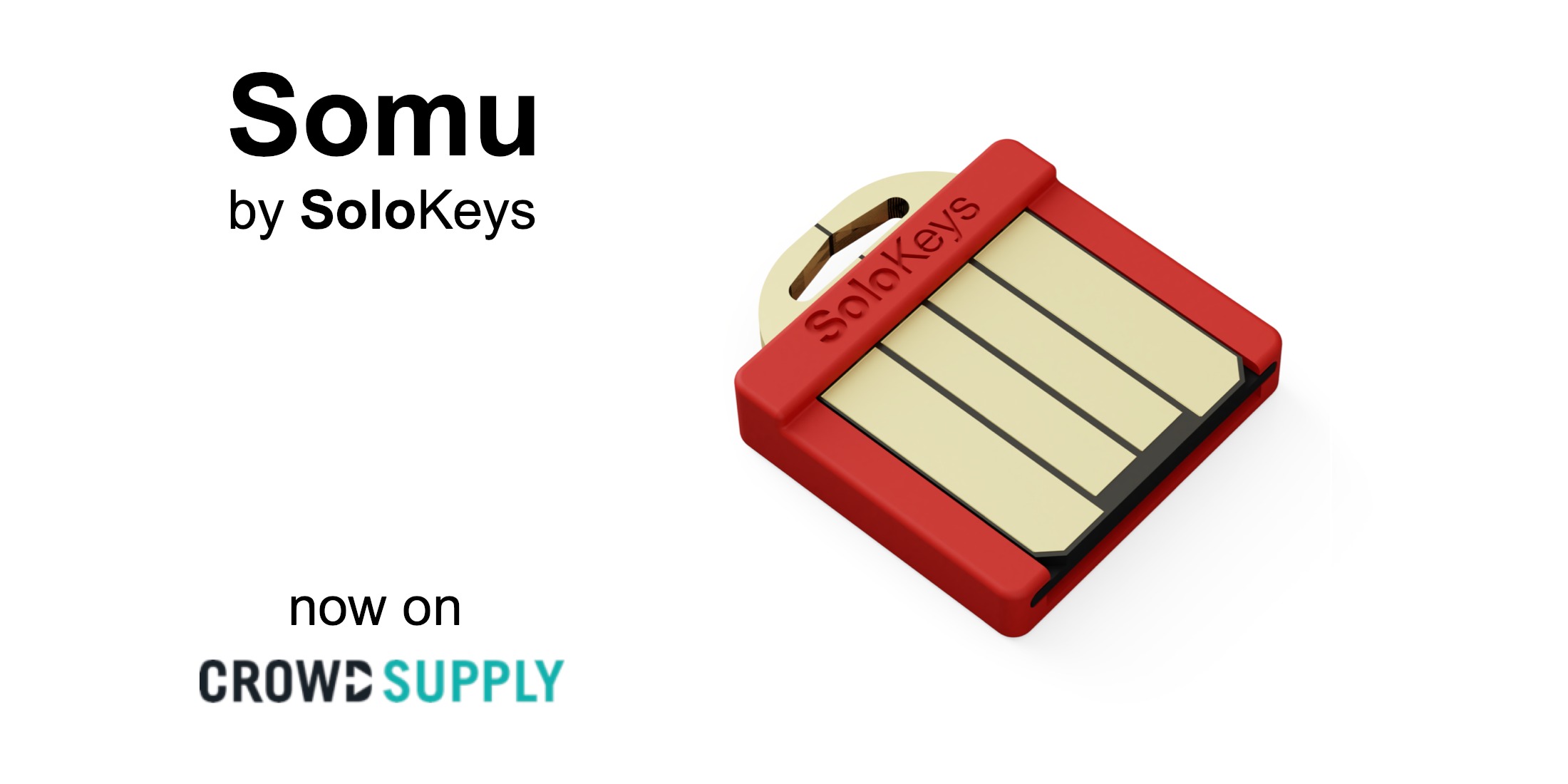 Top Stories
USB
Somu – tiny FIDO2 security key
A tiny FIDO2 security key for two-factor authentication and passwordless login Somu is a tiny FIDO2 security key, that you can use on your Google, Twitter, Github account for two-factor authentication, or on your Microsoft account for passwordless login. Somu fits in your USB port, so...
Continue Reading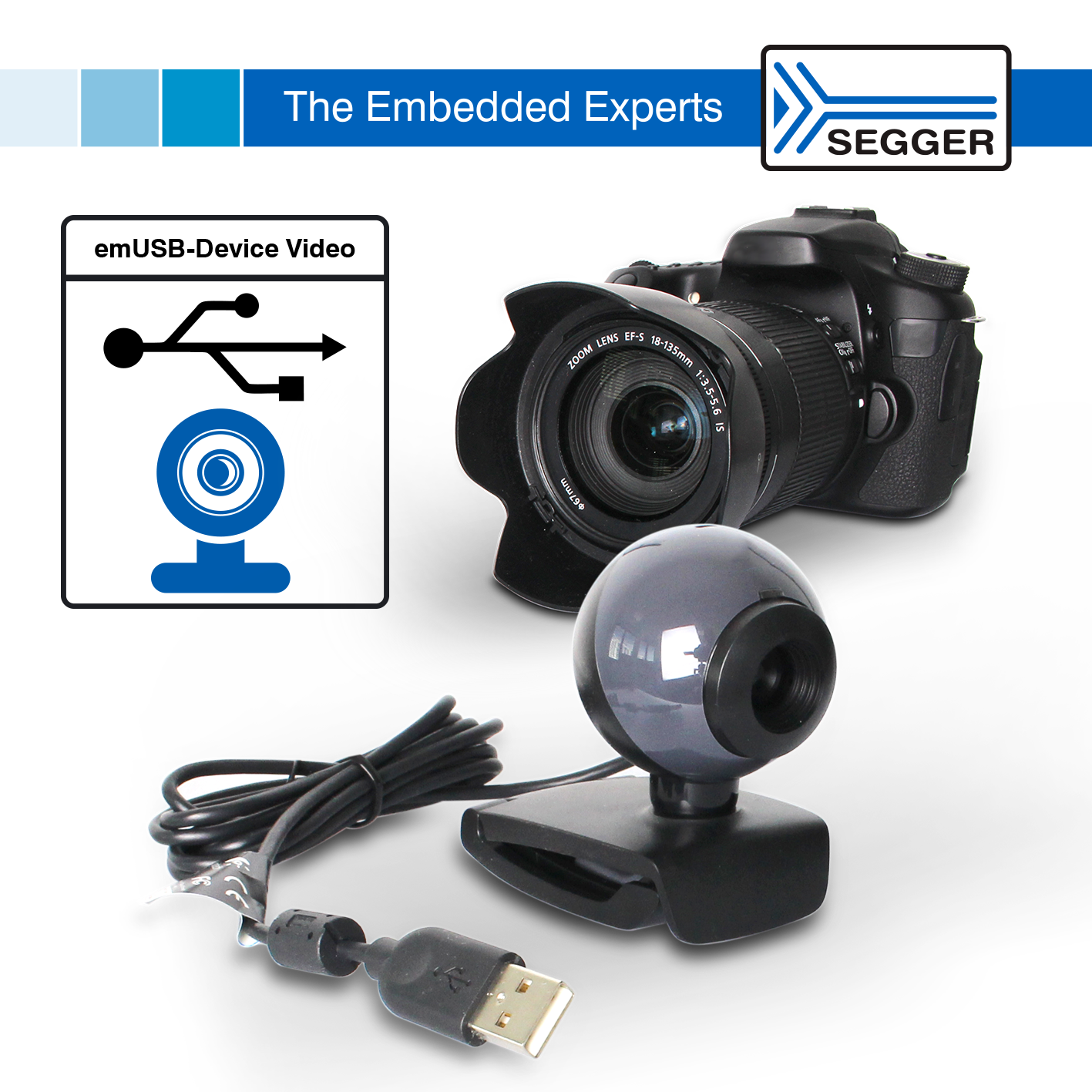 USB
emUSB-Device Video – Easily transmit video via USB
SEGGER introduces video class (UVC) support for emUSB-Device. An Embedded System with a USB device interface can now enumerate as a video camera. Once connected to a Host (Windows, Mac, Linux or Tablet), it is recognized as a camera. Video content can come from a live camera feed, a...
Continue Reading

USB
Programmable USB Hub has I2C, GPIO and SPI
A USB hub that's also a dev board and an I2C, GPIO, and SPI bridge In addition to being a 4-port USB 2 High-Speed hub, this Programmable USB hub is also: A CircuitPython based development board. A bridge between your computer and I2C (via Sparkfun Qwiic connectors), GPIO, and...
Continue Reading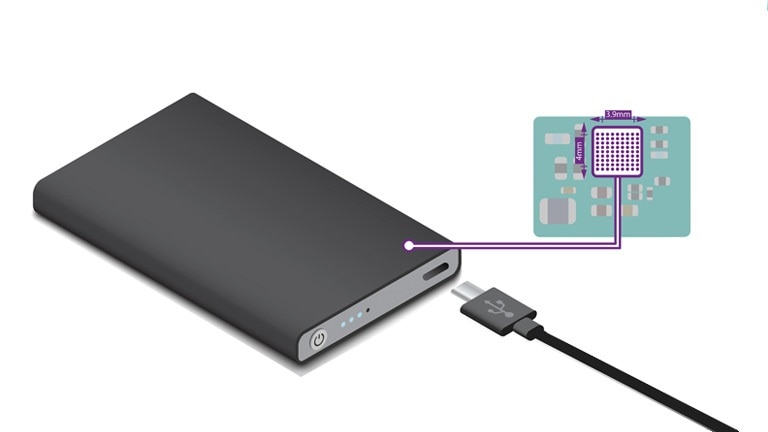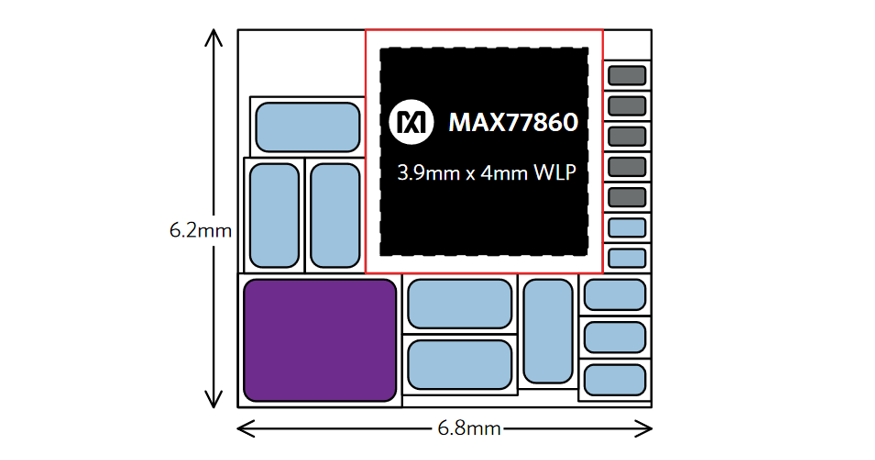 USB
How to shrink your USB Type-C battery charger [PDF]
Maxim's app note on a highly compact Type-C charger solution. A highly integrated solution, as seen with the MAX77860 USB Type-C 3A switch-mode charger, dramatically reduces system complexity by integrating the charger, the power path, the Safeout LDO, ADC, and the USB-C CC and BC...
Continue Reading