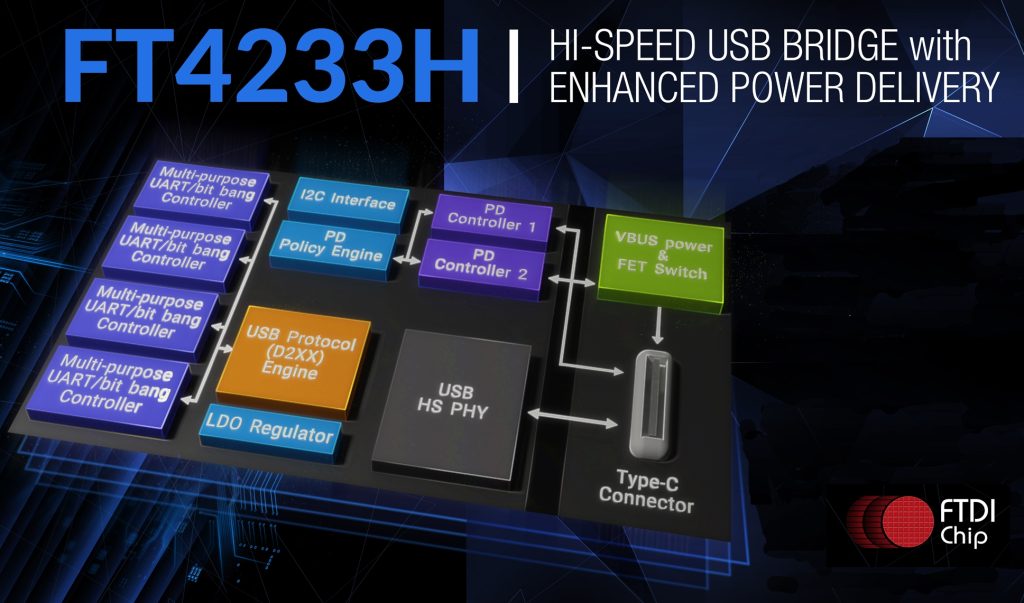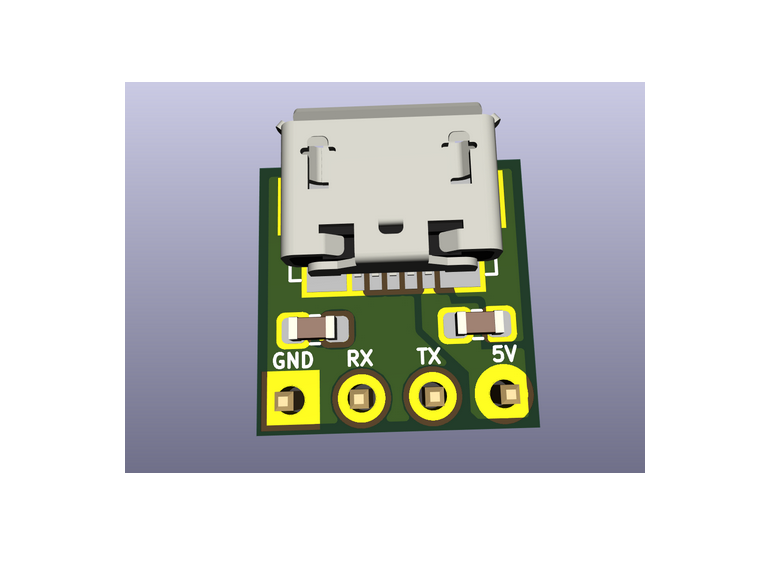 USB
Tiny USB to UART Converter using CH330
This is a 10x10mm USB-Uart converter with 2Mbps interface speed based on the cheap CN330. Source files available on GitHub. CH330(N) works with CH340/CH341 driver as pointed out by Icenowy Zheng who made a small USB to TTL debug board based on the chip to practice PCB drawing with...
Continue Reading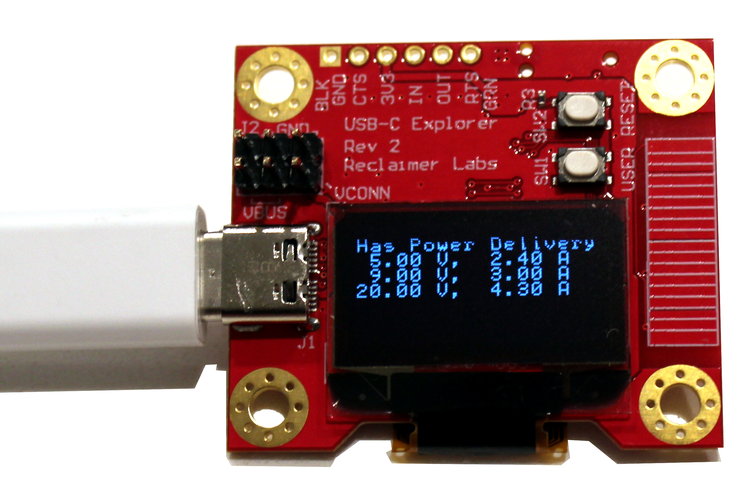 USB
The USB-C Explorer helps to get started with USB-C
Jason has designed a development board for USB-C and Power Delivery, that is available on GitHub. The board is also on sale at Tindie for $79 + shipping. The USB-C Explorer is a development board with everything needed to start working with USB Type-C. It contains a USB-C port...
Continue Reading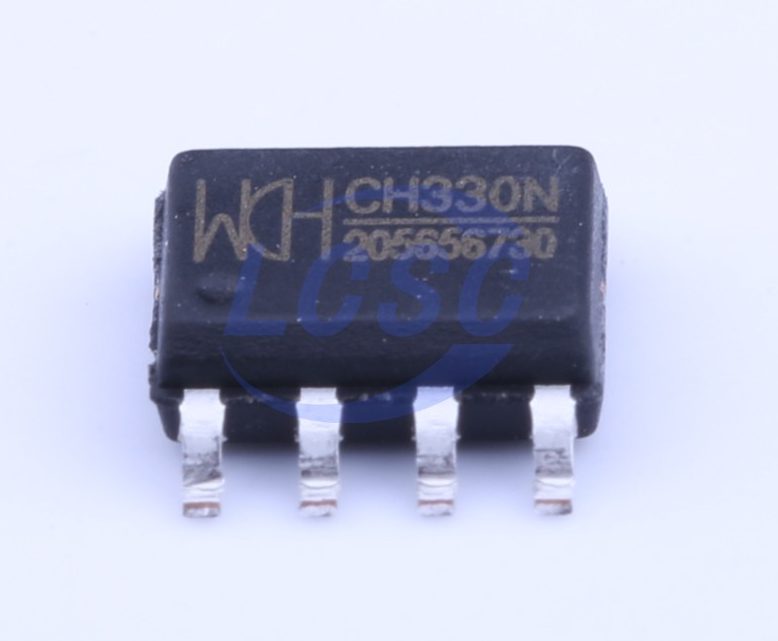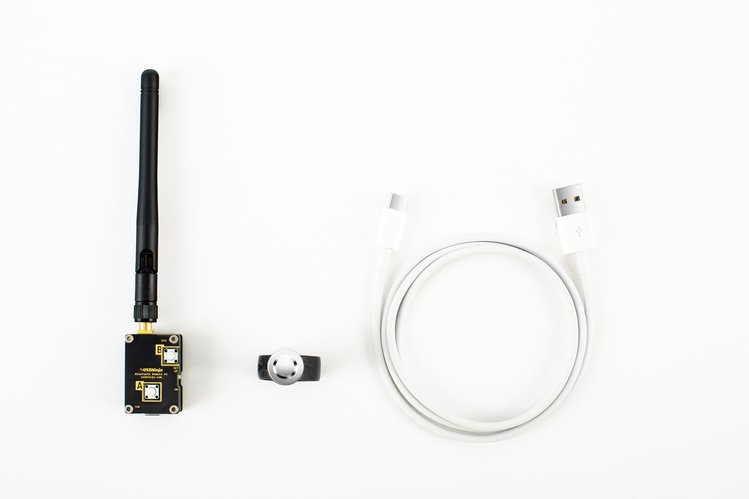 USB
USBNinja – BadUSB embedded into a USB cable
USBNinja is an information security and penetration testing tool that looks and functions just like a regular USB cable (both power and data) until a wireless remote control triggers it to deliver your choice of attack payload to the host machine. In essence, USBNinja is the next step...
Continue Reading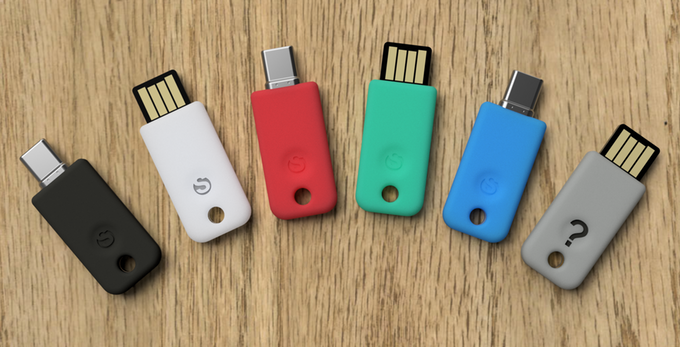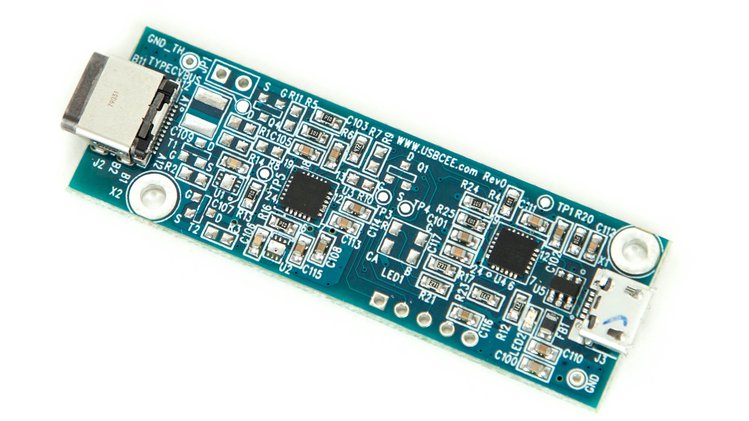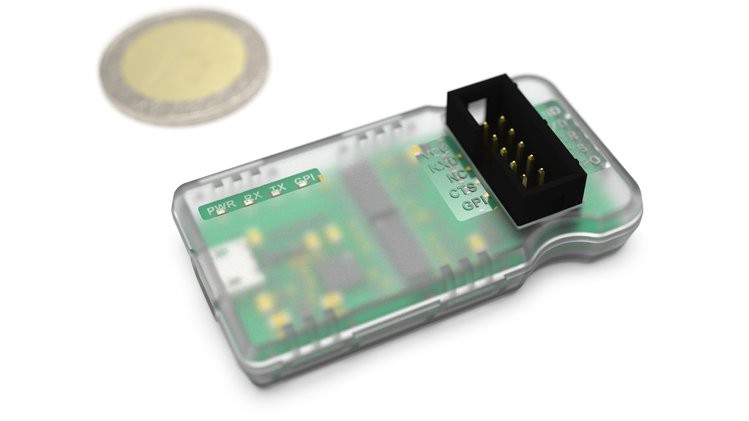 USB
muArt – A Simple Serial Adapter Like No Other
UART has become a popular term with microcontroller applications, with the rise of the Arduino, Raspberry Pi, and other open hardware electronics. UART has become a standard for microcontrollers to communicate with each other and exchange data. A UART can be used not just for data...
Continue Reading