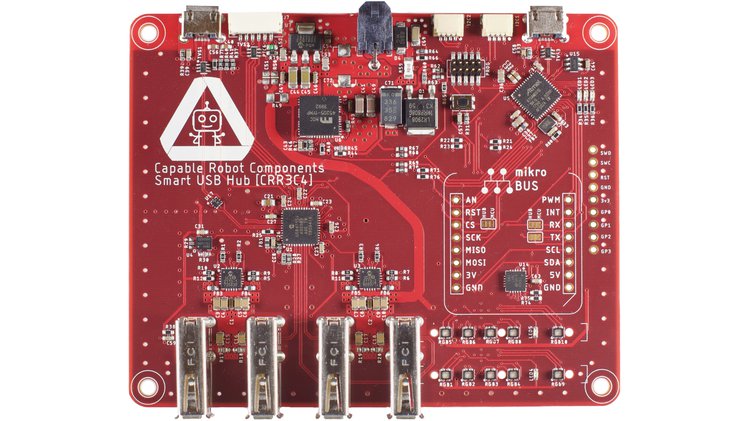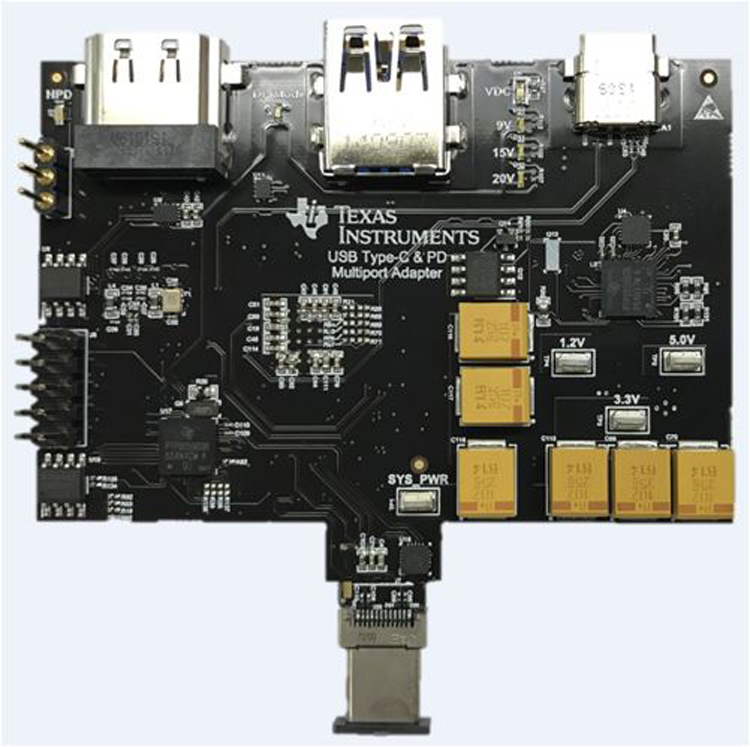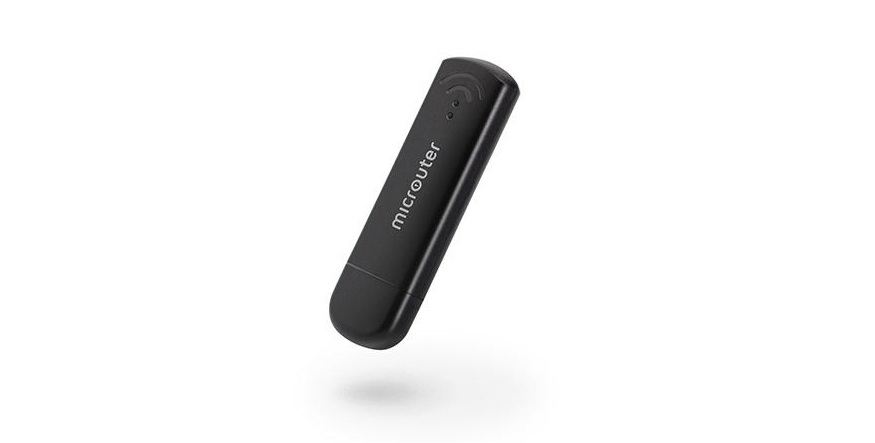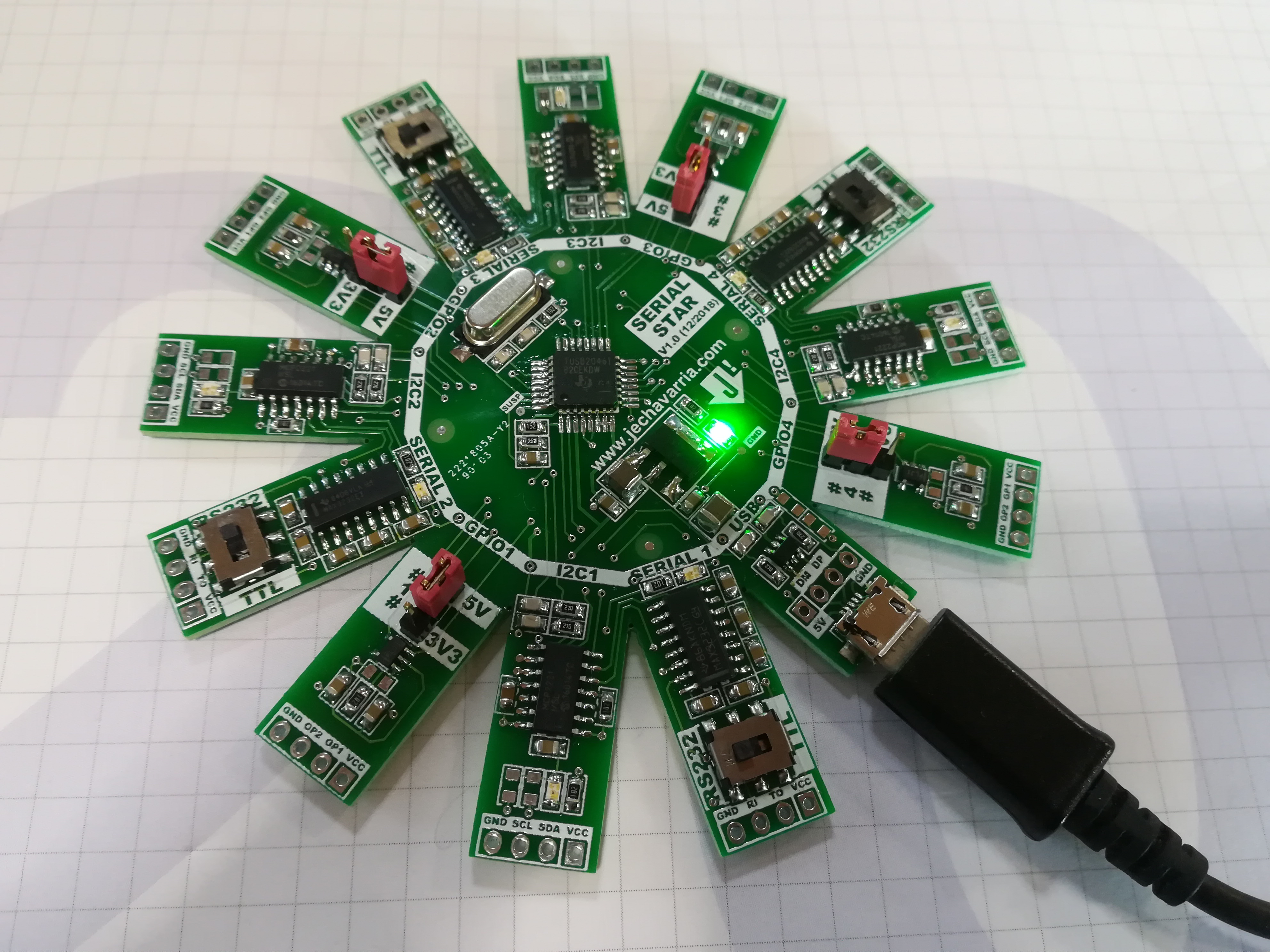 USB
Serial Star, a 4 in 1 USB Serial and I2C Converter
Jesus Echavarria @ jechavarria.com has build a 4 in 1 USB Serial converter based on MCP2221A. This board is mainly a USB hub with 4 USB to serial converters. Is like the typical USB to TTL adapter but with one USB port you get up to 4 serial ports. Levels of every converter are...
Continue Reading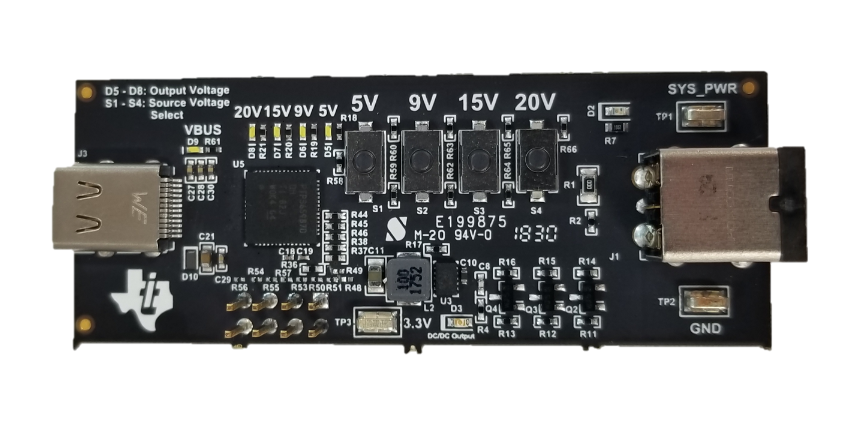 USB
Power DUO Source 200 W USB-C PD Reference Design
This USB Power Delivery (PD) reference design will allow users to implement system that require more than 100 W as a power source while also highlighting the industries lowest RDSon solution. The design can output all four of the standard USB Type-C PD source voltages of 5 V, 9 V, 15 V,...
Continue Reading