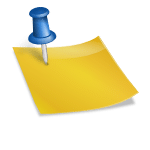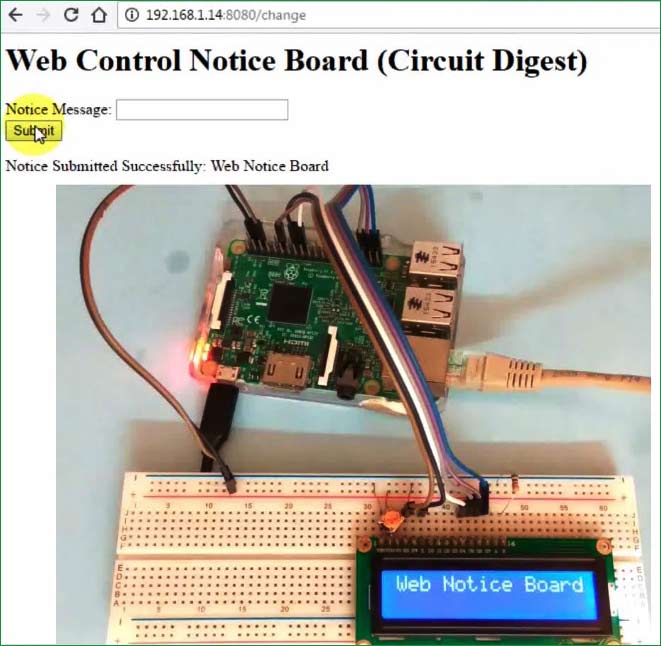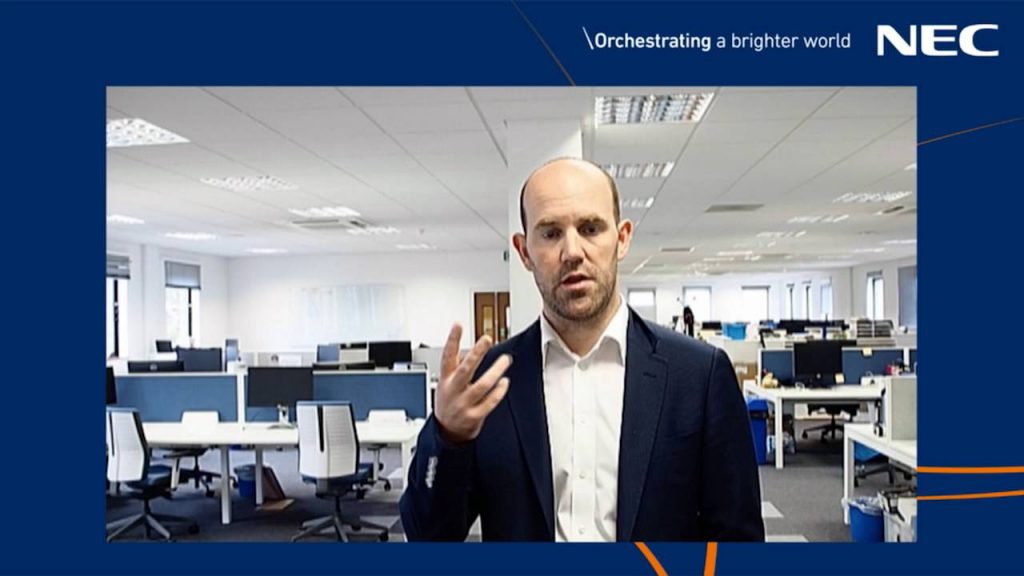 Raspberry Pi
NEC Display Powered by Raspberry Pi
Earlier this month, NEC Display Solutions Europe announced that they are working on a new generation of large-format displays that support the Raspberry Pi compute module, enabling a seamless integration of Raspberry Pi devices with NEC displays. Originally developed to promote the...
Continue Reading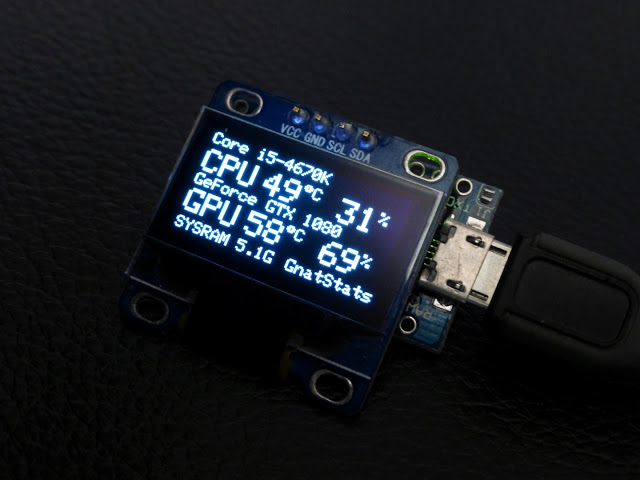 USB
Tiny OLED PC Performance Monitor
Rupert Hirst build a tiny OLED PC performance monitor based on Psyrax's serial monitor. The display monitors CPU and GPU temperature and activity etc. He writes: After a recent purchase of a Nvidia GTX1080 graphics card, 4k monitor plus Doom(2016), I thought it would be great to see...
Continue Reading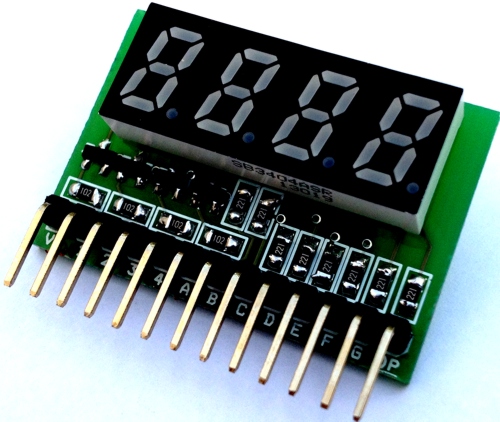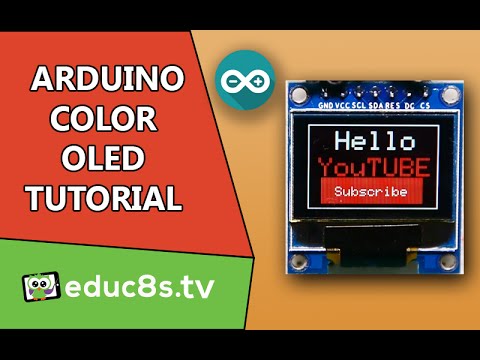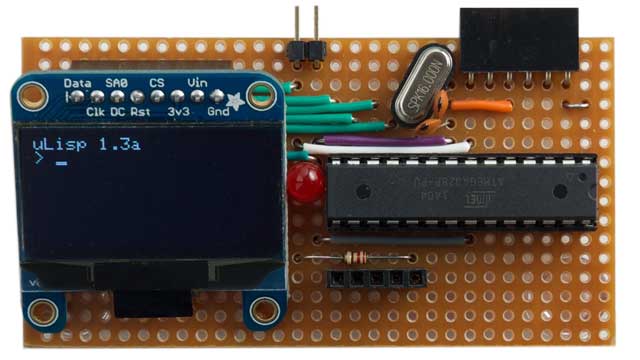 Mcu
Tiny Lisp Computer using ATmega328
The Tiny Lisp Computer is a self-contained computer programmed in Lisp. Some programming examples are included in the author's website. This article describes a self-contained computer with its own display and keyboard, based on an ATmega328, that you can program in Lisp. You can use...
Continue Reading