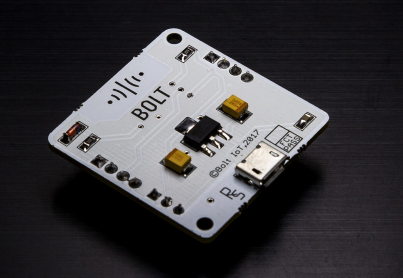 IoT
IoT Projects Is Now Easier With Bolt IoT Platform
Internet of Things (IoT) is one of the most important technologies these days. It became an essential component of many hardware projects core. And in order to make it easier for developers, Bolt IoT platform appeared as a complete solution for IoT projects. Bolt is a combination of...
Continue Reading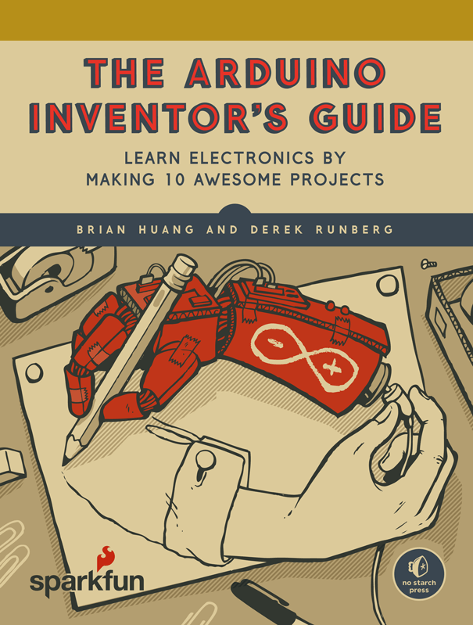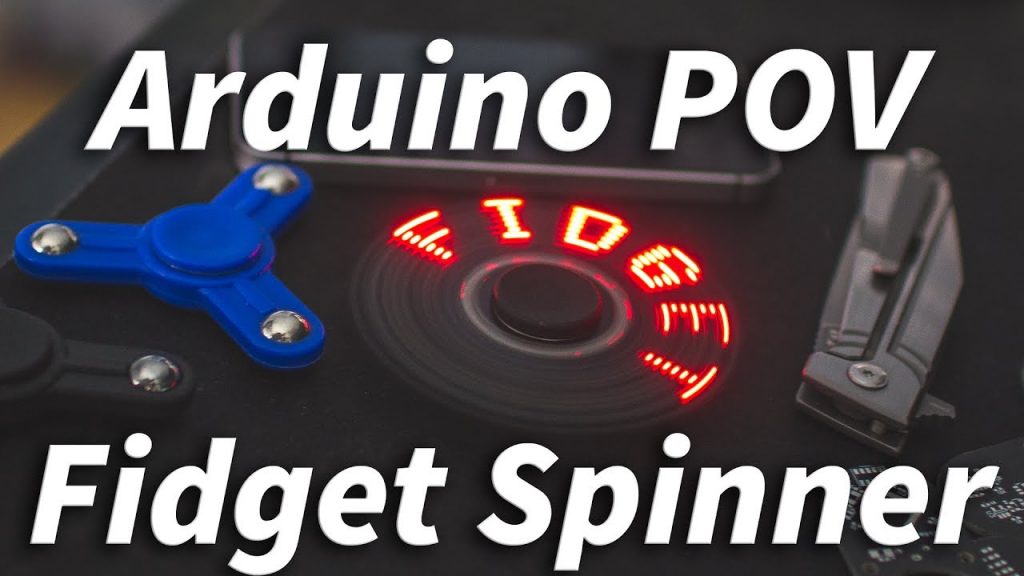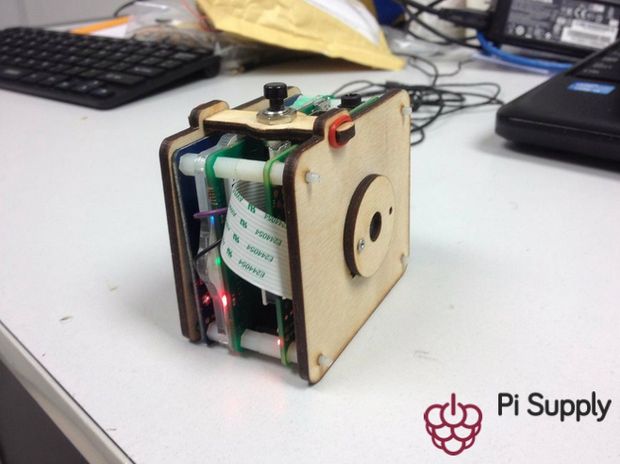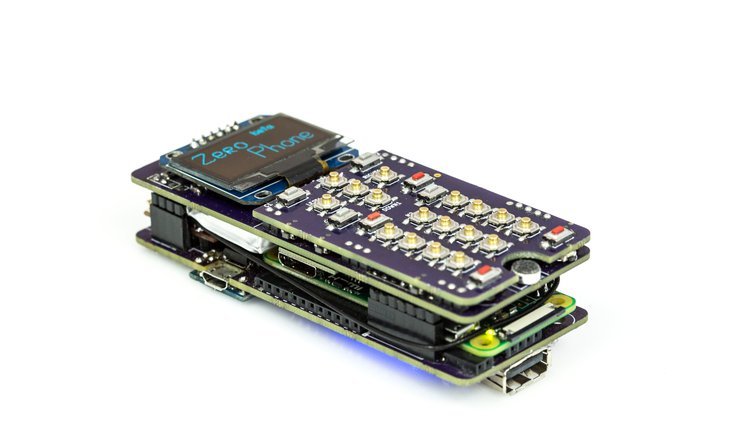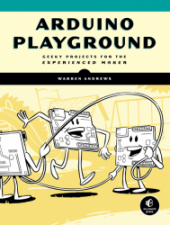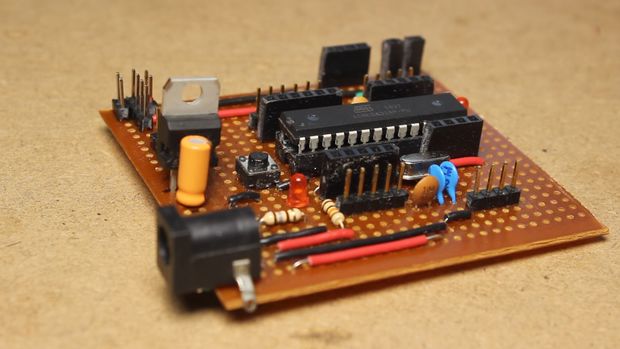 Arduino
How to Make Your Own ARDUINO UNO Board
Being Engineers @ instructables.com writes: Hello guyz, Welcome to Being Engineers. Hope you all are doing good. In this tutorial we will learn how to make your own Arduino Uno. We will gather the components, test the circuit in breadboard, then we will make the board itself. When it...
Continue Reading