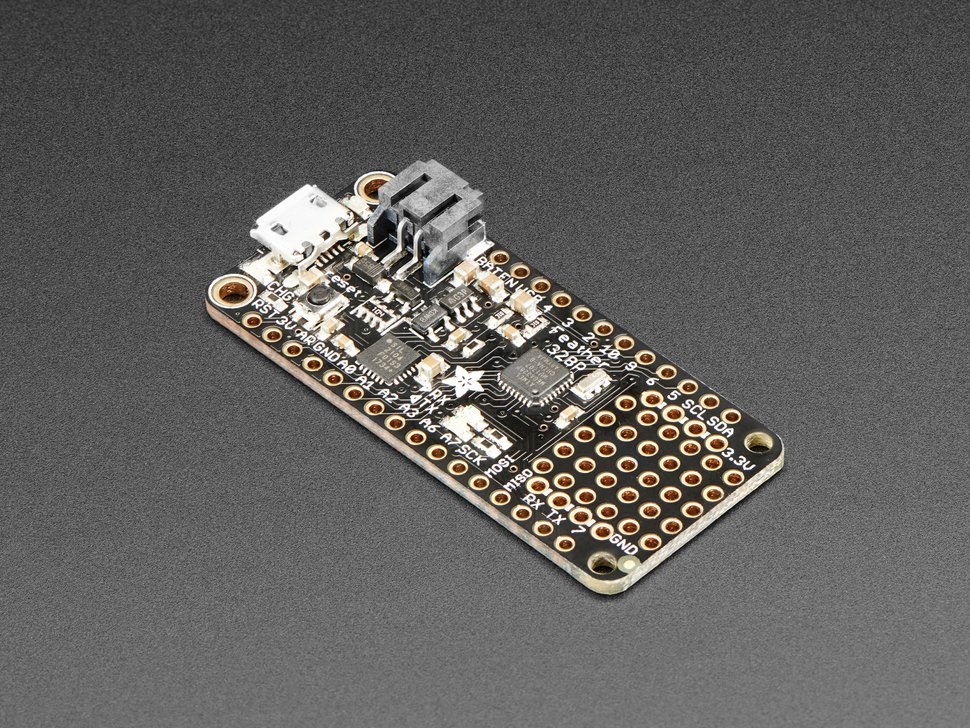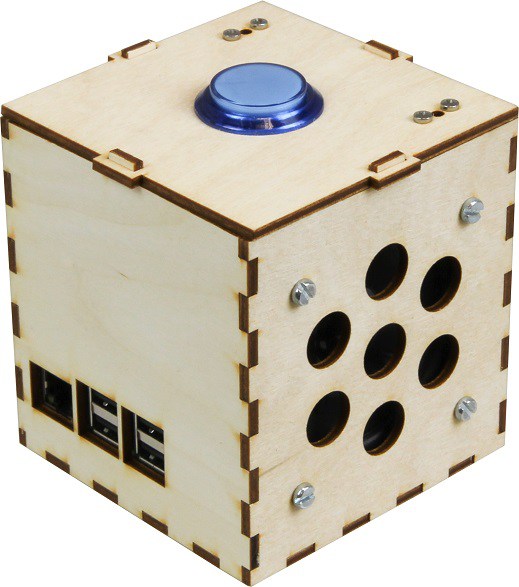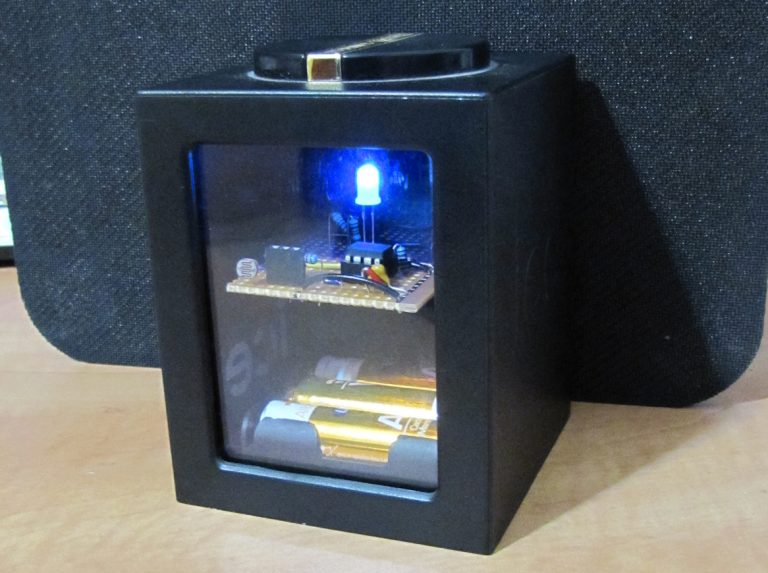 Mcu
ATtiny85 runs at 0.000011574Hz clock
What is the lowest possible clock frequency at which a microcontroller can still do useful work? Here's a little project that attempts to explore this weird question. by igendel @ idogendel.com: ATtiny85 runs at 0.000011574Hz clock -...
Continue Reading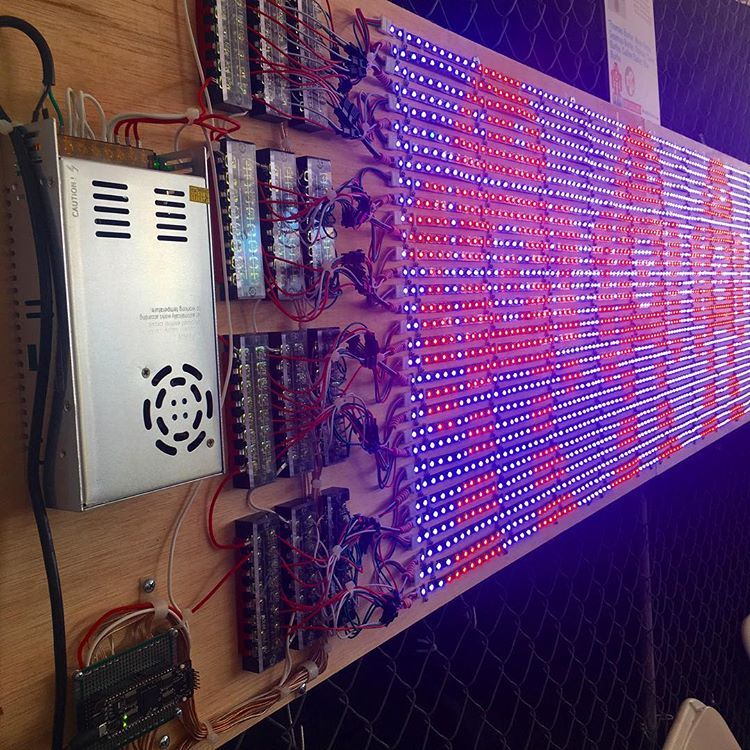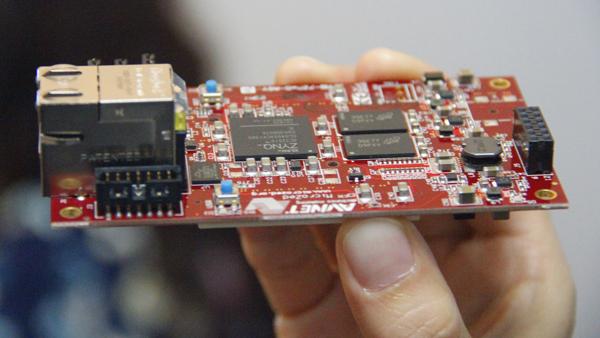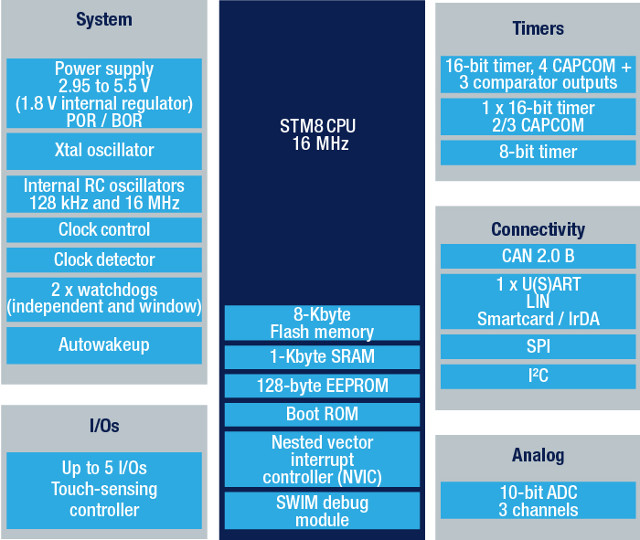 Mcu
STMicro Introduces 20 Cents MCU in 8-Pin Package
STMicro has launched STM8S001J3, a new 8-bit micro-controller that sells for $0.20 per unit in 10k quantities. STM8S001J3 is also the first STM8 MCU offered in 8-pin package (SO8N), and should compete with some of the Microchip Attiny or PIC12F series micro-controllers. STM8S001J3...
Continue Reading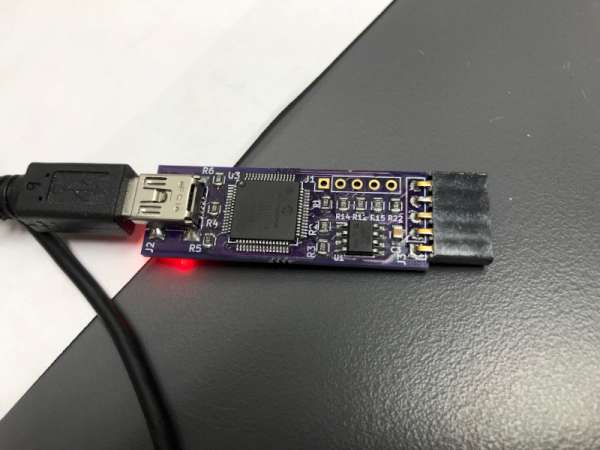 Mcu
PICKit 3 Mini
Reviahh has published a new project, the PICKit 3 Mini: Previously, I made a Pickit 3 clone – (see previous blog post). It works well, but I have often wondered just how little of its circuitry was needed to program and debug the boards I make. For instance – I primarily use the...
Continue Reading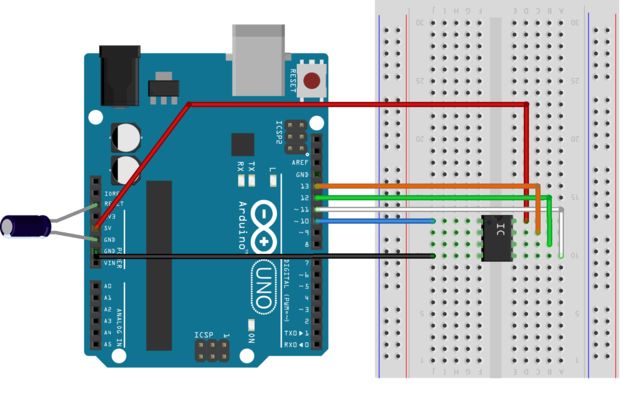 Arduino
Attiny Programmer (using Arduino UNO)
by CrtSuznik @ instructables.com: The Arduino UNO is small, but if you require your project to be in a small enclosure, the UNO might be way too big. You could try using a NANO or MINI, but if you really want to go small, you go tiny, Attiny to be precise. They are quite small, cheap...
Continue Reading