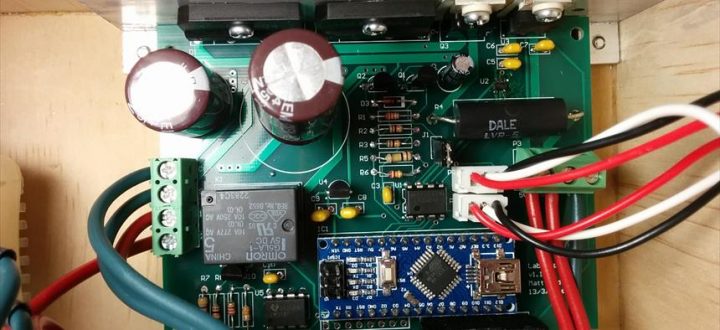 Power supply
Linear Bench Power Supply
Matt Godfrey published his linear lab power supply which has adjustable voltage and current limit. Specs: 0-30V, 0-2A, separate 5V output, display of setpoint and output current and voltage: This project is a simple linear bench power supply with adjustable voltage and current. It...
Continue Reading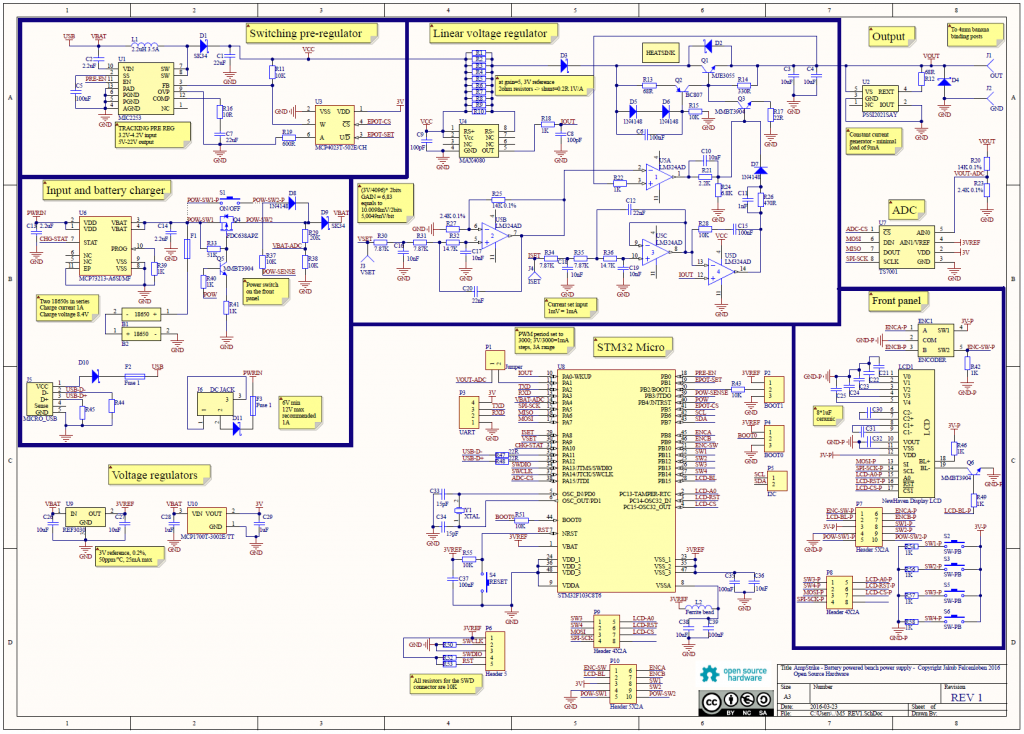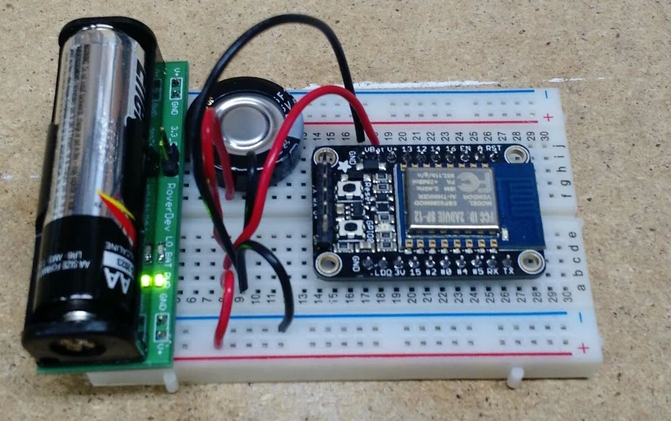 Power supply
BooSTick – small AA voltage booster
A single AA battery provides voltages of 5V or 3.3V for hardware prototyping. This tiny board allows you to bring the power to your project, and not the other way around. Bring your micro to the sensor without running wires! A single AA battery is used to provide breadboard power of...
Continue Reading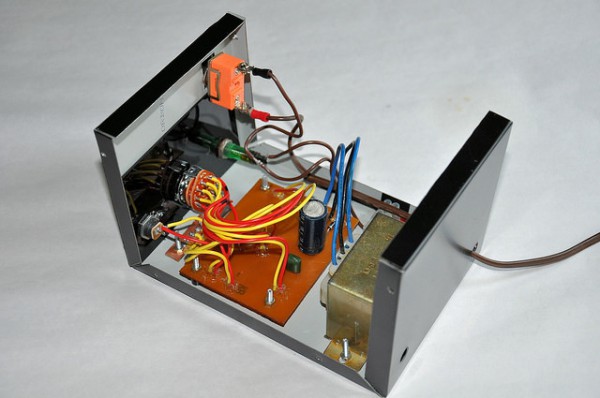 Power supply
Low voltage power supply
Dilshan Jayakody has build a low voltage power supply that is able to provide four outputs:  1.5V, 1.8V, 2.5V and 3.3V. This power supply can be used to power low voltage mcus, CPLDs and analog ICs. He writes: In this post we introduce simple and flexible, regulated low voltage...
Continue Reading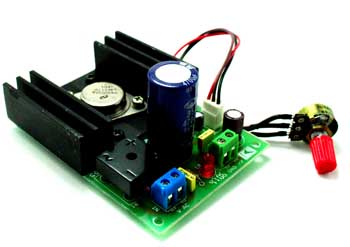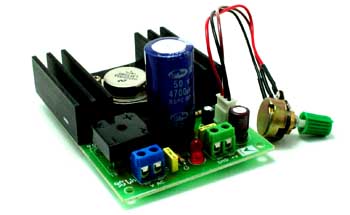 Power supply
5A Adjustable Regulated Power Supply
This project provides a variable output voltage ranging from 1.2 to 32 V @ 5 A. Project based on LM338K IC, LM338K is adjustable 3 terminal positive voltage regulator capable of supply in excess of 5A over a 1.2V to 32V output range, simple circuit consist few...
Continue Reading