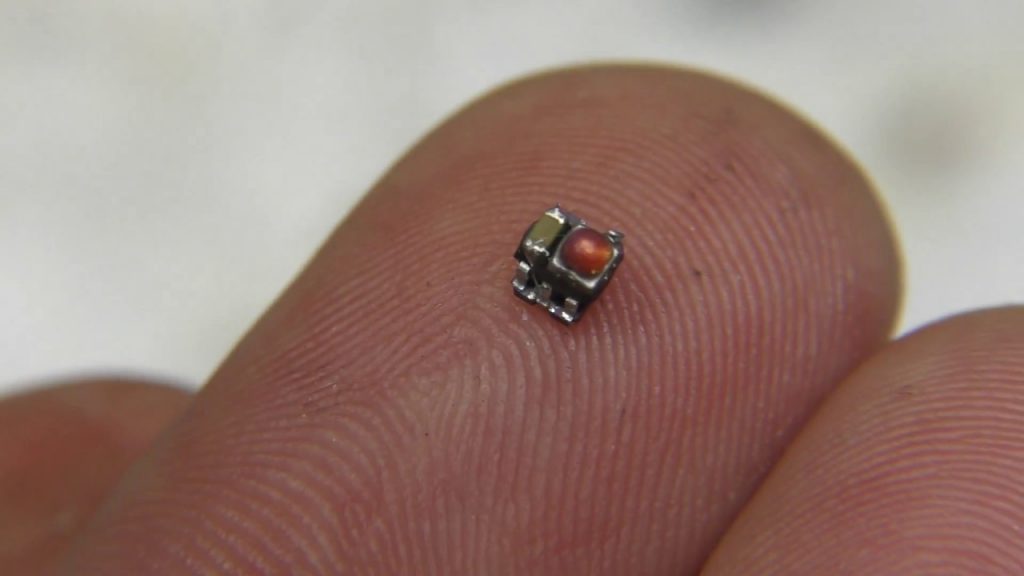 Led
World's smallest LED blinky
 v Mike Harrison has build what he claims the "world's smallest" led blinky. Likely it is based on the CPH3225A supercapacitor giving the blinky a footprint of 3.2 x 2.5 mm. With that in hand he added a PIC 10f322 microcontroller in a SOT23 package, an 0603 smoothing capacitor,...
Continue Reading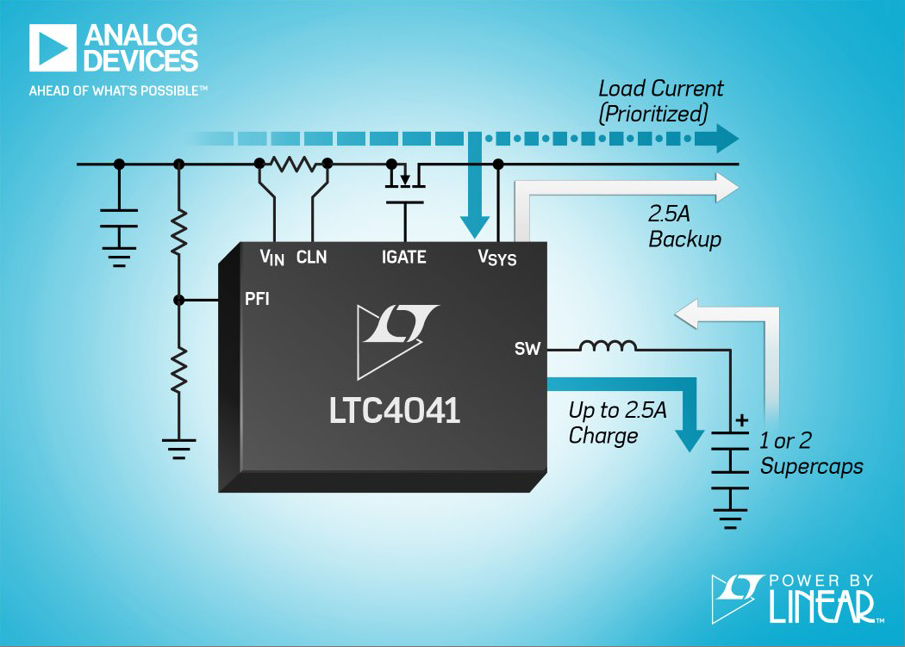 IC
Back-up power manager can support two supercapacitors
A complete supercapacitor back-up power management system for 2.9 to 5.5V supply rails is available from Analog Devices. The LTC4041 uses an on-chip bi-directional synchronous converter to provide high efficiency step-down supercapacitor charging. There is also high current, high...
Continue Reading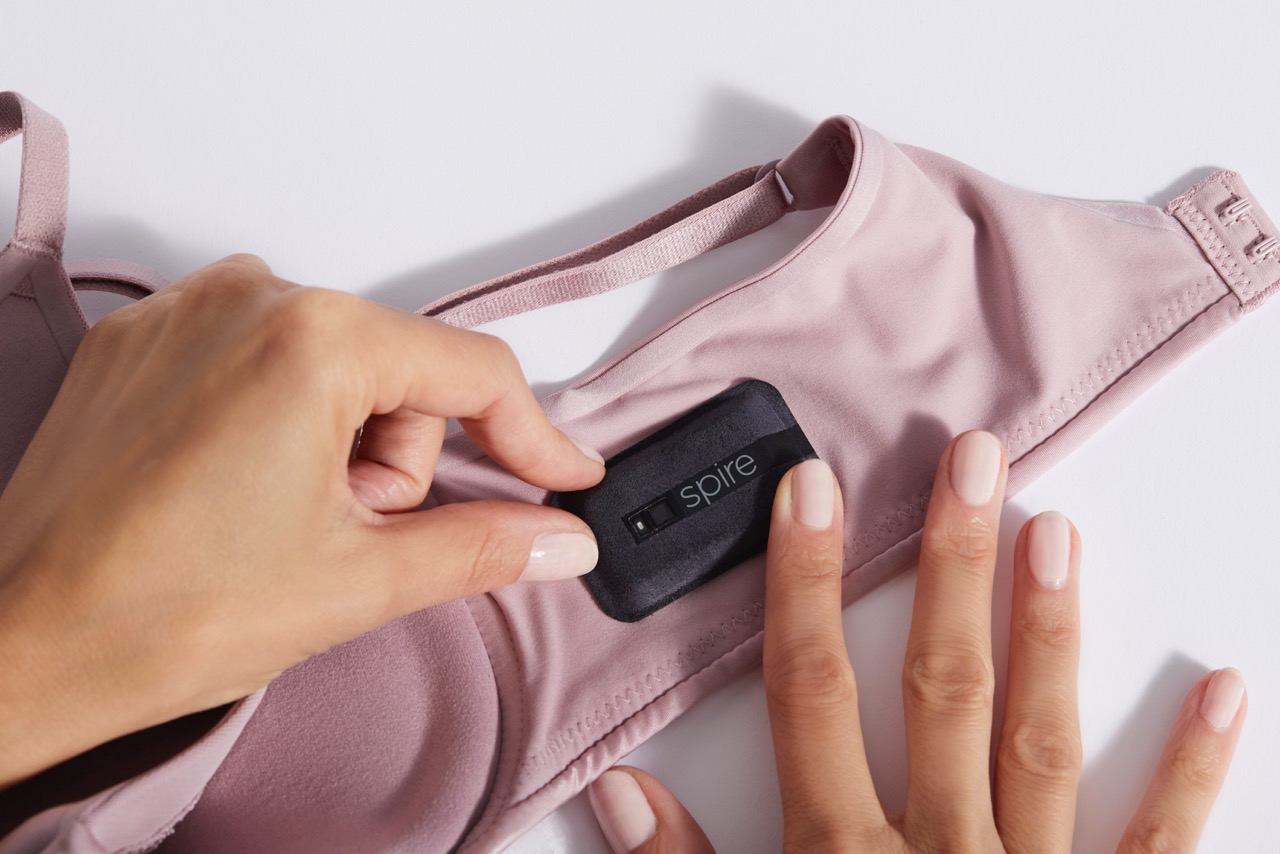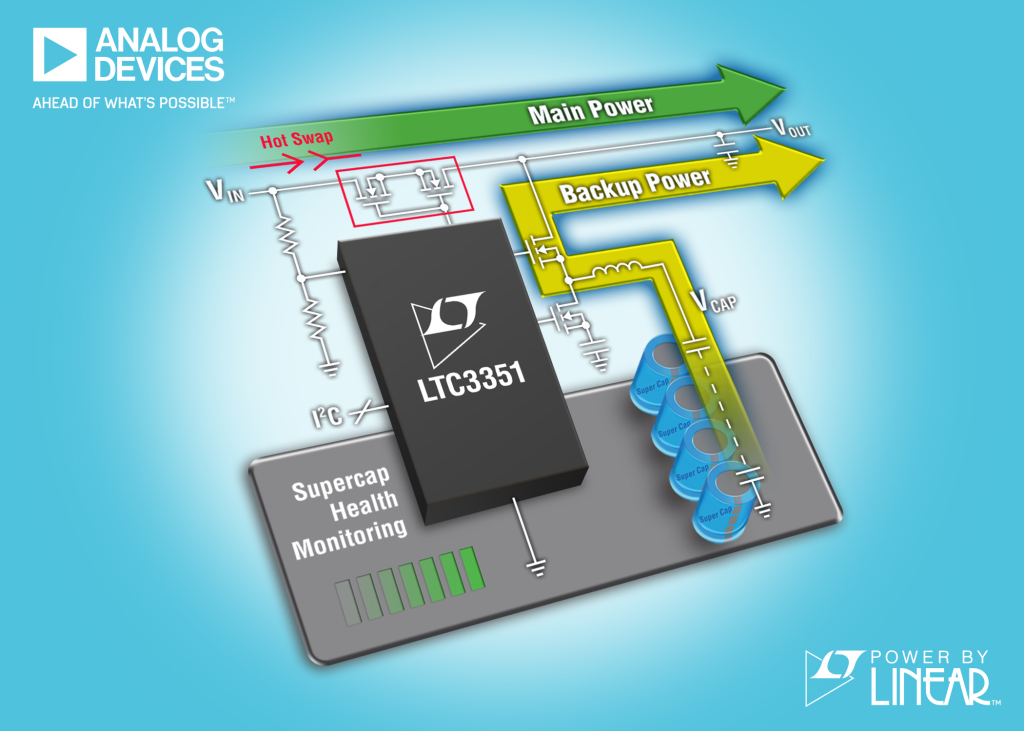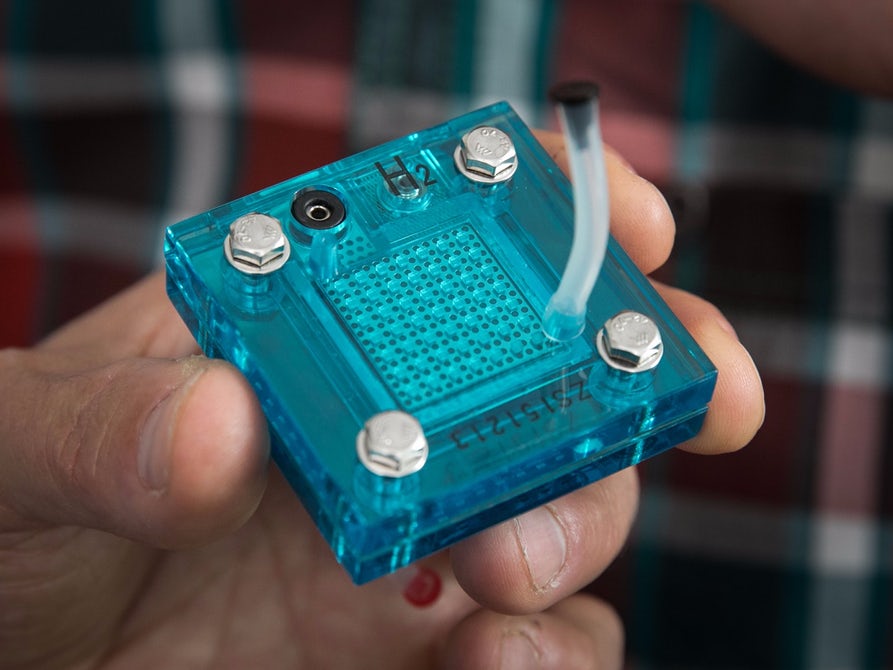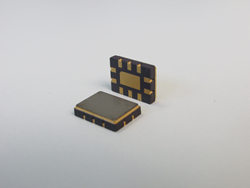 Parts
FastCAP Launches a Chip Ultracapacitor
FastCAP Systems has launched its latest product – a board mountable chip ultracapacitor. This new product offering is the first low ESR, thin-profile, reflowable ultracapacitor on the market and is now available for purchase in FastCAP's online store. This chip ultracap has the...
Continue Reading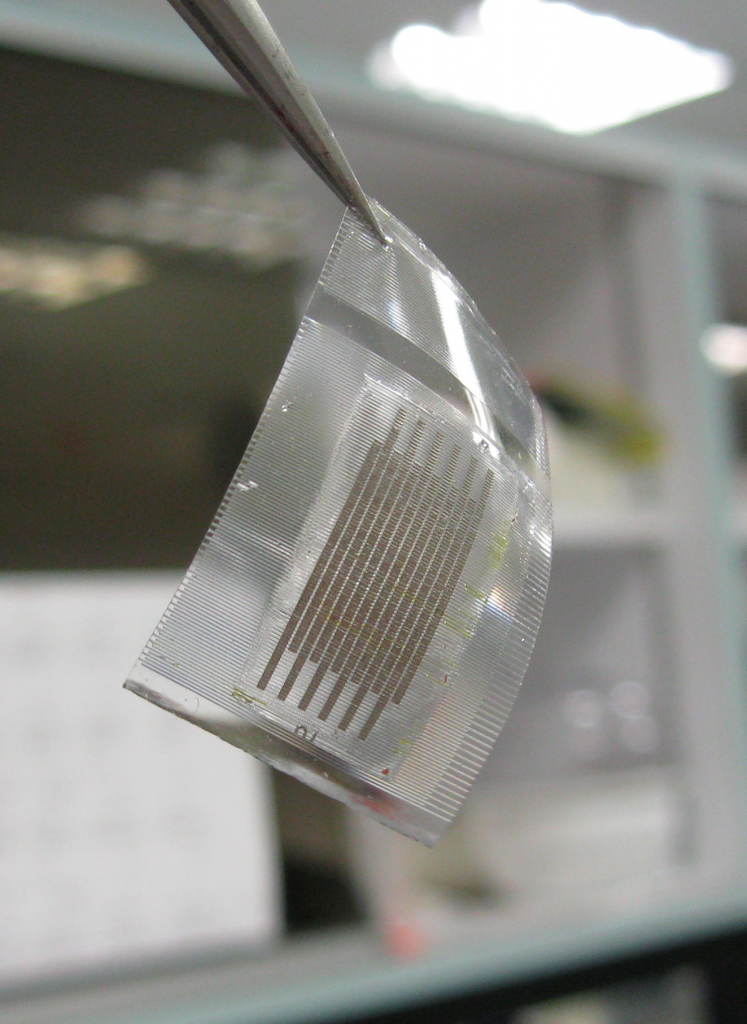 Technology
A new type of flexible micro-supercapacitors
Researchers from Nanyang Technological University in Singapore build a new type of flexible supercapacitor that aims to be used in wearables and other portable electronics such as T-shirts charging mobile phones. The new type of capacitor is made with out-of-plane wavy structures of...
Continue Reading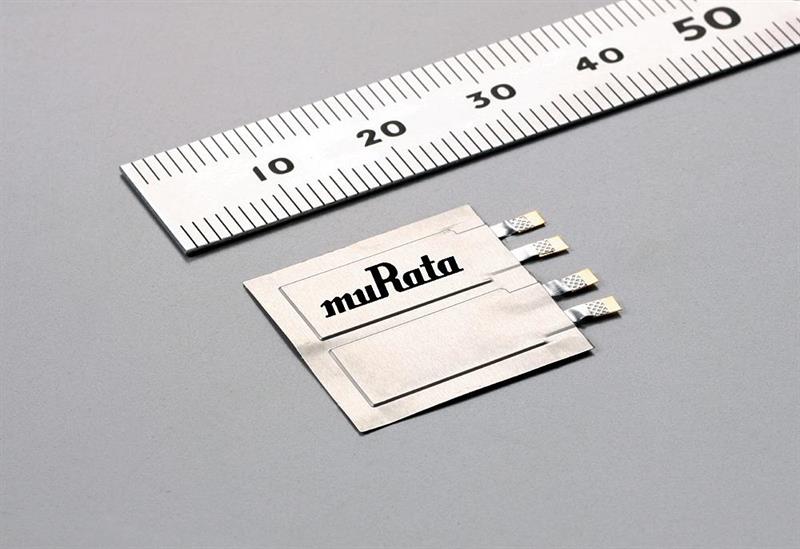 Power
Ultra thin supercapacitor for peak power assist
Peggy Lee @ newelectronics.co.uk discuss about MURATA's ultra thin supercapacitor. The DMH series from Murata is said to be the lowest profile supercapacitor. The product is designed for peak power assist duties in wearable applications and various other devices. Measuring 20 x...
Continue Reading