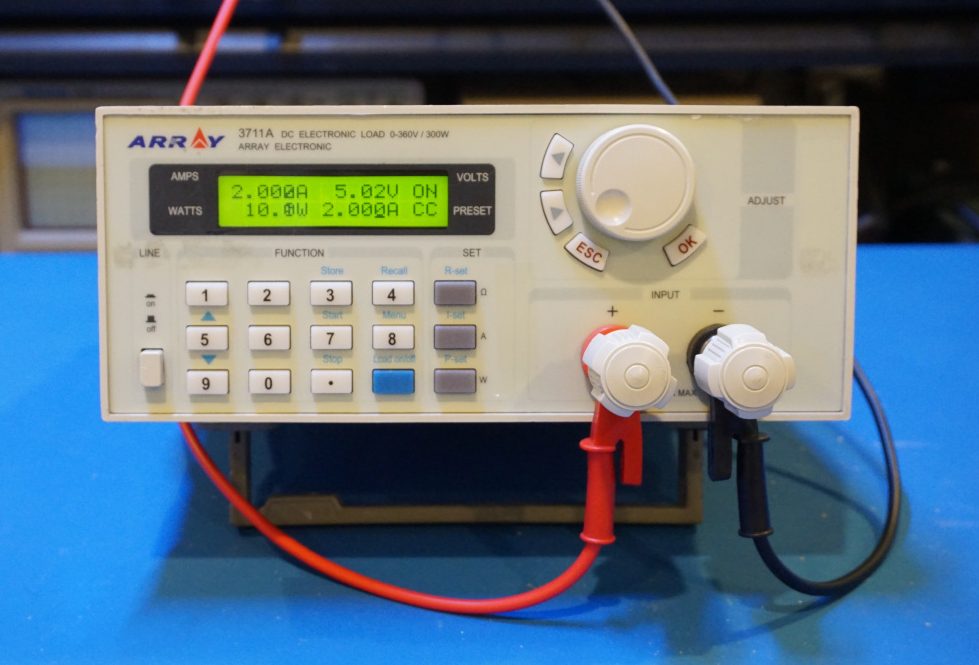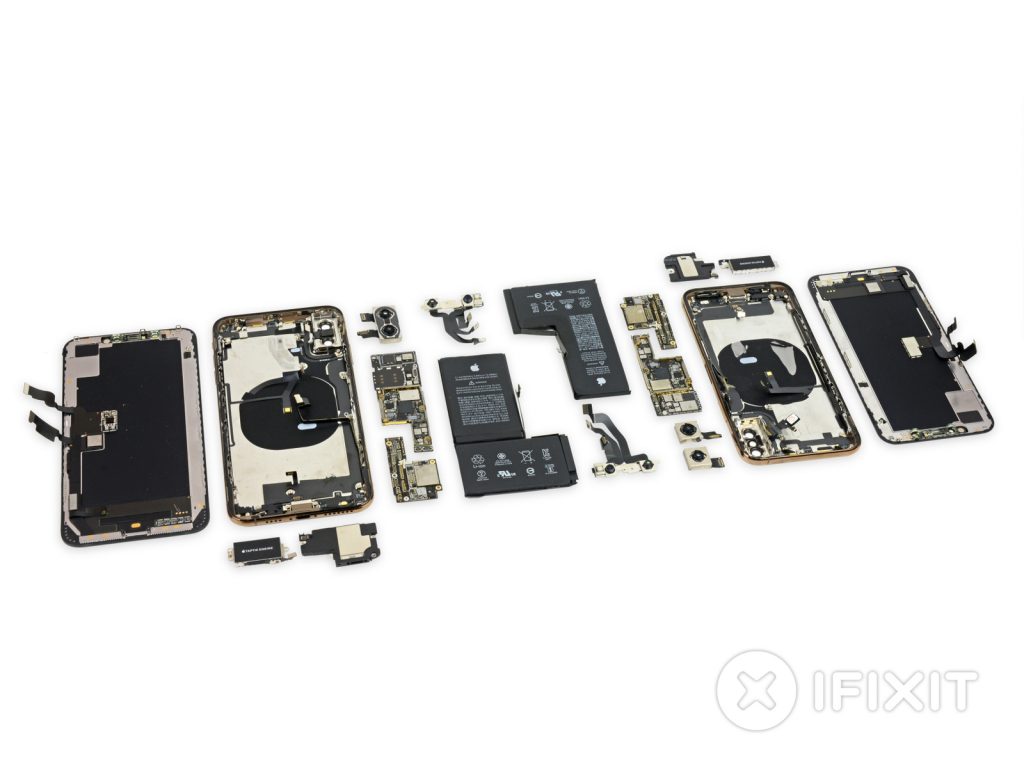 Technology
iPhone XS teardown shows new battery design
The teardown of the latest Apple iPhone XS is showing the key suppliers and a new battery design. [via & via] The teardown by iFixit shows a single cell battery pack that is L-shaped to fit into the spare space in the handset. The XS has a 10.13 Wh battery (2,659 mAh at...
Continue Reading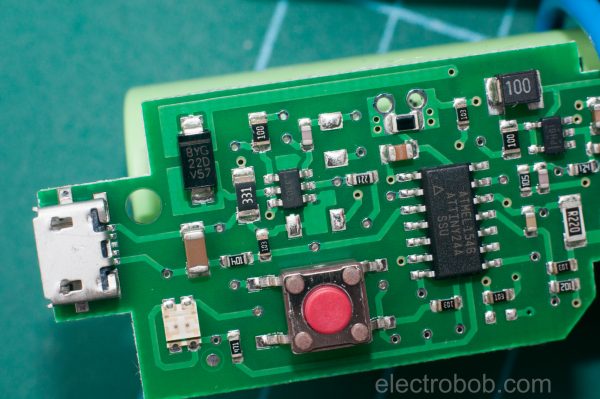 Tools
Bosch glue pen teardown
electrobob @ electrobob.com tipped us with his latest teardown of a battery powered Bosch glue pen. He writes: On the right side we can see the fuse and a IRF3711Z 6mΩ 20V HEXFET driving the heating element. At the glue melting end there is no temperature sensor, they are probably...
Continue Reading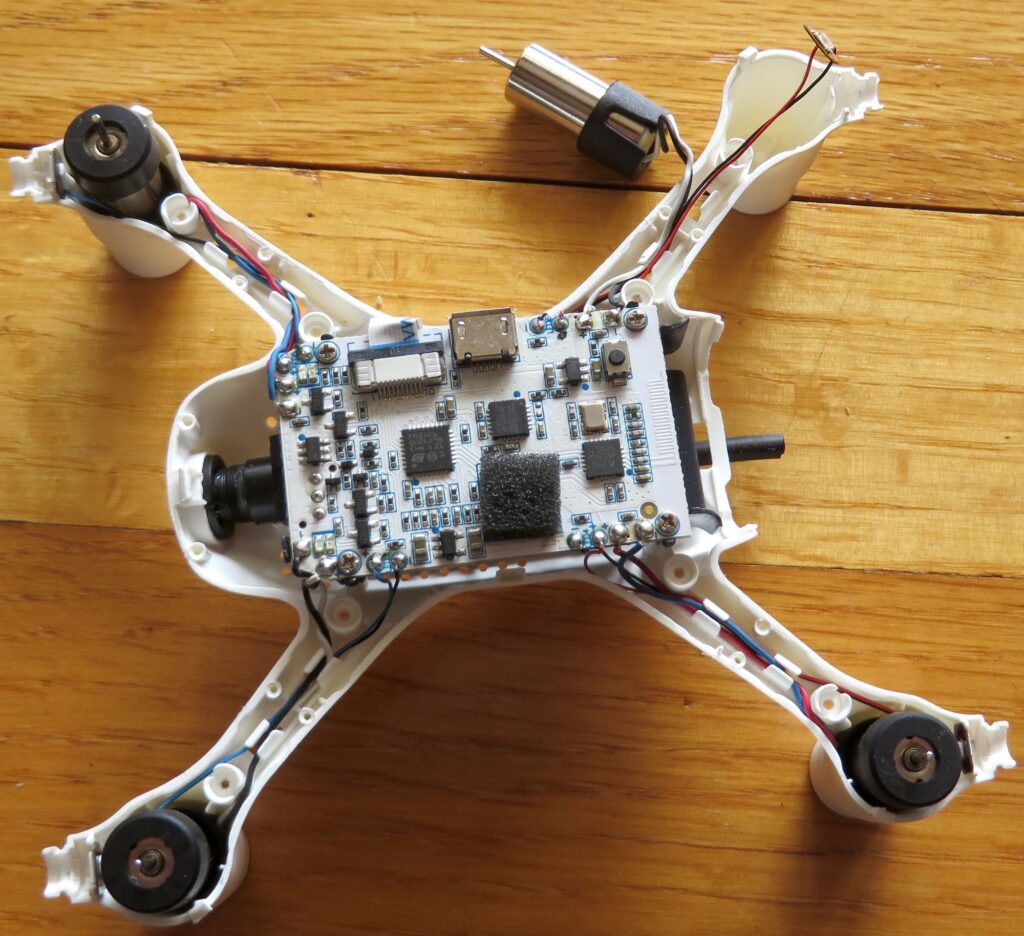 Robots
FPV drone teardown
Michael Dunn @ edn.com did a quick tear-down of his drone. The main processor is an ST STM32F031K6, an ARM Cortex-M0 with the usual cadre of peripherals, as well as a motor-control block (the leftmost large chip in Figure 2). Although at the lower end of the ARM continuum, it's...
Continue Reading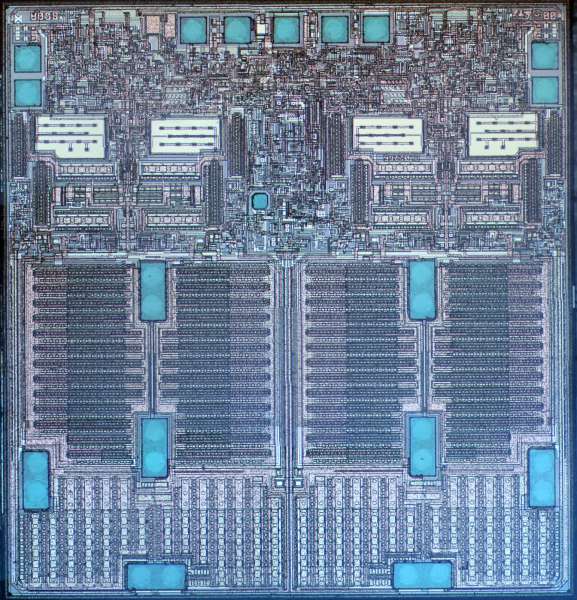 IC
Teardown of a TDA7375 audio amplifier IC
A teardown of a TDA7375 audio amplifier IC from Electronupdate: The TDA7375 audio power amplifier. Another example of a long-lived integrated circuit.  1st introduced in 1998… looks like it's still being made. Teardown of a TDA7375 audio amplifier IC -...
Continue Reading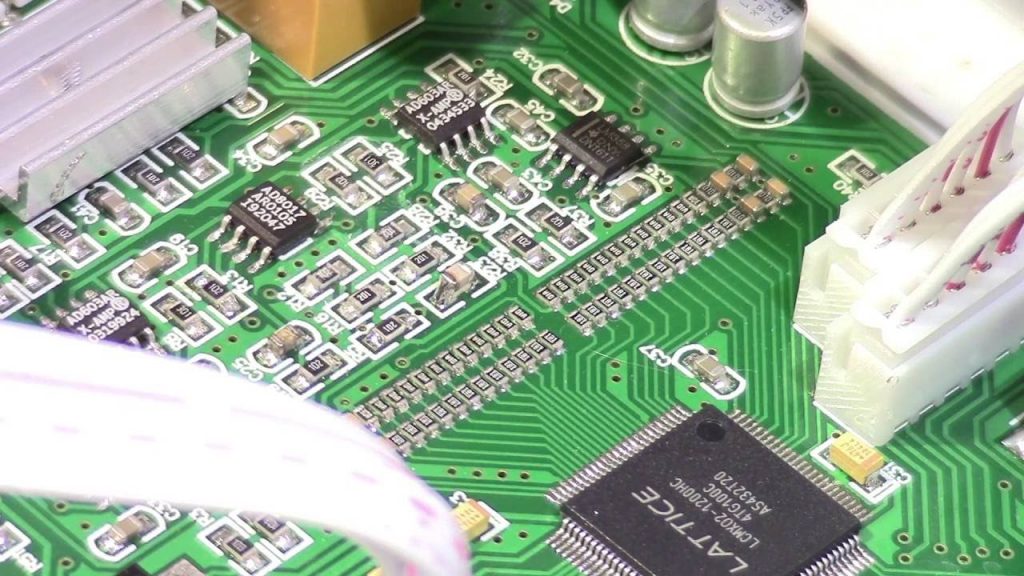 Youtube
Teardown and review of the new MHS5200A
Craig writes: I've gotten a lot of questions on the blog about the new version of the MHS5200A function generators available on eBay. Viewer Tolga was kind enough to send one in to me to review and tear down. Although some improvements have been made over the older models, there...
Continue Reading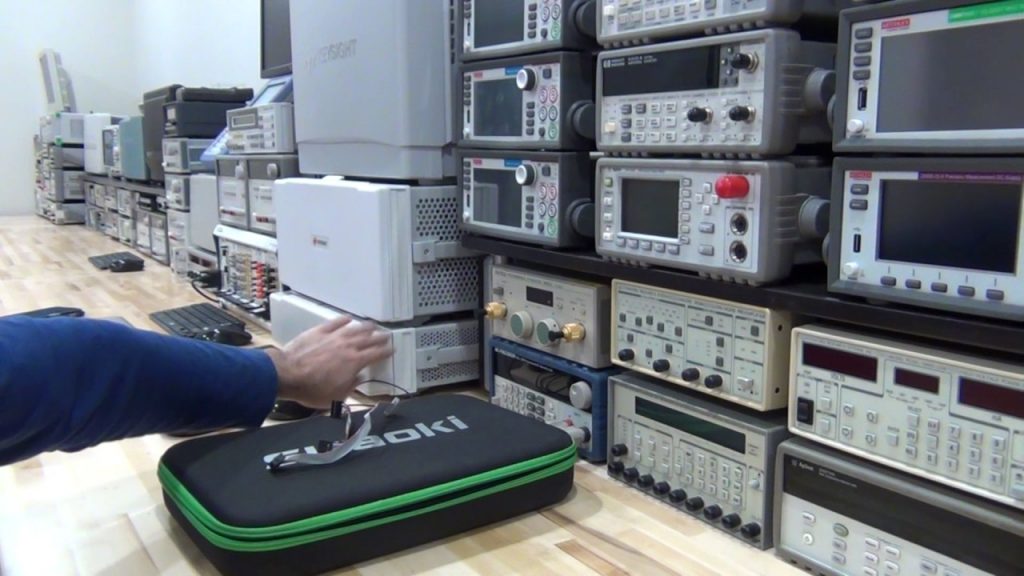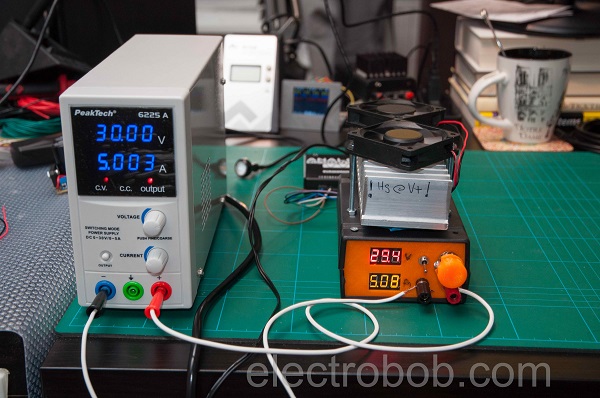 Power supply
Teardown of a Peaktech 6225A
Teardown and analysis of a Peaktech 6225A power supply from ElectroBob: I got a Peaktech 6225A power supply to power some things, as it seemed like a good deal, going beyond what one might find normally in these types of supplies: more display resolution and supposedly, lower noise....
Continue Reading